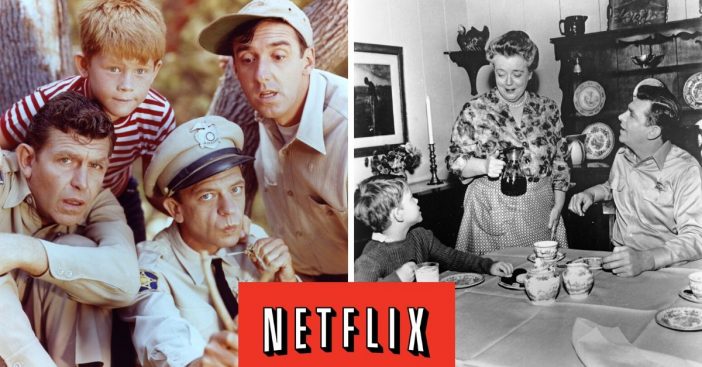 Netflix is removing some of the best nostalgic shows.

'The Andy Griffith Show' and 'Cheers' are leaving July 1, 2020.

The parent company, CBS is adding the shows to their small streaming service.  
All of the seasons of The Andy Griffith Show have been on Netflix for our viewing pleasure. Sadly, Netflix is removing the show starting on July 1, 2020, in the United States. As of now, the show is the oldest show to be featured on the streaming service.
The sitcom had eight seasons, with 249 episodes in total. At first, it was black and white but later moved on to color in the later years. It originally aired on CBS from 1960 to 1968. Many fans are upset at Netflix as some of the most popular shows are on the outs.
'The Andy Griffith Show' and 'Cheers' are leaving Netflix very soon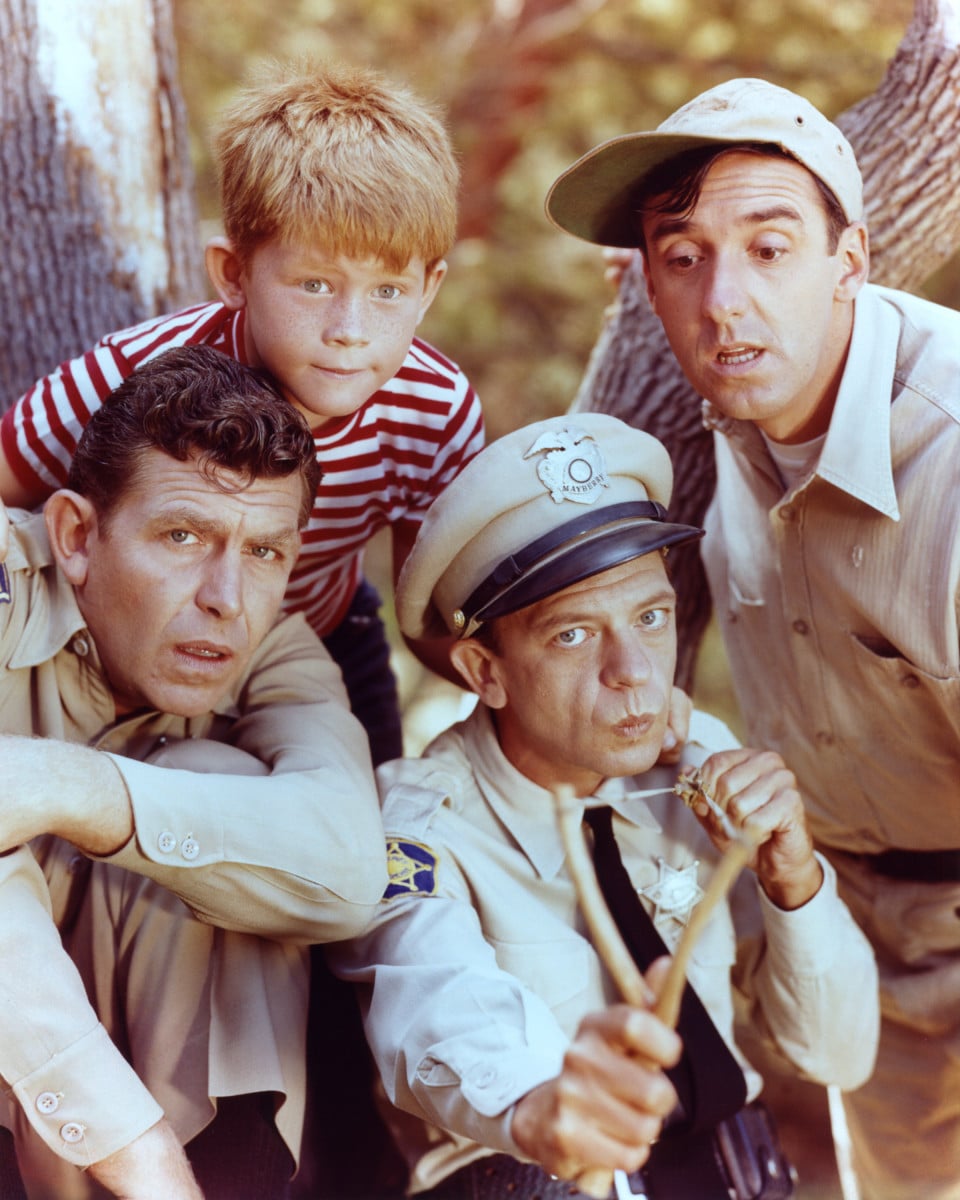 For example, the popular show Friends has already gone off Netflix. The Office and Parks and Recreation are leaving at the end of the year. Another nostalgic sitcom, Cheers will be leaving at the end of June 2020 as well.
RELATED: Karen Knotts Honors 'The Andy Griffith Show' Star And Father Through Comedy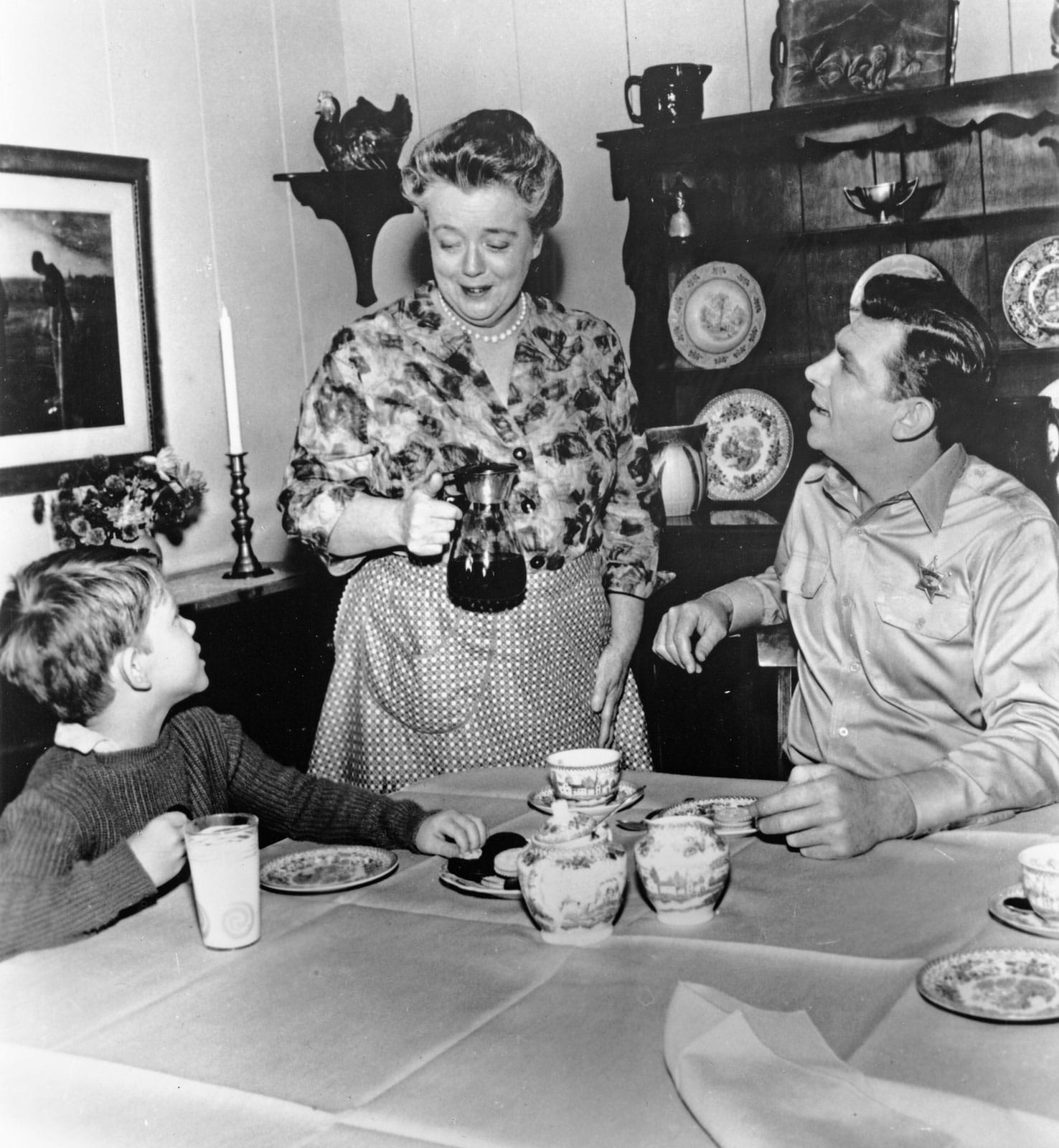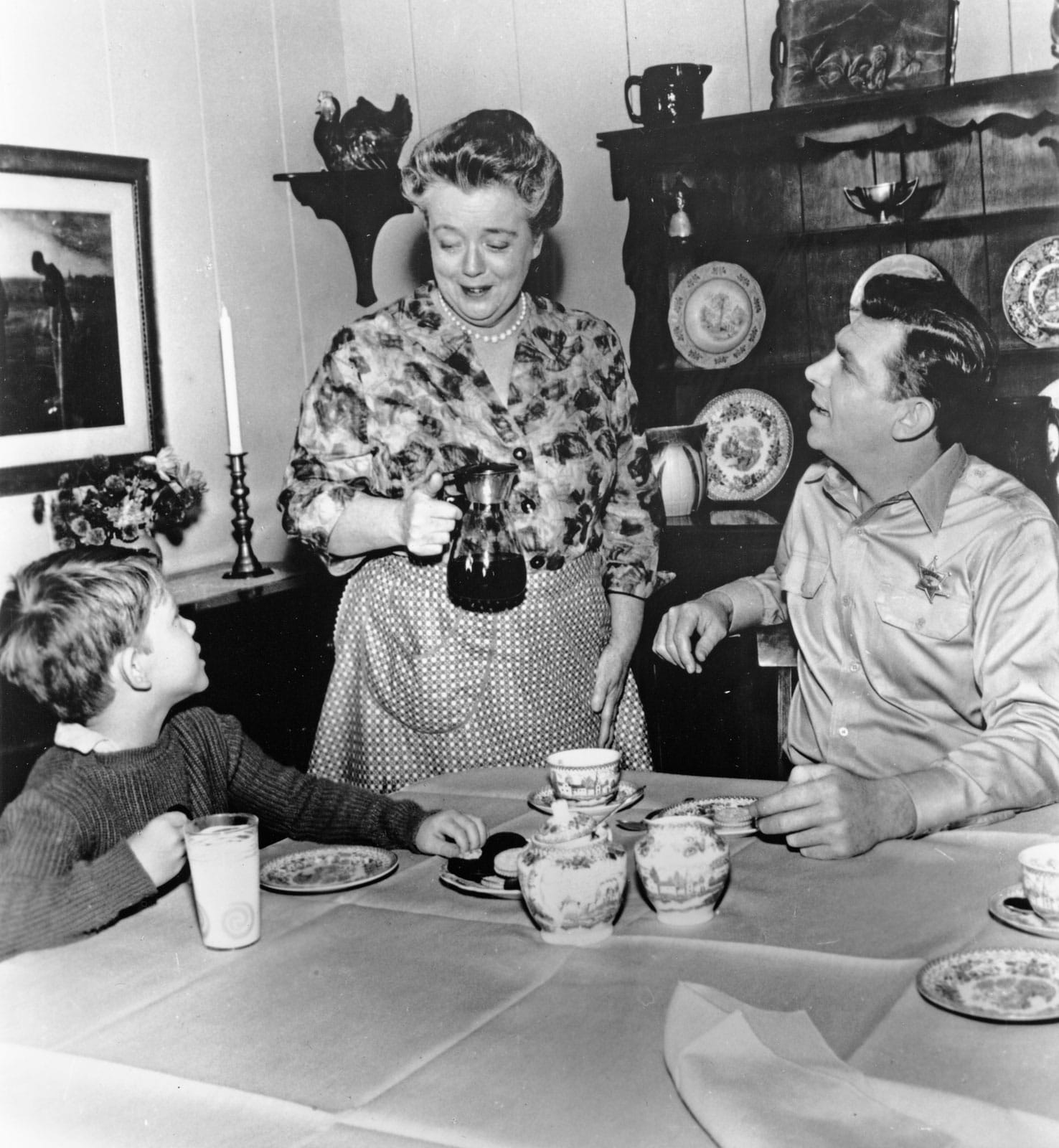 There is a reason for the departures. Many networks, including CBS, are working on their own streaming services. CBS is pulling popular content from Netflix so they can include it in CBS All Access. Reports say that the older Star Trek series and The Twilight Zone may be the next shows to be removed from Netflix.
Will you switch over to watching The Andy Griffith Show on cable or CBS All Access once it is removed from Netflix for good? In conclusion, watch The Andy Griffith Show reunion below: