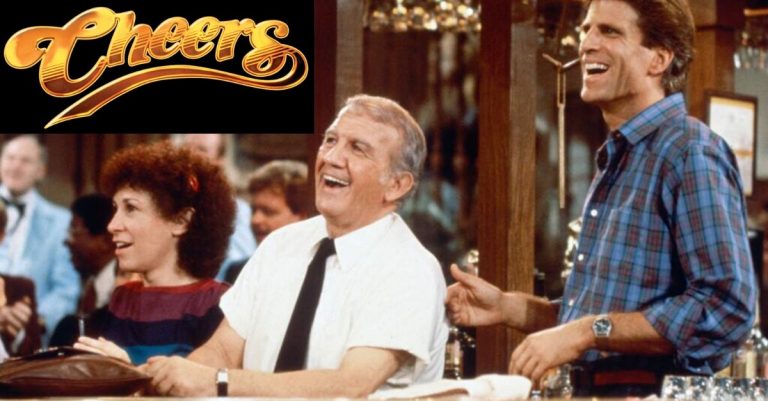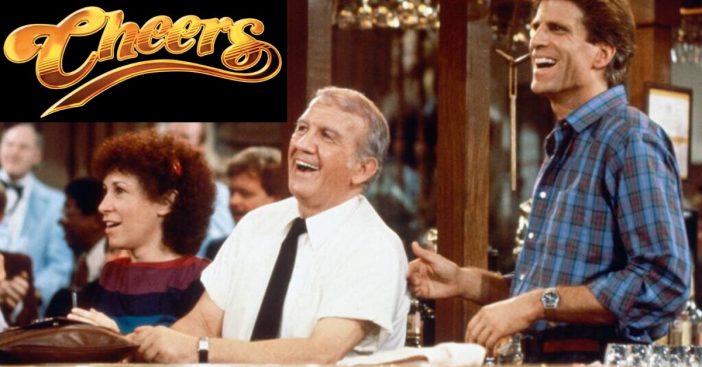 During its 11-year run, Cheers solidified its place in the hearts of audiences everywhere. Though no new episodes air, it has an established legacy, with many people able to look back on it fondly. A lot goes into making a show become such a success. Actors must breathe life into their characters. Scripts must maintain a manageable pace that keeps people engaged. Even the sets, costumes, and sounds require careful consideration. Remarkably, one of the most enduring parts of Cheers, its theme song, almost never became what we know today.
Gary Portnoy, co-writer of the Cheers theme, spoke with MetroUK about the creative journey behind making this song and show. He and co-writer Judy had to write a jingle to be catchy and representative of the Bostonian comedy. Cheers features a colorful cast of characters. Each brings something different to the table. That made it difficult to find a focus for the theme. It took some experimentation along the way. You may just be surprised by what they almost went with.
Everything needs a focus, even the Cheers theme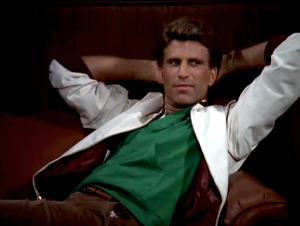 The Bostonians of Cheers carry different personalities and backgrounds. This contributed greatly to the show's success. Having a varied character roster keeps things interesting. But this gave Gary and Judy some difficulty when they wanted to ultimately nail down a central focus for the Cheers theme. Initially, they chose to focus on the womanizing bartender, Sam (Ted Danson).
RELATED: The True Story Behind The Lyrics Of 'White Christmas' Will Break Your Heart
"The first verse, it was more Boston-orientated,' Gary admitted. 'It was very oriented to the character of Sam." Sam is considered the central character in Cheers. Sam Malone used to be a relief pitcher for the Boston Red Sox before he came to own his bar called Cheers. Many shows hide careful references in different places, from scenic shots to subtle wording. Originally, the Cheers theme was all about Sam.
Gary and Judy already had a solid foundation for the main theme song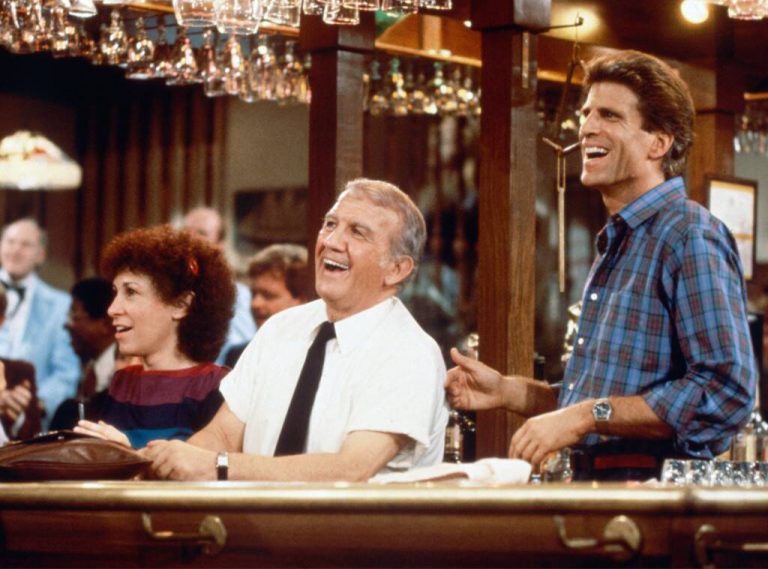 The two authors actually already had the song they needed. Originally, though, they intended on using it very differently. Before formally getting the Cheers job, Gary and Judy worked on writing a musical. To raise support for the musical, cassettes circulated to any potentially interested parties. Eventually, it ended up on the desk of show creators Glenn and Les Charles. The two listened to the tape and fell in love with "People Like Us." The Charles brothers called up Gary and Judy, saying "we're doing this new show for NBC called Cheers, it's coming on in the fall, and you've already written our theme song." The song may have only needed a few tweaks, but the musical, Preppies, held that song under a binding contract. Producers of Preppies had no intention of letting it go.
Still, the Charles brothers took Gary and Judy on board to write something new. It took a few tries. They wrote "My Kind of People," which Gary felt "wasn't so good." They had more success with "Another Day." Even so, Gary and Judy worked and wrote and refined, all the while knowing they'd had a desirable song but couldn't use it. Finally, though, they produced "Where Everybody Knows Your Name." To put his own permanent mark on the song, Gary performed the six voices heard in the Cheers theme.  That hard work was worth it for listeners, Cheers watchers, and songwriters alike. Royalties still flow whenever the tune gets used, including for a Superbowl commercial some years back! But it's the song's endurance that Gary finds particularly rewarding, because "You don't expect to write a song in 1982, and have it still kind of resonating, and living that way."