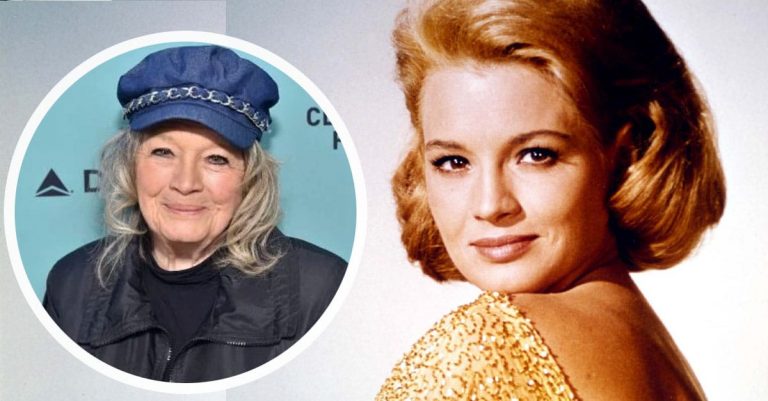 UPDATED 8/28/2020
Do you remember Angie Dickinson? She is a beautiful Hollywood actress. She starred in the original Ocean's Eleven, Rio Bravo, Point Blank, Dressed To Kill, and Sabrina. In the '70s, she had her own show, where she played a strong female lead in the series Police Woman.
Before she started acting, Angie appeared in beauty pageants. After appearing on a pageant shown on NBC, she was offered several television variety show roles. Angie appeared on The Millionaire in 1955 and her acting career soon took off. In fact, she won the Golden Globe for "New Star of the Year" in 1959.
Angie began as a pageant star and easily transitioned to television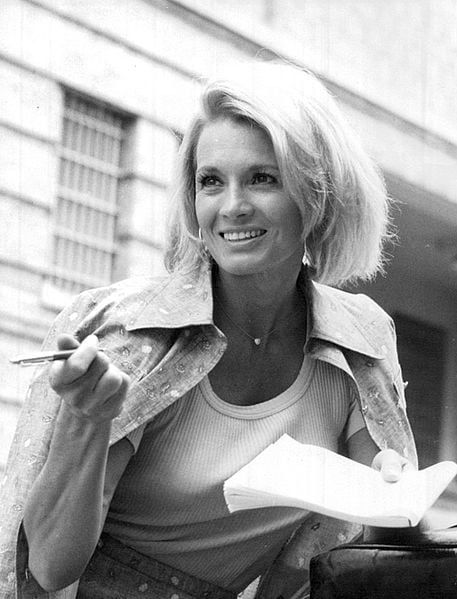 At the beginning of her career, she was one of the most talented and beautiful stars of the time. She was rumored to have dated Frank Sinatra, Dean Martin, and John F. Kennedy, although she denies dating JFK. Angie made it clear her career could transfer to movies in the film Rio Bravo with John Wayne, Dean Martin, and Ricky Nelson.
RELATED: Whatever Happened To Amanda Blake, Miss Kitty From 'Gunsmoke'?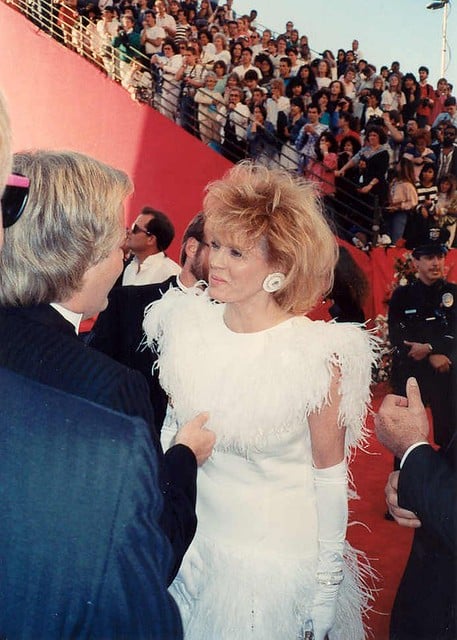 Angie continued to appear in movies, and eventually got her own show Police Woman. She played Sgt. Suzanne "Pepper" Anderson of the Los Angeles Police Department. It was a big deal because it was the first television show about cops to have a woman as the lead. It was also said that she inspired many women to pursue a career in law enforcement.
Where is Angie Dickinson now?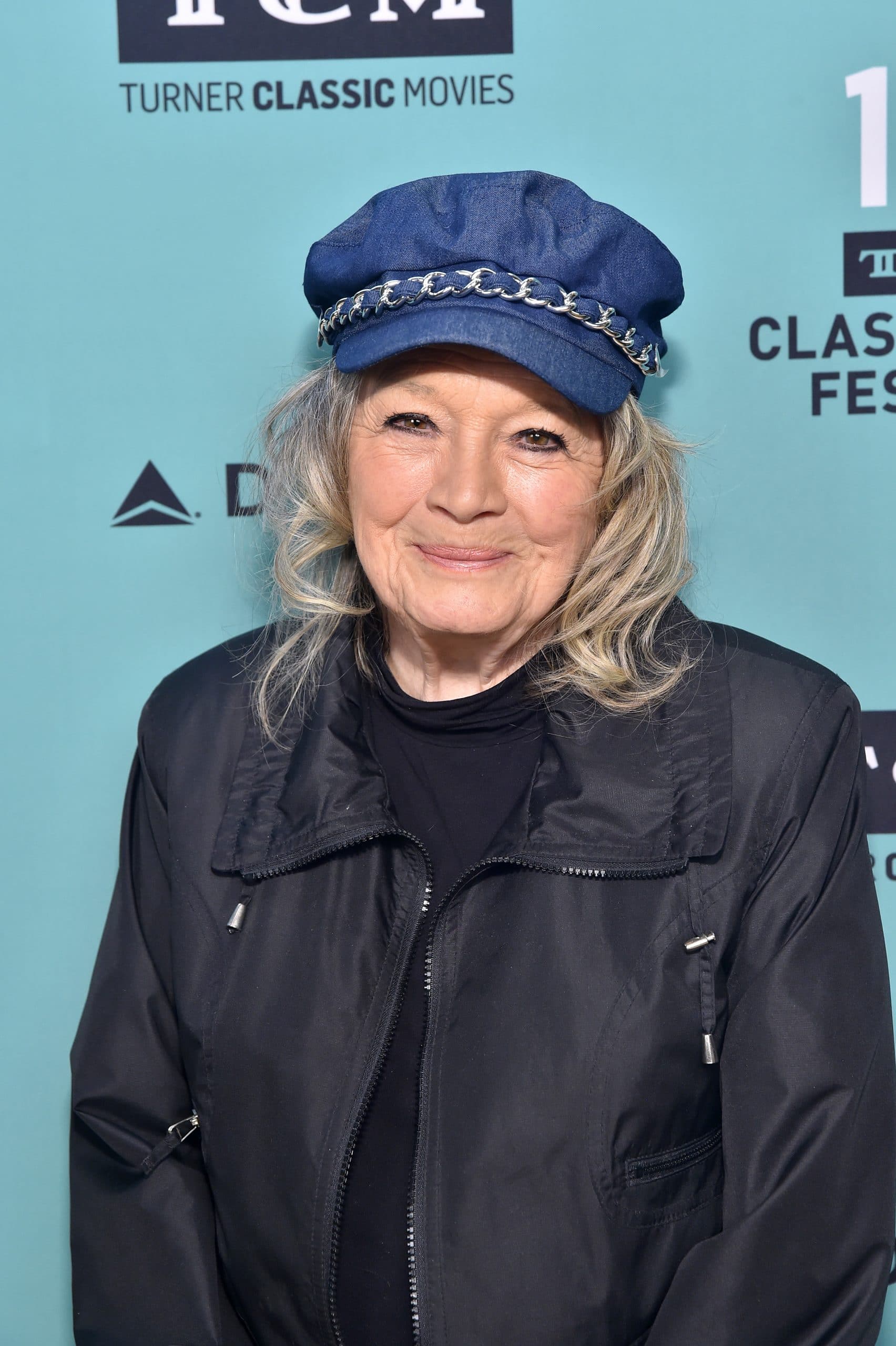 Angie continued to have a bustling career after the show ended. She appeared in television shows and movies up until 2009. Many of her projects in the '80s were TV movies. In 2001, she made a special appearance in the remake of Ocean's Eleven as a spectator. Did you catch her in the movie?
Angie had one daughter, known as Nikki with her last husband Burt Bacharach. Angie turned down many roles to take care of Nikki, who had several chronic health conditions including Aspberger's Syndrome. Sadly, in 2007, Nikki took her own life at the age of 40.
In conclusion, learn more about Angie's past from Angie herself below:
Enjoy our Deep Dive into the life and career of Angie…
For more of these throwback videos, check out our YouTube Channel!