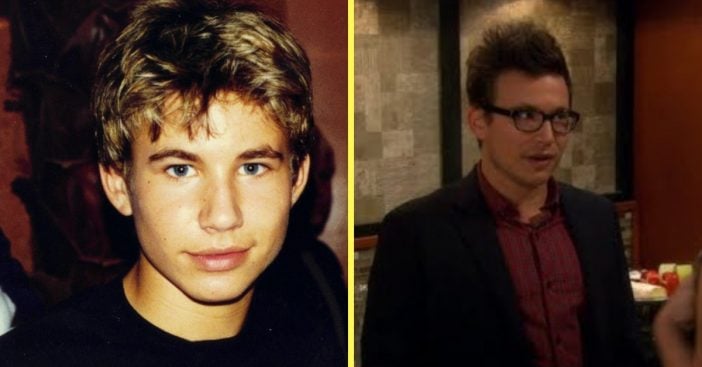 UPDATED 8/28/2020
Back in the '90s, Jonathan Taylor Thomas was a teen heartthrob. He was in the show Home Improvement with Tim Allen and was the voice of young Simba in The Lion King. As the new Lion King movie came and went, it made us wonder… what actually happened to JTT?
In his late teens, he ended up quitting Home Improvement, did a few small films and seemingly vanished? Looking back on his career, his first role was actually playing Greg Brady's son in a Brady Bunch spin-off. Then, Home Improvement really put him on the map. It seems that the stardom really took a toll on Jonathan, admitting back in '94 that he suffered from migraines from the stress.
What happened to Jonathan Taylor Thomas?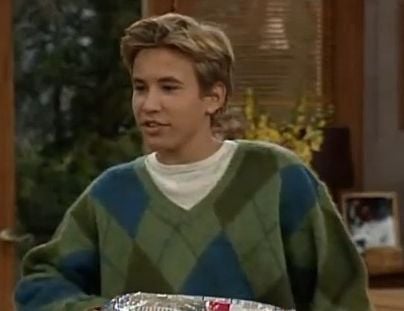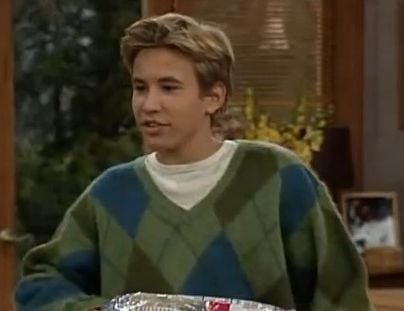 In '98, he quit Home Improvement and decided to return to high school. Reportedly, he wasn't that into all the fame he was thrown into. Obviously very smart, he enrolled at Harvard University in 2000. He also studied abroad in Scotland. He only stayed at Harvard for two years, but later went to Columbia University.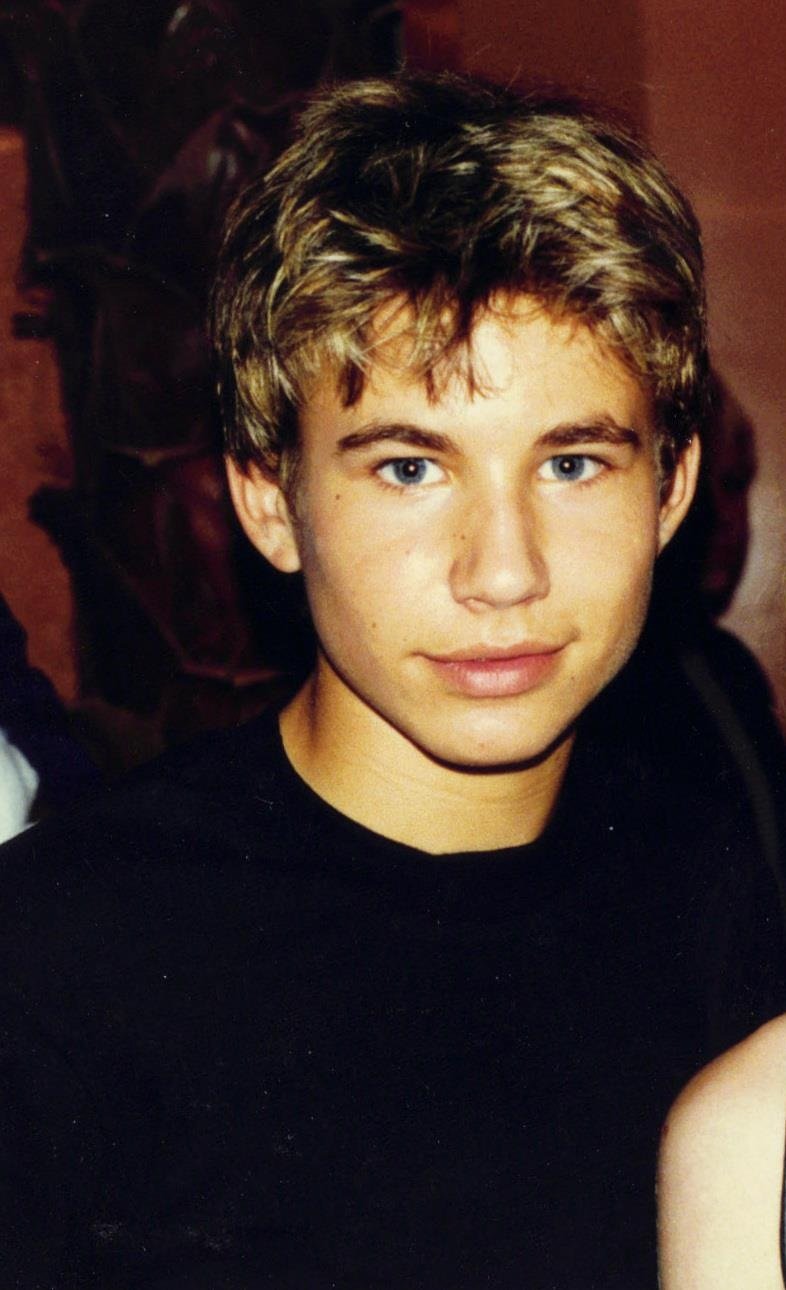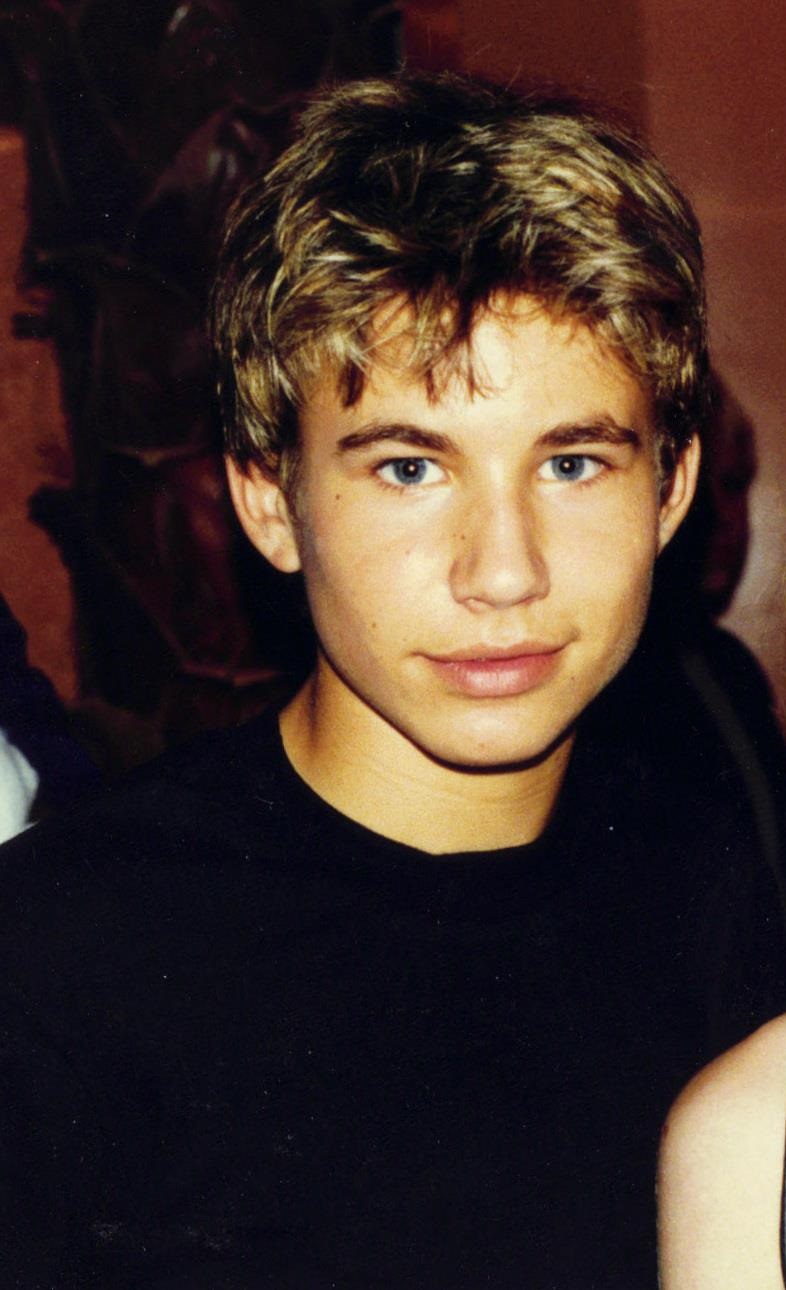 He then returned to show business for a few small roles and voice work. However, he really tried to stay out of the public eye. Very little sightings were recorded of him in the past few decades. Most recently, he was seen in several episodes of Tim Allen's new series Last Man Standing. He also directed a few episodes.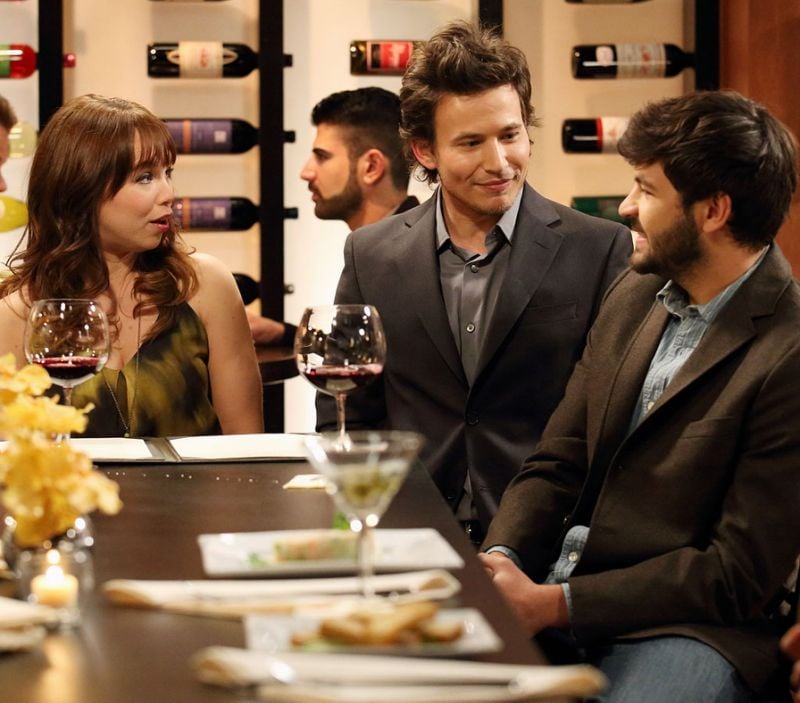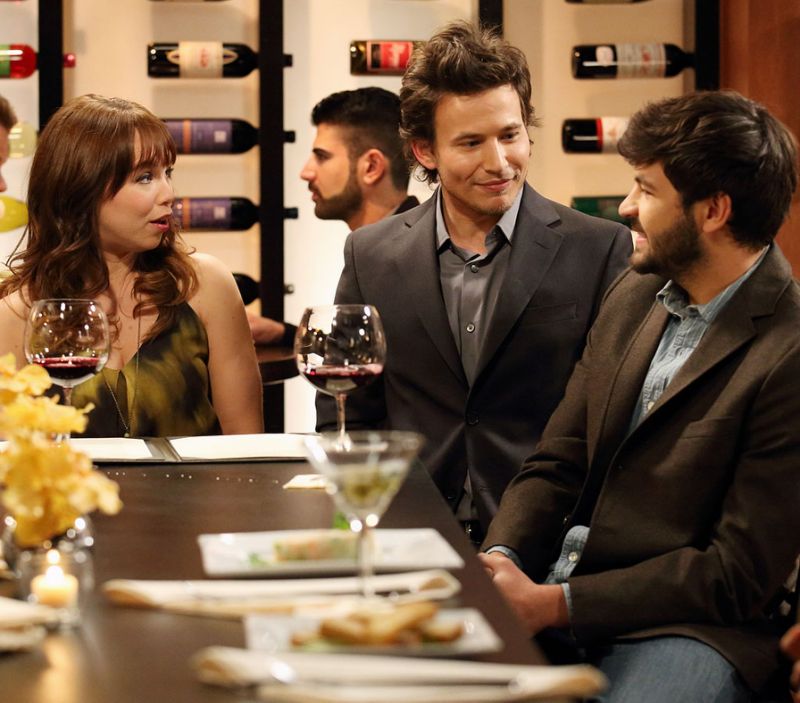 He has also served on the SAG-AFTRA National Board, which, according to Fox News, is "a labor union that represents nearly 160,000 workers from the entertainment industry, was formed following the merger of the Screen Actors Guild (SAG) and the American Federation of Television and Radio Artists (AFTRA)."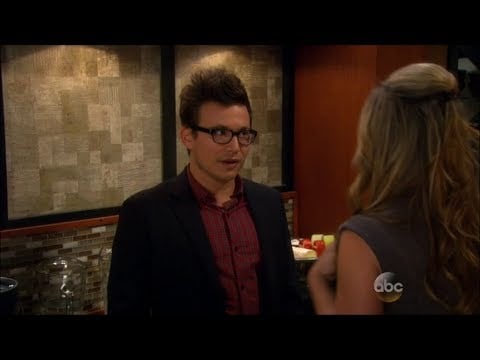 It appears he is more into directing and staying behind the scenes these days. In 2013 he told PEOPLE, "I'd been going nonstop since I was eight years old. I never took the fame too seriously. It was a great period in my life, but it doesn't define me. When I think back on the time, I look at it with a wink. I focus on the good moments I had, not that I was on a lot of magazine covers."
What do you think about Jonathan Taylor Thomas? Do you remember seeing him on Home Improvement and more recently Last Man Standing? What do you think about his decision to stay out of the public eye?
Find out more about the best show of the '90s… Home Improvement:
For more of these throwback videos, check out our YouTube Channel!