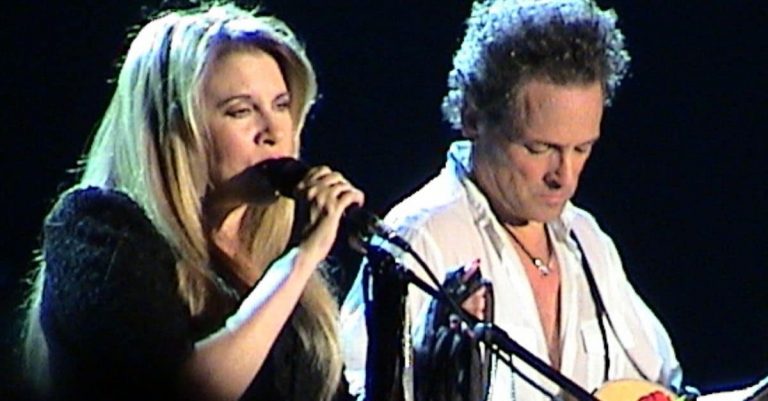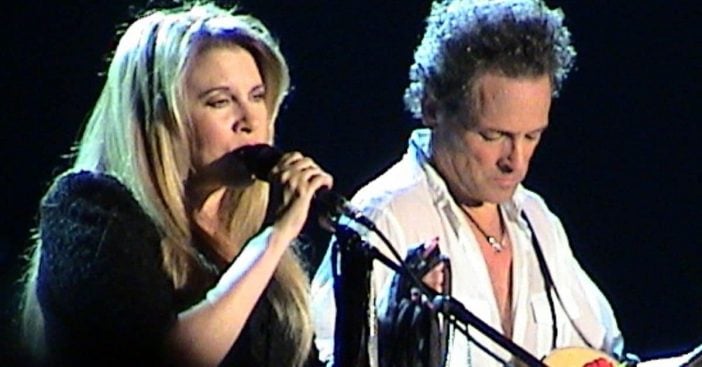 Lindsey Buckingham still has it out for former bandmate Stevie Nicks of Fleetwood Mac. It started after Nicks booted Buckingham from the band before they went back on tour about two years ago. Buckingham claims that Nicks gave the band an ultimatum; choose between her or the guitarist.
Nicks reignited their ongoing feud when she claimed Buckingham "smirked" when she was delivering an acceptance speech at a benefit concert. Nicks then said she never wanted to be in a band with Buckingham again and delivered the band the previously mentioned ultimatum.
Lindsay Buckingham and Stevie Nicks have quite a history with each other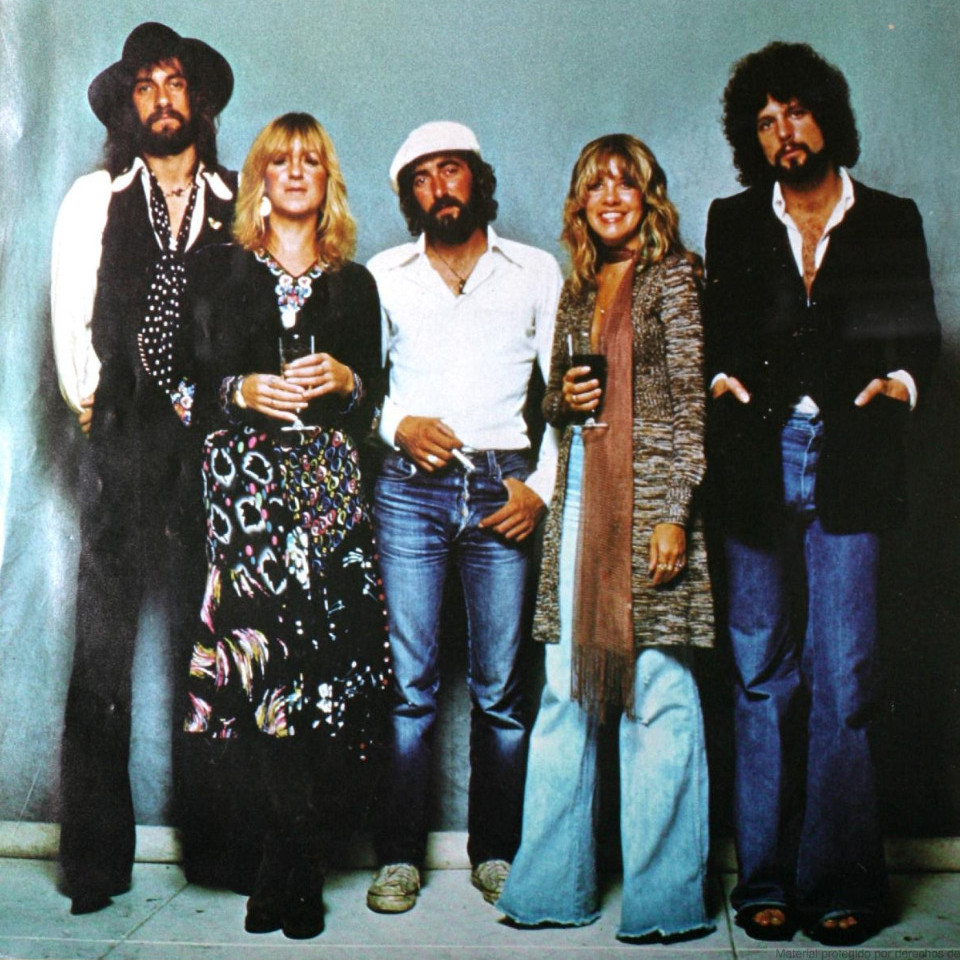 "It appeared to me that she was looking for something to hang on me, in order to instigate some kind of coup," Buckingham says to CBS This Morning: Saturday. "Irving [Azoff, Nicks' manager] told me, a couple of days later, that she'd given the band an ultimatum, and either I had to go or she was going to go."
RELATED: 1976: How Stevie Nicks Made "Rhiannon" Fleetwood Mac's Most Celebrated Performance
Nicks and drummer Mick Fleetwood says that Buckingham initially wanted to push back their 2018 tour "An Evening With Fleetwood Mac." Nicks was not happy with that idea. Buckingham wanted to put the tour off for more than a year, to November 2019. This disagreement ended up causing some tension between the two and the band would decide to go on without Buckingham or postponing their tour.
Drama was a norm for the group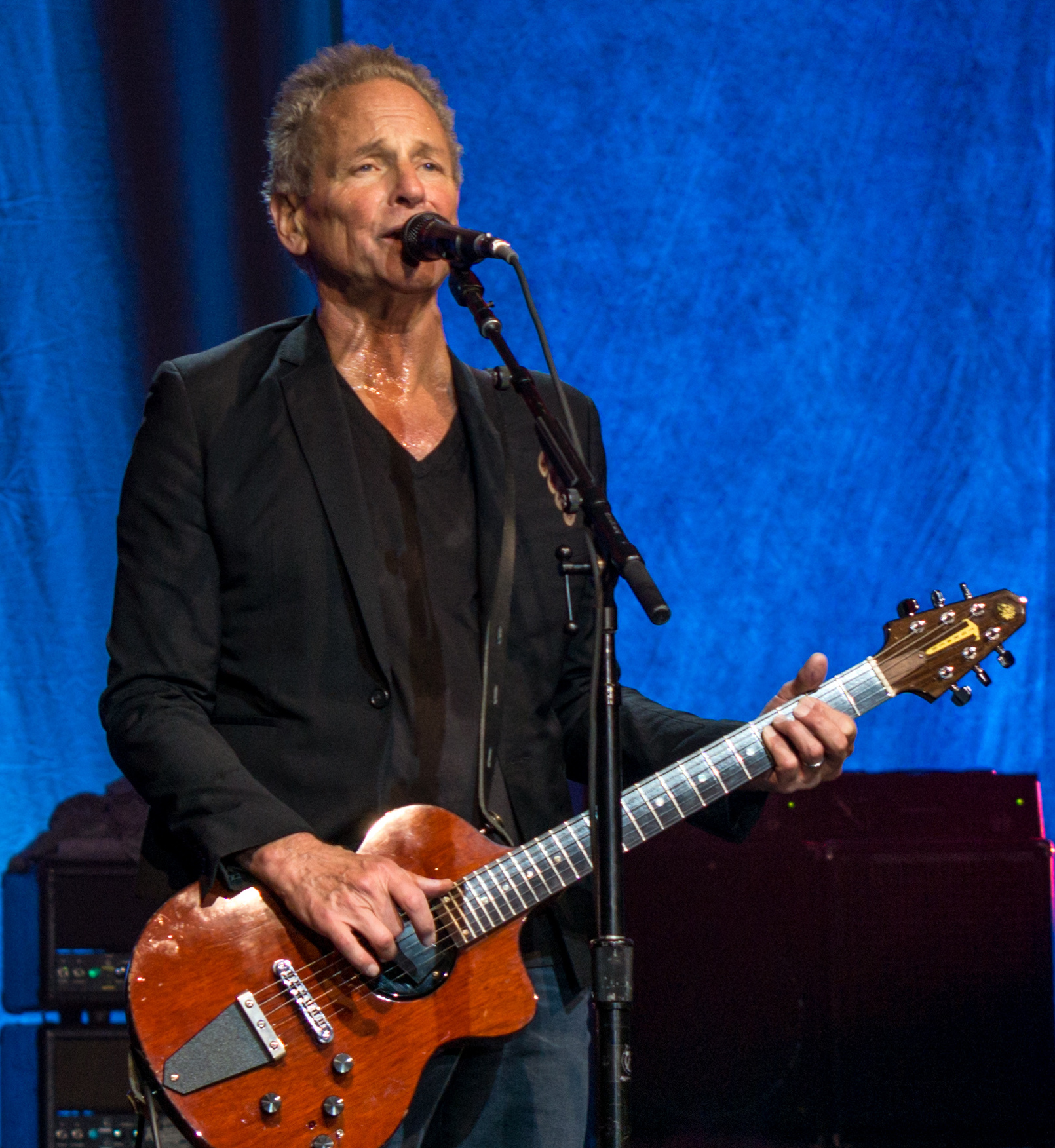 Buckingham and Nicks had a romantic relationship from 1969 to 1976. They even released an album together as a duo called Buckingham Nicks in 1973. They then joined Fleetwood Mac in 1975 and the rest truly is history. It was only a year later in 1976 when drama began ensuing in the band as bandmates Christine and John McVie's marriage was also ending at the time.
The drama reflected in the album's songs. The band would split up until the '80s and reunited to perform "Don't Stop" at Bill Clinton's 1993 inaugural ball. They also got back together in 1997 for a show in Burbank, California. The following year, the band was inducted into the Rock and Roll Hall of Fame and they have toured five times since. So, it's safe to say it's been pretty topsy turvy for the group throughout the years.
Buckingham and Nicks will never perform together again, but it's likely for the best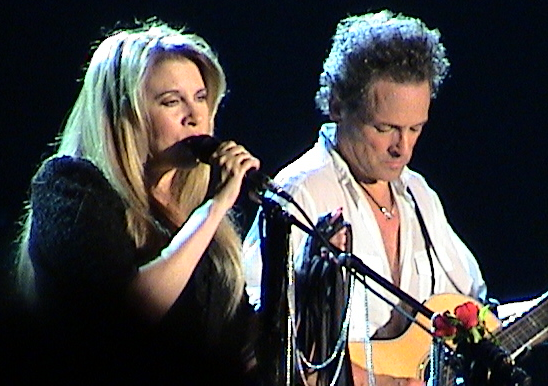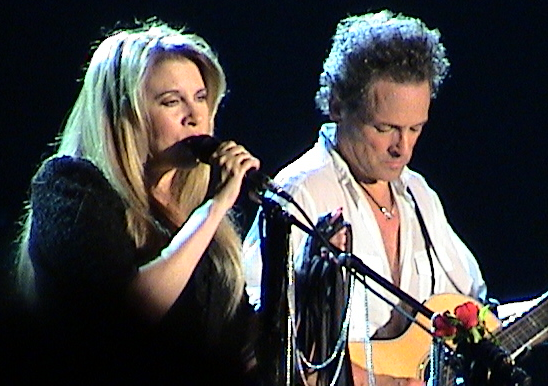 Following Buckingham's boot from the band, he filed a lawsuit against them in October 2018 for breach of fiduciary duty, breach of oral contract and intentional interference with prospective economic advantage, and other charges. They eventually did come to a settlement.
Nicks has said that there will "always be tension" between her and Buckingham. "Our relationship has always been volatile," she says to Rolling Stone in 2018. "We were never married, but we might as well have been. Some couples get divorced after 40 years. They break their kids' hearts and destroy everyone around them because it's just hard. This is sad for me, but I want the next 10 years of my life to be really fun and happy."
Here's our deep dive into the wonderful Fleetwood Mac:
For more of these throwback videos, check out our YouTube Channel!