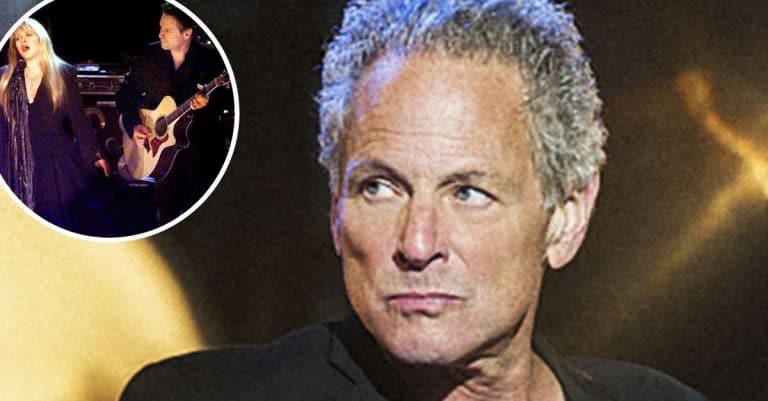 The drama between Lindsey Buckingham and Stevie Nicks continues. Stevie recently released a statement on the firing of Lindsey from Fleetwood Mac. This happened several years ago and Stevie said his version of the events was "factually inaccurate." Now, Lindsey believes there could be another reason for the feud.
Lindsey said that Stevie may still be in love with him. The two dated over 40 years ago. Lindsey said, "There were a number of years where I wasn't over her. It is possible that she has never been completely over me either."
Lindsey Buckingham thinks Stevie Nicks isn't over him
He added, "The way we had to get through Rumours is part of the legacy and heroics of the whole thing. We didn't have time to heal or move on in the traditional sense. I think — and she was the one who moved away from me back then — that we both had to compartmentalize our feelings. That is not a healthy thing to do because those little compartments can remain sealed up for years, until things start seeping out when you don't realize."
RELATED: Stevie Nicks Shares Her Side Of The Story About Lindsey Buckingham's Firing From Fleetwood Mac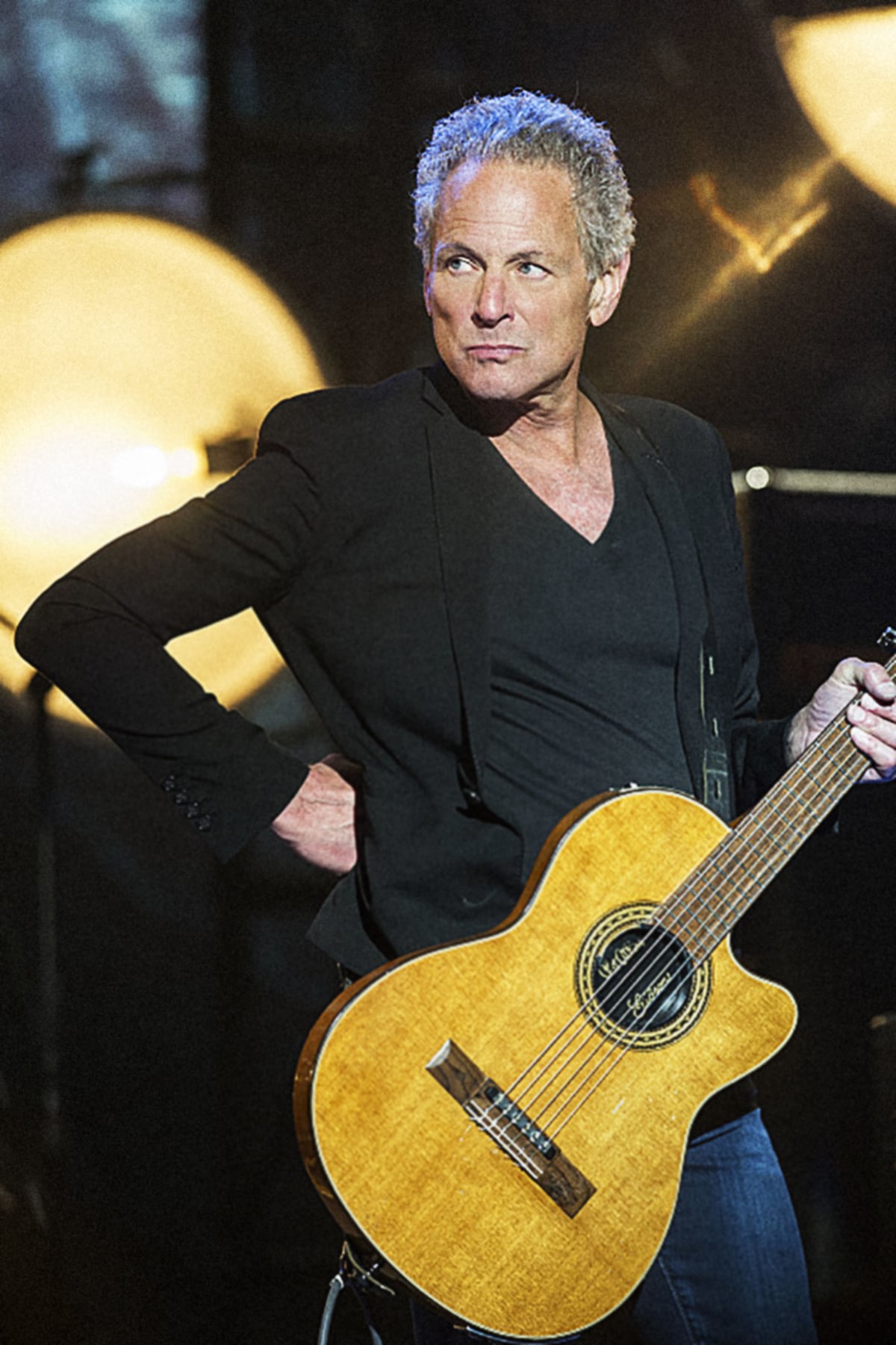 Meanwhile, Lindsey is dealing with a breakup now. His wife of 21 years, Kristen, filed for divorce this year. However, he is hoping that they can reconcile and won't end up getting divorced. The couple has three children together.
He also remains hopeful that one day he can rejoin Fleetwood Mac. Other band members have been accepting so far. Only time will tell what will happen next in this feud!