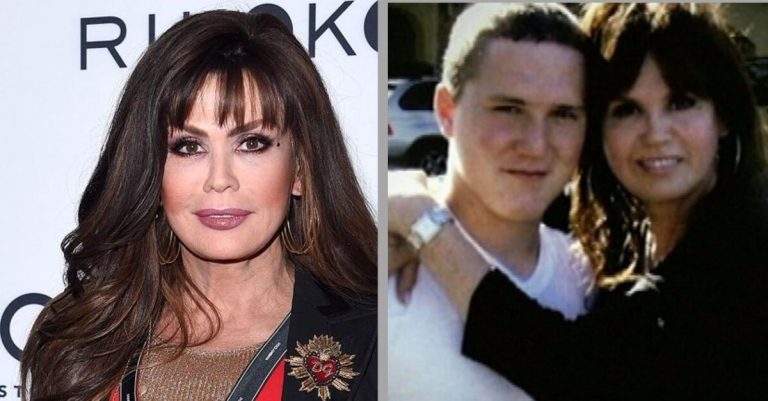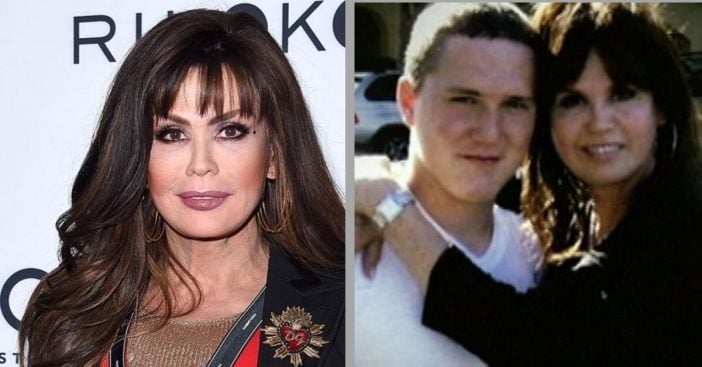 In an interview on The Talk, Marie Osmond spoke about a deeply personal subject. In 2010 Marie Osmond's son Michael passed away. The cause of death was suicide. On Tuesday, Osmond shared more on the devastating event.
"I have never spoken about this before," she said. She went on to add, "So, my son who died, he was bullied." In fact, he "was bullied very heavily up until the time" of his death. Still in possession of all "the texts," Osmond attributed the bullying "because of his sobriety."
To this day, she thinks about what Michael must have gone through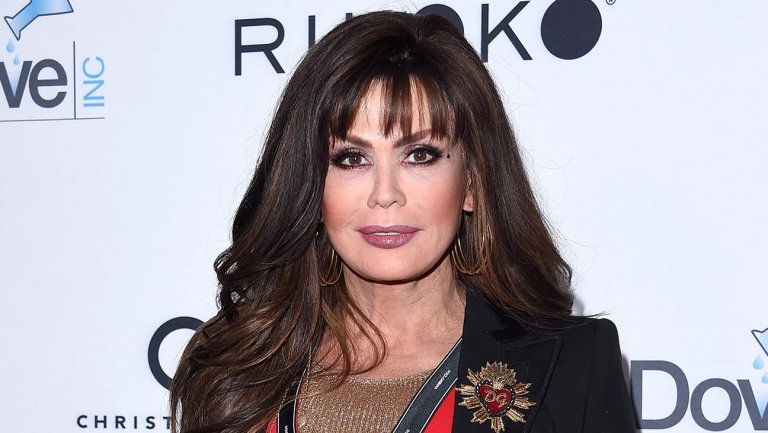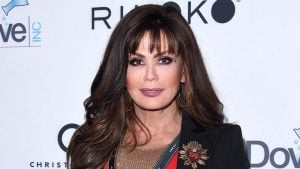 Remorse marks Osmond's days since the passing of her son. She admitted, "I never took action against the three kids. I know who they are." Today, she believes action should be taken still. Issues of bullying have not disappeared, and have proven deadly across decades. "Maybe it's not a bad idea to have some kind of consequence because it's getting out of hand."
Around the time Marie Osmond's son died, the world seemed to shatter for her. She stated shortly after, "My family and I are devastated and in deep shock by the tragic loss of our dear Michael and ask that everyone respect our privacy during this difficult time." Her time since then was spent developing programs to help children in need, but the loss is still haunting. Especially when thinking about those who bullied her son. Osmond states, "I mean they are horrendous."
Marie Osmond's son faced intense bullying that left him feeling alone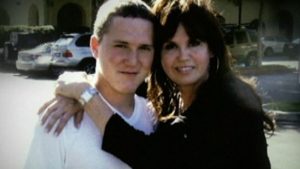 Michael Blosil was 18 when he died. Based on text messages, Osmond is adamant Michael's environment contributed to the grief that filled his heart. From her own experience with post-partum depression, Osmond was able to understand when Michael told her "I have no friends." She admitted, "I'm not a depressed person, but I understand that place, that darkness."
In the absence of friends, bullies came and shared words of cruelty. "I can tell you, honestly, I believe that that was a big component in him just feeling overwhelmed and that he didn't fit in," Osmond said on The Talk. In recent years, over 40 thousand people committed suicide in the U.S. and there were over a million suicide attempts that same year. Unfortunately tied to these statistics are incidents of bullying. In times of darkness, individuals are urged to call the hotlines dedicated to suicide prevention.