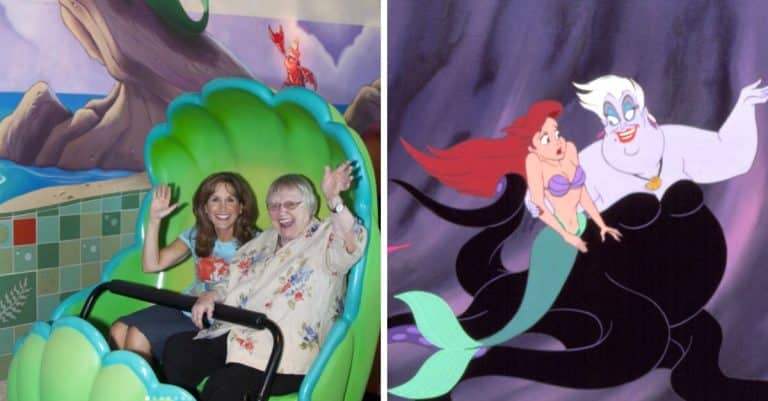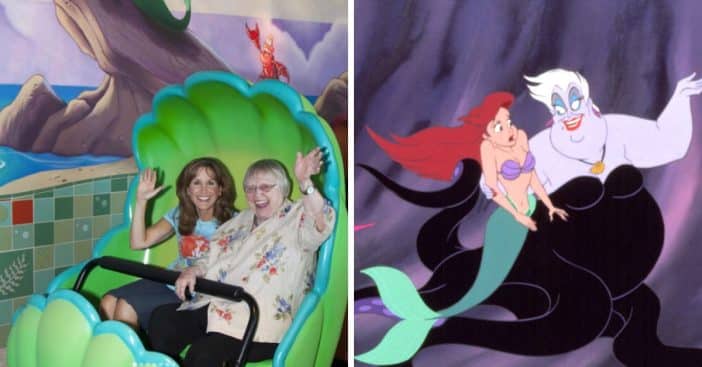 Pat Carroll, best known as the voice of Ursula in Disney's The Little Mermaid, recently passed away. She died at the age of 95 at her home in Cape Cod, Massachusetts. Pat's former co-star Jodi Benson, who voiced Ariel, is speaking out about the sad news.
The 60-year-old wrote, "Dear friends, I just got off the plane from England and read the news. My heart is broken. Pat was an incredible woman. Kind, generous, hysterically funny & immensely talented. She lived an amazing and full life filled with love, family and a remarkable career."
Jodi Benson shares a tribute to her 'Little Mermaid' co-star Pat Carroll
View this post on Instagram
She added, "I will miss her so much." In addition to her initial statement, she shared several photos of herself and Pat at the Little Mermaid-themed ride at Disney. Jodi captioned the photos, "A true legend🌟 I saw Pat for the first time on TV in the 1965 movie version of "Cinderella" as Prunella. A brilliant actress, vocalist & comedian. I was so awestruck to work with her on " The Little Mermaid". She was kind, generous, so funny, loving & supportive. I just loved her."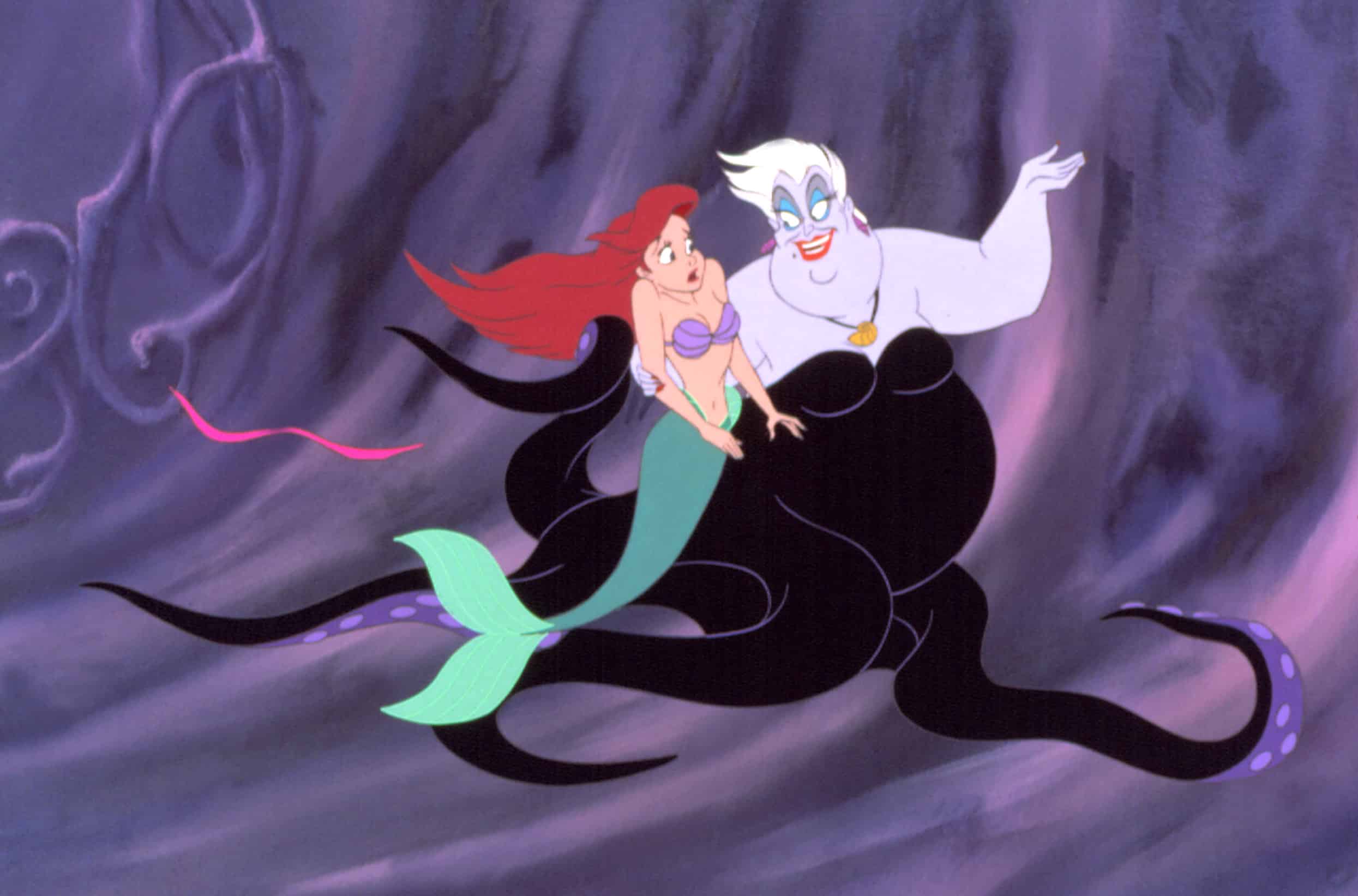 She continued, "I am so honored to have worked with her thru the years and have loved sharing so many special experiences & events with her. I am forever grateful for all of our precious memories together💔"
While Pat was best known for voicing Ursula, she also worked on Laverne & Shirley, The Mary Tyler Moore Show, The Love Boat, ER, and more. She won several awards for her one-woman show on Gertrude Stein including a Grammy. She is survived by her two daughters and one granddaughter.