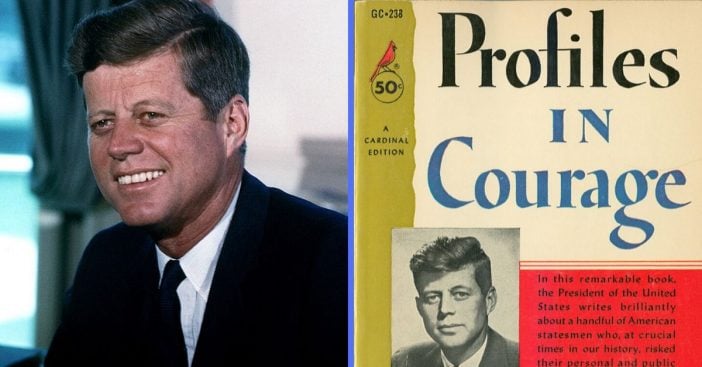 Former President John F. Kennedy would be celebrating a birthday today. He would have turned 103 years old on May 29, 2020. Sadly, that is not the case, but it is a great day to honor some of the things he accomplished in his time as President and in his life.
John F. Kennedy, or JFK as many called him, was the 35th president of the United States. He was also the youngest to be elected into office. Unfortunately, he was assassinated on November 22, 1963, less than one thousand days as president. Let's learn some interesting facts about his life to honor his birthday.
JFK served in the Navy before going into politics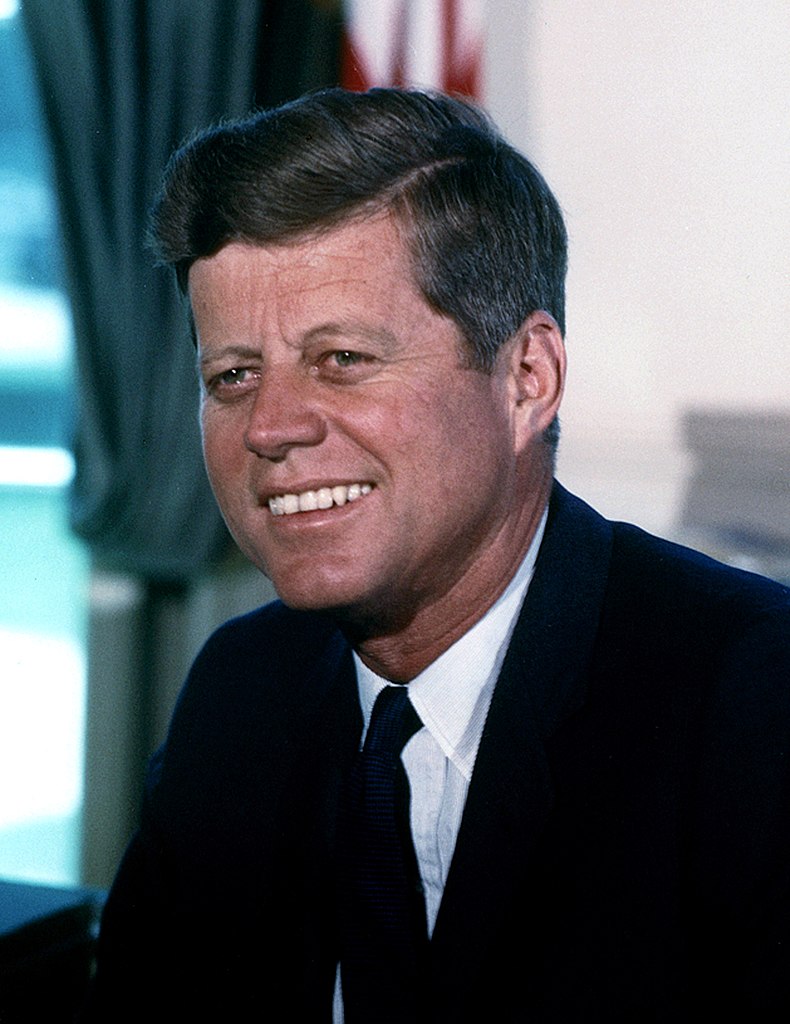 Before he became our President, he graduated from Harvard University and then joined the Navy. In the Navy, he became a war hero after saving fellow officers after their boat was attacked by a Japanese destroyer. He used a coconut to send an SOS message. He received a Purple Heart in 1943.
RELATED: Handwritten Letter By Jackie Kennedy Donated To JFK Library Foundation
He famously got into an accident with Larry King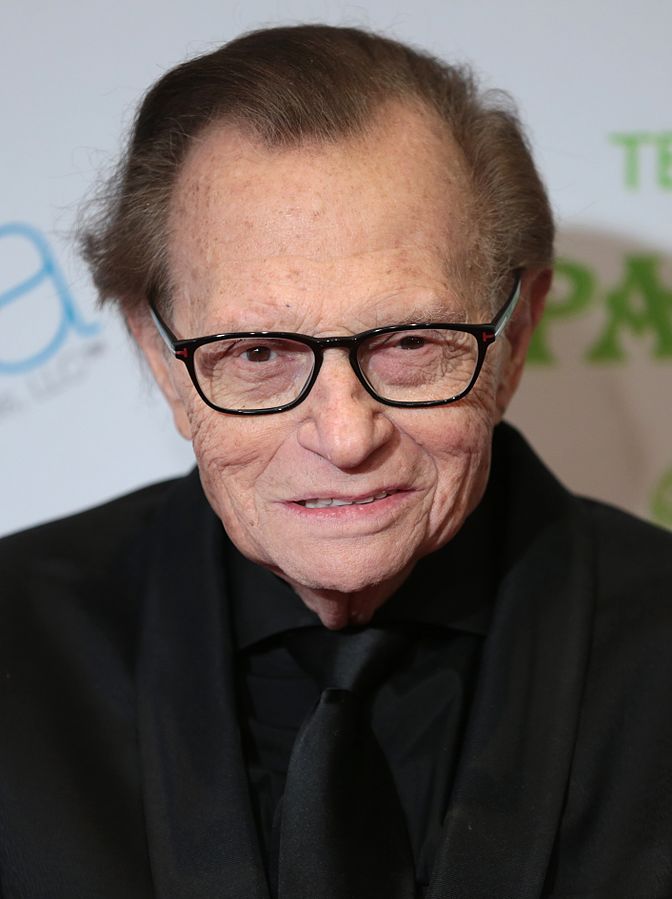 After serving in the Navy and before becoming President, JFK was a Democratic Congressman. He went to the Senate in 1953. When he was a Senator, he famously got into a car accident with Larry King. Larry wrote about the accident in his autobiography, saying that he was the one who was distracted and caused the accident.
JFK was a published author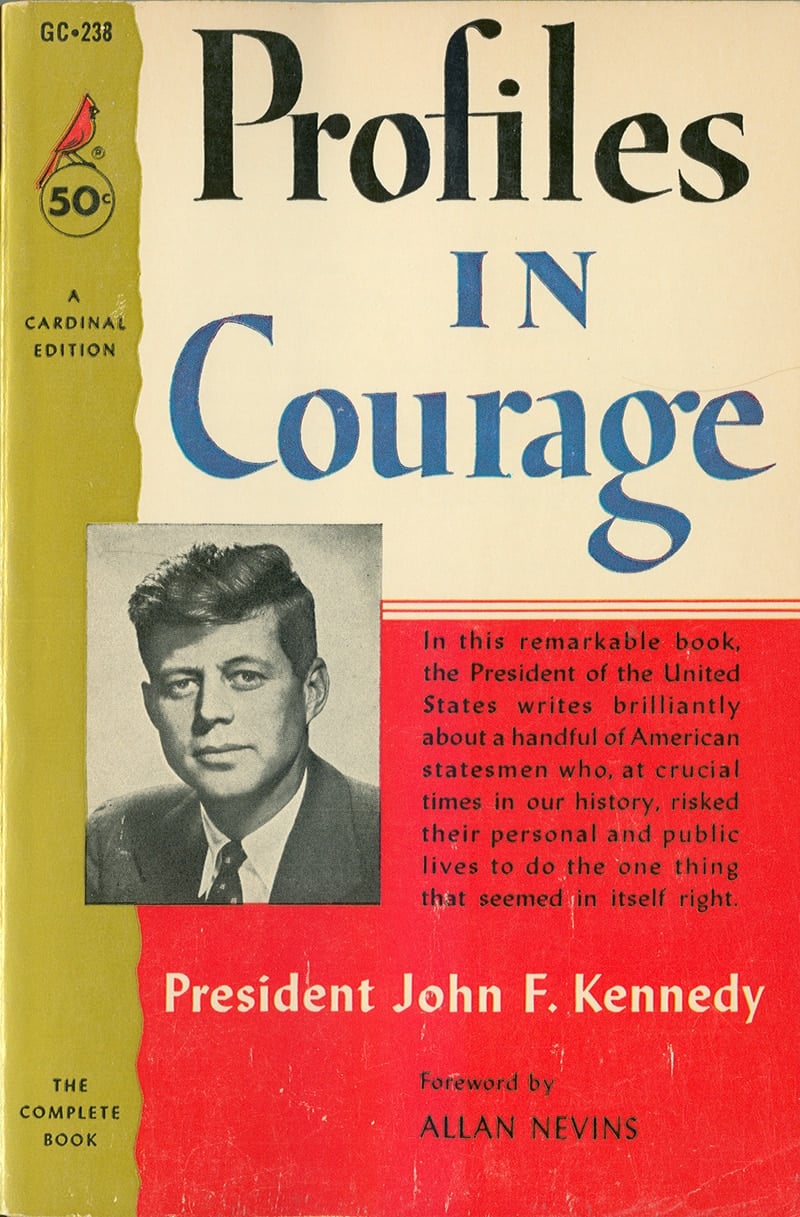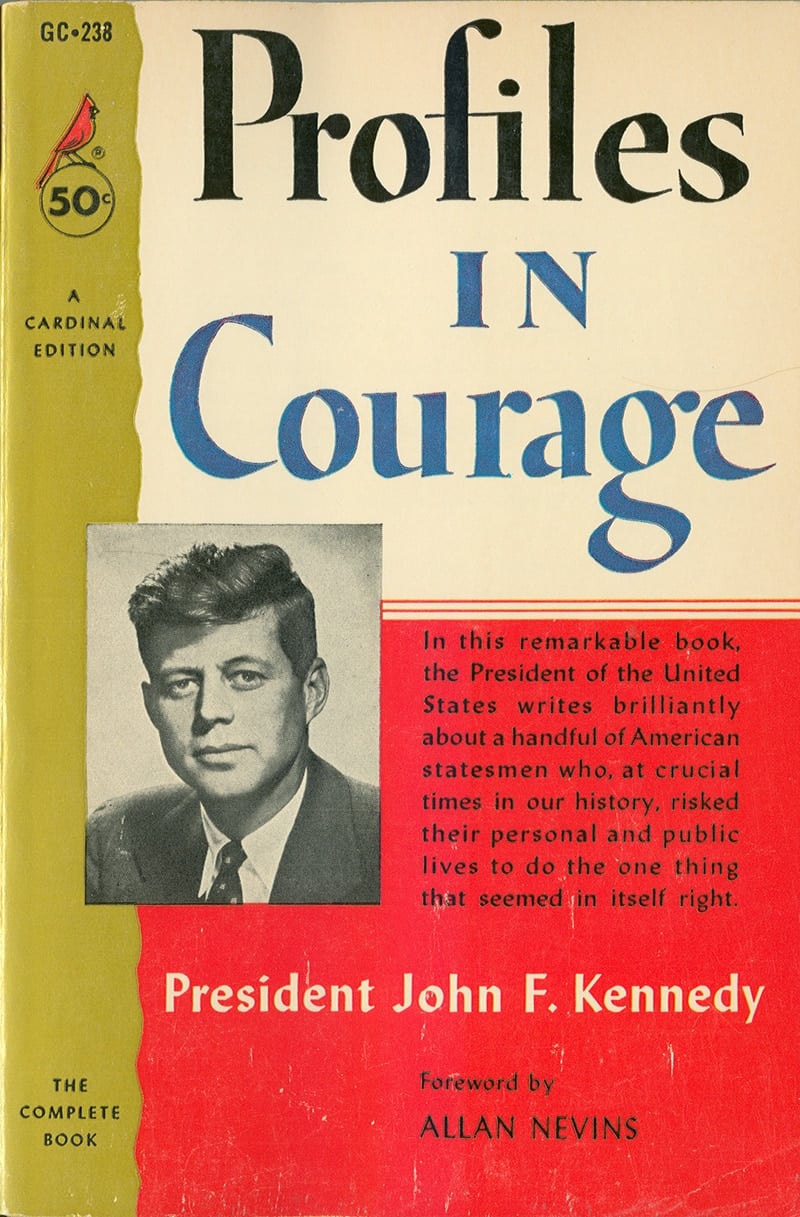 In addition, JFK wrote a book called Profiles in Courage in 1955. He wrote the book while recovering from a back operation and later won a Pulitzer Prize for the book. JFK also wrote the book Why England Slept.
He was known for his eloquent way of speaking and many remember his quote, "Ask not what your country can do for you–ask what you can do for your country."
RIP and Happy birthday, John F. Kennedy!