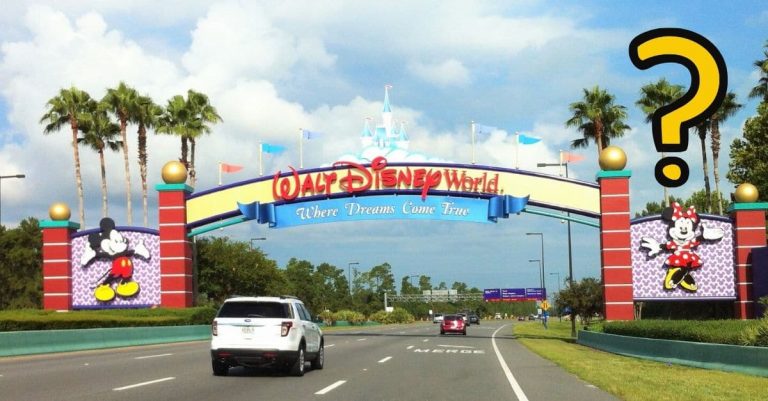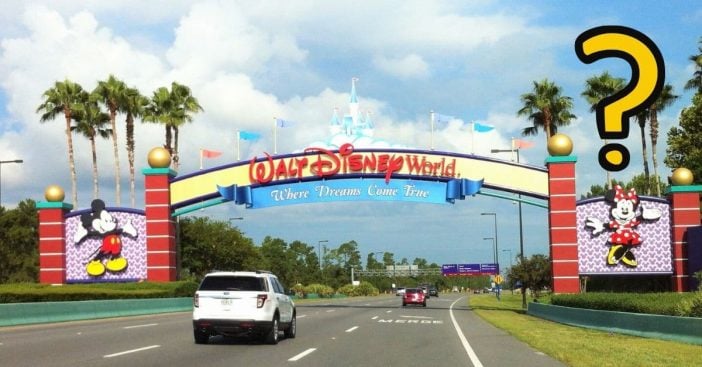 Some reports are saying that Disney World and other theme parks may not open until 2021 due to the coronavirus pandemic. Disney World in Orlando, Florida specifically has been closed since the middle of March. Many are speculating on when theme parks may re-open, but the most likely scenario is sometime this summer, with restrictions.
Unfortunately, there will never be a perfect time to re-open theme parks and other places. It is unlikely that a vaccine will come within a year or that the virus will just go away. Hopefully, it will lessen during the summer after many of us have been social distancing for months.
When will Disney re-open?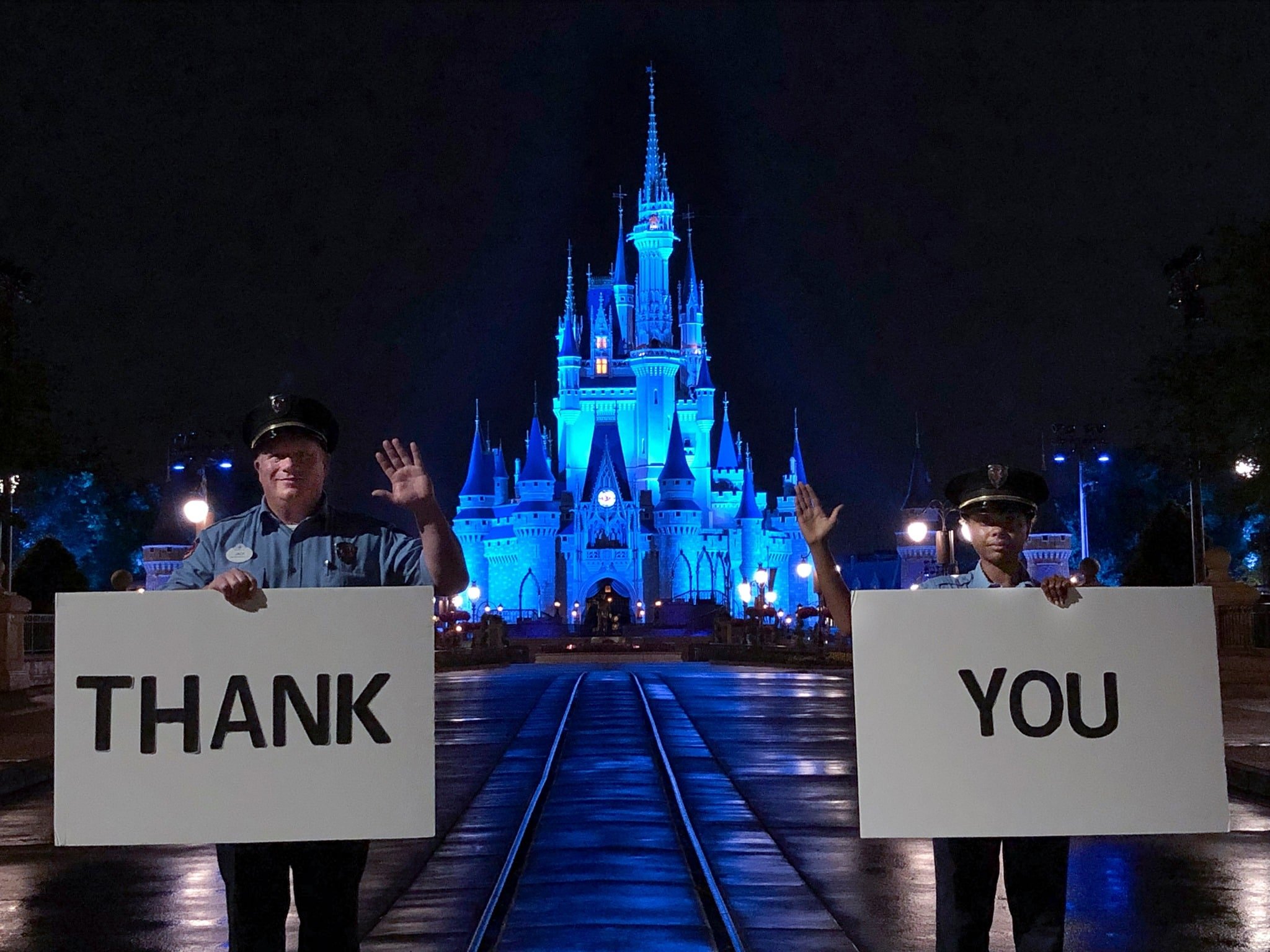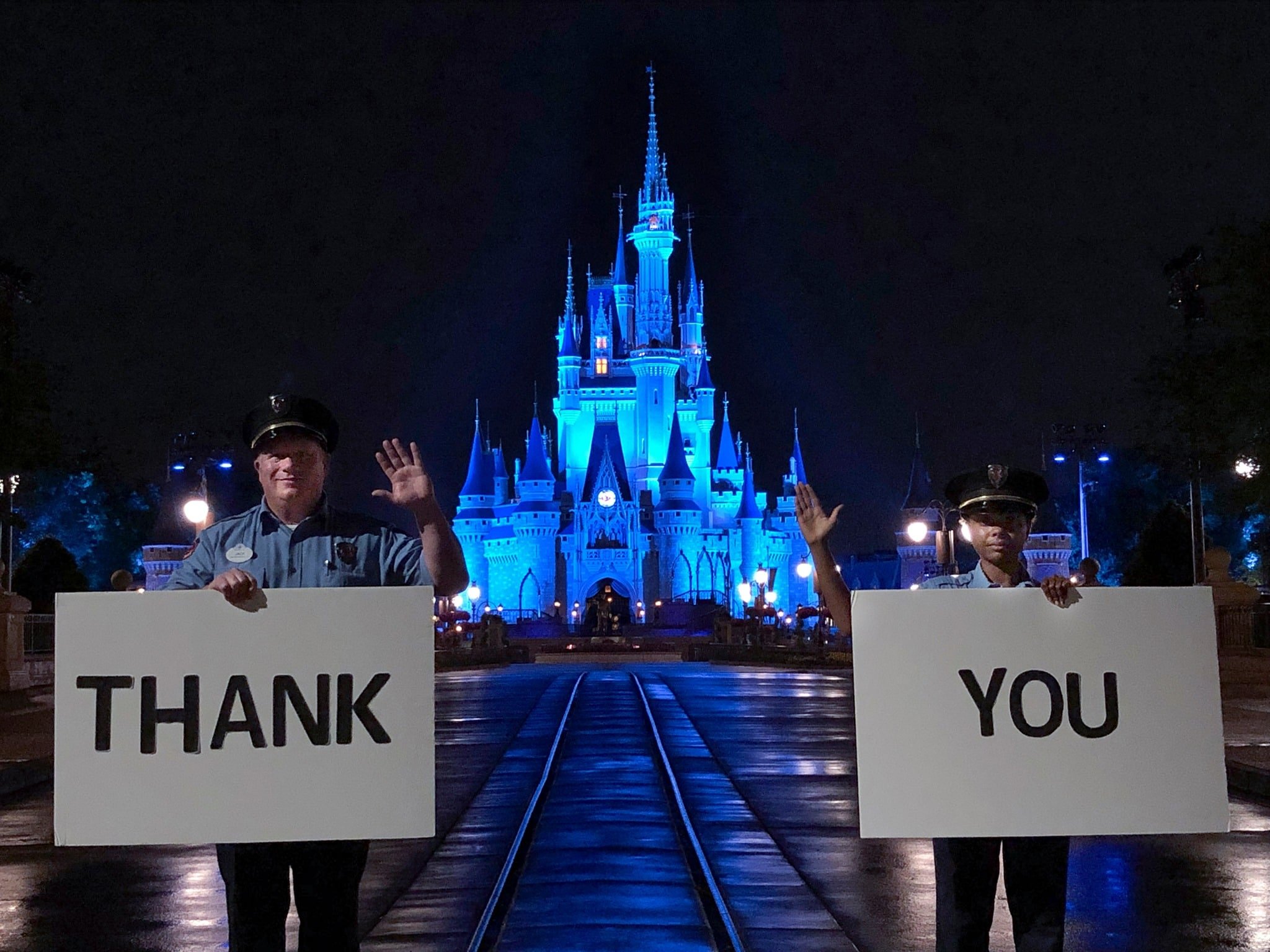 As of now, Orlando has seen a reduction in coronavirus cases. Of course, as social distancing rules ease up, new cases will inevitably rise. Many reports say that Disney will reopen when they are able to test employees and even visitors before letting them in the park. Disney may also wait until other similar businesses reopen and follow their guidelines if they are working well.
RELATED: Disney Lights Up Cinderella's Castle To Honor Healthcare Workers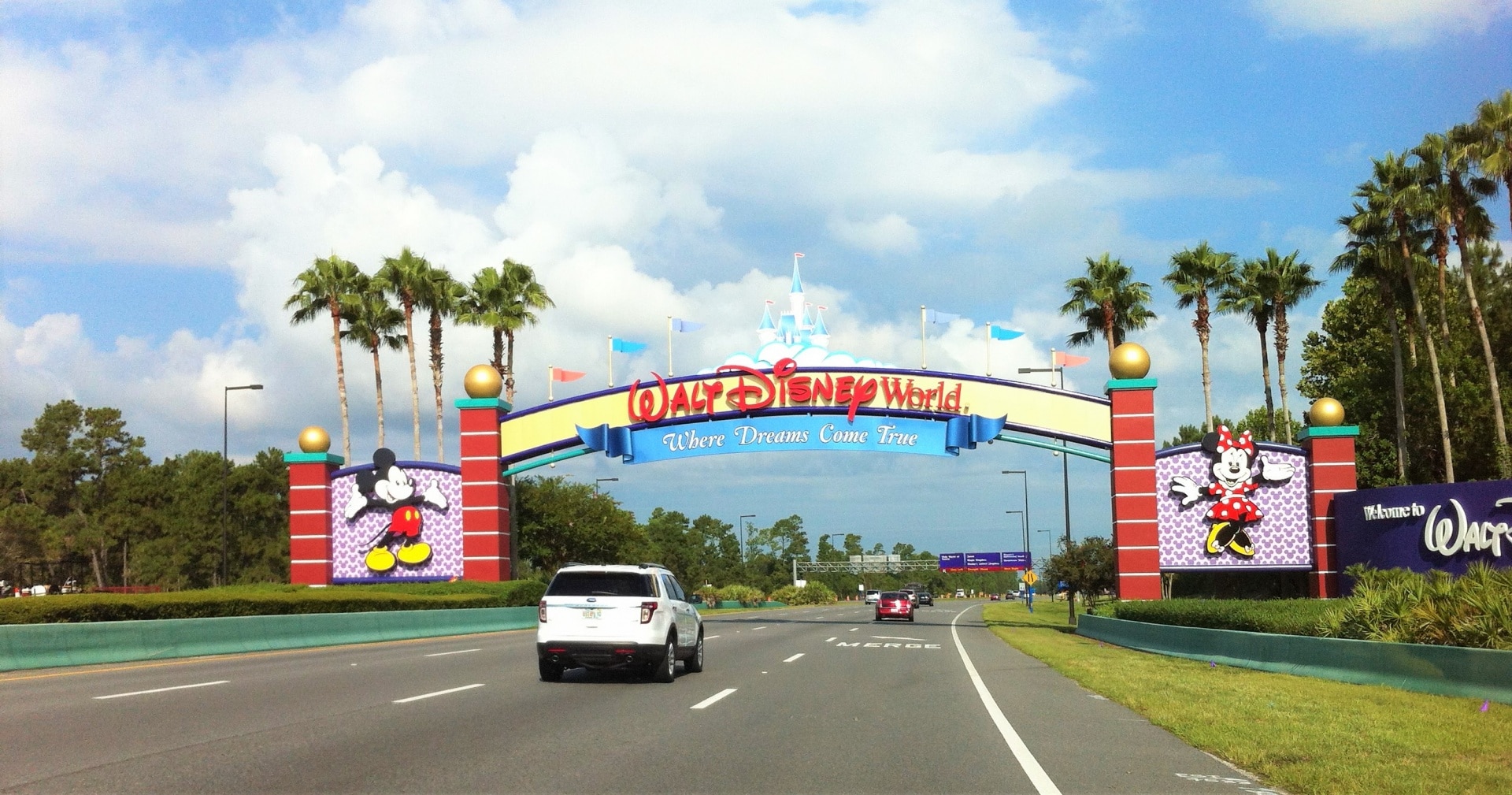 Other reports suggest that Disney may limit park visitors to those from the state or county first. They may also only let in people staying at their resort hotels, limit hours, and/or attendance levels. When they first open back up, some of the restaurants, rides, parades, and experiences may stay closed for now too.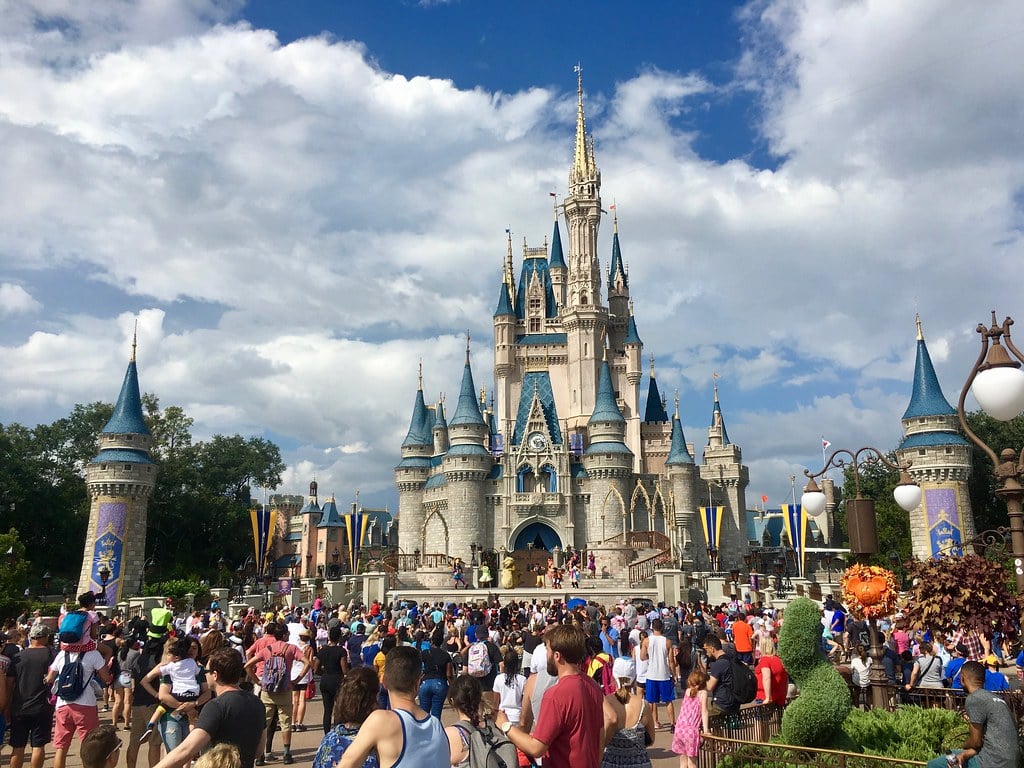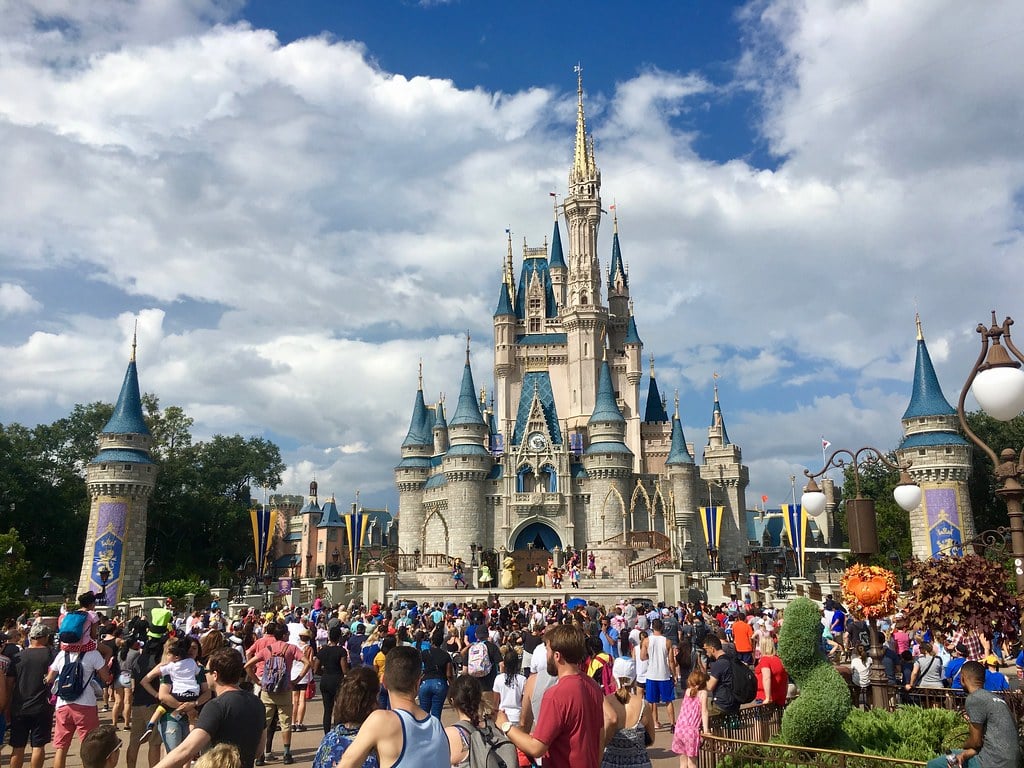 Of course, this is all speculation because the entire world is currently on hold right now. Only time will tell how businesses will choose to open back up and what will happen when they do. For now, if you're missing Disney, you can ride some of their rides virtually here. When do you think Disney might re-open?