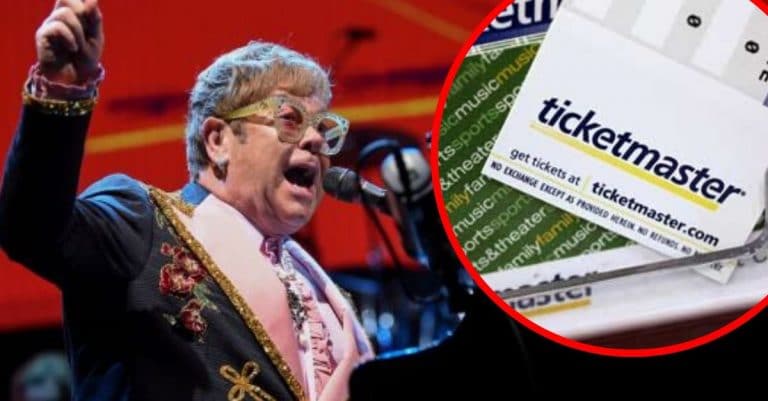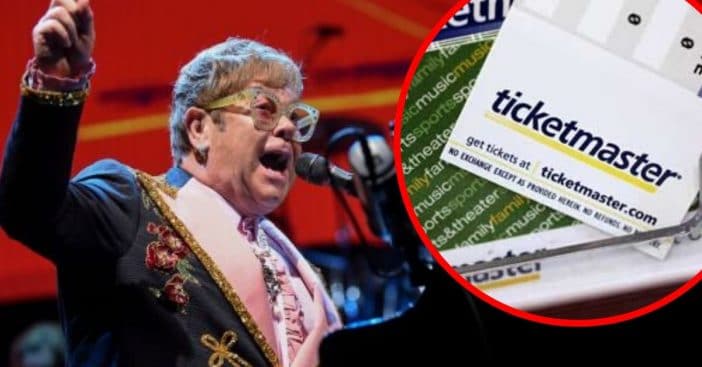 Elton John recently had to end a concert of his early due to falling victim to walking pneumonia. Just a day after the show, promoter Michael Chugg, of Chugg Touring, talked about the possibility of refunds. He tells Newstalk ZB that there will be no refunds as John performed for over two hours. It has been reported that at least 100 people are seeking refunds at this time. The only way to possibly achieve that is by way of a legal avenue.
John gets assistance off the stage on February 16th and broke down in tears that he couldn't finish his show. He was 15 songs into his 25-song set. The singer had lost his voice, a sign that he could not continue.
Fans are demanding refunds, but will they be successful?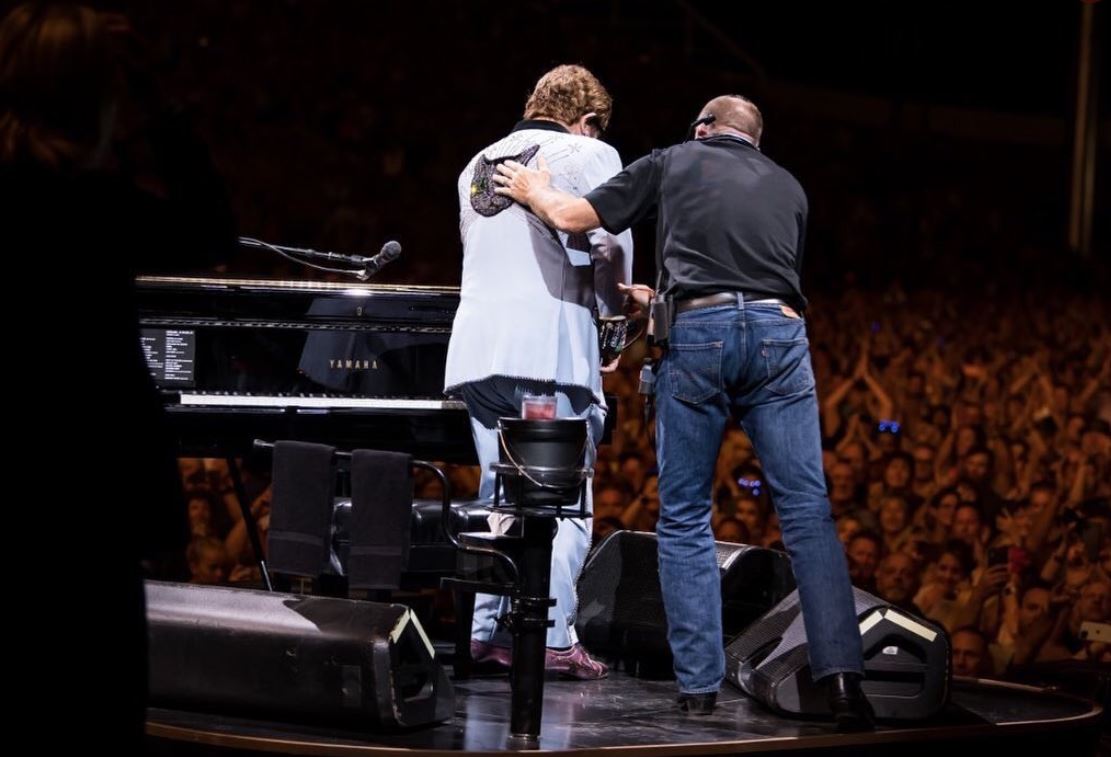 Fans are even more frustrated after receiving a confirmation email from Ticketmaster that refunds would not be possible. The email includes a statement from Chugg Touring as well. One fan sends their email into the NZ Herald. It says, "With regard to Elton John's Mt Smart Stadium concert on Sunday 16th February 2020. All set times published prior to a performance are approximate and subject to change."
RELATED: Elton John Tearfully Stops Performance Due To Walking Pneumonia
The statement continues, "A concert set list is at the discretion of the artist, on the night of show. The promoter will never publicise a show's set list prior to a performance, as it is subject to change at any time. As previously stated and reiterated by Consumer Protection NZ, the artist performed for more than 90 minutes, and as such, no refunds will be provided, nor will there be a rescheduled show."
Elton John thanks fans for his support
Ticketmaster adds to the statement, "In line with the above, Ticketmaster is unable to process any refund requests for the first concert that took place on Sunday 16 February." John had initially scheduled a second concert later that week, but soon decided to cancel the rest of the tour.
John did take to Twitter the night that the show ended early to address his medical issues. "I want to thank everyone who attended tonight's gig in Auckland," he writes. "[I] was diagnosed with walking pneumonia earlier today, but I was determined to give you the best show humanly possible. I played and sang my heart out, until my voice could sing no more. I'm disappointed, deeply upset and sorry. I gave it all I had." He wraps up the post with a 'thank you' to his fans for coming out that night to support.