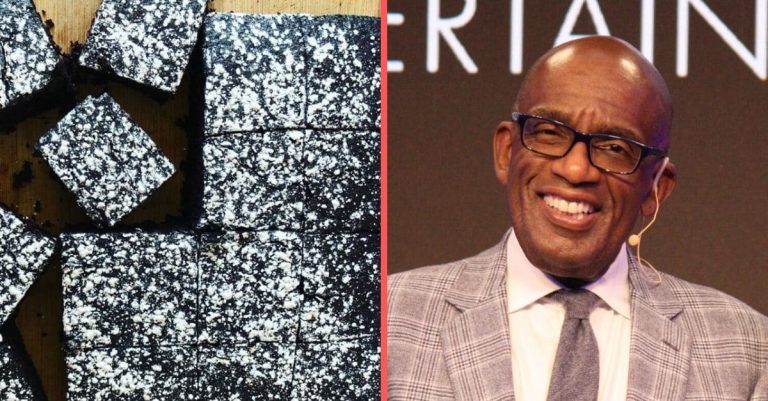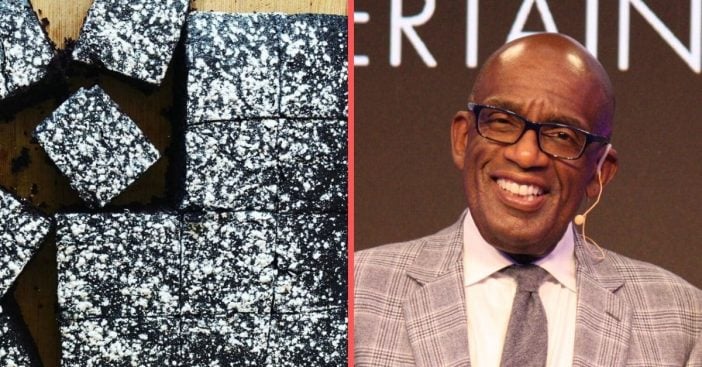 During the coronavirus pandemic, Depression-era cakes are making a comeback. These cakes with simple ingredients began when people couldn't get all of the supplies they needed for a traditional cake. In the Depression-era, sugar and other ingredients had to be rationed.
In the past few months, some supplies like flour and eggs just weren't in stock. People were hoarding ingredients or production companies were shut down due to coronavirus. Al Roker and Melissa Clark recently made a Depression cake with an interesting ingredient.
Learn how to make a Depression cake with mayonnaise as the secret ingredient with Al Roker
https://www.instagram.com/p/B_F_s99FOSh/
The surprising ingredient is mayonnaise! You don't actually taste the mayonnaise flavor in the cake, but it makes it extra moist. Here's the recipe for the cake that Al Roker made on air, thanks to Melissa Clark:
RELATED: Depression-Era Cake Is Making A Return During The Coronavirus Pandemic
"1/4 cup unsweetened cocoa powder (Dutch-processed or natural)
1/4 cup chocolate chips
3/4 cup boiling water, coffee or Earl Grey tea
1½ cups all-purpose or cake flour
1½ teaspoons baking soda
3/4 cup sugar
2/3 cup mayonnaise
1/4 teaspoon salt
1 teaspoon vanilla extract or Bourbon
Powdered sugar for dusting (optional)"
Preheat the oven to 350 degrees Fairenthight. Grease your cake pan and line it with parchment paper. Then you'll put the cocoa powder and chocolate chips in a large bowl and pour the boiling liquid over it. Let sit for about three minutes and then whisk until fully mixed. In another bowl, whisk flour and baking soda.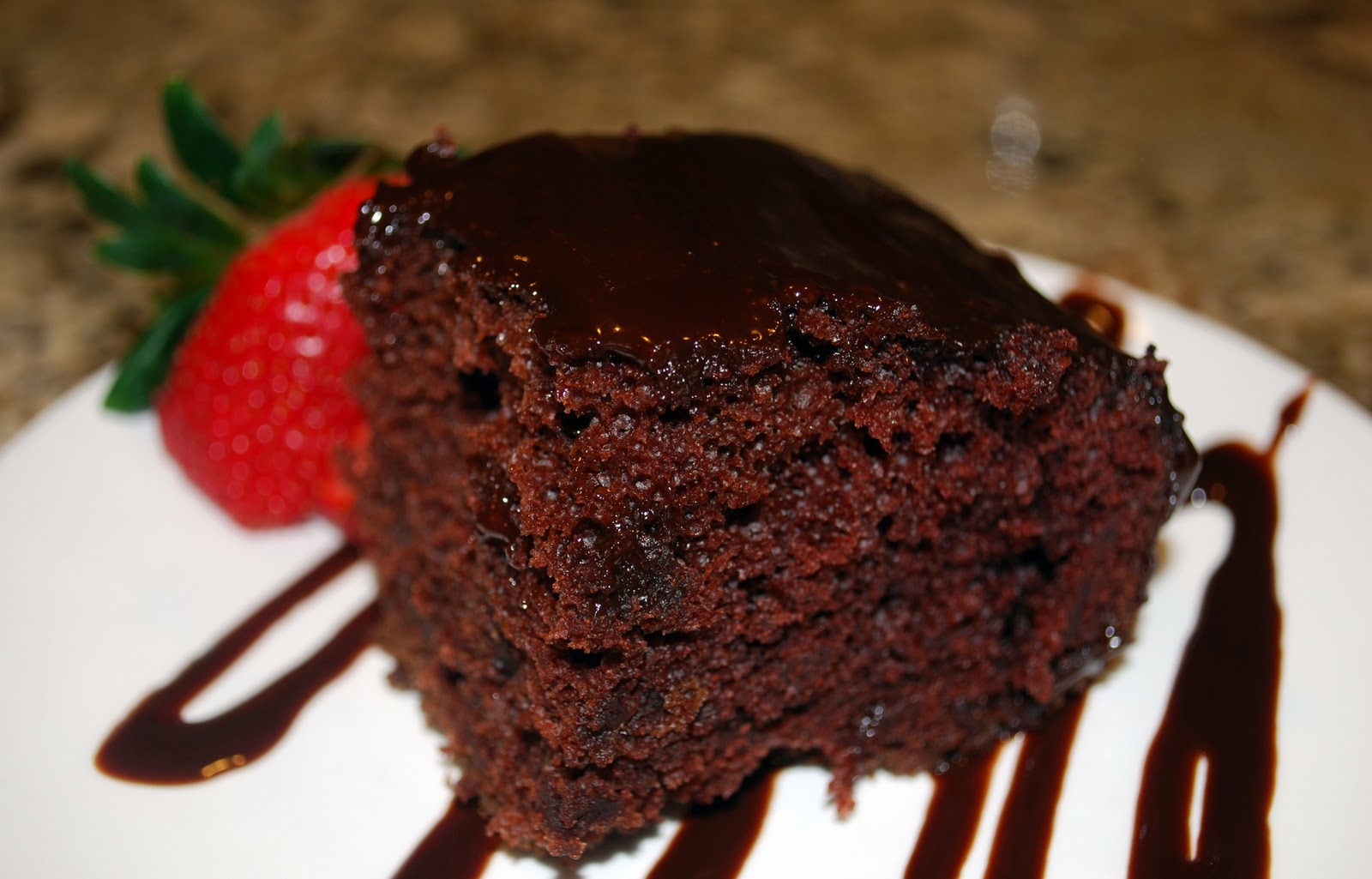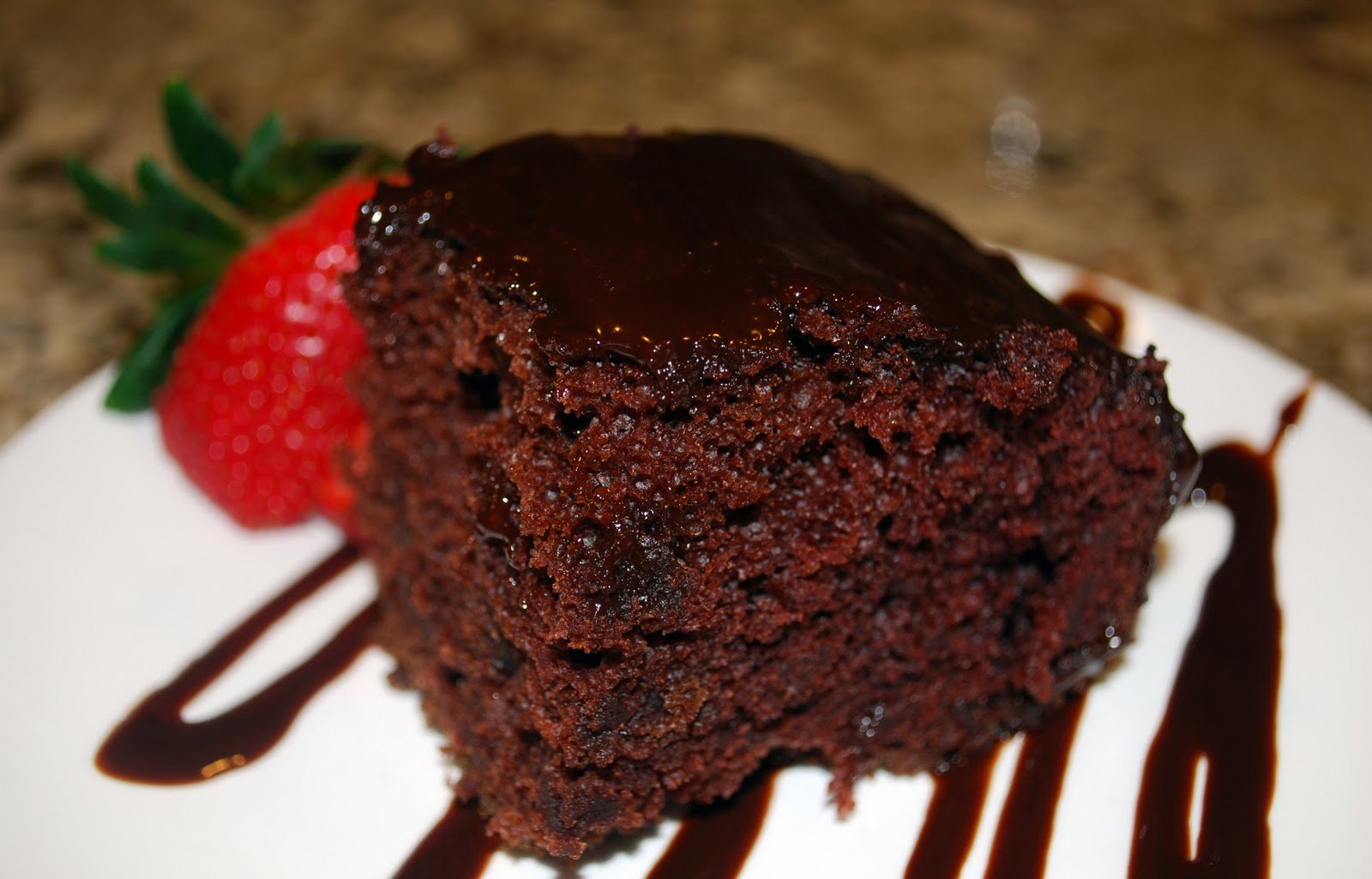 Then you'll whisk the sugar, mayonnaise, and salt into the cocoa. Next, whisk in the flour mixture and the vanilla extract or Bourbon. Put the batter in the pan and bake for about 25-40 minutes depending on the size of your pan and your oven.
Will you try this old-school cake? If you're interested in another cake recipe, try Melissa's Devil's Food Cake recipe: