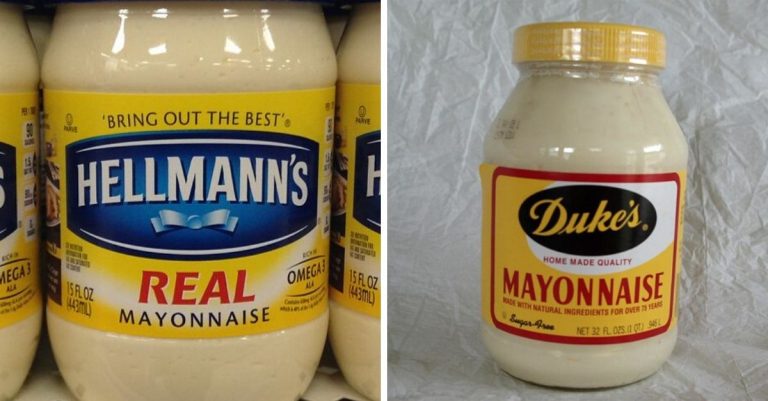 Mayonnaise is one of the most popular food items in the South. Without it, you wouldn't have such iconic recipes like potato salad, coleslaw, and deviled eggs. There are so many different brands to choose from these days, so the staff at Southern Living decided to do a little taste test.
Some people even believe that different brands or types of mayo are better for specific things. Here's what they found if you're interested in finding the perfect mayo for your next dish! See if you agree or disagree with their findings:
A taste test of nostalgic types of mayonnaise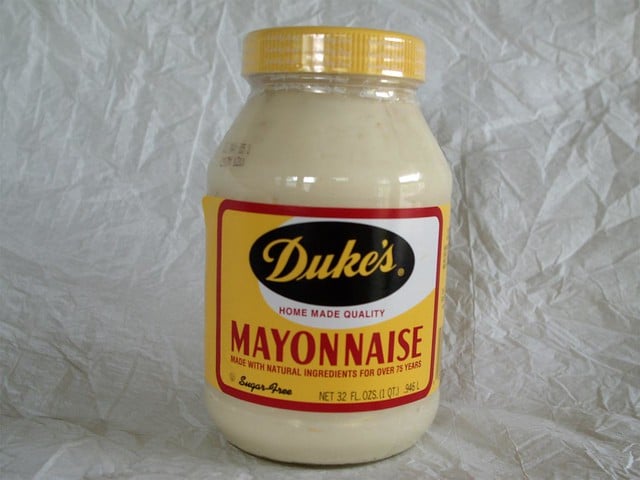 Duke's Mayonnaise is one of the most popular brands. It is said to have the most balanced flavor so that it can be used in any recipe. It was created by Eugenia Duke in the 1920s and was used to make pimento cheese and egg salad sandwiches for soldiers.
RELATED: Banana And Mayo Sandwiches Are A Staple In The South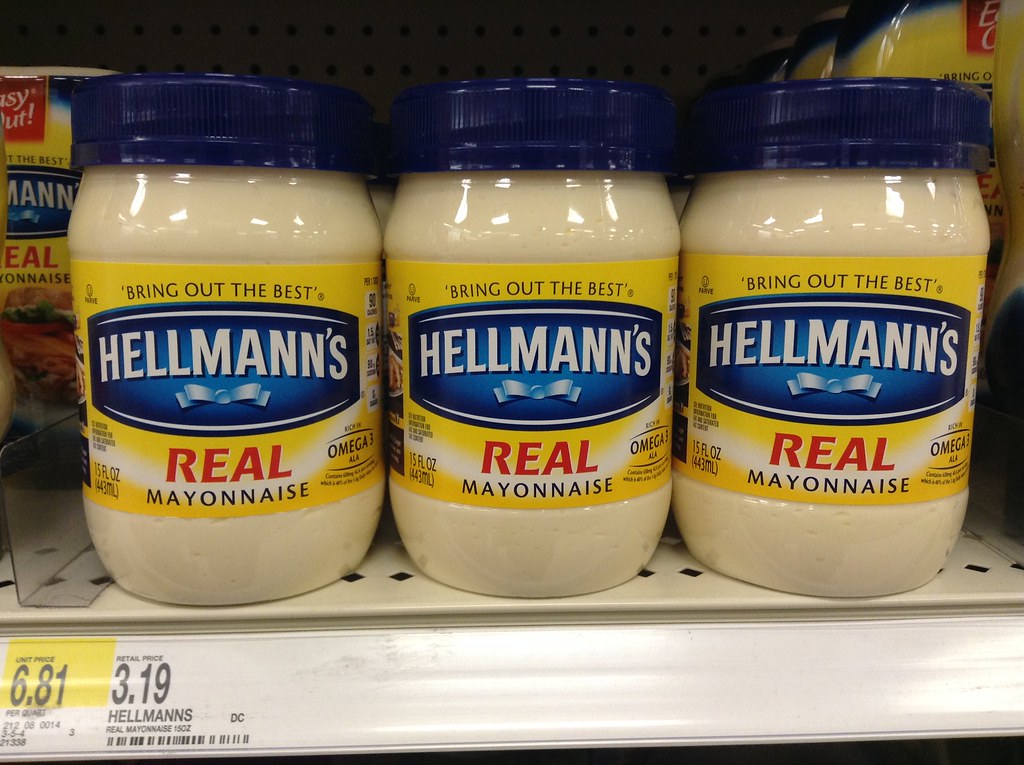 Hellmann's Mayonnaise is another very popular brand. Southern Living says while many of the staffers prefer Duke's, there are still some hardcore Hellmann's advocates. They say it is slightly tangier and tastes like Miracle Whip.
Blue Plate Mayonnaise is another brand with a cult following and mainly appears in Louisiana grocery stores. It is very different from the other brands because it contains sugar. That little bit of sweetness is great for things like chicken salad.
If you prefer your mayo with a hint of lemon flavor, try Bama Mayonnaise. If you'd like a lighter spread, Mrs. Filbert's Mayonnaise might be right for you. They have claimed to add aged apple cider vinegar and spices in their mayo.
What's your favorite kind of mayonnaise? Is there a brand that brings up a nostalgic dish for you?