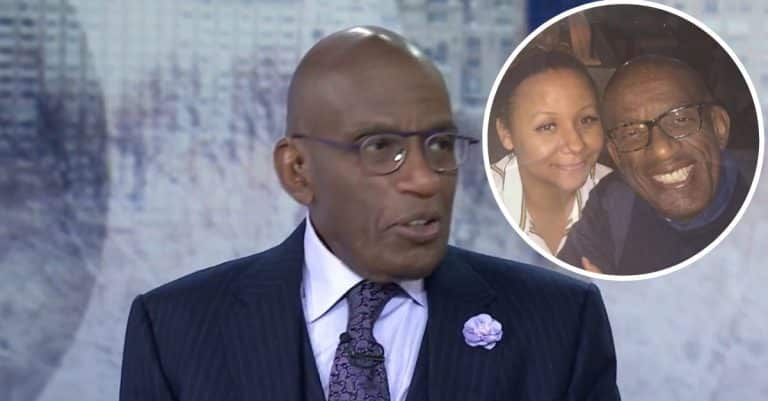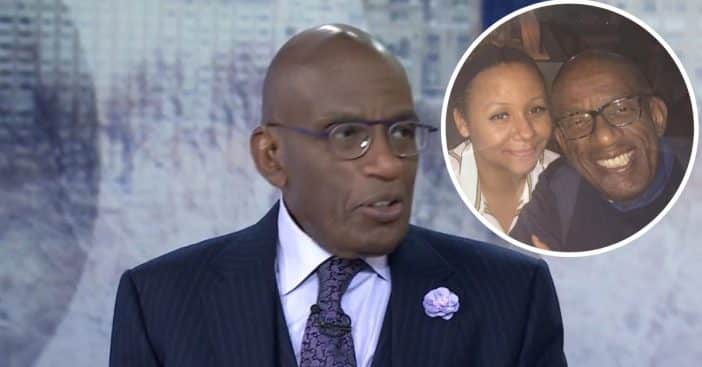 Al Roker, the popular weatherman, and co-host of Today show revealed that he accidentally found out that his daughter, Courtney is pregnant with her first child despite her plans to make the announcement a surprise.
He explained on an episode of the show that a family member mistakenly broke the news. "I've known for a while. They [Courtney and her husband] just decided to go ahead [and announce it]," Roker told co-hosts on the Today show. "Wes's goofy brother accidentally dropped it in a text. Thanks, Cory!"
Al Roker reveals that he has already chosen his grandfather's name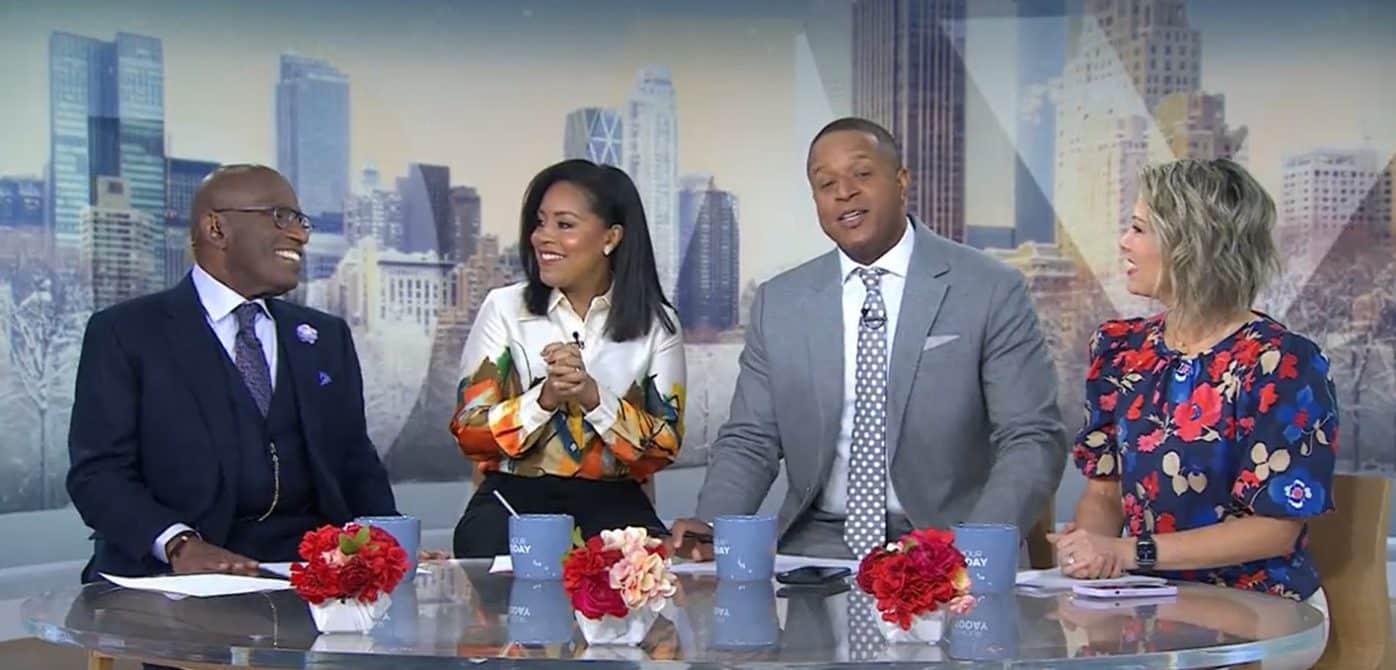 Roker is highly excited about this new chapter of his life being a grandfather for the first time and in anticipation, he has already chosen a name he wants the newborn to address him by.
He revealed that he has decided to adopt his grandfather's name "Pop" because it has a special meaning to him and he wants to identify with a name different from his own. "I think in honor of my dad, I'm going to try to go for Pop-Pop," he said.
Al Roker mistakenly reveals the sex of the unborn child
At some point during the show, Roker subtly hinted at the sex of the unborn child when he used a pronoun to make his description. "For this grandchild," he said, "I'm going to be the best grandpa ever because I'm going to do whatever I can to spoil this kid and then hand her back."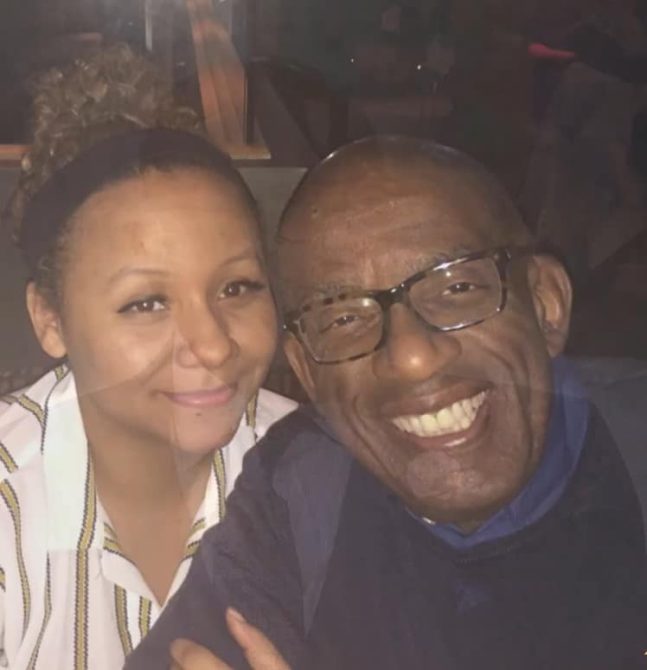 Dylan, one of the co-hosts expressed her curiosity at the revelation and said,  "Wait, you're saying 'her.'" This caught Al off guard, causing him to become flustered and shuffle his papers around anxiously. However, Craig Melvin interjected, saying that the baby could also be a boy with the 68-year-old quickly responding with, "It could be," indicating that he was unsure and perhaps a bit nervous about revealing the gender of the baby.