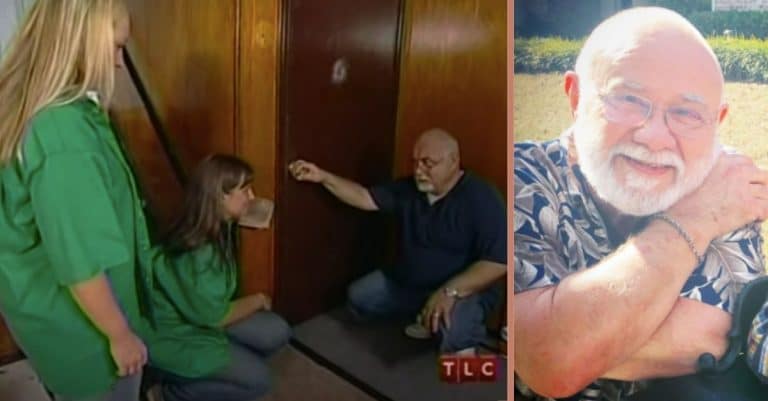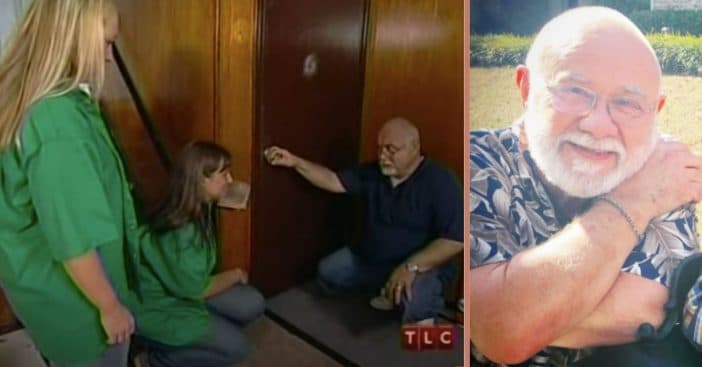 Frank Bielec of the TLC show 'Trading Spaces' dies at 72.

He suffered a heart attack and could not be revived from the hospital medical team.

We explore the many occupations of Bielec throughout the years.
It has been reported that Frank Bielec, one of the stars of the hit show Trading Spaces, has sadly died at the age of 72. Frank's wife confirms the news of his death from a heart attack. He was taken to a hospital in Katy, TX and was then transferred to another Houston hospital to receive special treatment. Frank died in the Houston Hospital on Friday, May 15th. His wife says that the whole medical team was in tears when they realized they could not save Frank.
Frank was a very accomplished designer who appeared on the TLC show Trading Spaces until 2008. He also appeared in the 2018 reboot of the show. TMZ reports that Frank will be cremated and there will be no funeral service. The family says that they will be putting his ashes inside a wooden box and placed atop their fireplace at their home.
Remembering the life of Frank Bielec
Lovely Frank Bielec passed away today from complications following a heart attack. Funny, wise, nice, and talented, he always lent perspective and levity to every situation. Thanks you for always being kind to me. I will miss you dearly friend. #FrankBielec #RIP #TradingSpaces pic.twitter.com/tPWAxNqRYW

— Vern Yip (@VernYipDesigns) May 16, 2020
Back in the day, Frank was an elementary school teacher. However, he soon became displeased with the educational system as he felt it focused too much on tests and not 'experimental learning.' He left the educational system and became a florist, creating beautiful arrangements for 20 years. Frank was also a very gifted artist and had a lot of his work displayed in art galleries. By 1989, he created his own business called Mosey 'n Me with his wife, which specialized in cross-stitching.
RELATED: Davy Jones Was Told He "Had The Heart Of A 25-Year-Old" Before His Sudden Death
Another thing fans may have not known about Frank is that he was a huge animal lover. He rescued about a dozen sugar gliders and practically any wildlife that came onto his property needing help. Everything he learned in life up to this point would come in handy for Trading Spaces later on. His artistic gift and creative eye for detail helped the show flourish. Rest in peace, Frank.