Grease is the word! It was always the word and will continue to be the word. A Grease Sing-A-Long event is coming your way. To your TV screen, of course! On June 7th, be sure to turn on CBS at 8:30 p.m. to watch the sing-a-long, which will be replacing this year's Tony Awards. In light of the ongoing coronavirus pandemic, the Broadway-focused awards show is postponing their annual telecast.
CBS' broadcast of Grease will be part of the networks' Sunday Night Movies series. The event will feature follow-along lyrics to the most iconic songs of the movie. This includes "Summer Nights," "Greased Lightnin'," and of course, "We Go Together." Some more movies that will be airing during the Sunday Night Movies series include Mission: Impossible (May 17), Titanic (May 24), and Indiana Jones and the Last Crusade (May 31).
This 'Grease Sing-A-Long' is replacing the postponed Tony Awards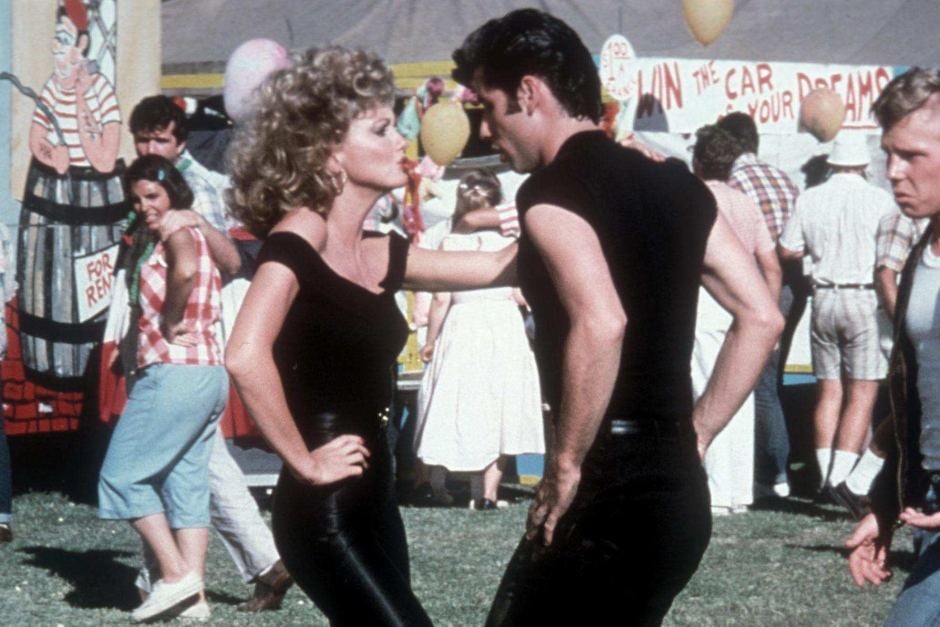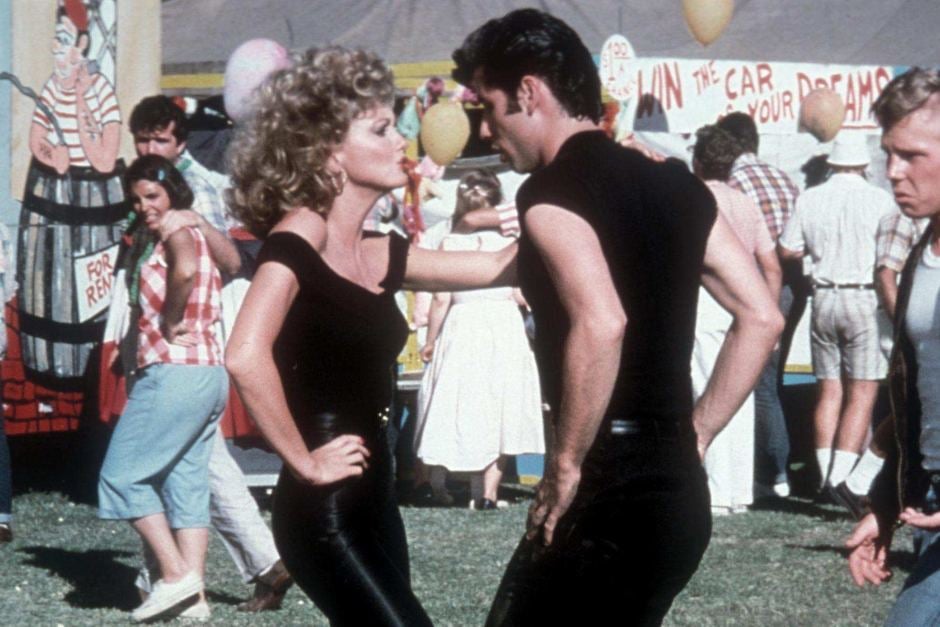 In addition to the Tony Awards being postponed, Broadway has also been closed until September 6th. The extended closure was announced this past week as the coronavirus continues and an uncertain future lies ahead for NYC's theatrical sector.
RELATED: The Coronavirus Is Bringing Back Drive-In Movie Theaters In Times Of Social Distancing
Even as Broadway has closed down until at least September, many states have already begun to loosen restrictions. Both state and federal government have been working on a four-phase plan to slowly begin opening up businesses and allowing residents to go back to normal life. Well, as normal as it can get during this time. Truthfully, there's no telling when things will actually get back to normal before the coronavirus hit the U.S. In terms of social events like seeing Broadway shows or going to live concerts, those may not actually happen for a long time.