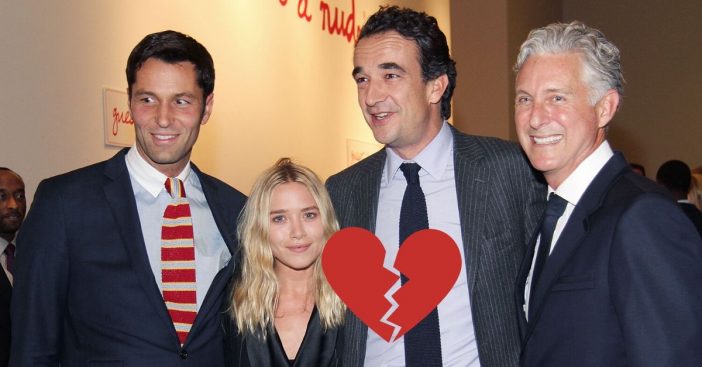 Reports say Mary-Kate Olsen is getting divorced.

Her husband, Olivier Sarkozy wants her out of their shared apartment. 

She is trying to protect her money from 'Full House' and her clothing lines.
Mary-Kate Olsen and Oliver Sarkozy are going through a divorce right now. Unfortunately, as she goes through a break-up she is trying to protect the funds she's made from Full House and her fashion line with her sister. As of right now, Mary-Kate is trying to get divorce papers but New York City is not accepting divorce filings due to the coronavirus pandemic.
Reports say that Mary-Kate says her husband is forcing her out of their shared apartment in just a few days. She is trying to end the marriage so she can get access to her property. Then she wouldn't have to move out so quickly.
Mary-Kate Olsen is trying to get divorced during the pandemic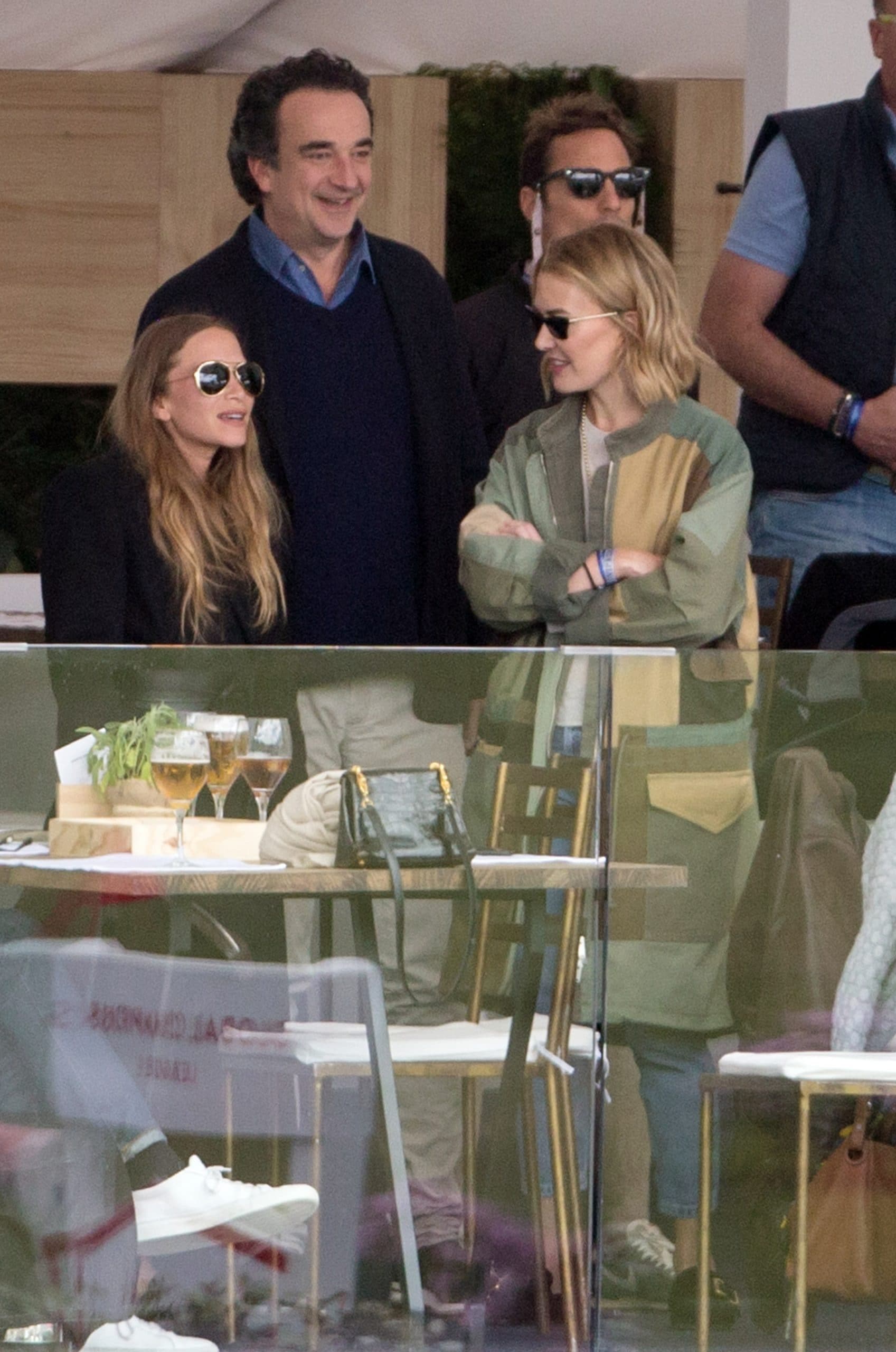 She had a prenup with Oliver because Mary-Kate and her sister Ashley were famous for Full House and many other movies afterward. She also has successful clothing lines called The Row and Elizabeth and James.
RELATED: Learn Why Mary-Kate And Ashley Olsen Won't Appear On 'Fuller House'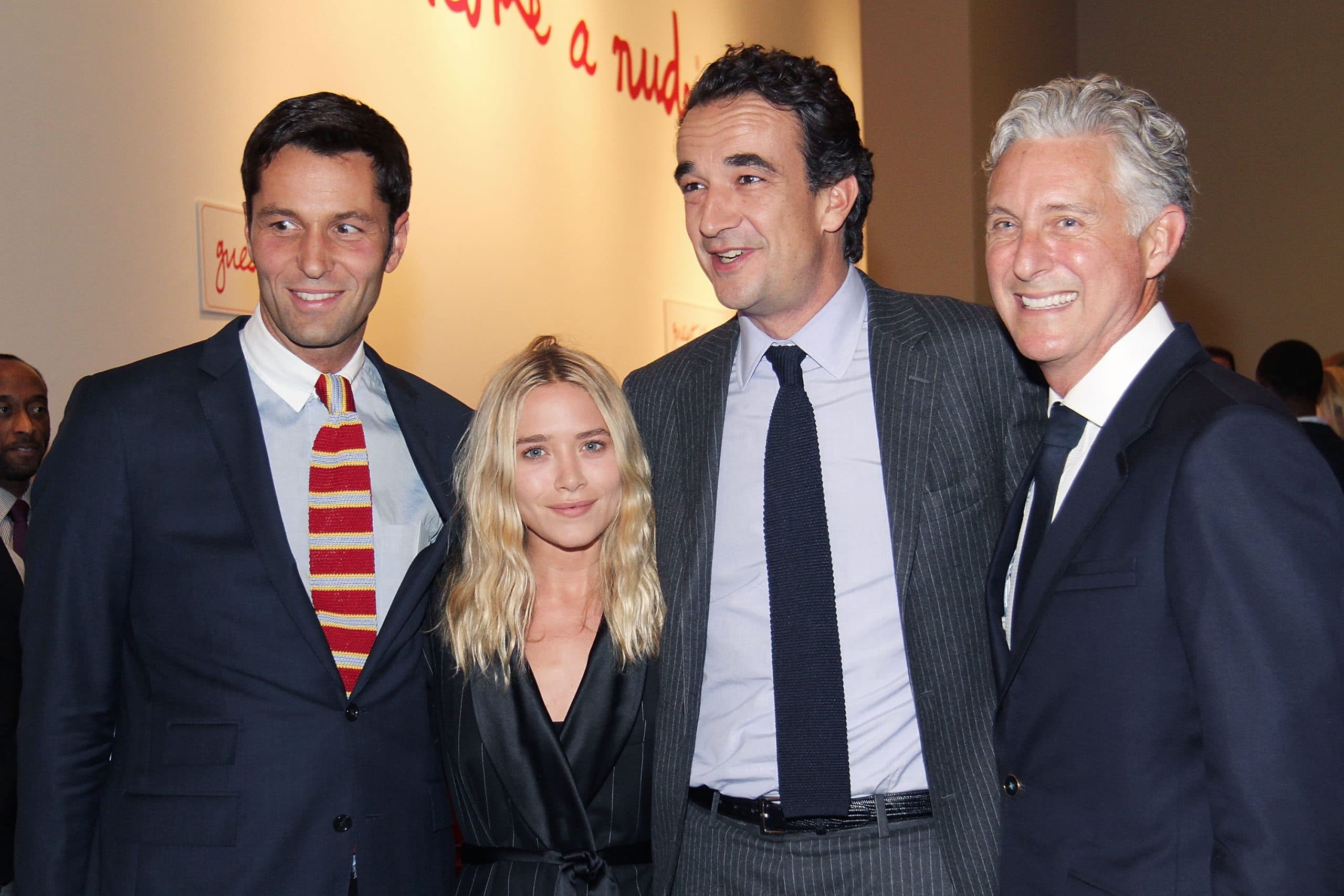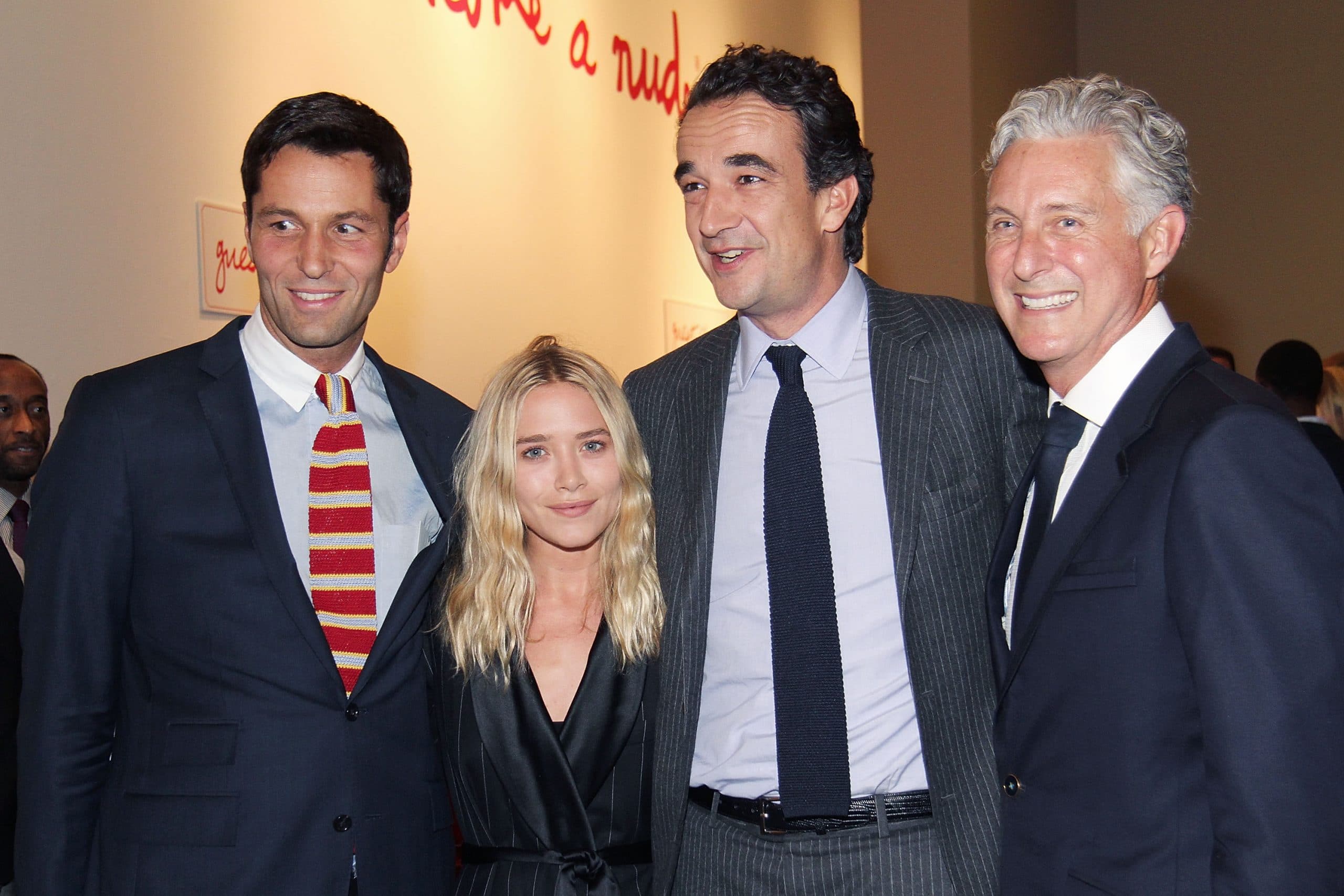 Mary-Kate's last acting credit was in 2011 in the movie Beastly. After that, Mary-Kate and Ashley said they have no plans to return to the acting world. In fact, they turned down many offers to appear in the Full house spinoff Fuller House.
Hopefully, Mary-Kate gets everything worked out and stays safe in New York City. Very sad news.