Fred Willard, beloved comic actor, dies at age 86.

He died of natural causes just a few years after his wife died.

His daughter, Hope, confirms his death in a statement.
It has been reported that comic actor Fred Willard has died at the age of 86 from natural causes. His credits include Best in Show, This Is Spinal Tap, Everybody Loves Raymond, and Modern Family. His daughter, Hope, released a statement in the light of her father's death. "My father passed away very peacefully last night at the fantastic age of 86 years old. He kept moving, working and making us happy until the very end," she says. "We loved him so very much!"
Other actors and celebrities have also paid tribute to Willard following the news of his death. "A fond farewell to Mr. Fred Willard," says actress Jamie Lee Curtis. Her husband, Christopher Guest, worked alongside Willard throughout the years. "How lucky we all are that we got to witness his great gifts. Thanks for the deep belly laughs. You are now with Mary. Home safe." His death comes just a few years after his wife, Mary, passed away.
Rest in peace to Fred Willard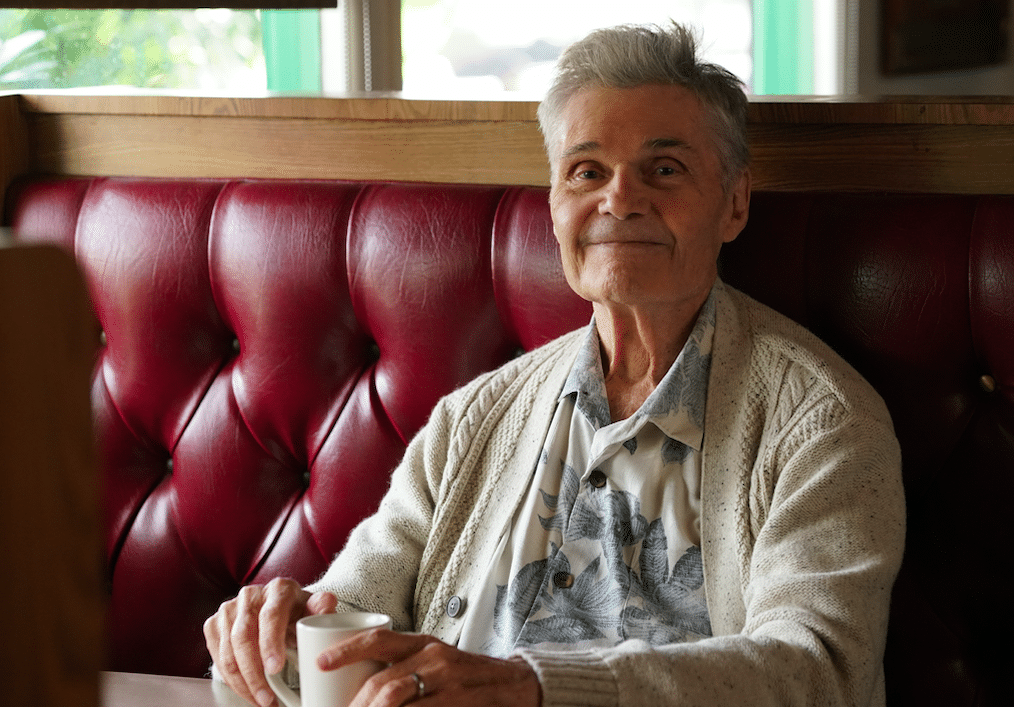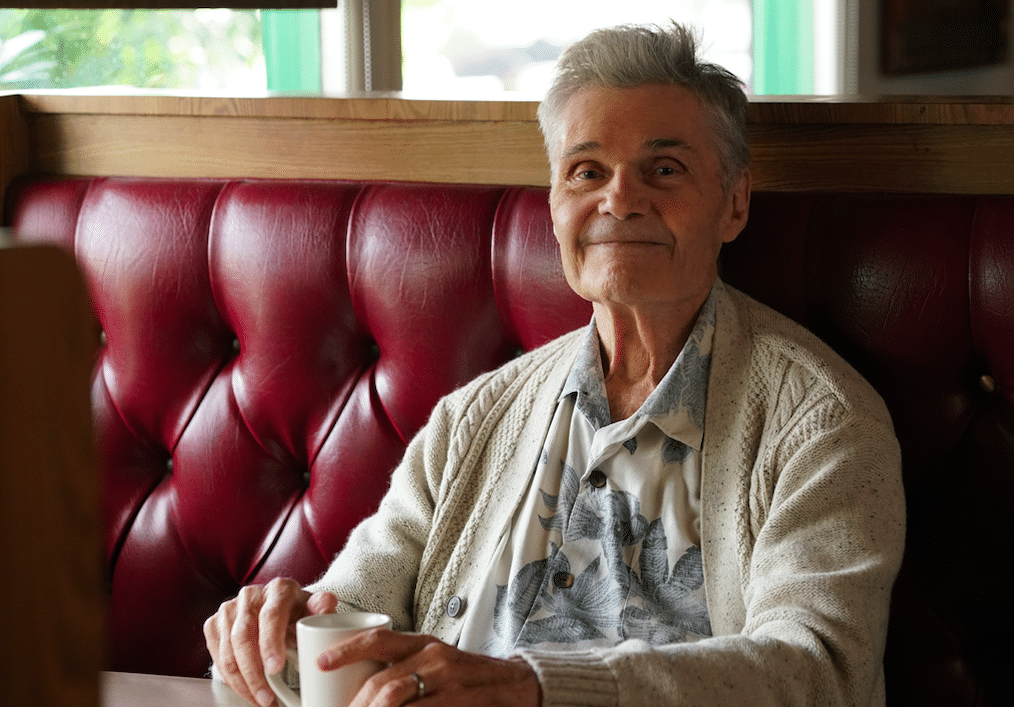 Just earlier this year, Willard's character on Modern Family died of old age. He played the role of Frank for 14 episodes across 11 seasons of Modern Family. The work would earn Willard an Emmy nomination for outstanding guest actor in a comedy series. We'll always remember him for his comedic talents and acting abilities. May he rest in peace.
RELATED: Ann Davis: Life Of Comedy On 'The Brady Bunch' And Beyond
Check out a scene below from Best in Show, showcasing some of Willard's best acting work.