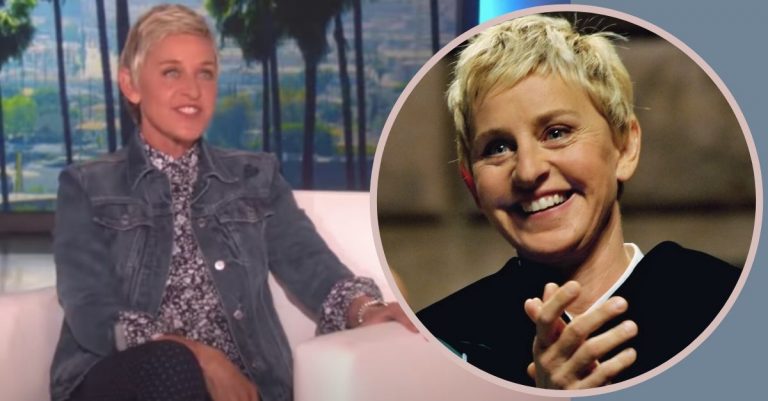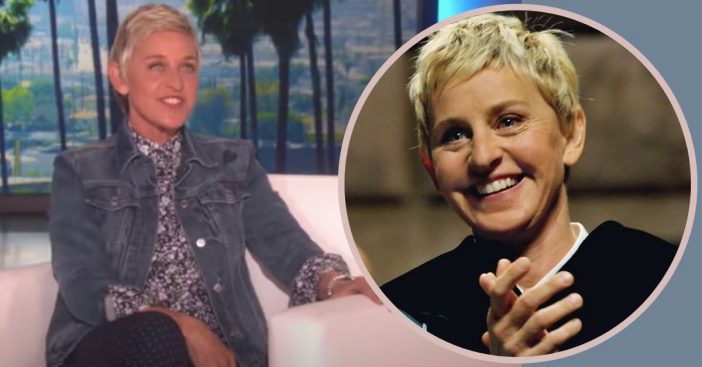 Recently, Ellen Degeneres has been under fire for accusations of mean behavior. People all over the internet have shared their own personal stories of Degeneres being not-so-pleasant to be around. "Ellen is at the end of her rope," an insider tells US Weekly. "She thought this was all just sour grapes from a few haters. But it's not a passing thing — the hits just keep coming."
Most recently, Degeneres is suffering more accusations from her talk show employees. They claimed she wasn't communicative enough about the status of their jobs and payment during the coronavirus pandemic. Additionally, beauty influencer Nikkie de Jager recently appears on her show and notes Degeneres was particularly "cold." She also apparently gives preferential treatment to A-list guests.
The mean behavior accusations keep piling on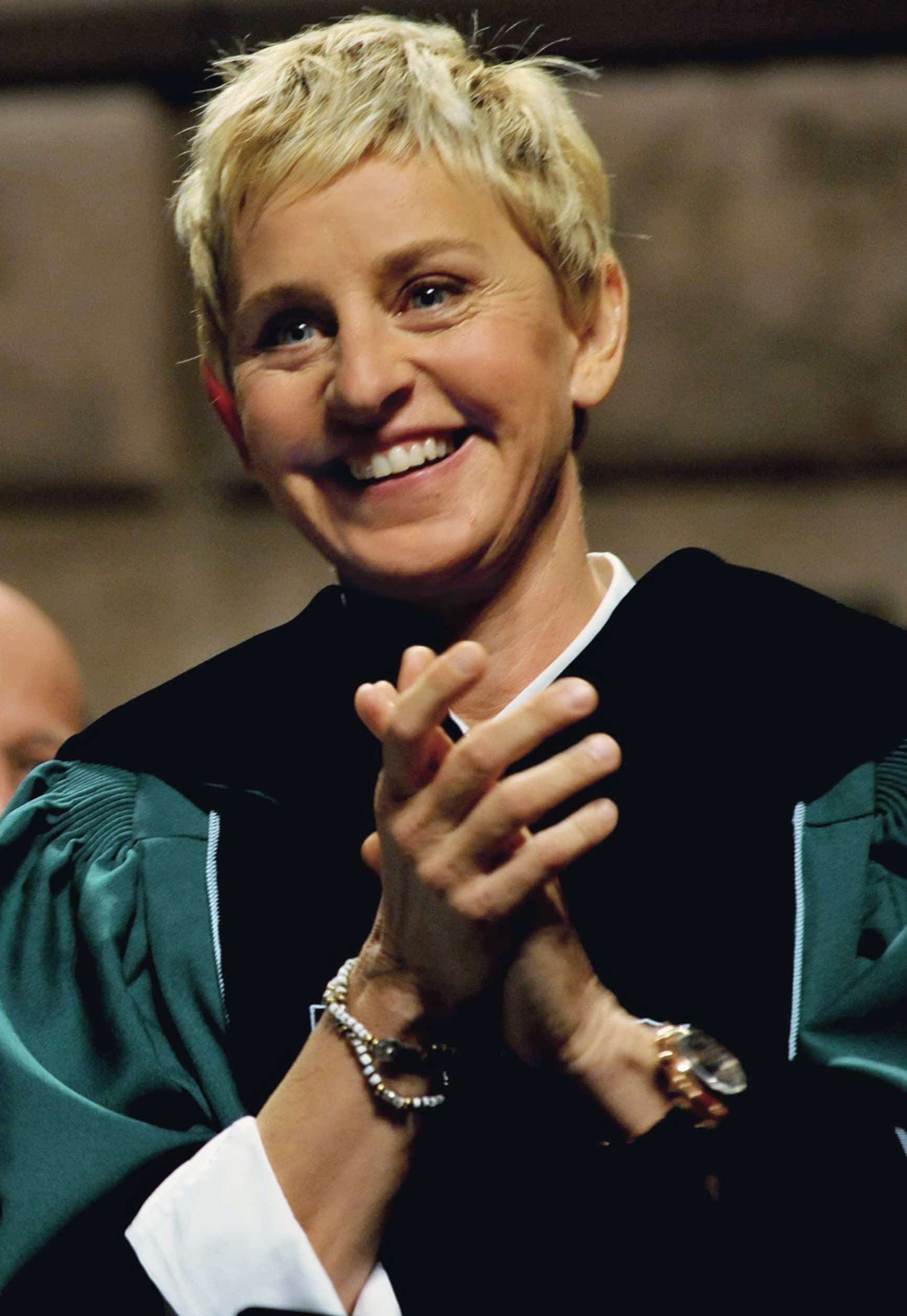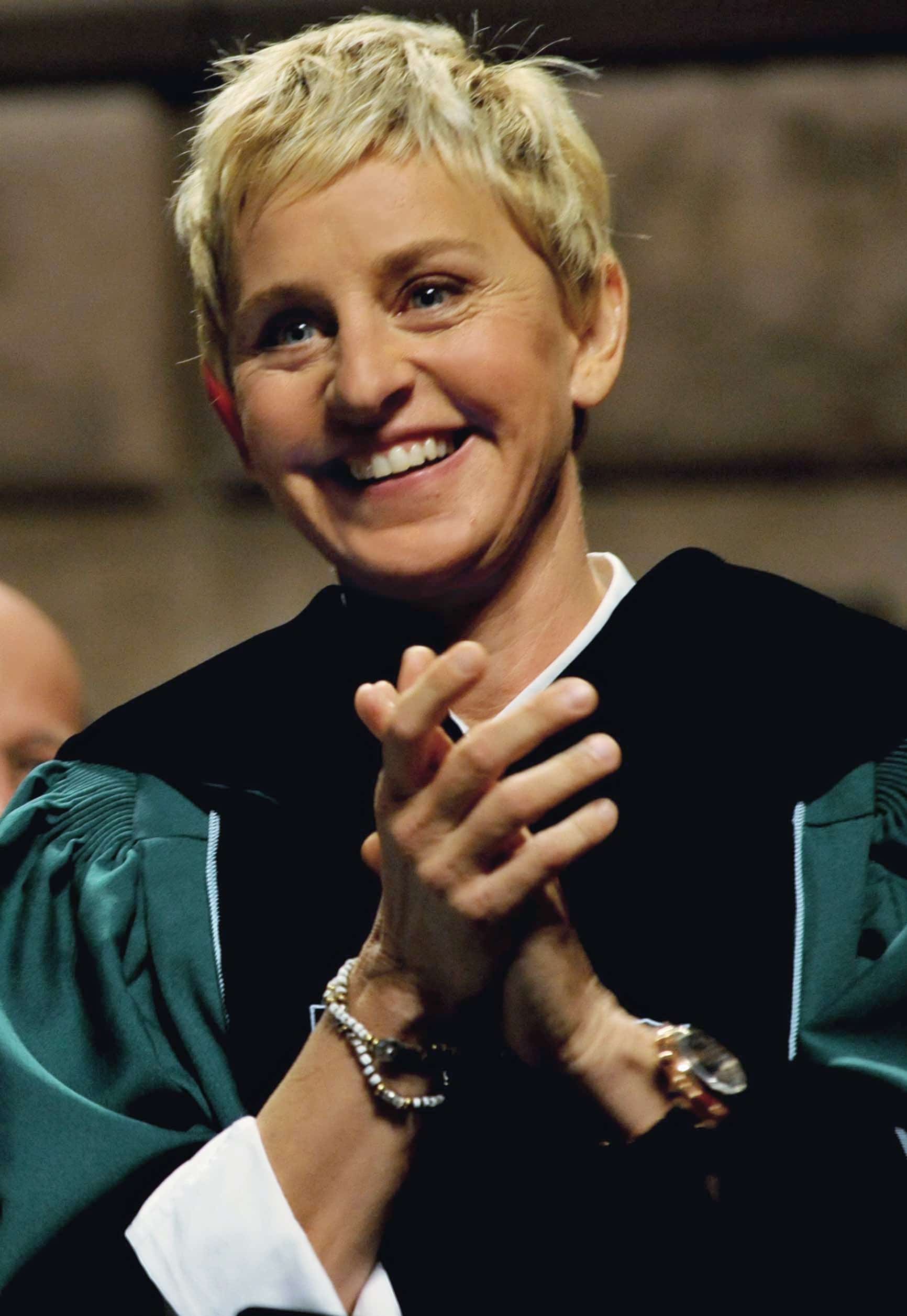 Her alleged mean behavior was also defended by former bodyguard Tom Majercak. In an interview with Fox News, he described Degeneres as "sly" and "demeaning." On top of all these accusations, Degeneres was slammed back in March for her comment that being in quarantine in her LA mansion was like "being in jail."
RELATED: Ellen Degeneres Earns Backlash After Saying Self-Quarantine Is Like 'Being In Jail'
Brand expert Eric Schiffer has previously talked to Fox News about the onslaught of accusations and how that could hurt her image in the public eye. He says that accusations of mean behavior is "like rat poison" to her brand. Schiffer further says that Degeneres would try to save herself by "surrounding herself with celebrities, puppies and babies to try to make light of things." But, even at that point, the ratings for her show may still suffer due to the allegations. Schiffer also notes that one of her first mistakes was failing to issue a public apology.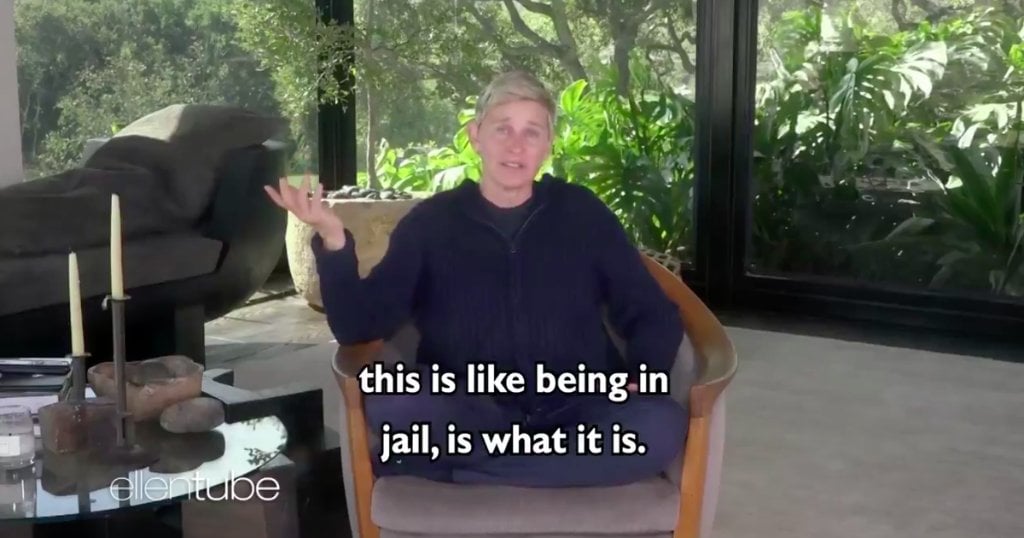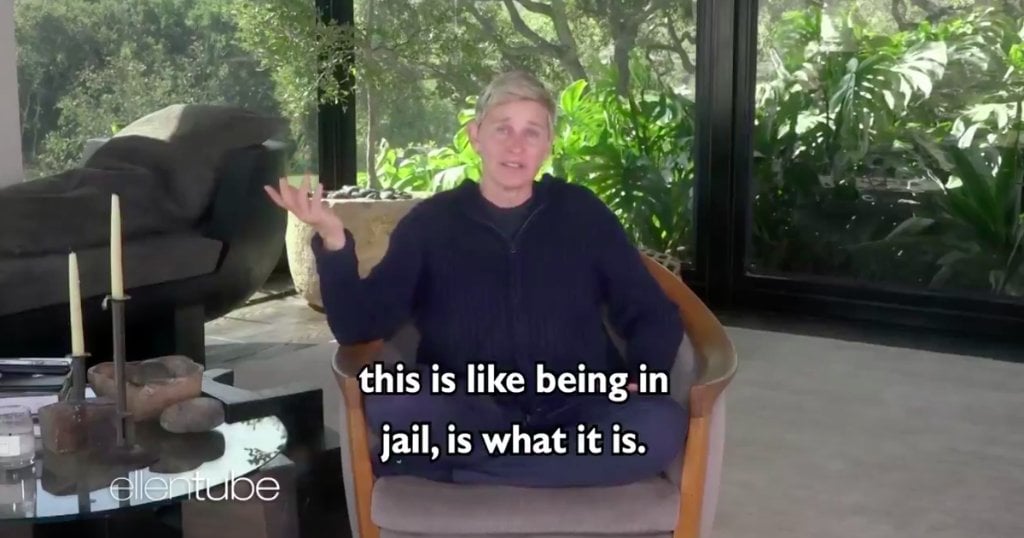 RELATED: Watch This Teen Try To Use A Rotary Phone On 'Ellen'