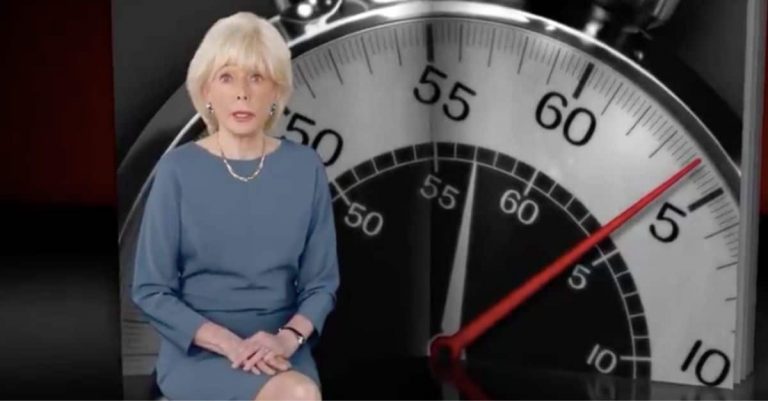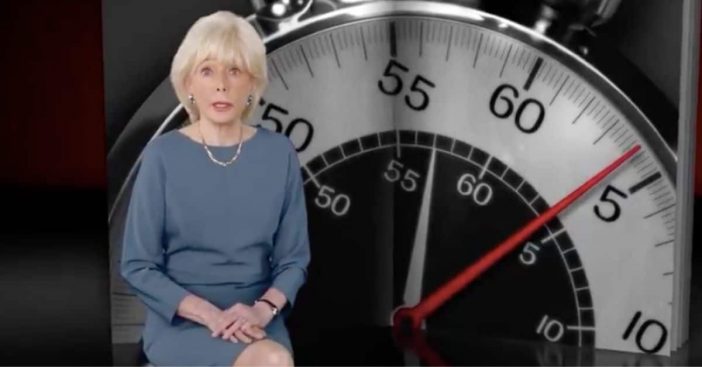 CBS News's Lesley Stahl revealed her coronavirus diagnosis over the weekend while also praising healthcare workers. It was in a video at the end of Sunday's episode of 60 Minutes that she confirmed she and several other colleagues were diagnosed with the virus. "I was one of the more than 1 million Americans who did [contract the coronavirus]," Stahl says in the video message. "I wasn't alone from this broadcast."
"Tonight, we all owe them our gratitude, our admirations – and in some cases, our lives," she says, referencing the healthcare workers on the frontlines of this pandemic. Other colleagues diagnosed with the virus include CNN's Chris Cuomo and Brooke Baldwin and CBS journalist Maria Mercader, who sadly died as a result in late March.
Lesley Stahl reveals coronavirus diagnosis
In closing tonight, Lesley Stahl shares her personal experience with coronavirus and a message to healthcare workers: "Tonight, we all owe them our gratitude, our admirations — and in some cases, our lives." https://t.co/KGBKAbmi56 pic.twitter.com/efq58pIexo

— 60 Minutes (@60Minutes) May 4, 2020
Stahl also details in her video how every colleague who had the virus presented it differently. Some had no symptoms while others had every symptom in the book. In Stahl's case, she had been home for a while trying to recover on her own, dealing with pneumonia and other unpleasant effects of the virus. It became so bad that she admitted herself to a hospital, where they treated her until she was completely healed.
RELATED: How The Coronavirus Pandemic Is Affecting Your Banking Experience
Fans have been taking to social media to wish Stahl well during her recovery from coronavirus. "Bless you #LesleyStahl. So happy for your recovery. You look better than ever," one fan says. Another writes, "A moving sentiment by a covid19 survivor to healthcare workers. I can't agree more, we owe them our gratitude, admiration and yes, in some cases, our lives. I haven't been ill from covid19, but can still appreciate all they do for the thousands who are very ill/or have passed."
As of May 4th, 2020, the U.S. faces over 1 million confirmed cases of coronavirus. 68,000+ of those have resulted in deaths and about 153k have recovered.