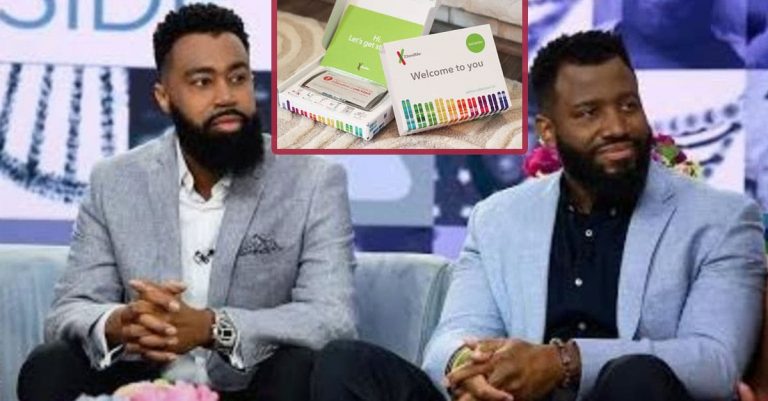 Walter Gordy and Mark Tolson met through a mutual friend. They exchanged numbers and remained on cordial terms with one another. This friendship reached a whole new level, however, after one DNA test. These two Texas men, who started with a friendship that lasted 12 years, ended up being brothers through the same father.
Tolson wanted to find out more about this father and that prompted him to try out 23andMe. Through its DNA Relatives feature, he saw a list of various people he is genetically related to. He discovered new family members – both distant and very, very close.
One DNA test changed everything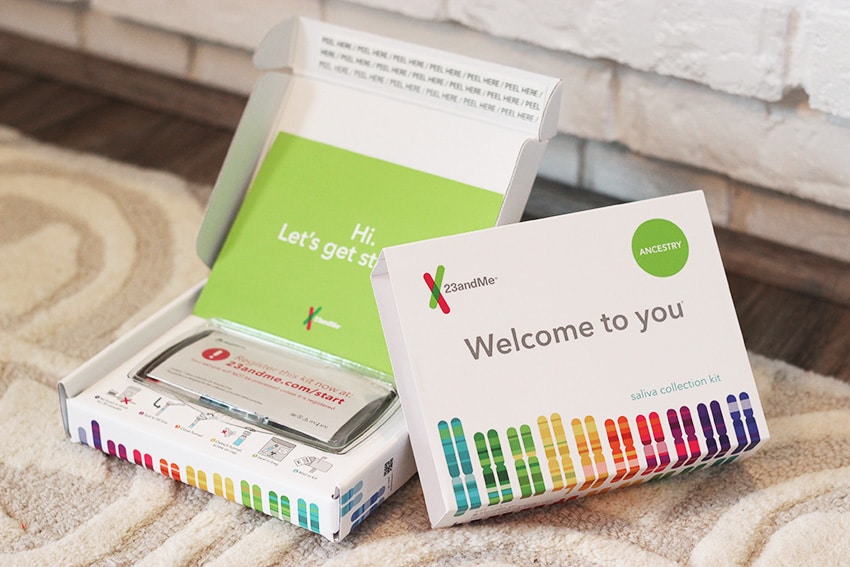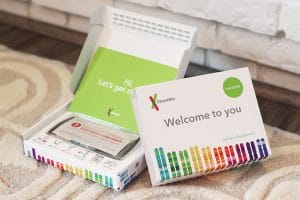 Tolson got into using DNA tests after Gordy. But that did not matter because Gordy's results stayed online, ready to be discovered. Gordy turned to 23andMe in 2014 after battling cancer. The test has the potential to reveal any genetic predisposition to any other health challenges. After submitting his vial and getting his results, Tolson expected ethnic information to learn his roots, roots that remained a mystery became he did not know his biological father.
RELATED: Did You Know That Reba McEntire And Kelly Clarkson Are Actually Related?
"I'm looking at the different percentages of nationalities … just going down the list. Then I see a part that says, 'DNA relatives,'" said Tolson according to InsideEdition. "I am expecting to find is third or fourth cousins…. Boom, pops up Walt. So I see him and go, 'I know him.'"
All the pieces fell into place – for everyone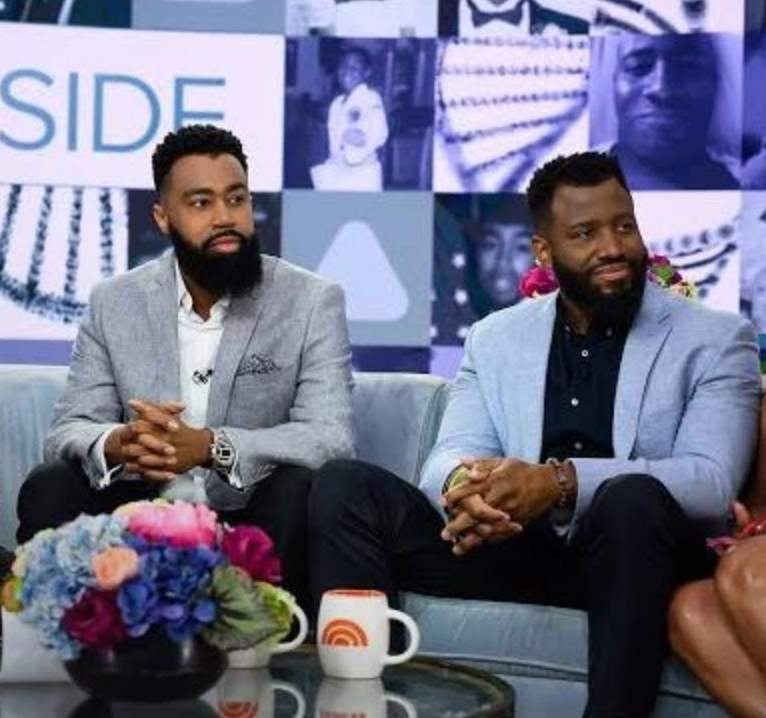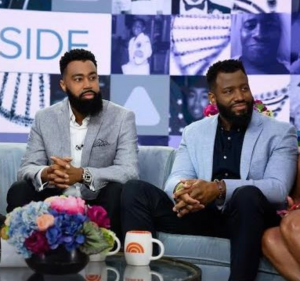 Tolson and Gordy weren't the only ones in for shocking news. After the brothers spoke and confirmed the results with each other, Gordy called his mother. She was in for a surprise too when her son called her up. "My mom drops the phone on the table. She goes, 'Oh my God, that's Wini and we sing in the choir together and I just saw her 20 minutes ago at church,'" he recalled.
Both men grew up as only siblings and their mothers both used artificial insemination to have their babies. Gordy was born on November 6, 1981. Tolson was born on February 19, 1983. As it turns out, the two women saw the same fertility doctor and received a donation from the same man: Tolson and Gordy's biological father. All this kicked off when Tolson called Gordy on September 19, 2018. After brothers and mothers met up with this new information from the DNA test, they approached each day since as a family. In fact, they celebrated Thanksgiving dinner together with even more to be thankful for. "I always wanted a sibling," Gordy admitted. "I always wanted it and it never happened. With him, it was immediate love."