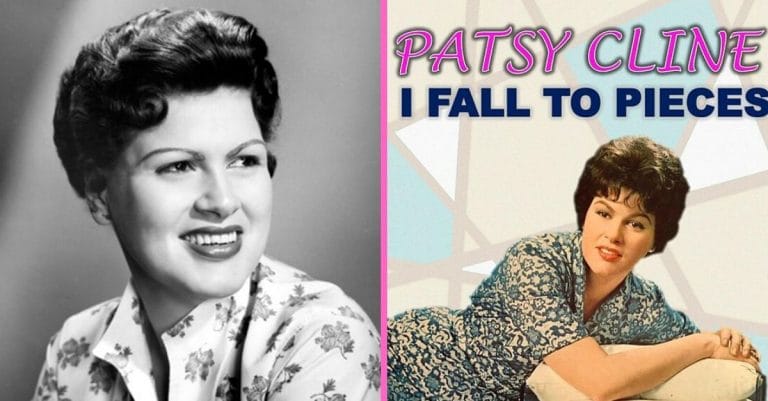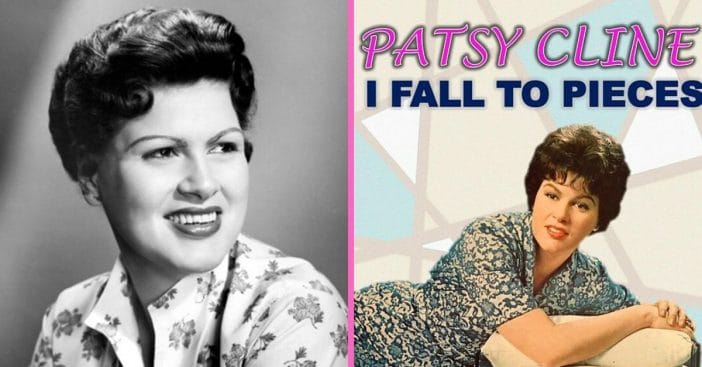 Some stars rise to the top while others stay in our collective memory for all time. Even if we don't hear their exact voice in media, their influence can still remain present throughout all works that follow theirs. Such was the case with Patsy Cline, whose songs transcended many categories and made her immensely influential.
Interestingly, it's not always apparent who is going to reshape music as the world knows it. Some absolute icons in their field get a slow start. Patsy Cline's entry into stardom was a long road leading to a short but powerful career, and her song, "I Fall to Pieces," followed a similar path. Watch the video below and read more about this impactful singer's work.
Patsy Cline achieved greatness from difficult beginnings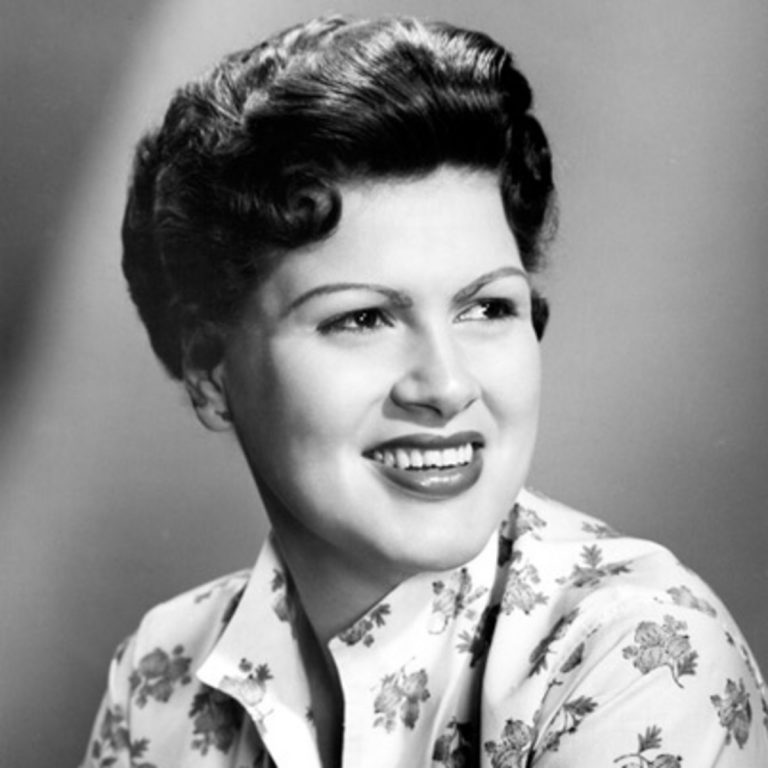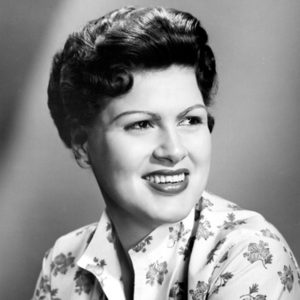 Patsy Cline was born as Virginia Patterson Hensley at Winchester Memorial Hospital in Virginia. Her upbringing became marked by frequent moves around the state so Sam Hensley could find work. Later reports of alleged abuse cast an even darker shadow over her younger years. She even became terribly sick at the age of thirteen. "I developed a terrible throat infection and my heart even stopped beating. The doctor put me in an oxygen tent," she recalled. But, ultimately, this might have set the stage for her short but immensely remarkable career.
RELATED: Gone But Not Forgotten: Cass Elliot Lives On Through Her Voice
"You might say it was my return to the living after several days that launched me as a singer. The fever affected my throat and when I recovered I had this booming voice like Kate Smith's," Cline added. From that point on, her interest in performing continued to snowball. Before long, Patsy Cline got herself involved in any opportunities, from singing alongside her mother in the church choir to teaching herself how to play the piano.
"I Fall to Pieces" represented the start of something great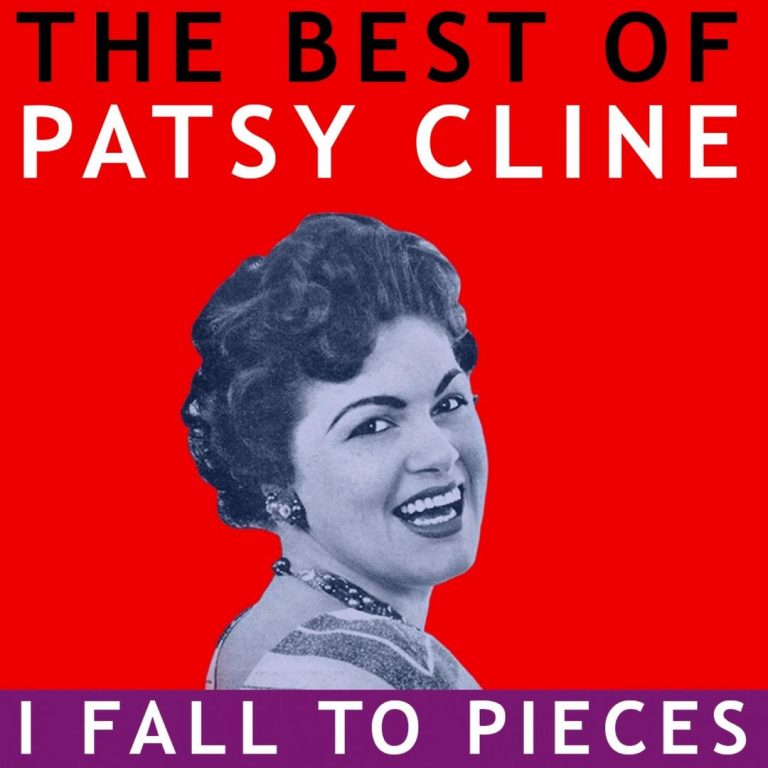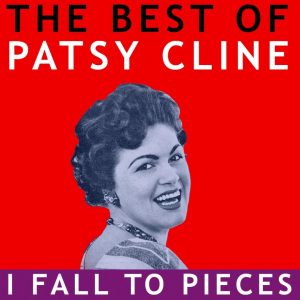 Though Patsy Cline's journey into the world of music began when she was a teenager, "I Fall to Pieces" really marked the start of her greater rise to fame. Both "I Fall to Pieces" and "Crazy" got inducted into the Grammy Hall of Fame. But the 1961 hit was her first to reach the top the Billboard country chart. Over time, the song became something of a classic for Cline and for country music as a whole, setting the bar for other music in the country genre.
Despite being such a timeless treasure, "I Fall to Pieces" almost didn't exist at all. The stars didn't immediately align for this track, especially because of Patsy Cline's own misgivings. She worried that the backup singers, The Jordanaires, would drown out her own unique voice. And though Cline became known for stepping from country into pop music, she was rather against the song's initial pop angle. However, in the end, Cline's work ended up building a lot of bridges for her and the music world. She befriended The Jordanaires and felt "I Fall to Pieces" helped her cultivate a unique identity. Listen to the song that started it all below. There's a reason it has almost six million views on YouTube!