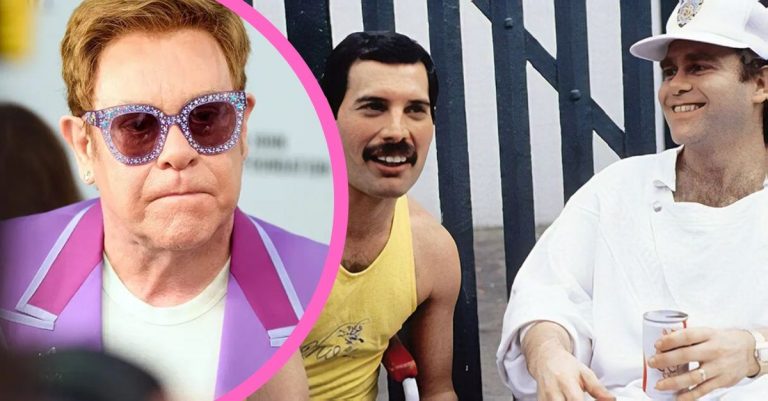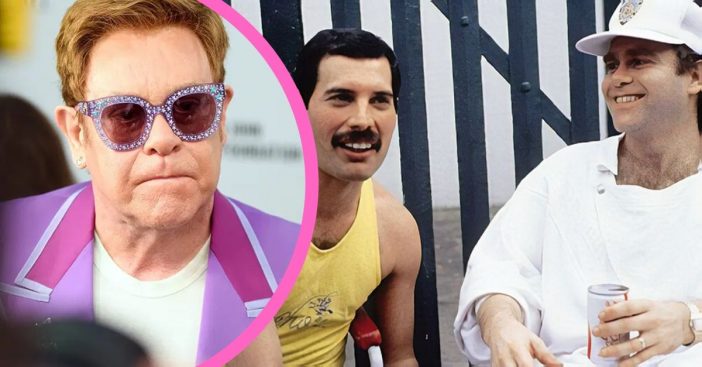 Becoming musical powerhouses means stars will inevitably collide. Both Freddie Mercury and Elton John became outrageously famous and became close friends. They ended up being there for one another during their most trying times. Unfortunately, John had to see his friend's struggles with AIDS come to an untimely end, while Mercury helped derail John's harmful habits. But throughout his battle, Freddie Mercury composed a short yet meaningful letter to Elton John.
Those few lines meant the world to his heartbroken friend. Mercury kept his diagnosis a secret for as long as possible, confiding in only a very short list of people. As one of Mercury's trusted friends, John saw the Queen frontman appear to wither in body but not in spirit. The experience induced a whole spectrum of emotions for John.
Freddie Mercury's letter to Elton John was a short, powerful testament to their friendship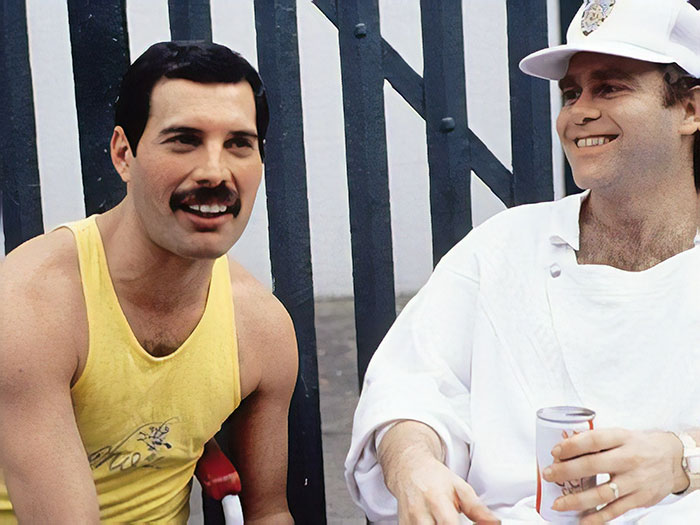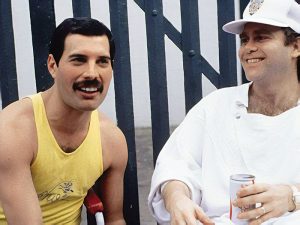 The lead singer of Queen did not go gently into that good night, as Dylan Thomas' poem urges listeners. His body became visibly frail but he kept his spirits up as much as possible. "I couldn't work out whether he didn't realize how close to death he was," Elton John wrote in his memoir. "Or if he knew perfectly well but was determined not to let what was happening to him stop him being himself."
RELATED: Elton John Hosting 'Living Room Concert' With Other Stars From Home
This positive energy manifested in multiple ways. But most notably for Elton John was Freddie Mercury's letter and the gift accompanying it. Both showed how much the Queen lead cared. "I was moping about when a friend showed up at my door and handed me something wrapped in a pillowcase. I opened it up, and inside was a painting by one of my favourite [sic] artists, the British painter Henry Scott Tuke. And there was a note on the front from Freddie," John recalled. The note read "Dear Sharon, I thought you'd like this. Love, Melina. Happy Christmas."
Mercury had a way of always thinking about others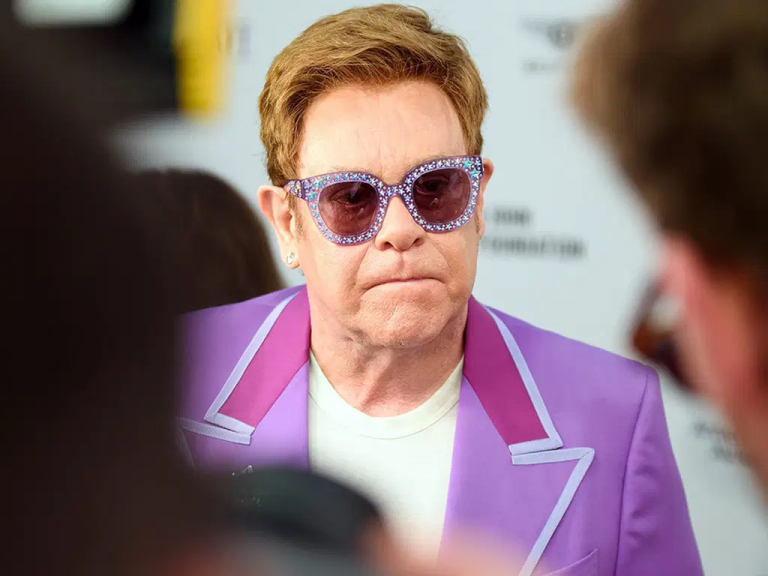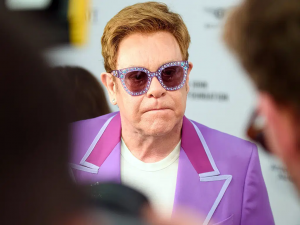 What might have some people scratching their heads actually greatly impacted Elton John. That letter contains a reference he and Mercury formed together, and thus acts as a testament to how close they were. "Years before, Freddie and I had developed pet names for each other, our drag-queen alter egos. I was Sharon and he was Melina," he explained. This Christmas gift came after Mercury's untimely passing. As a result, seeing this echo of a lost friend greatly affected John.
"I was overcome, 44 years old at the time, crying like a child. Here was this beautiful man, dying from AIDS, and in his final days, he had somehow managed to find me a lovely Christmas present," he recalled. "As sad as that moment was, it's often the one I think about when I remember Freddie, because it captures the character of the man. In death, he reminded me of what made him so special in life." Indeed, gestures like this hearken back to how Elton John credits Freddie Mercury with saving his life. As John's cocaine addiction spiraled, Mercury was the one begging with him to go to rehab. Substance abuse came as John processed his worldwide fame, but thanks in part to Mercury's insistence, he celebrated 29 years of sobriety last year, CNN reports.