Gene Deitch, director of 'Tom & Jerry' and 'Popeye,' dies at 95.

He created a ton of characters we know today.

Deitch also earned multiple Academy Awards for his work throughout the years.
It has been reported that the Oscar-winning director of Tom & Jerry and Popeye, Gene Deitch, has died at the age of 95. He died on April 16th in his apartment. No cause of death has been disclosed. His Czech publisher, Petr Himmel, confirmed the sad news, saying it was "unexpected."
Gene was born Eugene Merrill Deitch in 1924. He first worked as a draftsman for North American Aviation before he was drafted into the military and entered pilot training. In 1944, he was discharged for medical reasons and returned to the entertainment business, specifically for commercial art.
Remembering Gene Deitch and his incredible career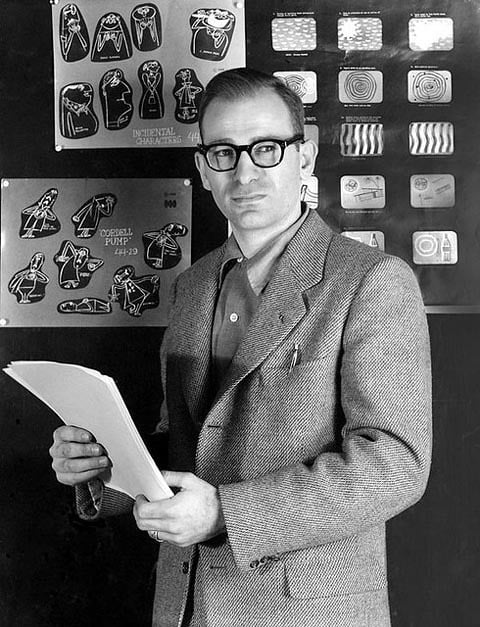 By 1958, he was racking in some Academy Award nominations, earning one for his film Sidney's Family Tree. He soon, most deservedly, won the Oscar for Best Animated Short Film for his film Munro in 1960. And in 1964, he was nominated another two times in the same category for Here's Nudnik and How to Avoid Friendship.
RELATED: Japanese Artist Hilariously Recreates 'Tom And Jerry' Moments As Sculptures
Deitch had an incredible career, with many different titles. This includes creative director at Terrytoons, under 20th Century Fox. While there, he created well-known characters like Sidney the Elephant, Gaston Le Crayon, Clint Clobber, and Terr'ble Thompson. Throughout the 1960s, he would go on to work with Rembrandt Films and produced a number of Popeye cartoons and Tom & Jerry shorts.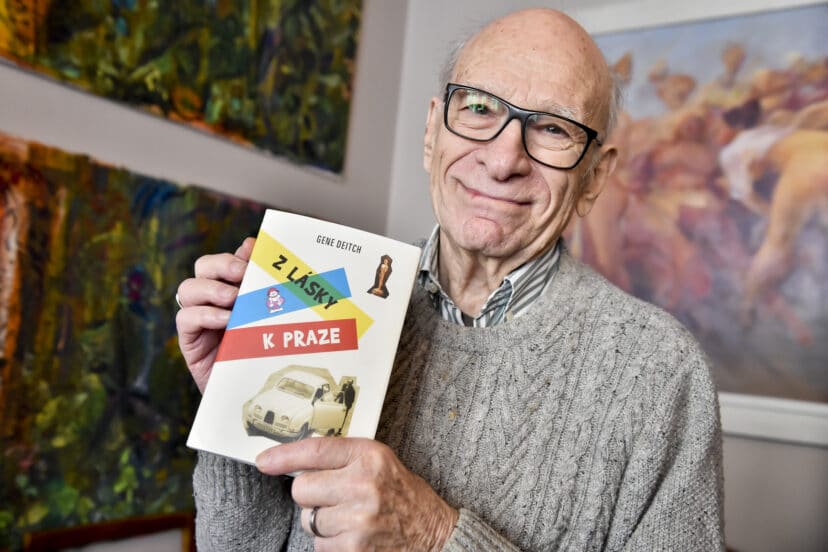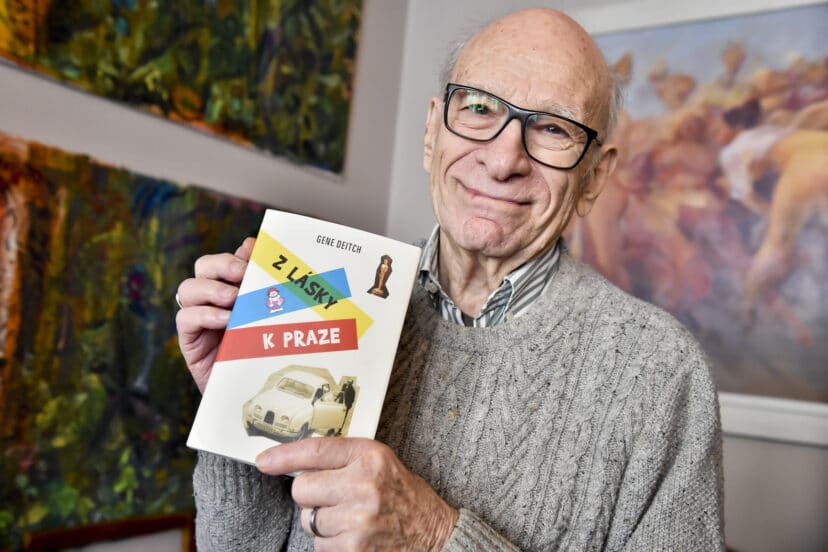 Deitch is survived by his wife and his three sons from his first marriage. We'll never forget the timeless work he's produced over the years. May he rest in peace.