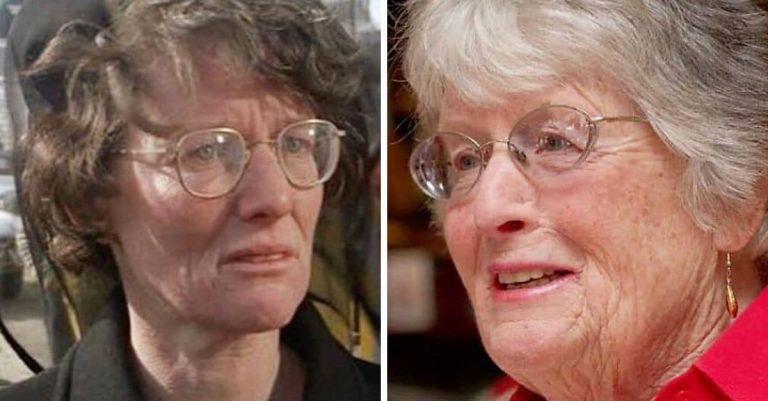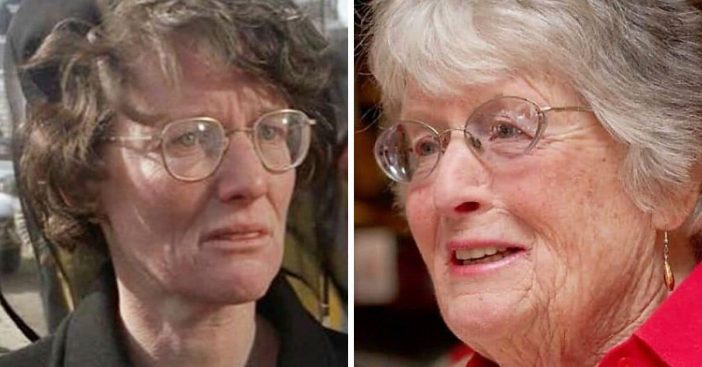 Lee Fierro dies at 91 years old. 

She played Mrs. Kintner in 'Jaws' and the sequel. 

She died from complications of coronavirus. 
Actress Lee Fierro, best known for her role as Mrs. Kintner in Jaws has died. She was 91 years old and died from complications of coronavirus.
Lee was living in an assisted living facility. Friends of Martha's Vineyard Times confirmed the sad news on Sunday. After her work in the 1975 film Jaws and the 1987 sequel, Lee mostly worked at the Island Theatre Workshop and mentored children interested in theater.
'Jaws' actress Lee Fierro died from coronavirus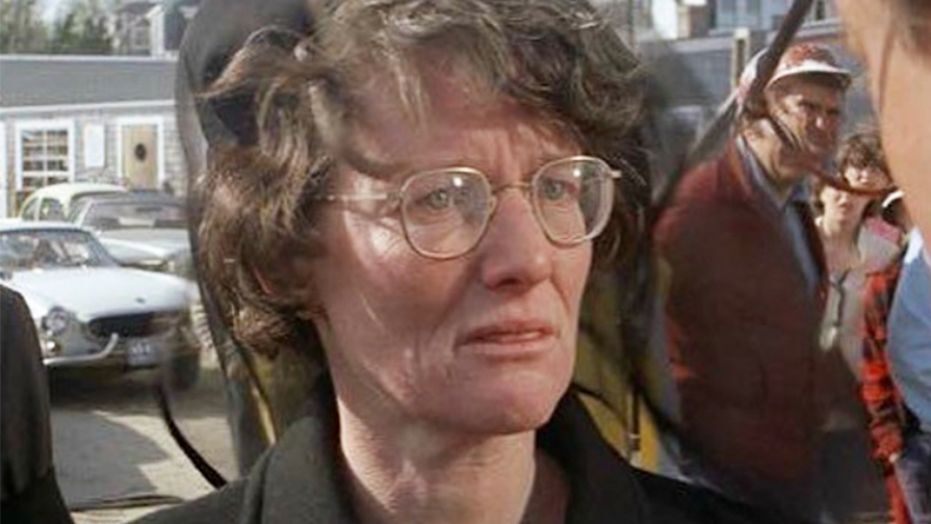 The artistic director and board president, Kevin Ryan, said, "The one word I would think of when I think of Lee is dedication. I've watched her as a performer, director, and businesswoman and then we became friends."
RELATED: 'Jaws' Star Thinks The Movie Could Be Improved In 2019 – But Not Everyone Agrees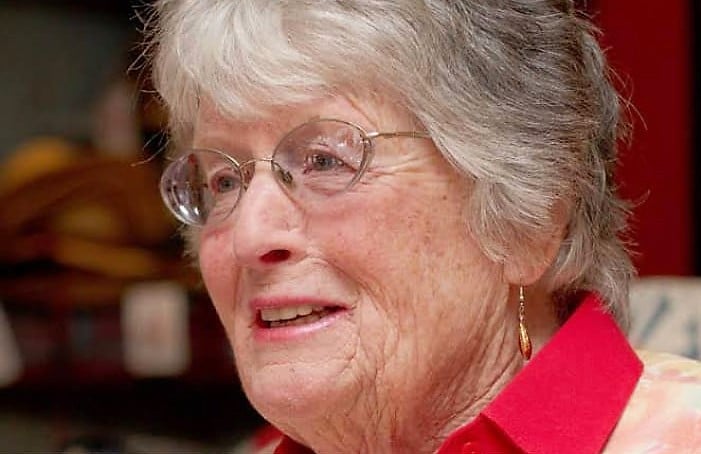 He continued, "She was my teacher and mentor. I would still call Lee for artistic discussion and commentary… She was fiercely dedicated to the mission of teaching. She, no matter what it was, would stay at it and get the job done."
For instance, Jaws was filmed in Martha's Vineyard, so clearly the place had a special place in Lee's heart. She is survived by her five children. Reportedly, they will hold a small ceremony in her honor.
Watch the iconic scene where she slaps Chief Brody in Jaws below: