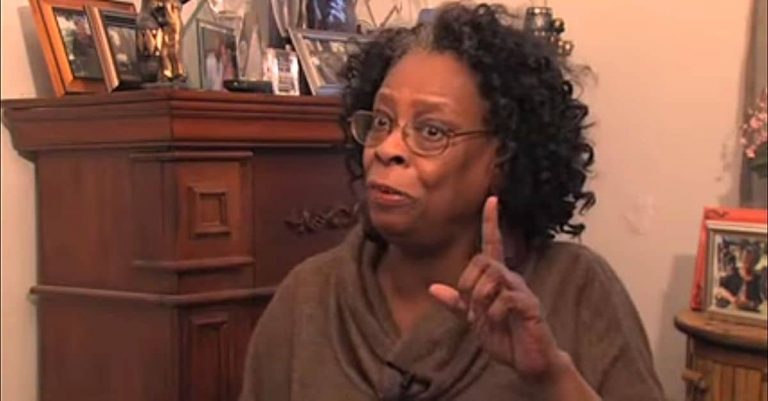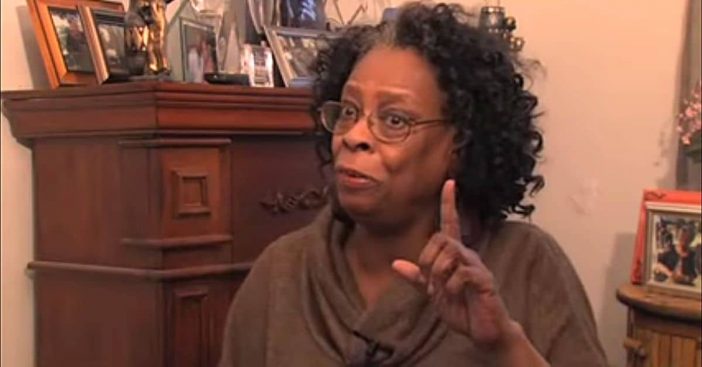 Actress Carol Sutton died on Thursday from COVID-19 complications
She appeared in the film 'Steel Magnolias' alongside Dolly Parton
The New Orleans mayor announced her passing on Friday and acknowledged the actress's impactful life
On late Thursday into Friday, December 11, actress Carol Sutton died. She was 76 when she died from COVID-19 complications. Throughout her career, she became a prominent force in the theater world, to the point that the current mayor acknowledged her passing.
The "Queen of New Orleans theater" performed for years on stage. But her work traveled beyond that medium. In fact, she appeared in numerous movies and shows, including Runaway Jury, Queen Sugar, and Claws.
The life of Carol Sutton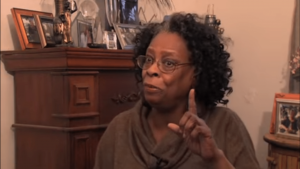 "We celebrate the life of the stellar Carol Sutton," tweeted Queen Sugar director Queen Sugar. "It was our honor to welcome this veteran actress of stage and screen to our show." Throughout her life and career, Carol Sutton touched other actors, plenty of directors, and even politicians with her work.
RELATED: In Memoriam — The People We Lost In 2020
She took part in composing an intense, true look into the African American experience for that community and all willing to learn. In that way, she helped educate and empower and those who knew her hope she rests in peace and power just the same. She also starred alongside Dolly Parton famously in Steel Magnolias.
Sad passings
Carol Sutton was practically the Queen of New Orleans theater, having graced the stages across the city for decades. The world may recognize her from her performances in movies and on TV — whether it's "Treme" or "Claws," or "Runaway Jury" or "Queen Sugar" –⤵️ pic.twitter.com/ODsTh9PrTg

— Mayor LaToya Cantrell (@mayorcantrell) December 11, 2020
News came on Friday that Carol Sutton had passed. New Orleans Mayor LaToya Cantrell shared a statement Friday. In it, she remembered her legacy and the work she'd been engaged in right to the end. Mayor Cantrell stated, "Carol Sutton was practically the Queen of New Orleans theater, having graced the stages across the city for decades."
Her statement went on, "The world may recognize her from her performances in movies and on TV — whether it's 'Treme' or 'Claws,' or 'Runaway Jury' or 'Queen Sugar' — but we will always remember her commanding stage presence, her richly portrayed characters and the warm heart she shared with her fellow cast and crew in productions such as '4000 Miles' and 'A Raisin in the Sun.' May she rest in God's perfect peace."