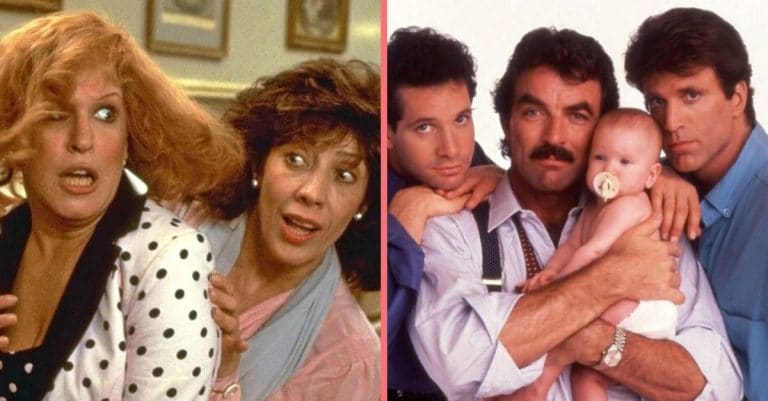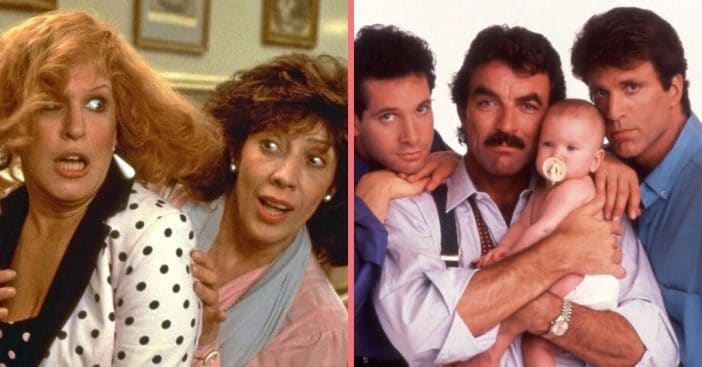 'Life With Mikey'
If you want to see a young Michael J. Fox, check out Life With Mikey. He plays a former child star who now manages child actors. He tries to help a pickpocket become a young actress.
'Sister Act'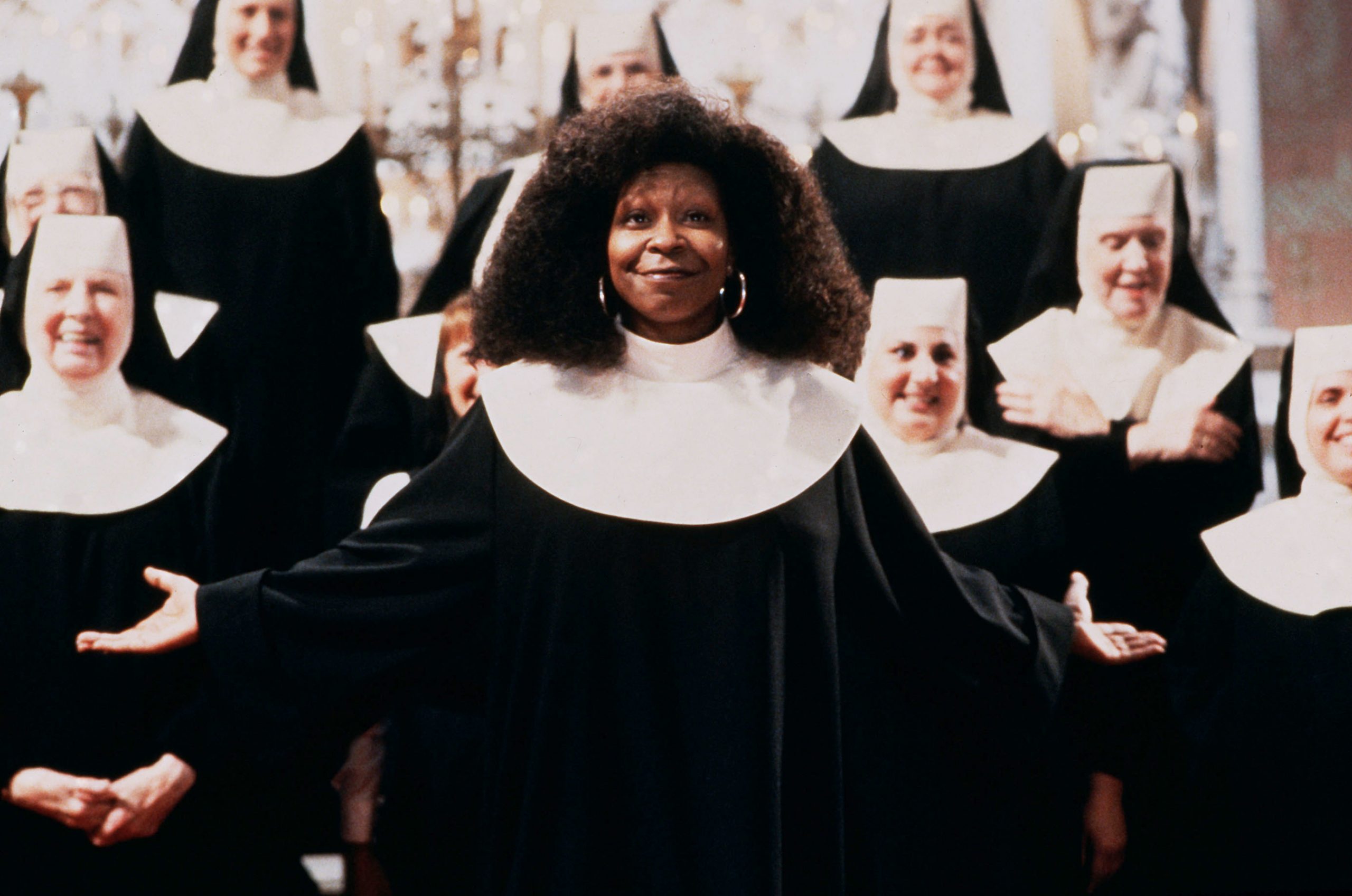 The movie Sister Act and its sequel are on Disney+ as well! Both movies star Whoopi Goldberg. Many people like the sequel better. What do you think?
'Turner & Hooch'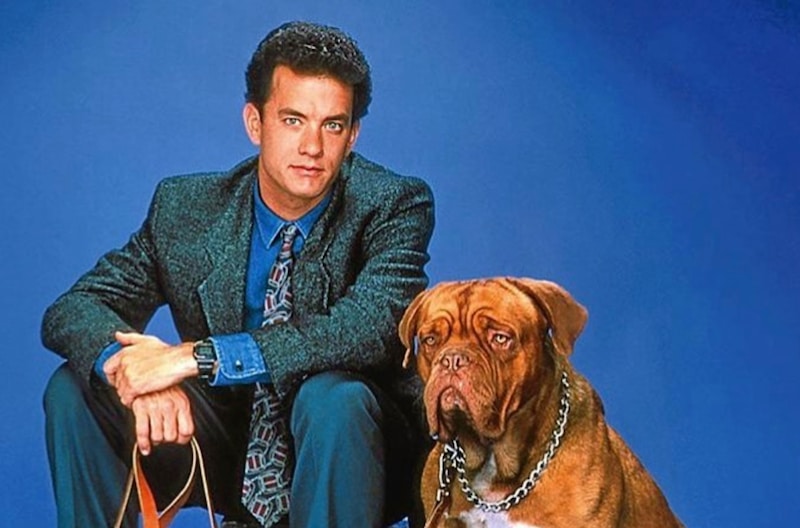 Tom Hanks stars in this classic movie about being paired with a police dog. Rumors are, Disney is working on a reboot.
'Three Men & A Baby'
Ted Danson, Steve Guttenberg, and Tom Selleck play three friends trying to raise a baby on their own. Of course, hilarious antics ensue.
'Who Framed Roger Rabbit?'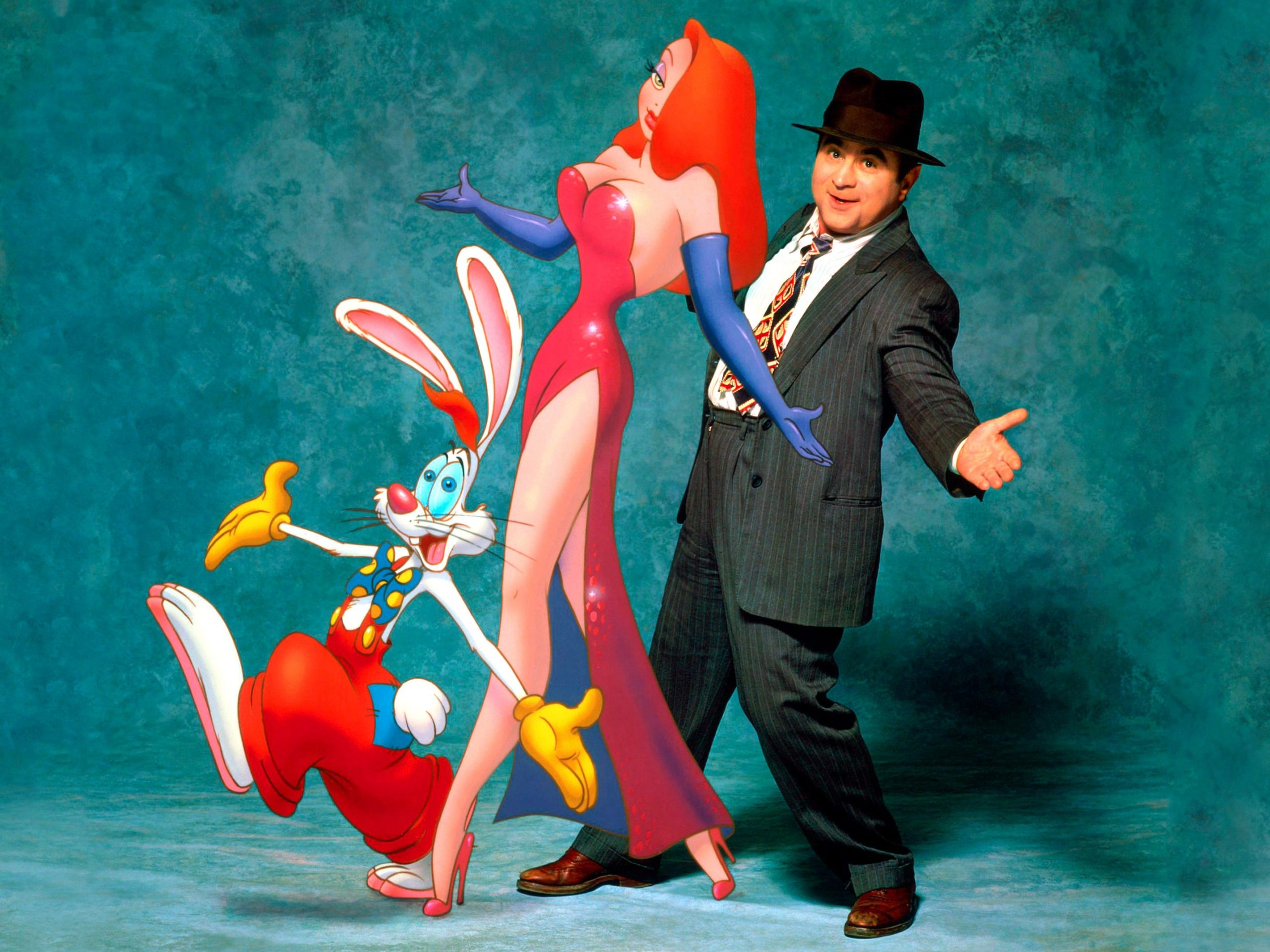 This crazy animated film that features a few non-animated actors is definitely strange, but a classic Disney film. It came out in 1988.