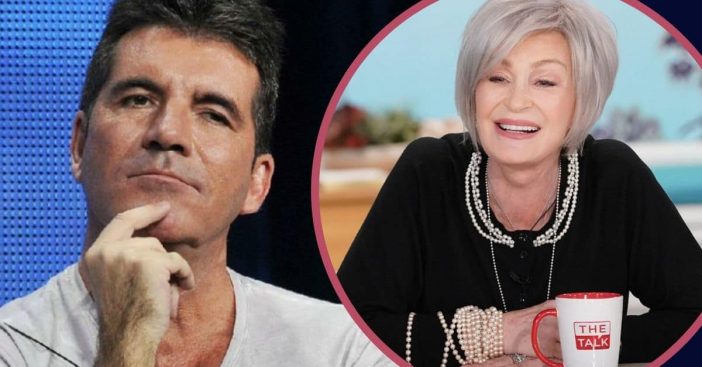 Sharon Osbourne recently spoke on the Honest AF podcast and took a major swipe at Simon Cowell. She and Cowell were both judges on shows like The X Factor and America's Got Talent. Sharon recently revealed that her co-judge doesn't like overweight people and has "very dated" views of others. She spoke to podcast hosts Daniella Clarke and Barbaranne Wylde on her views, and she did not hold back!
"Simon doesn't have an ability to see individuals," she says. "He doesn't like people who are overweight. Seriously. That's why he turned down Jennifer Hudson, that's why he wouldn't champion her on American Idol. But it's the truth."
Simon Cowell doesn't like overweight people and won't put them through on his shows
Hudson even echoed that view previously, saying, "Simon told me I was 'too big' in every way. I think he meant my hair, my voice, my personality, my songs. [I] didn't really understand how that was a negative thing. I said, 'Is big not what a star is?'"
RELATED: Lionel Richie Breaks Down In Tears After A Blind Singer's 'American Idol' Audition
Osbourne also made recent comments about America's Got Talent being a 'boys club.' She also previously commented on Cowell's appearance, noting he lost some weight but looked 'puffy' and his teeth 'alarmingly bright.' Despite this, she admits she hasn't spoken to him in quite some time. "I'm talking but I haven't spoken to him in so long, last May was the last time. Not this year but the year before. So it's been a while."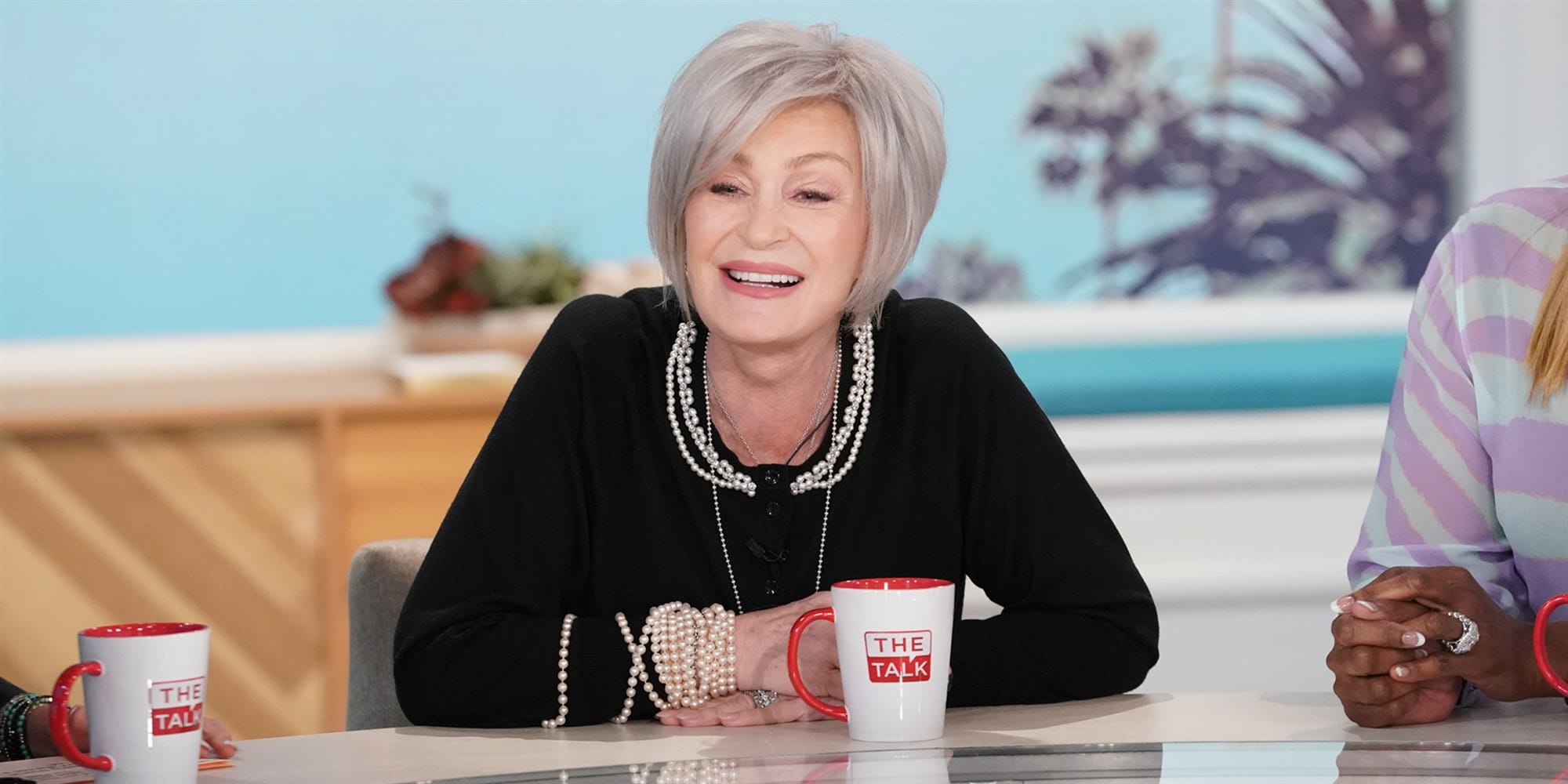 As for how she feels about his current appearance? "I think he looks great. I think he looks absolutely great. The teeth are a bit big and one eye's kinda droopy but I think he looks great." Ouch!