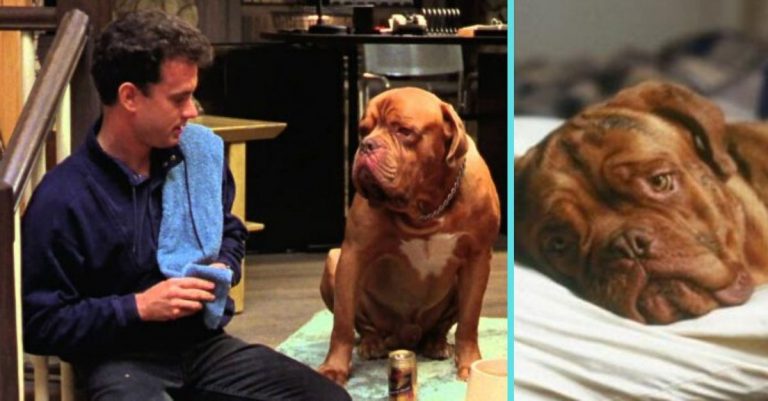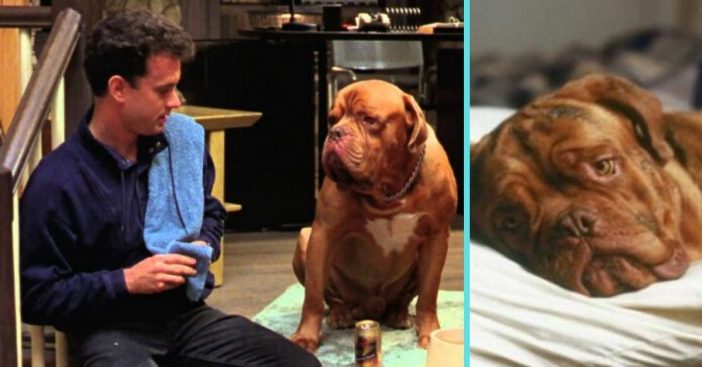 Disney+ is reportedly working on a 'Turner & Hooch' TV show. 

No word on the cast or premiere date yet. 

In addition, the series comes after a failed television show in 1990 after the movie's success. 
Disney+ is reportedly working on the beginning stages of a Turner & Hooch TV show. Turner & Hooch was a film starring Tom Hanks that came out in 1989. Tom played Scott Turner, a police detective that adopts Hooch, the dog of a murdered friend.
Now, 30 years later, Disney is working on a new television series based on the film. Reportedly, Matt Nix and 20th Century Fox TV are working together on this project. The show will likely be the same plot as the movie. No word yet on casting, a premiere date, or if the plot will follow the movie exactly. Hopefully, Tom Hanks might make an appearance in the new show!
Disney+ will air a 'Turner & Hooch' series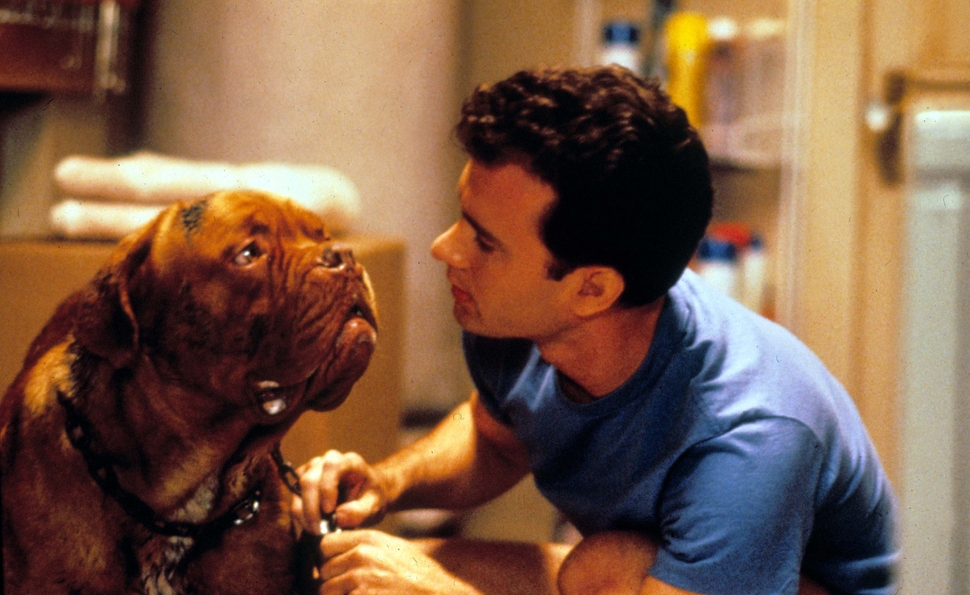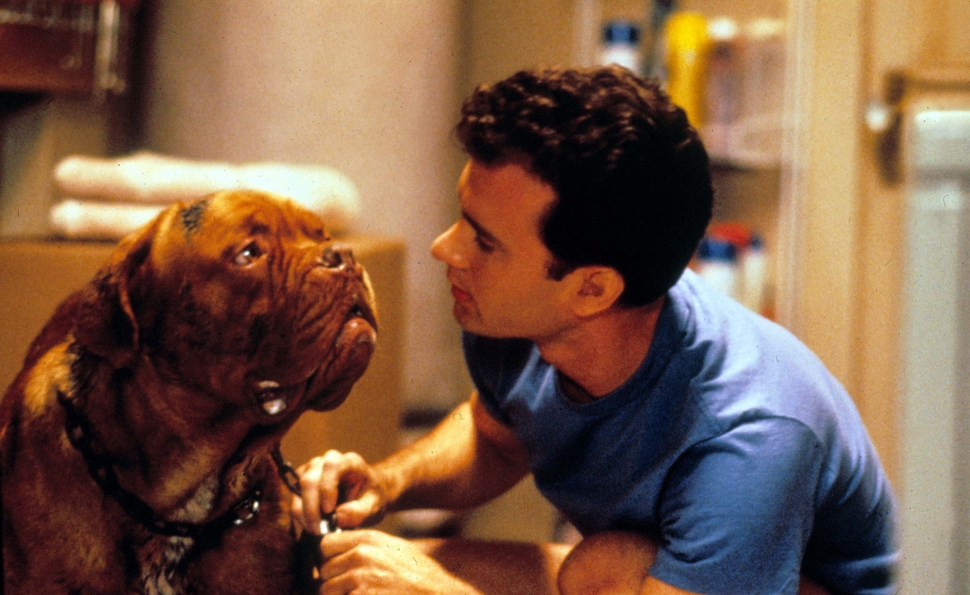 In the past, Disney did release a Turner & Hooch television show. The show came in 1990 after the film's success but unfortunately, it did not last very long. The pilot aired on ABC's The Wonderful World of Disney.
RELATED: Tom Hanks Says He Sometimes Feels Like A 'Fraud' In New Interview
Nostalgic reboots have been very popular lately. In addition, HBO Max is working on a television reboot of National Lampoon's Vacation. National Lampoon's Christmas Vacation's Johnny Galecki will work as executive producer on the show.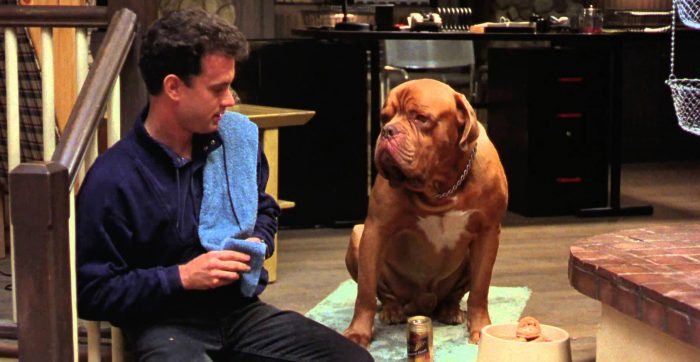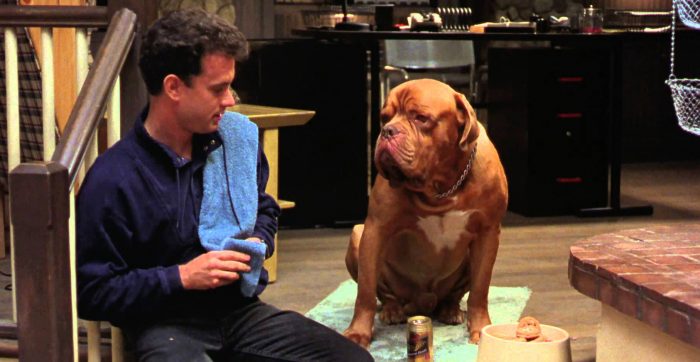 So far, Disney+ has been doing very well so hopefully, they can pull out a great television adaptation of Turner & Hooch! We will keep you updated as more details come out.