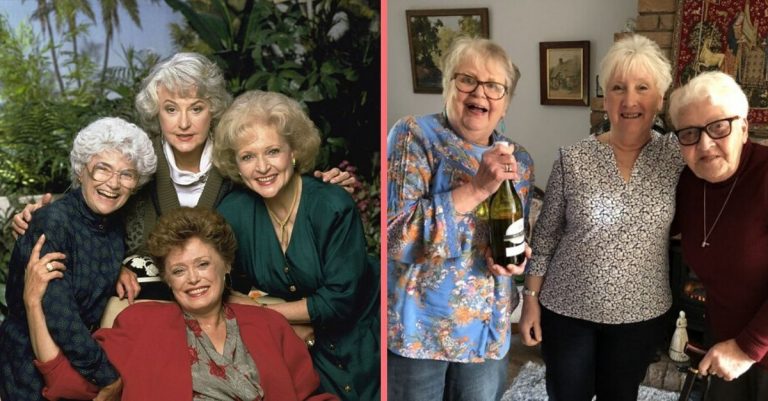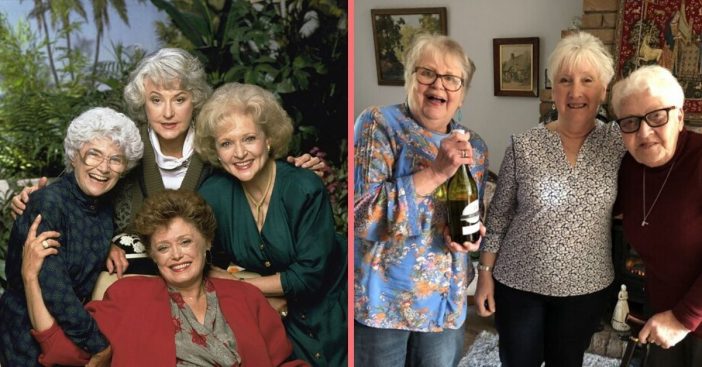 Three women in their 70s became overnight celebrities and are being called "Golden Girls" because of their quarantine plans. When the stay at home orders were announced, these three friends made the decision to live together. Carol Spark, 74, Dotty Robinson, 75, and Doreen Burns, 73 have been friends for decades and all currently live alone.
Doreen decided to send her favorite television news personality their idea. It was picked up by Jayne McCubbin and the women were interviewed on BBC Breakfast. Many loved the idea that the women are sheltering together and are calling them real-life Golden Girls!
During quarantine, these women are like real-life 'Golden Girls'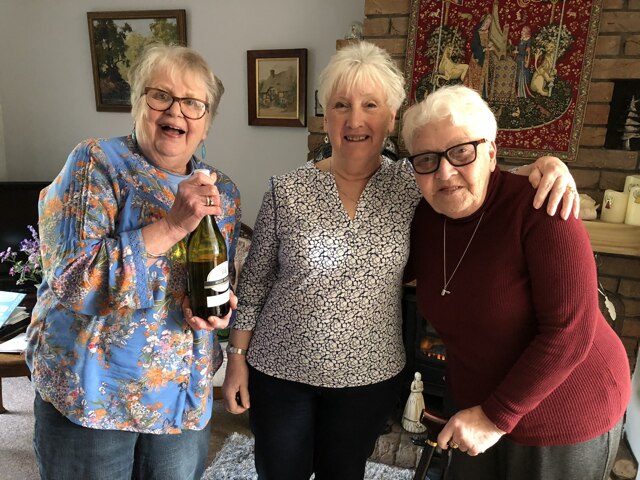 In the interview, they talked about their new living situation and the items they deem "essential," which includes a supply of wine. They also said they already spend so much time together, they are not worried about getting "grumpy" with each other.
RELATED: Dolly Parton Offers Some Encouraging Words During Coronavirus Pandemic
Doreen said, "I have got a front room [to escape to], in case we get tetchy [grumpy] with each other. That might be handy. And I've got Netflix, so we could watch 'The Crown' together." Carol jumped in and joked, "I might fall asleep."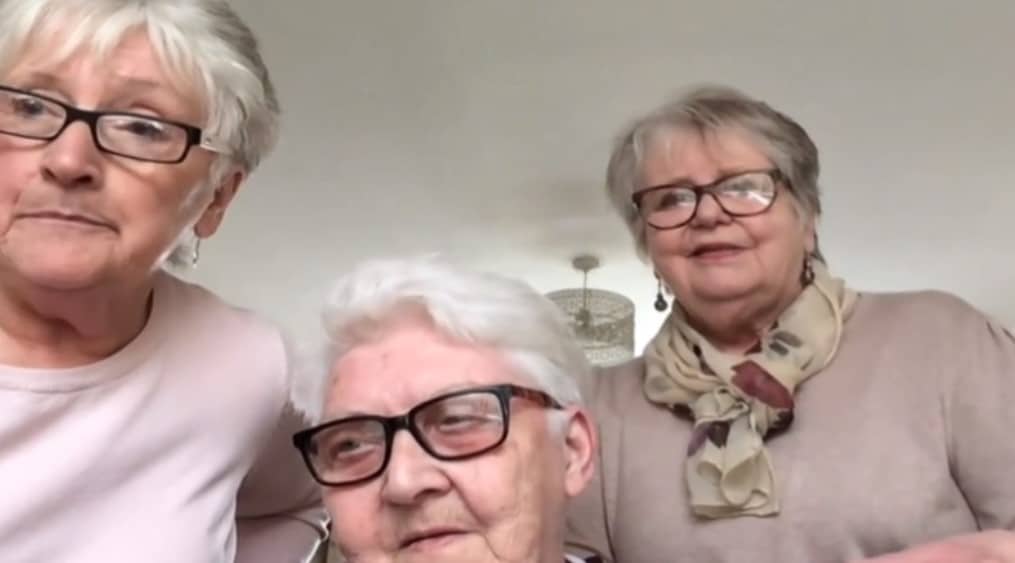 Unfortunately, Carol had a recent case of pneumonia and was not able to join the Golden Girls house. The other women decided to make sure they all stayed in touch via email and daily Skype chats. They pretended they were on vacation.
Doreen said, "Carol has a keen sense of the ridiculous — we dined [virtually] last night with Robert Redford, and then the race was on for the first dance. Then Roger Moore turned up. and Dotty promptly melted. We sail for Greece tonight, so lots of laughter awaits, even though we're apart [from Carol]."
They have been friends for over 40 years
The women also talked about their 40+ year friendship. Carol said, "We realized we had a lot in common — a love of books, theater and not talking about our children in competition as the other mums seemed to do. We've shared all of life's dramas — the birth of children and grandchildren, the losing of parents and partners and cancer scares, and there were early years when money was in short supply. But what we had, we always shared."
In sharing their story, they hope to spread some smiles during this tough time. Carol admits, "We have noticed right now that people seem to be kinder and have an 'all in it together' feeling. Manners have made a return, and there is nowhere to rush to. We truly hope that stays."
Watch the interview with the new Golden Girls below: