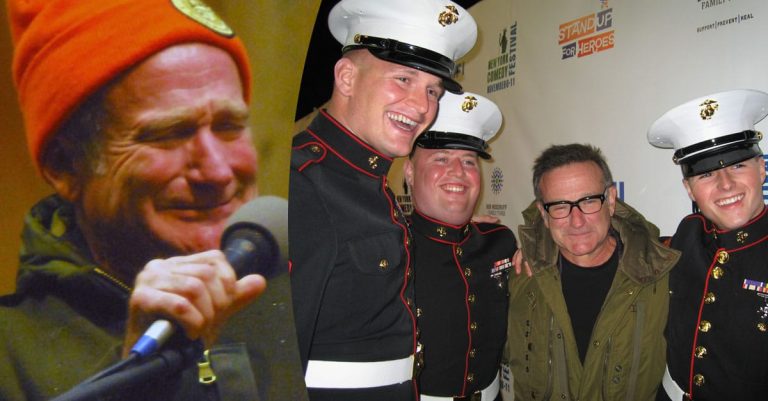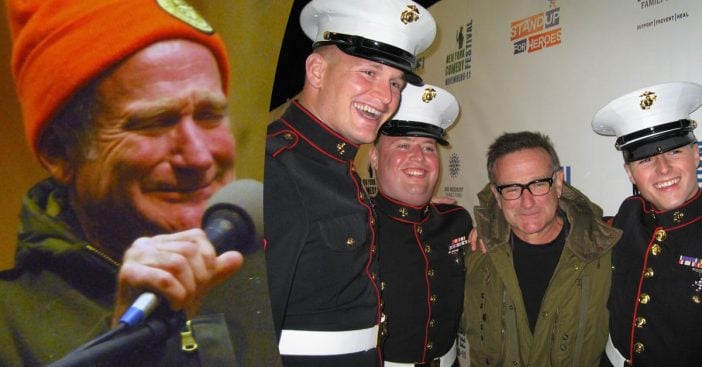 The world needs some laughter now. The last few months have been trying, but recent weeks have especially taken a toll. Years ago, we could count on a comedic genius to inspire laughter. Today, we still can, thanks to the official Robin Williams YouTube channel.
Fittingly, the posthumous channel went live on April 1, April Fools' Day. Pranks are a bit difficult to come by these days due to the coronavirus, but thanks to this channel and some new clips, we can still laugh. The channel shall provide new content on a weekly basis so things stay fresh and we have something new to look forward to, finally!
Robin Williams' posthumous YouTube channel gives us the inspiration and laughter we needed most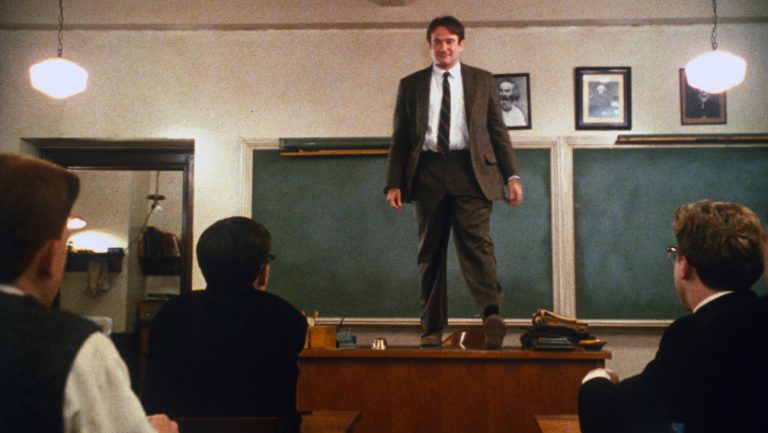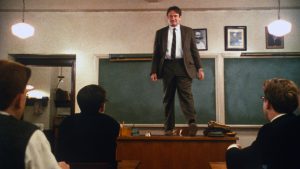 April 1 marks the start of an official YouTube channel dedicated to Robin Williams. The channel offers a few keystone clips from the comedian's monumental career. Entertainment Weekly shared exclusive looks at those clips. One involves a line we all needed to hear and embrace these days: "You're only given a little spark of madness. If you lose that, you're nothing."
RELATED: Zelda Williams Shares Hilarious Candid Photos Of Her Late Father, Robin Williams
This stirring lifestyle advice comes from Robin Williams' 1978 special, Robin Williams: Off the Wall. Throughout his career, Williams accumulated volumes of hilarious lines and inspirational moments in equal number. Many of the latter such events come from movies such as Dead Poets Society and Good Will Hunting.
Expect iconic sources of laughter from this historic partnership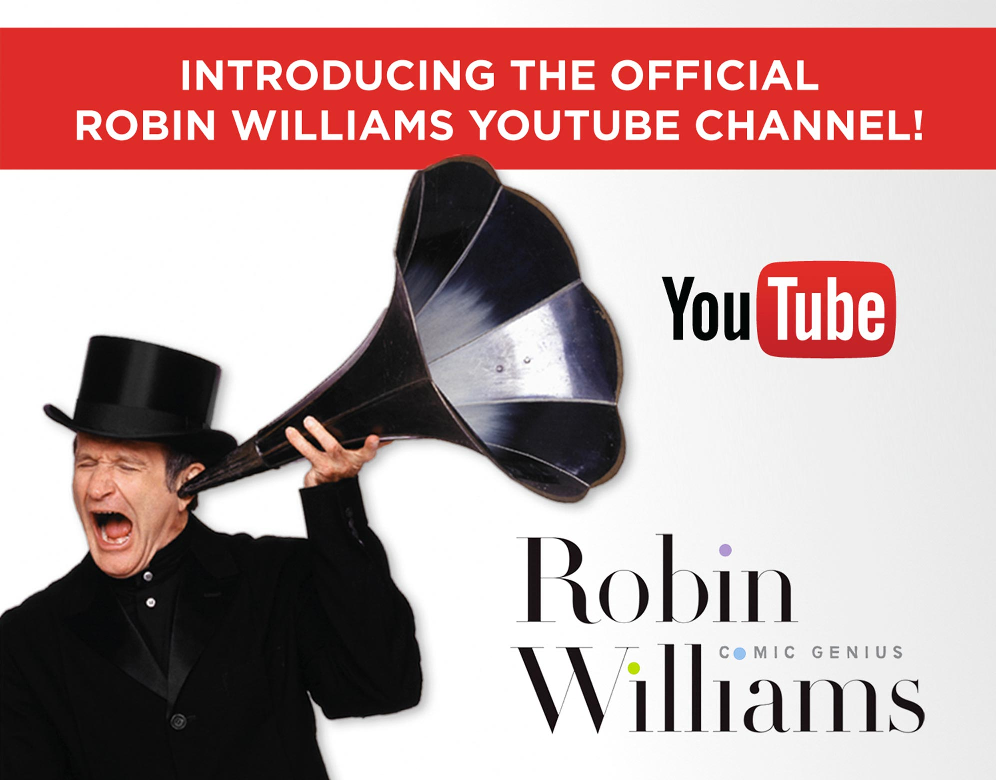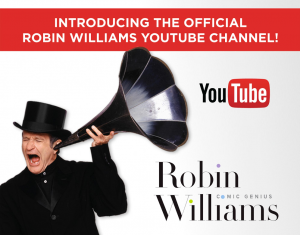 According to EW, this YouTube channel is the result of a partnership between the Robin Williams Estate and Time Life. So, you know that it has received important backing. It is also following a particular schedule to keep new content evenly spaced so we have a lot to look forward to over an extended period of time.
Ultimately, the channel shall release new videos once a week to the end of June while the page initially launches. These clips shall either be about Robin Williams or include some of our favorite moments from the legendary comedian.