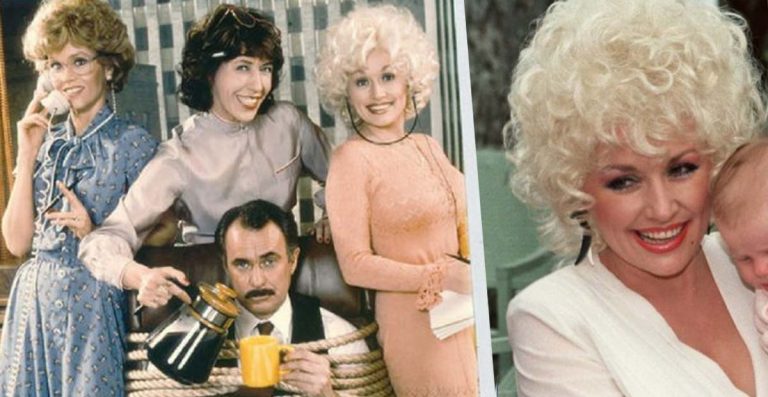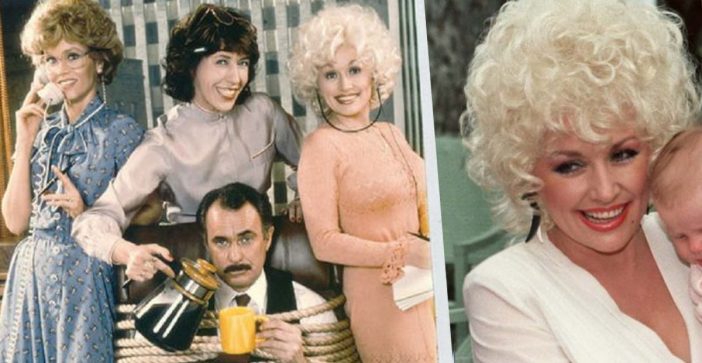 It was confirmed that a 9 to 5 sequel is in the works. The 1980 classic starred Dolly Parton, Jane Fonda, and Lily Tomlin as working women who set out to overthrow their horrible boss who was played by Dabney Coleman.
The film was wildly popular and launched a television series of the same name and a musical version with new songs written by Dolly.
It seems all three women are on board for a sequel. Jane Fonda revealed that she will be an executive producer and a writer, along with Lily Tomlin. It is also reported that Rashida Jones and original screenwriter, Patricia Resnick, are also attached to the new film.
"My involvement is an executive producer and together with Lily, we're working with the writers," Fonda told reporters at a Television Critics Association press tour for an HBO documentary on her life on Wednesday, according to People.
"Right now, Dolly, Lily and I are all intending to be in it," she said.
The women realize that dealing with a sexist boss is not something that went away and actually seems worse these days. The movie would center around modern workplace issues and the discuss wage gap and sexual harassment issues.
According to People, "I'm sorry to say the situation is worse today," Fonda said, referring to harassment in the workforce, and added that some companies now outsource their employees. "Today, a lot of the workforce [is] hired by an outside company, so if there's a problem, who do you complain to? Who do you fight with?"
"Plus with social media, the Internet, you can be spied on very easily," she added. "I do think sexual harassment will tend to drop because guys are scared."
Dolly said she has been waiting for a 9 to 5 reunion since the movie came out. She joked that she hoped to get a storyline in Jane and Lily's show on Netflix called Grace and Frankie. Do you watch Grace and Frankie? Would you love Dolly to be a guest on the show?
What do you think about a 9 to 5 sequel over 30 years later? What do you think the ladies would be up to now?
If you enjoyed this article, please SHARE with a friend who loves the movie 9 to 5!