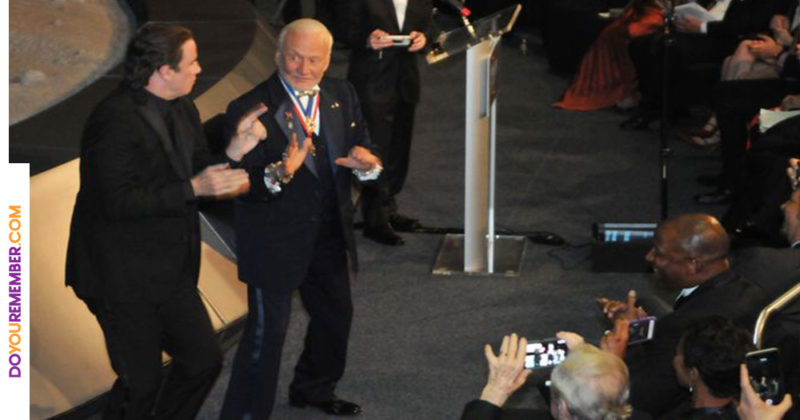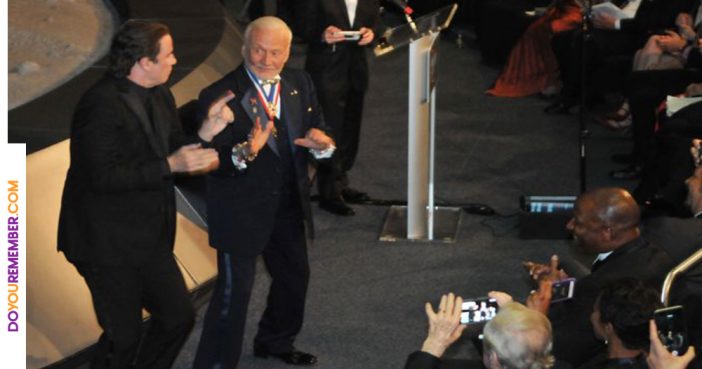 The occasion that incited the dance was Aldrin's ShareSpace Foundation. The foundation promotes children's education in science, technology, engineering, math and art. Aldrin was the second man to walk on the moon, during the most notable Apollo 11 mission.
On Facebook, Aldrin posted: "John Travolta taught me some smooth dance moves for auction at my Buzz Aldrin's ShareSpace Foundation Gala last night commemoration the 46th Anniversary of Apollo 11. It was all for a good cause and a dance party ensued at the NASA's Kennedy Space Center. I thought I held my own. What do you think?"
Travolta showed praise for Aldrin: "To be here at the Kennedy Space Center, under a Saturn V rocket with an American hero like Buzz Aldrin, it's just quite a privilege," Travolta said, according to Florida Today.