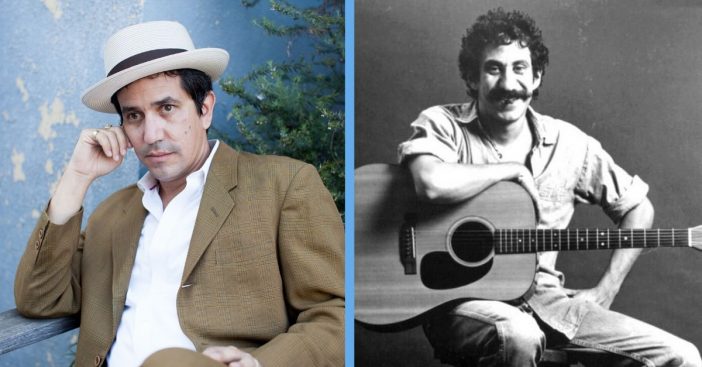 In late September 1973, radio sensation Jim Croce died in a plane crash. He was only 30 years of age. His son, at that time, was only two. As a result, AJ Croce did not get to know his father very well at all. But his life already paralleled that of his father, for worse and for better. Primarily, the younger Croce is familiar with the music industry and navigates it well. But he has also faced hardships like his father before him.
One of those hurdles greatly impacted how he connected with his father's legacy and forged one of his own. After the elder Croce's untimely passing, Ingrid Croce saw someone who ended up being abusive. His violence left AJ Croce temporarily blind. His first big introduction to music saw him learning while legally blind. Decades later, though, he has flourished and made a name for himself. But he does take time to look back, particularly through his Croce Plays Croce show.
AJ Croce formed his own fame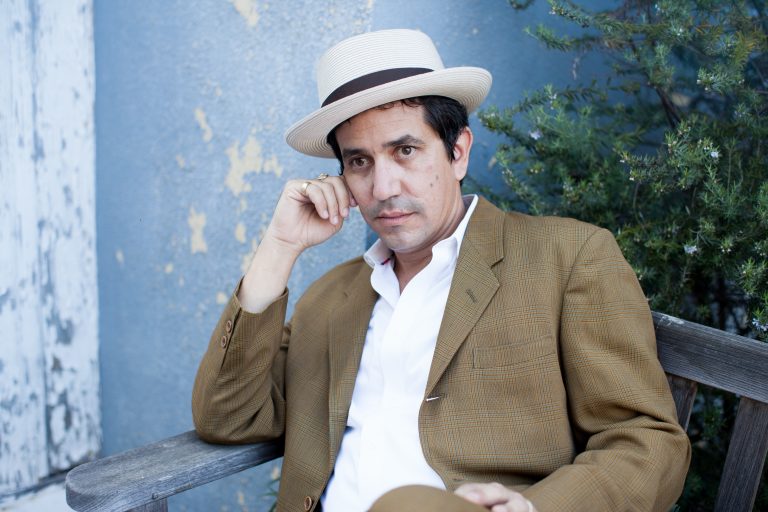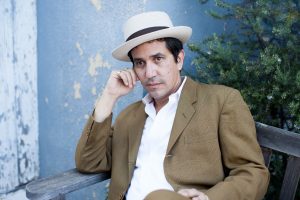 Life was not always kind to the younger Croce musician. After losing his father when he was barely two, the next male figure in his life ended up being abusive. Finally, that same abusive figure ended up blinding him. But the hardest tragedy came decades later, in 2018, when his wife died unexpectedly. At that time, AJ Croce himself was having health problems. His wife, who died of "a rare and sudden heart virus," left behind two children.
RELATED: New Show 'Photographs And Memories' Explores The Life Of Jim And Ingrid Croce
"It is still very, very painful," he admitted, now a single father of two. "I have lost a lot of people I love. … Life is difficult and unpredictable. In the end, I got to love them." Though he does connect with his father's legacy, which will be discussed further down below, it requires a careful balancing act. He only started playing his father's tunes on a guitar when he reached his 30s after a lot of precarious introspection. "If I did it all the time, it would make me crazy," he explained. "But eight or 10 times a year is just right. It's a small point in my career."
When the son does want to connect to the father, he has a fun way of doing it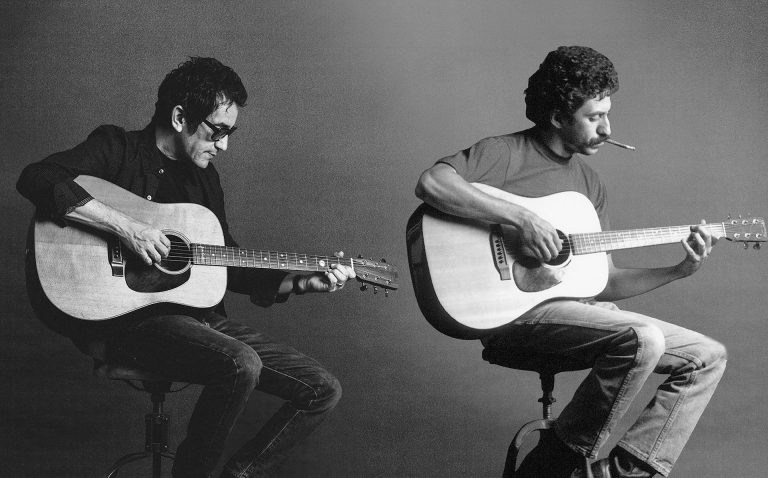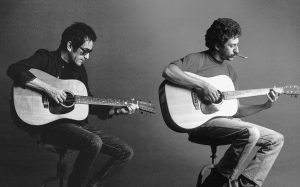 At the Opperman Music Hall, son bonded with father through a Croce Plays Croce show. There, he engaged in some artistic and musical choices that made for some pretty fun parallels and nods to his late father's work. All the while, AJ Croce also kept things fresh. "I think it's a pretty energetic and fun show," he said. He went on, "People don't expect it. It's not just my father's music — but we hit all the big songs — but we also do stuff that was influential to him. I learned a lot about music from his record collection. … Each night the show stays fresh."
Two summers ago, AJ Croce cut his father's posthumous hit, "I Got a Name." The elder Croce did not write this one, but it became popular quickly. Additionally, cutting it felt like a rite of passage. The son explained, "It was kind of a sweet idea and there are too many parallels to ignore it. So I did it. My father cut it in eight hours. I cut it in four. I did five versions. We played it live, too."