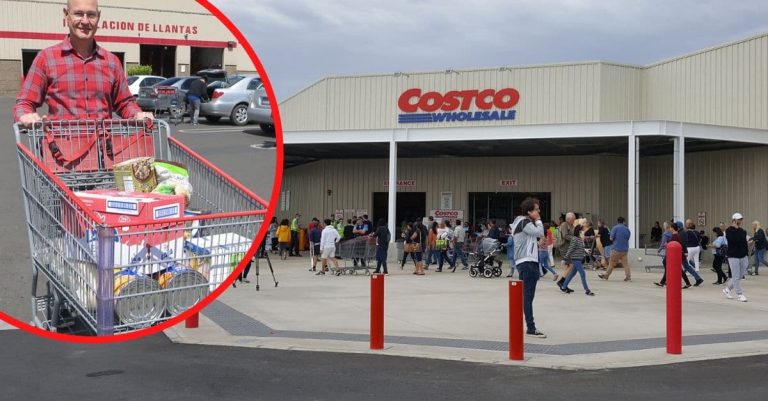 Costco remains an essential business and will stay open during the coronavirus outbreak. 

However, they are changing some of their policies. 

These policy changes are in hopes of keeping employees and customers safe and healthy.
As more and more people practice social distancing because of the coronavirus outbreak, Costco still remains very busy. To further protect its employees and customers, Costco is enforcing a few new rules during the coronavirus outbreak.
Costco will begin limiting the number of people who can enter its stores. People are still bringing their entire family into Costco to shop. To try to stop this, Costco will only allow two people per membership card that is presented. They will also be temporarily closing earlier on weekdays and allowing seniors only shopping hours.
Costco has new rules in place during the coronavirus outbreak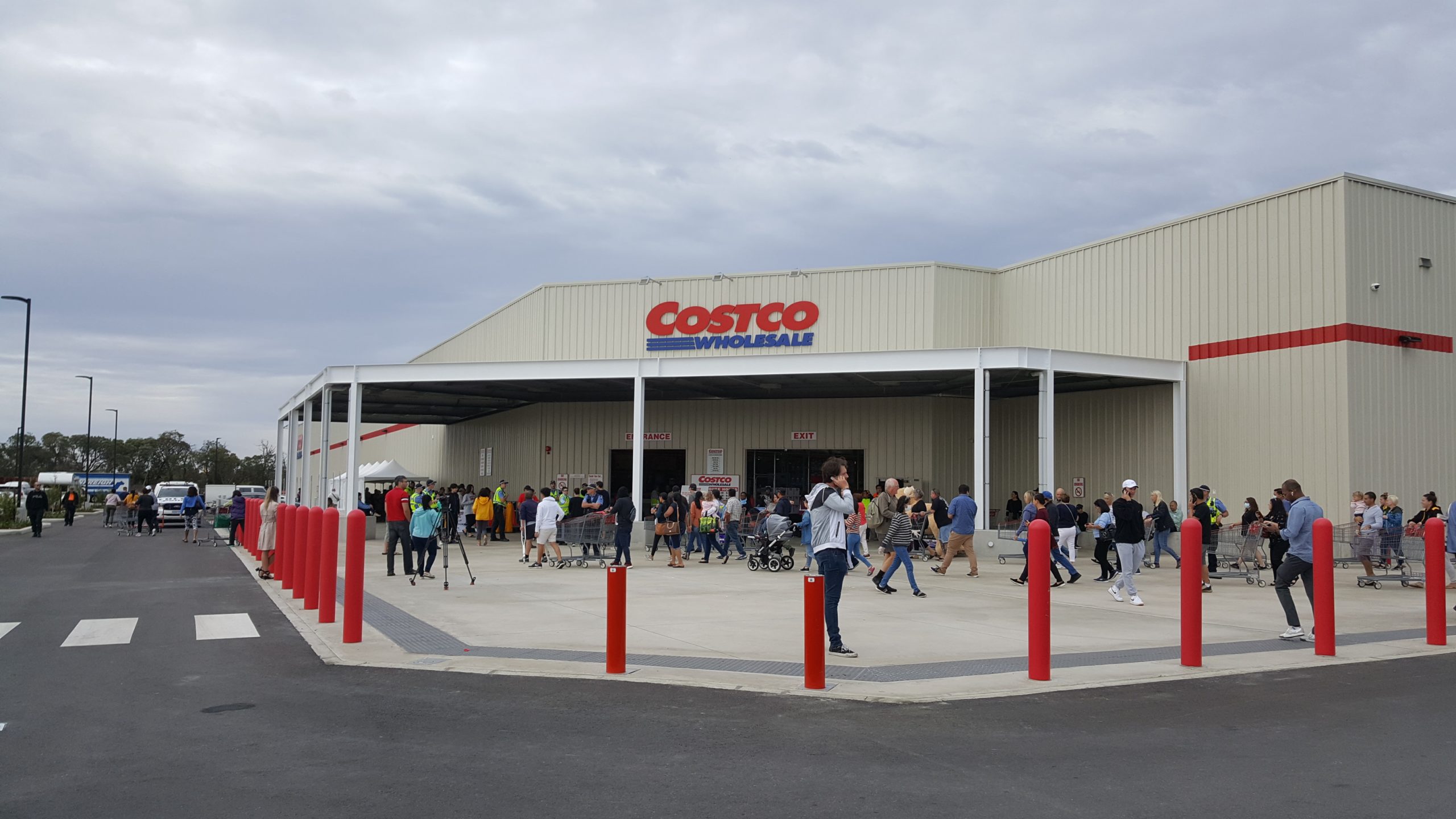 All Costco locations will close at 6:30 p.m. on weekdays for now. Normally, they close at 8:30 p.m. Gas stations will remain open until 7 p.m. on weekdays and 6:30 p.m. on weekends. In addition, seniors only can shop on Tuesdays, Wednesdays, and Thursdays at 8-9 a.m.
RELATED: Costco Will Refuse Returns On Items Like Toilet Paper, Paper Towels, & Even Rice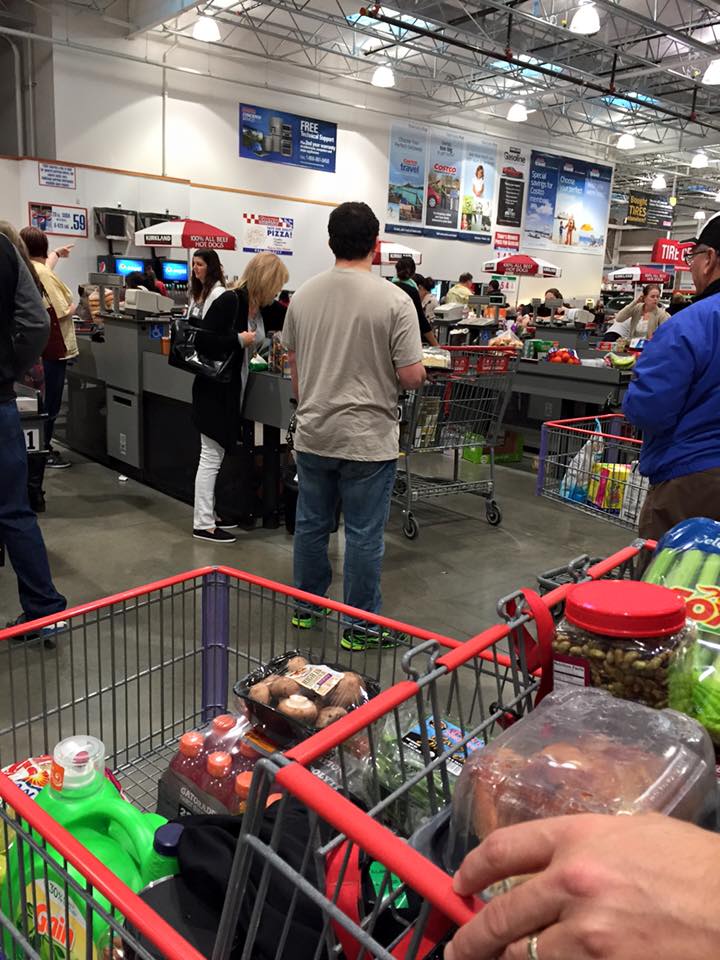 Costco previously announced that they will put purchase limits on certain items to prevent people from stockpiling and will not accept returns on items that people have already hoarded. This includes toilet paper, bottled water, sanitizing wipes, paper towels, rice, and disinfecting spray.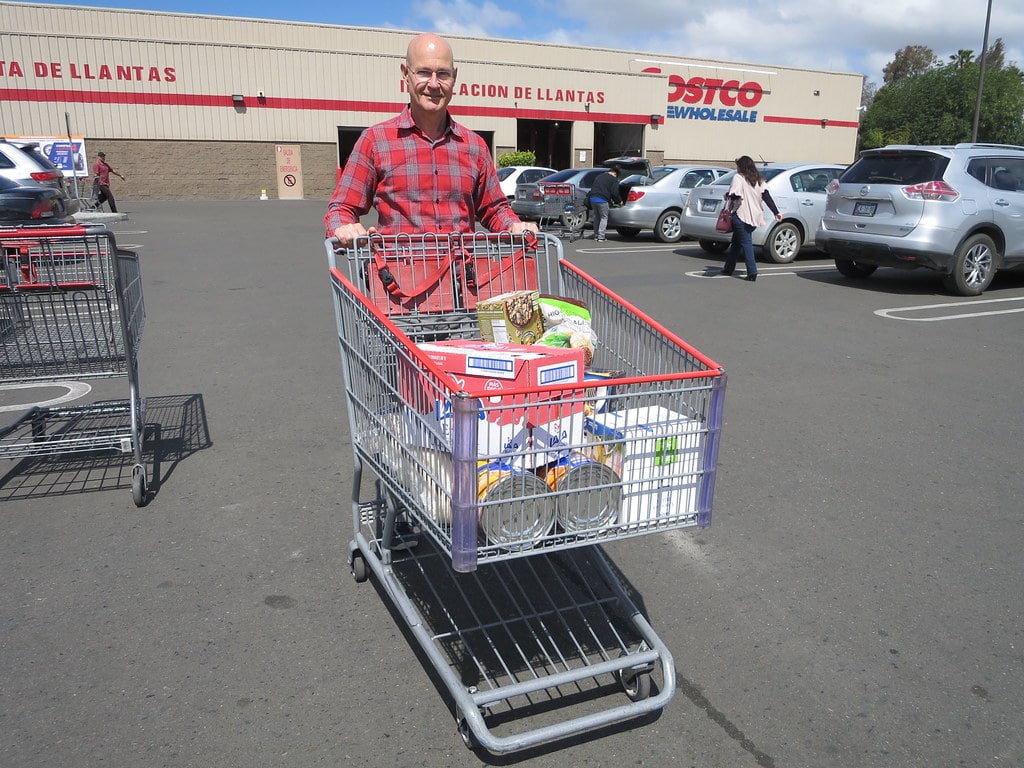 Most Costco food courts are still open, but only serving hot dogs and whole pizzas. The seating areas have been removed and other restrictions are put in place to keep everyone safe. If you do need to go to Costco, adhere to their new rules. If you don't need anything important, stay at home!