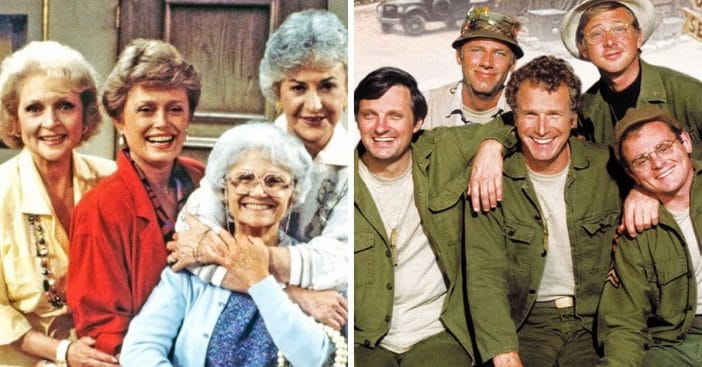 'Cheers'
Missing the days of heading to a bar where everyone knows your name? Live vicariously through the cast of Cheers. You can watch it on Netflix or Hulu.
'Roseanne'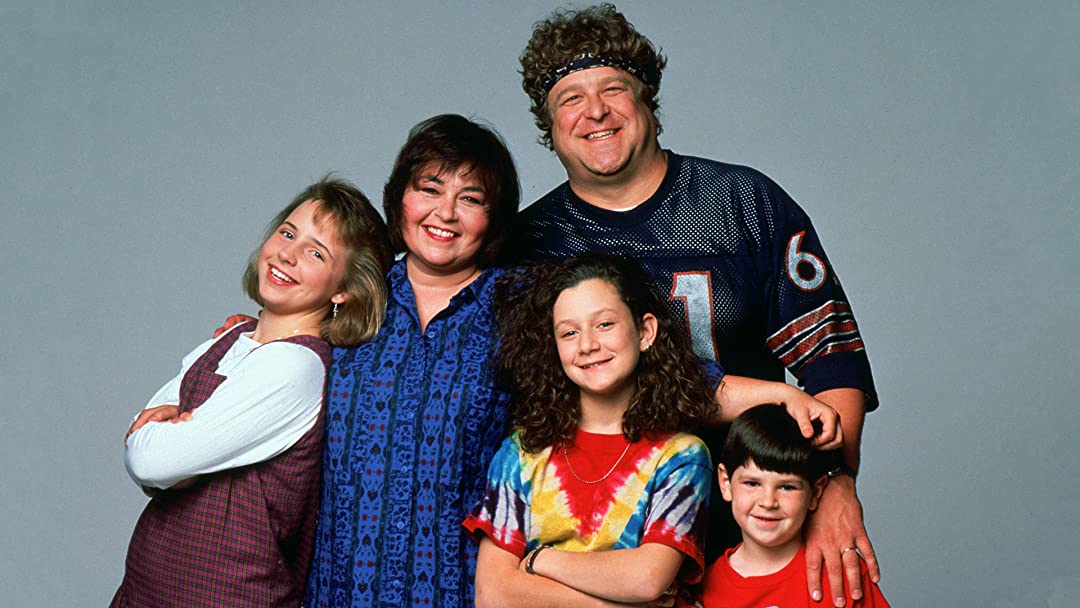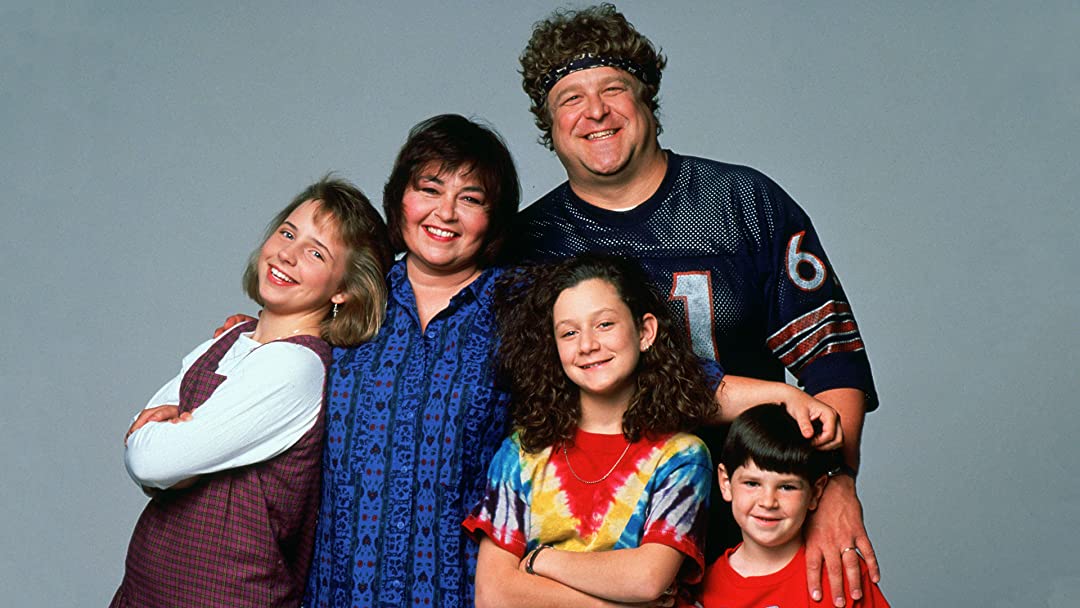 If you're in need of a family sitcom, Roseanne is a great choice. Follow the Conner family and when you're done, move on to the spin-off The Conners! Watch Roseanne on Crackle.
'The Andy Griffith Show'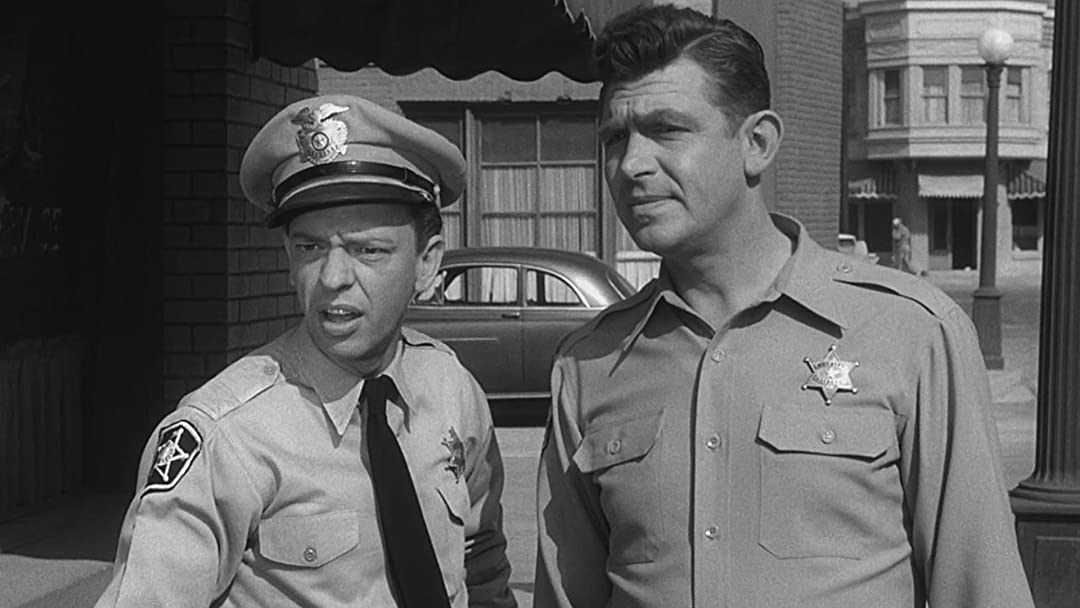 This show is a classic! Follow the widowed sheriff and the town of Mayberry's colorful residents in this old, but great show. You can watch it on Netflix.
'The Carol Burnett Show'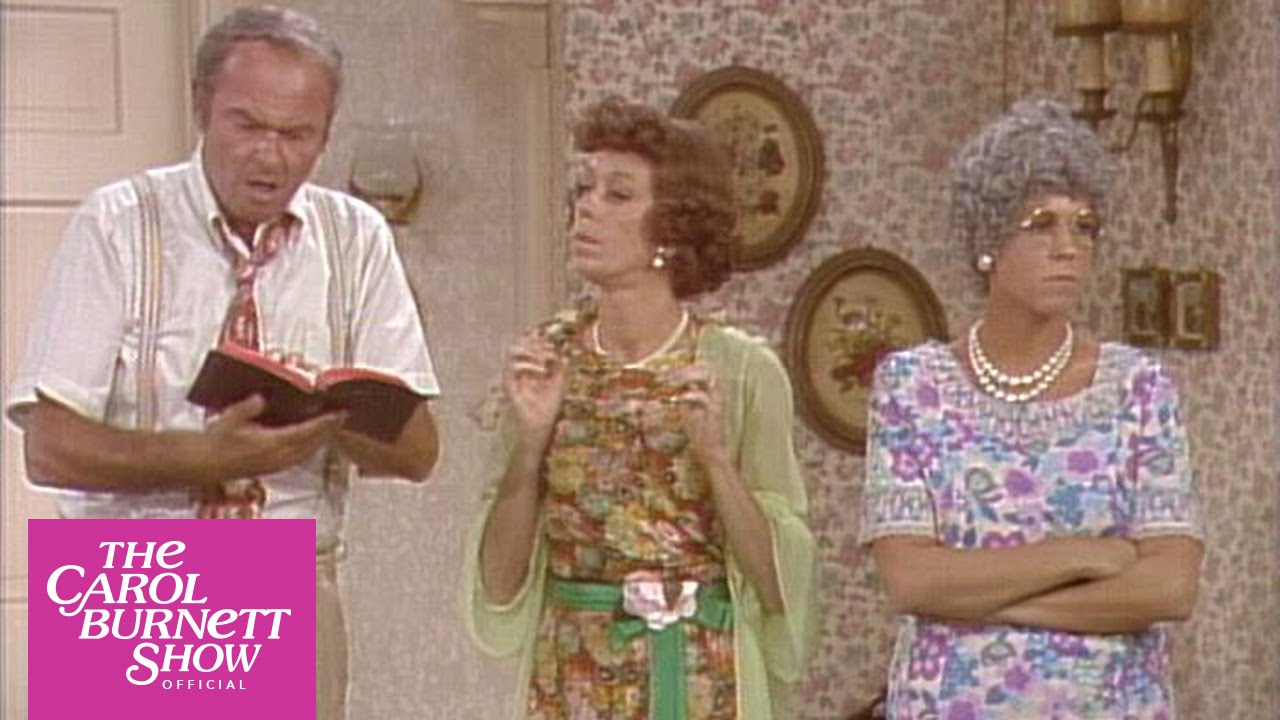 If you're in need of a good laugh, watch Carol Burnett's variety show. It featured many different celebrities over the years too! Check it out on Amazon Prime.
'M*A*S*H'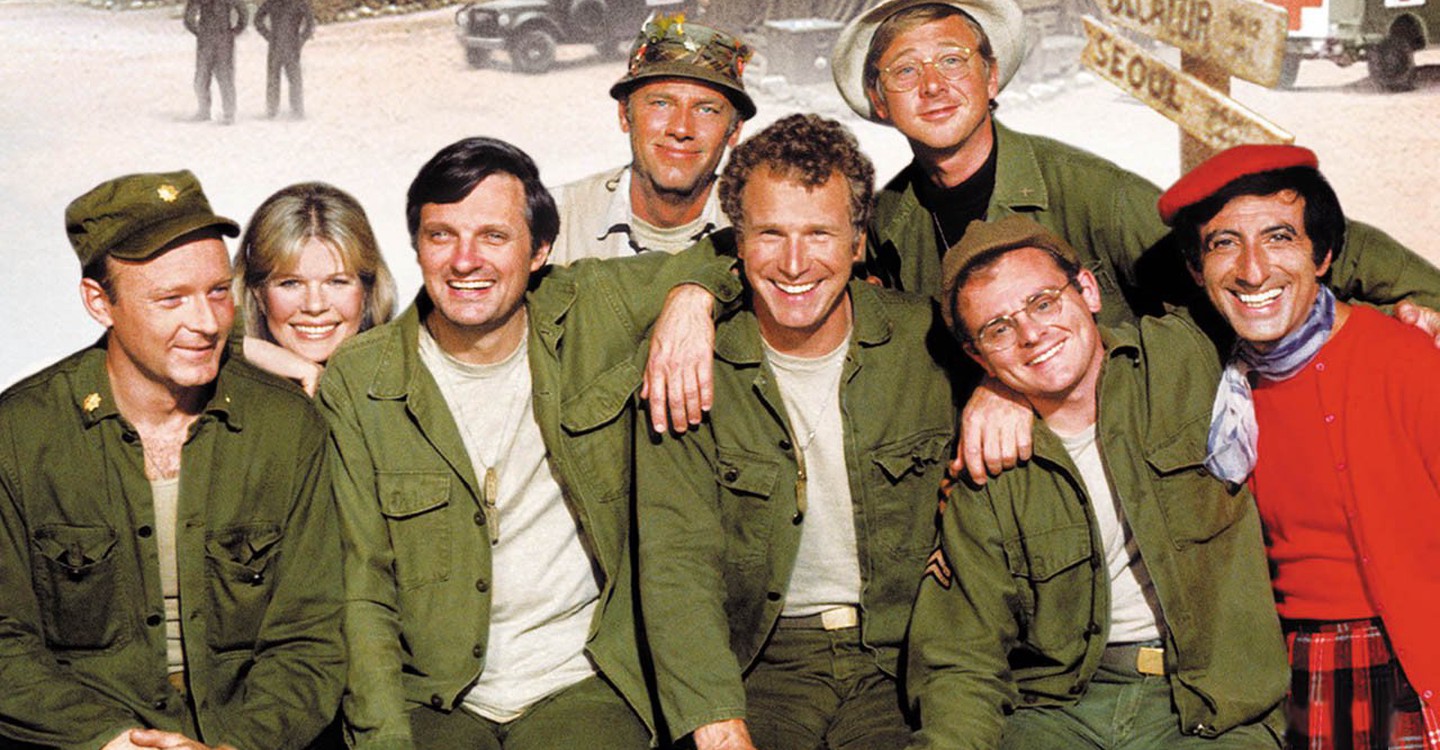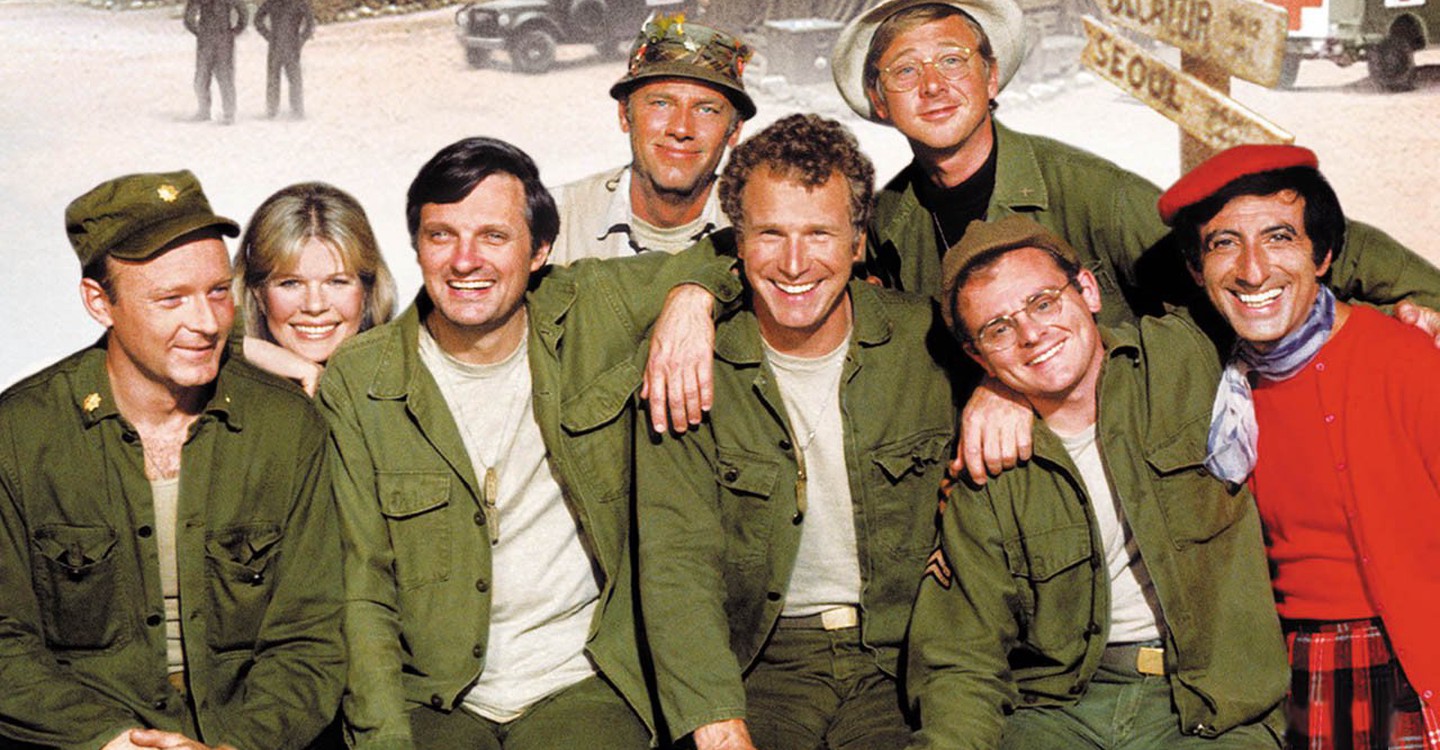 One of the best nostalgic shows there is, re-watch the members of the 4077th unit experience love, life, war, and loss. It has funny and sad scenes that will comfort you even in the most isolating of times. Watch it on Hulu.
'Star Trek: The Original Series'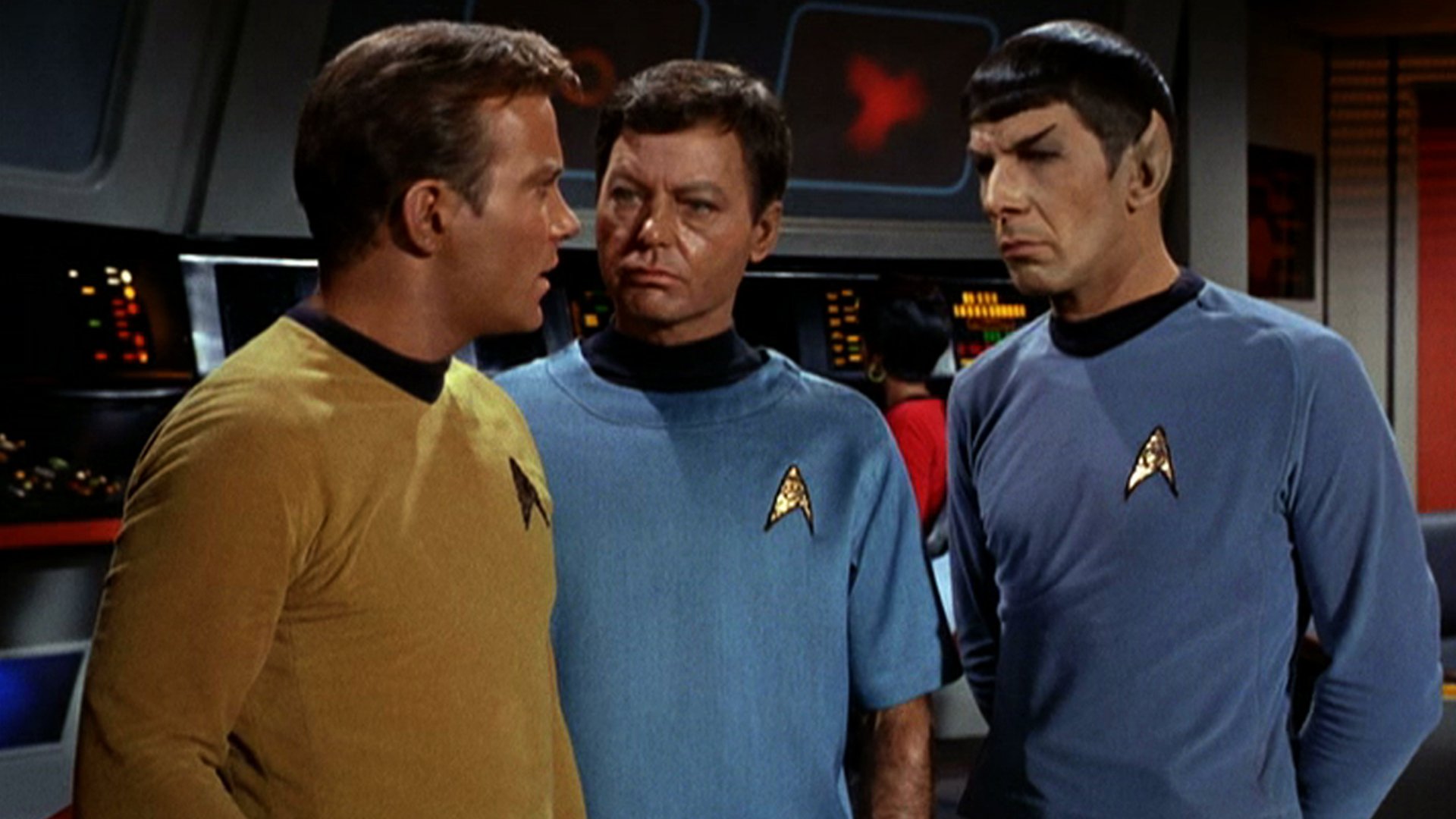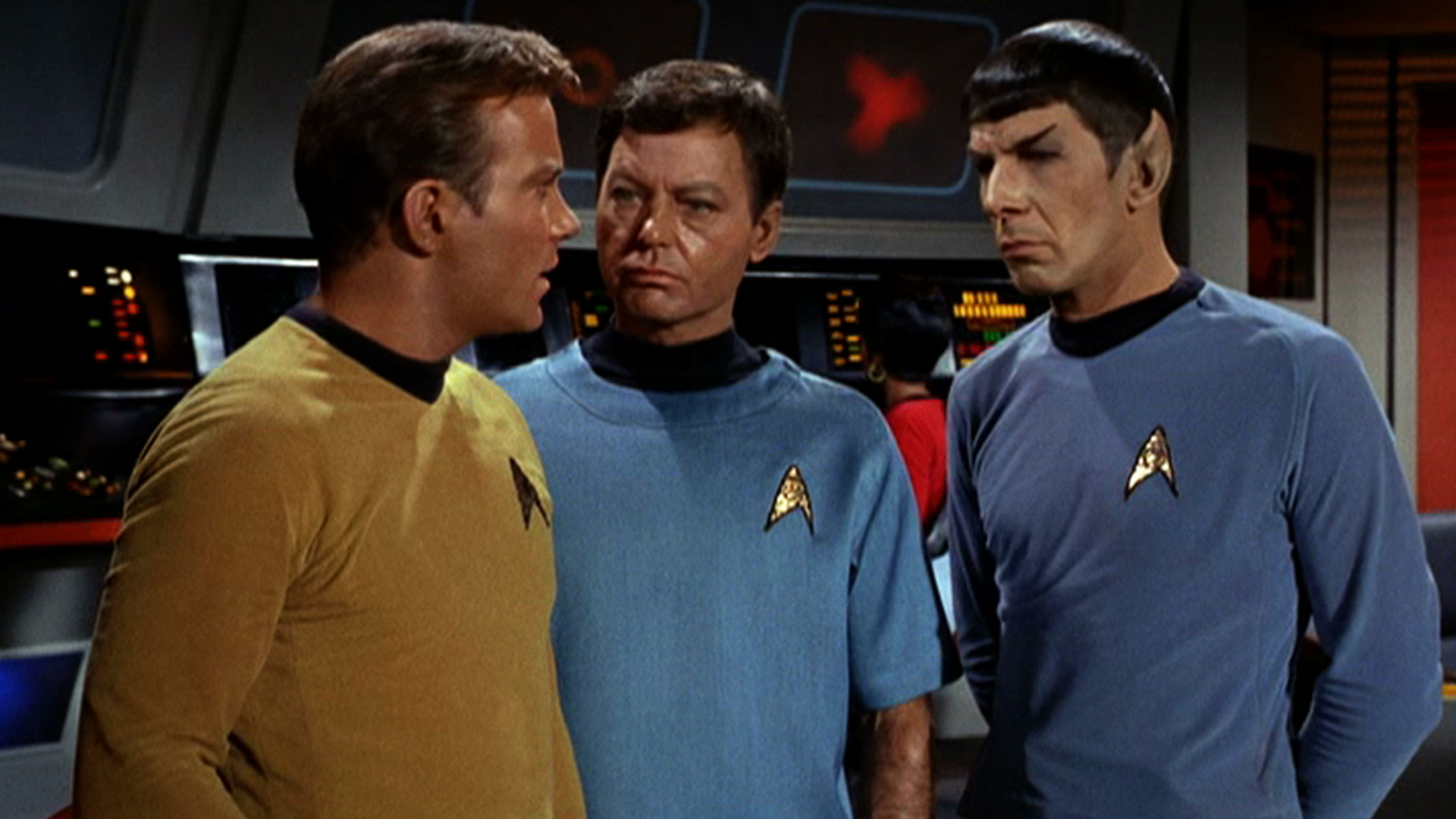 If you're looking for more of a fantasy drama, why not watch the old Star Trek episodes? The entire series is on Netflix.
Read onto the LAST page for more comforting shows to watch right now.