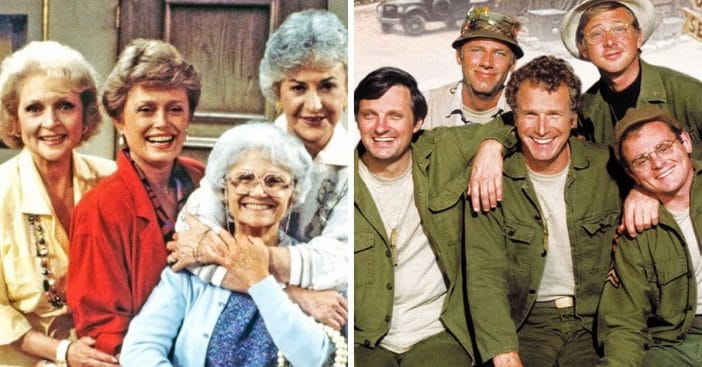 'I Love Lucy'
If you're in a particularly bad mood, we highly recommend watching the antics of Lucille Ball on I Love Lucy. She is always so funny and the episodes are so light-hearted. Watch the series on Hulu.
'Family Ties'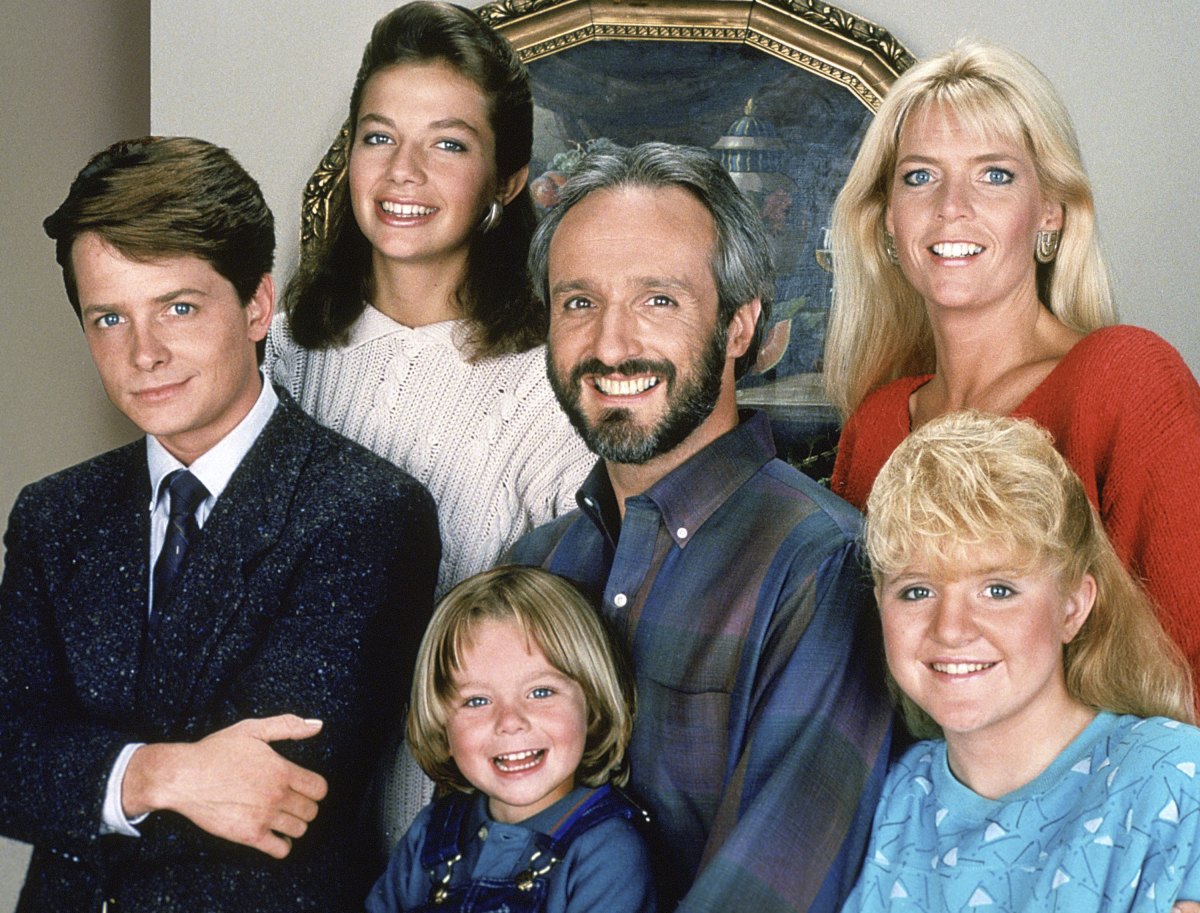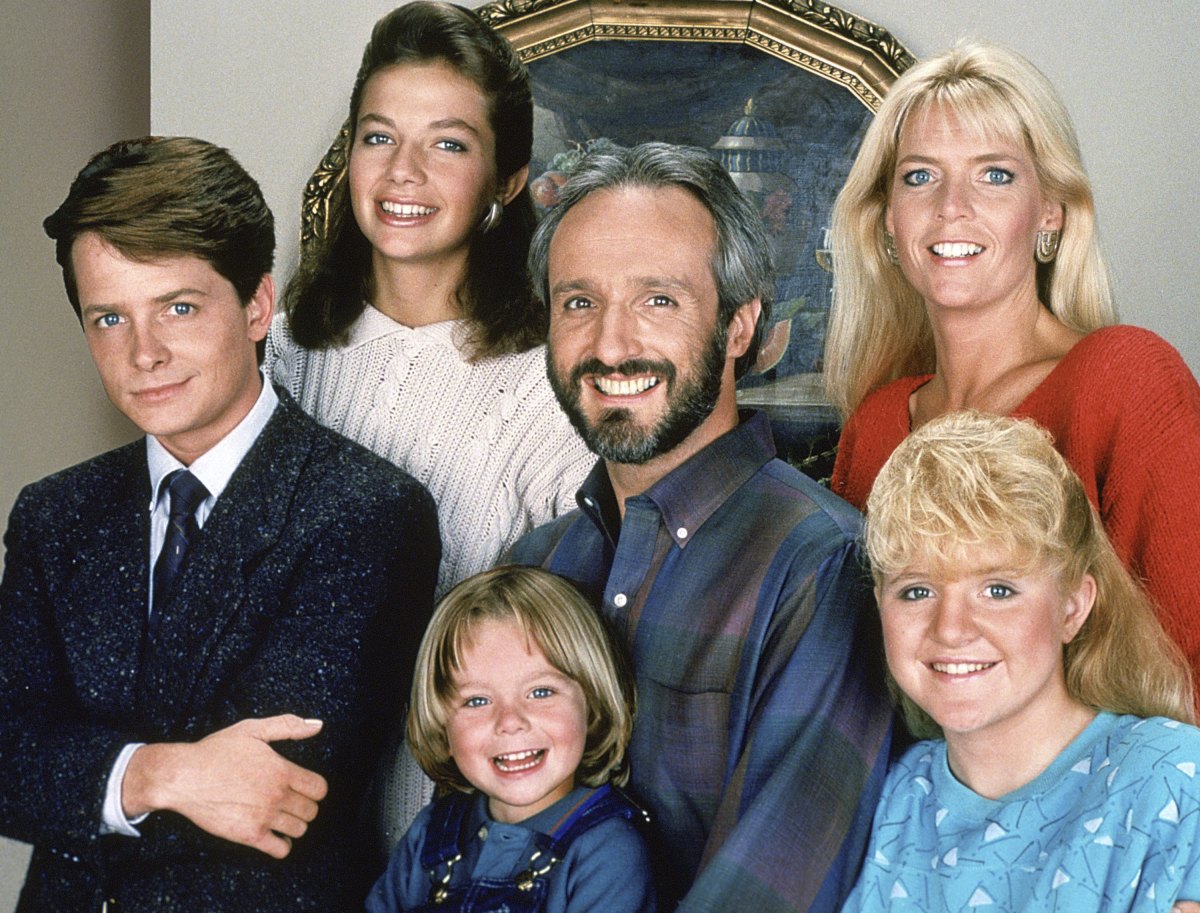 Watch a young Michael J. Fox in Family Ties about a family that is always clashing because of their political views. The show aired in the '80s and can be just as relevant today! Watch it on CBS All Access.
'The Twilight Zone'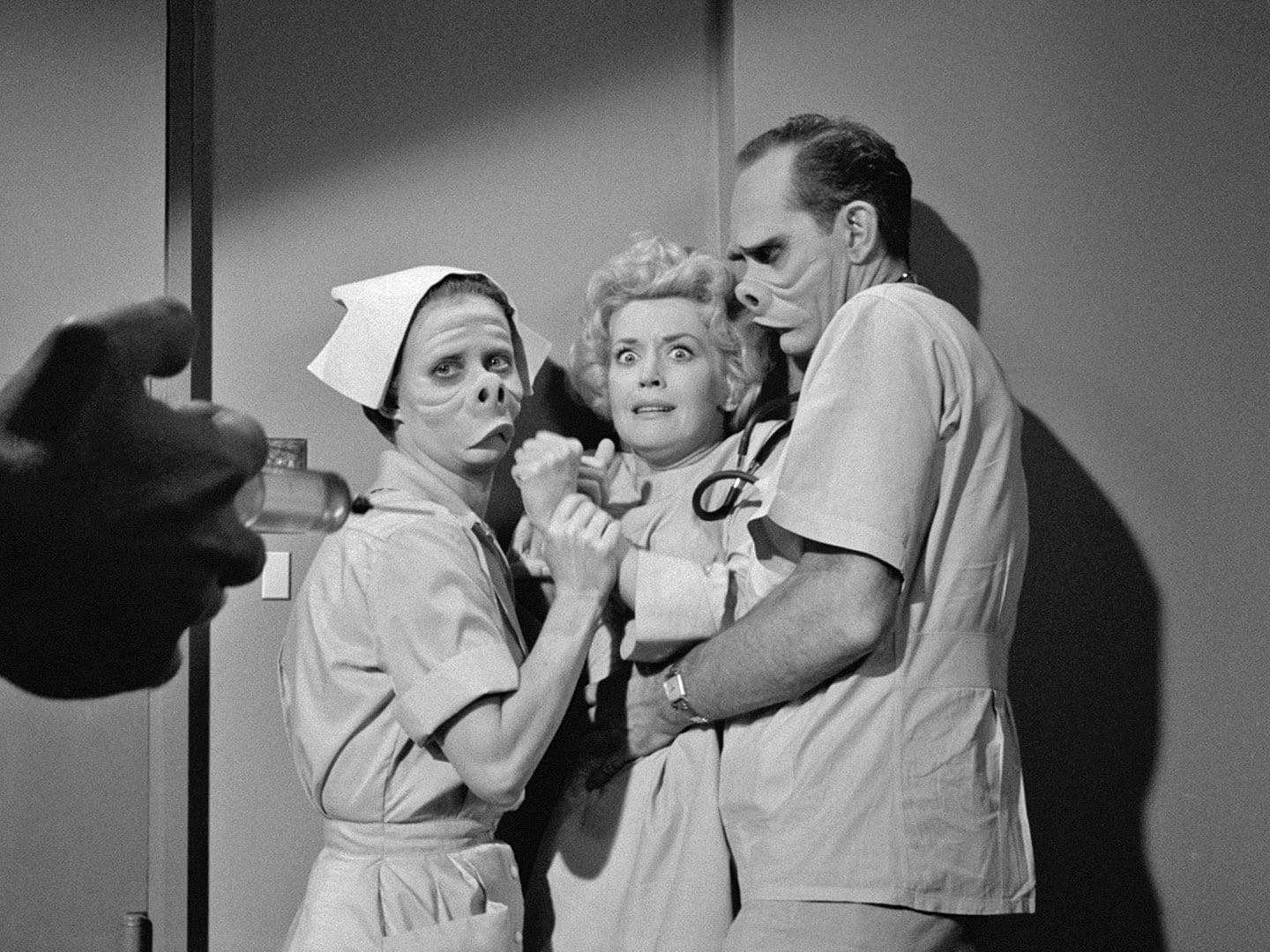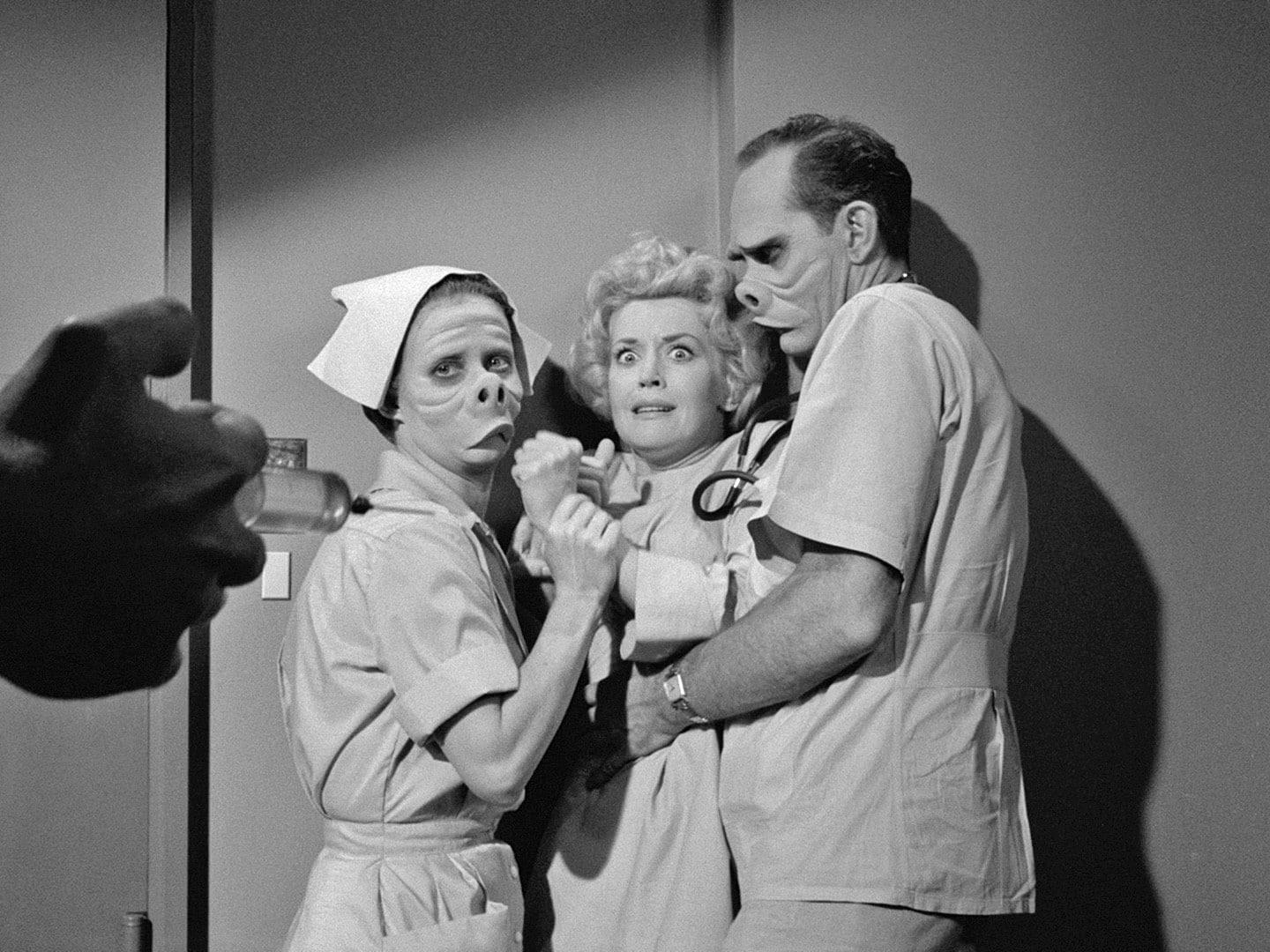 In the mood for something kinda creepy? This show is so nostalgic because there are just some episodes you can't forget! It truly is one of those shows that will take your mind off anything that's bothering you because it is so suspenseful. Watch it on Netflix.
'Alfred Hitchcock Presents'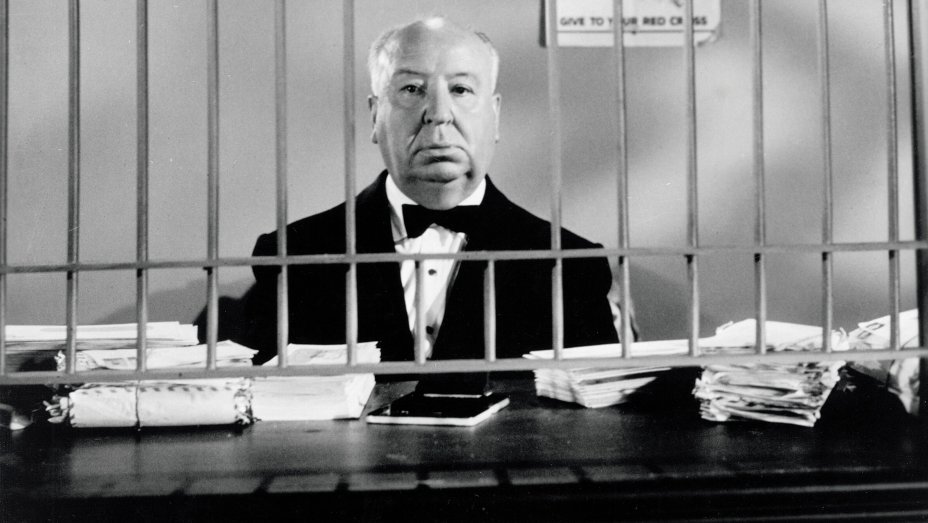 If you are in need of another suspenseful television show to watch, make sure to watch Alfred Hitchcock Presents. You can watch it on Hulu.
'The Brady Bunch'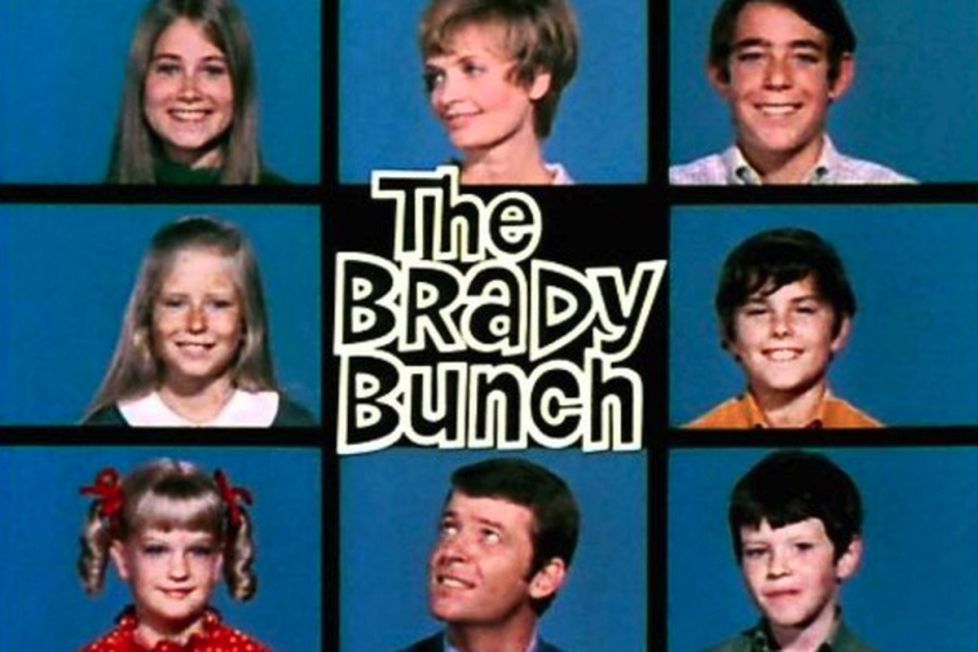 The cast of The Brady Bunch has been in the news quite a bit due to the renovation of the Brady house on HGTV. Catch up on A Very Brady Renovation on HGTV and then re-watch all of the original Brady Bunch episodes. Watch it on Hulu.
'The Mickey Mouse Club'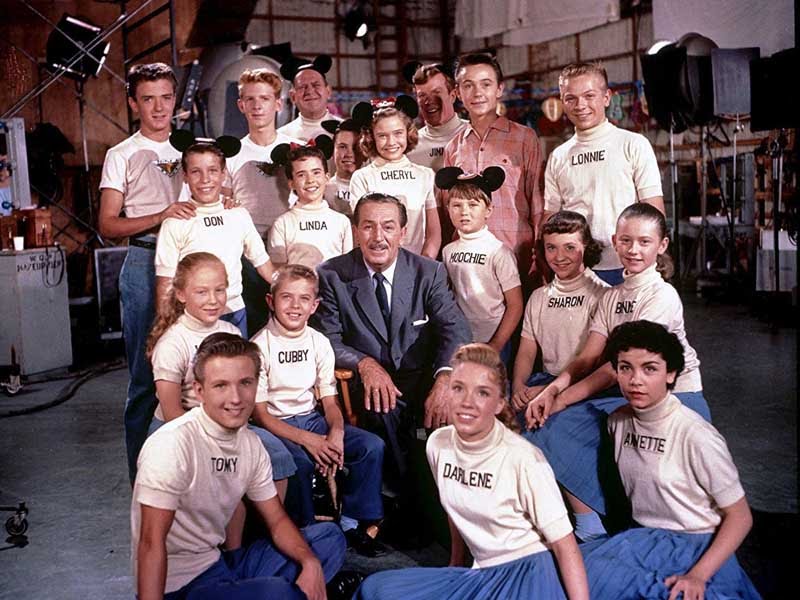 Disney's new streaming service Disney+ has tons of great options for things to watch. They have all of the original episodes of The Mickey Mouse Club with all of the cast you remember and love!
What would you add to this list? Check out the video we compiled of some of the best father figures on television for even more ideas!
https://www.youtube.com/watch?v=0VHkqP4Sa9Y