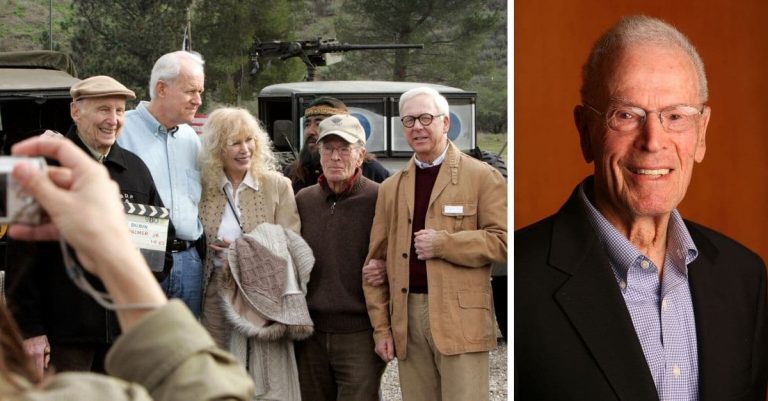 Co-creator of 'M*A*S*H,' Gene Reynolds has passed away. 

He died due to heart failure at the age of 96. 

He was a well-known producer, writer, actor, and director in his long career. 
Gene Reynolds, best known for working on television shows such as M*A*S*H and Lou Grant has passed away at the age of 96. He wrote, directed and produced. Later in life, he was the president of the Directors Guild of America. The organization confirmed his death due to heart failure.
Gene was born Eugene Reynolds Blumenthal on April 4, 1923. He was raised in Detroit, Michigan, but later moved to California to start his career. In the 1930s and '40s, he was an actor. He appeared in films such as In Old Chicago (1937), Captains Courageous (1937), Love Finds Andy Hardy (1938), Boys Town (1938), Eagle Squadron (1942) and The Country Girl (1954).
Actor, Writer, Producer, and Director Gene Reynolds has died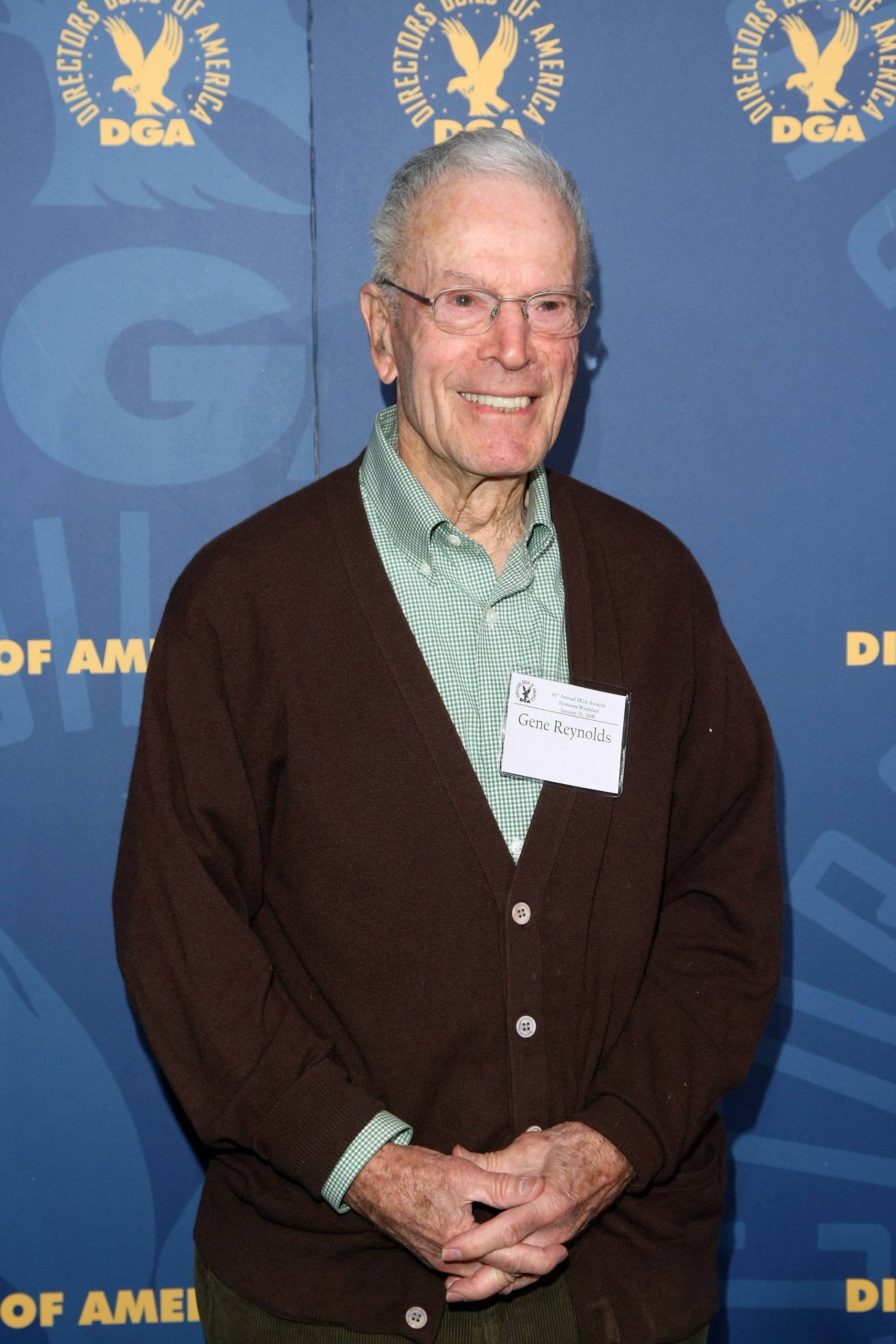 Later in life, he became a producer, writer, and director. He most famously co-created M*A*S*H with Larry Gelbart. Gene was also a director on shows such as My Three Sons, The Andy Griffith Show, Leave It to Beaver, and The Munsters.
RELATED: Fred Silverman, '70s Exec Responsible For 'All In The Family,' 'M*A*S*H,' And More Dies At 82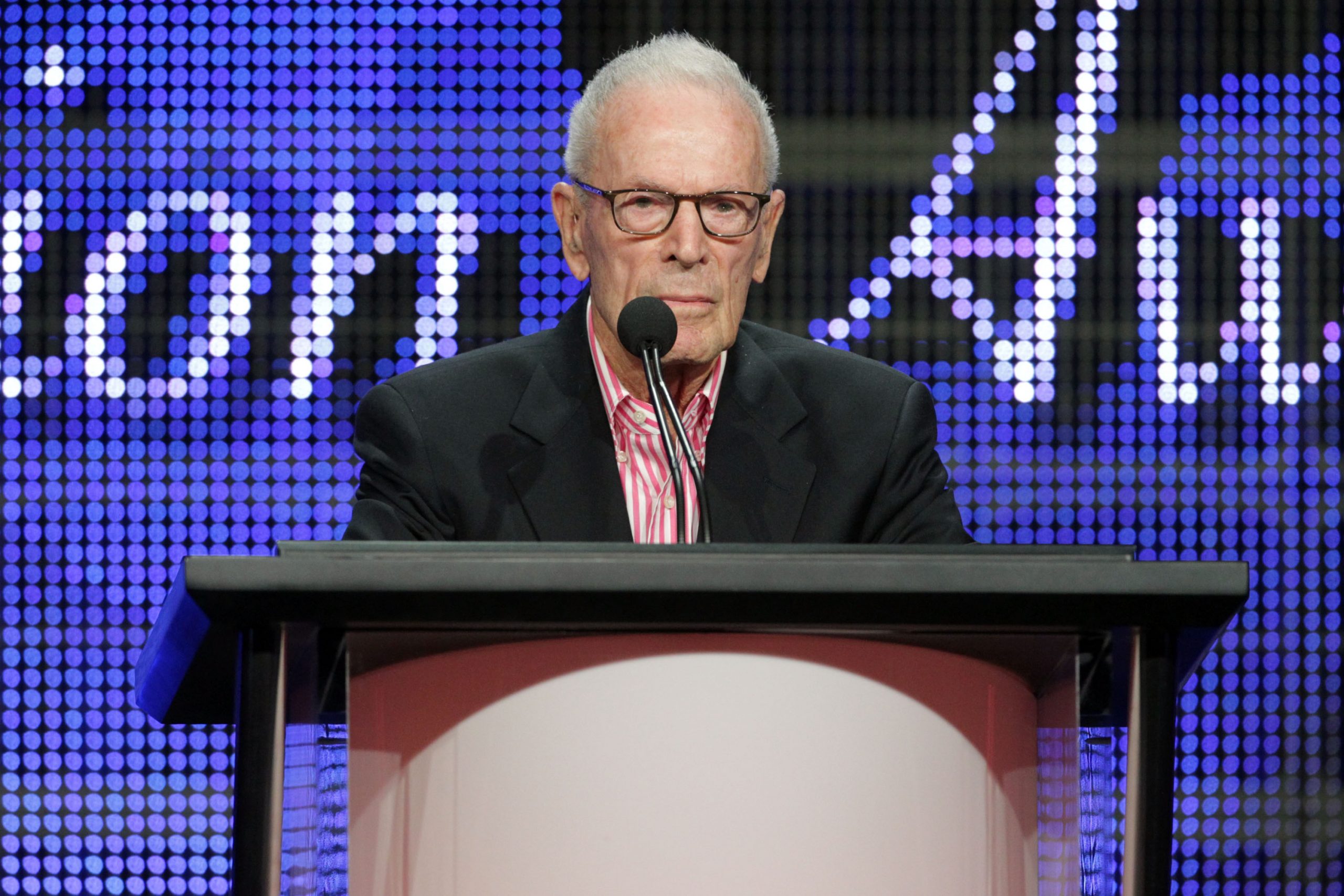 The Directors Guild of America released a statement
The current president of the Directors Guild of America, Thomas Schlamme and former National Executive Director Jay D. Roth said in a statement, "Gene's influence on the modern Directors Guild of America was significant and lasting. During his two terms as President, he dedicated himself to making the Guild more inclusive – broadening the leadership base, encouraging younger members to take leadership positions, strengthening ties between feature directors, pushing the industry to do better on diversity and working to modify DGA agreements so that filmmakers with low budgets could benefit from DGA membership."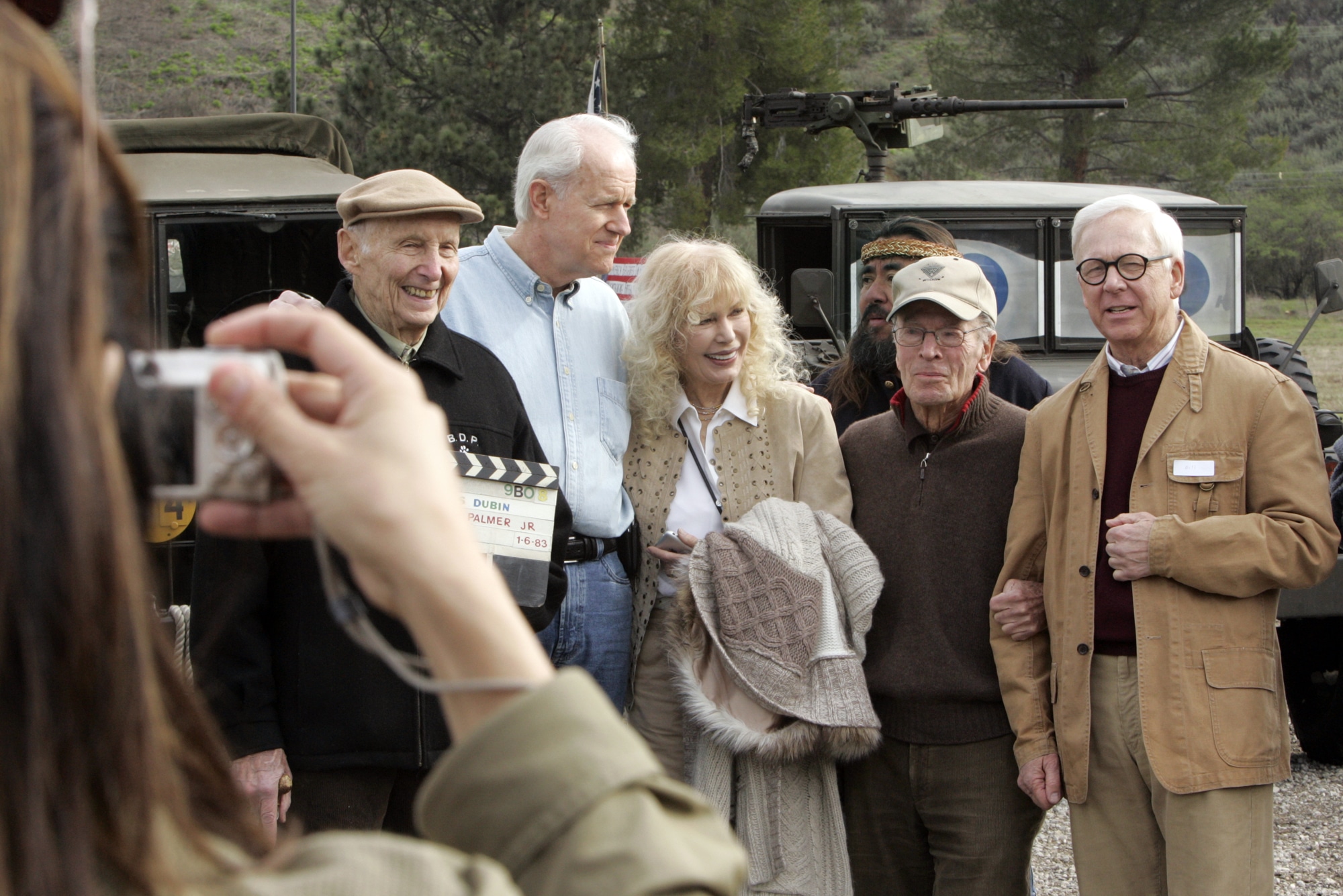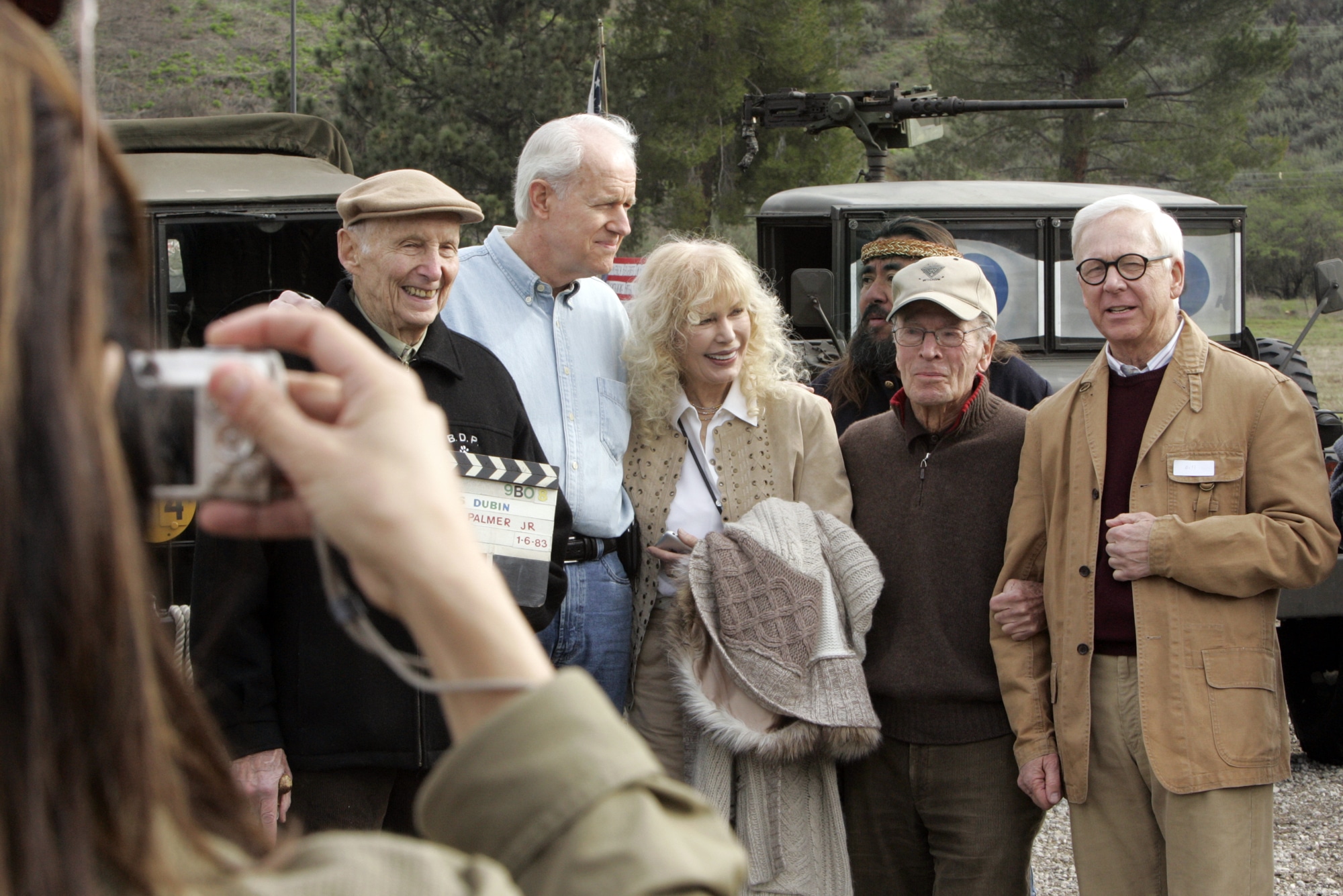 The statement continued, "Gene's commitment to the Guild lasted long after his presidency ended, regularly attending Board and Western Directors Council meetings, and never hesitating to share his thoughts. He was passionate about this Guild, spirited in his beliefs and dedicated until the end."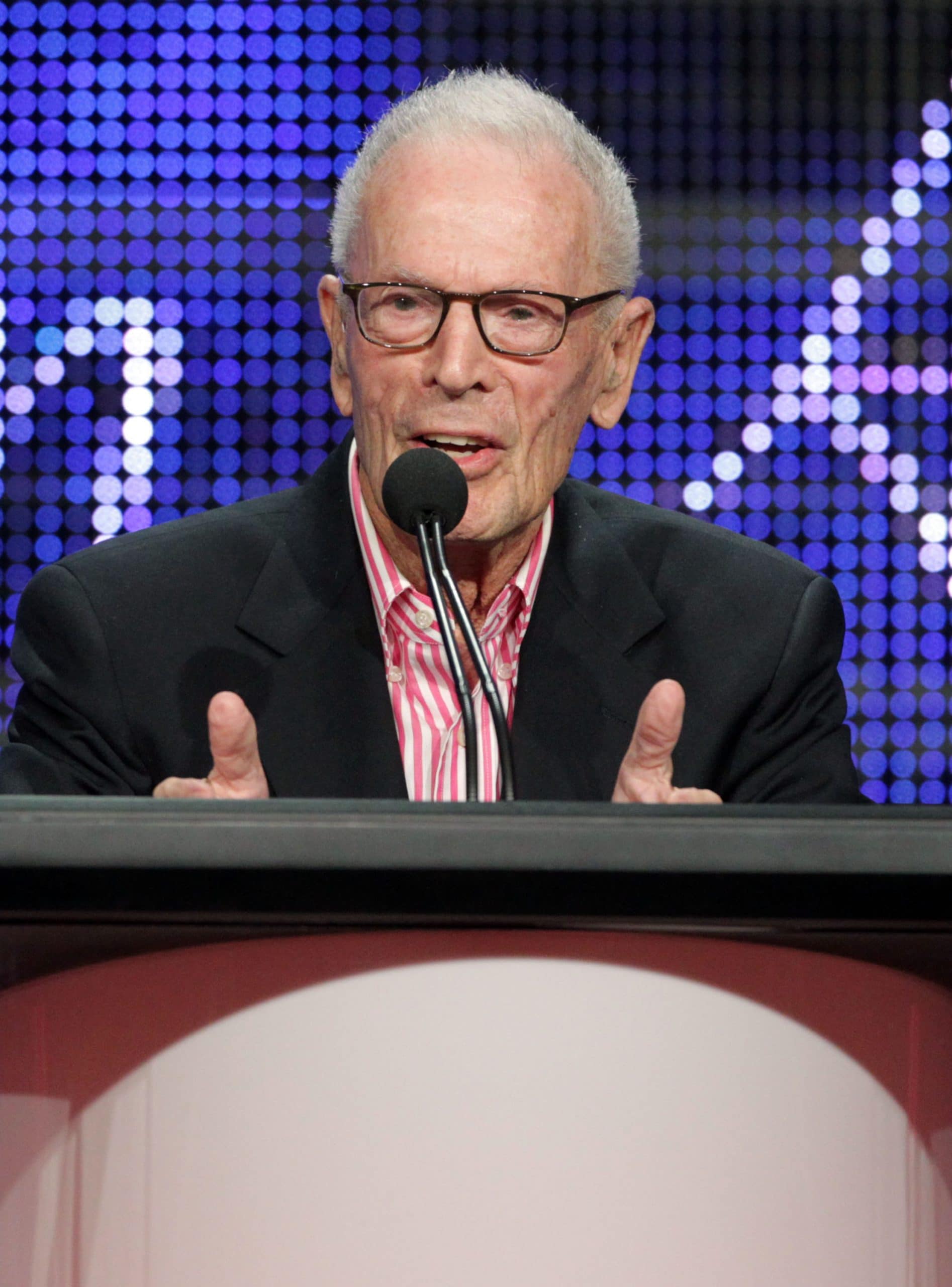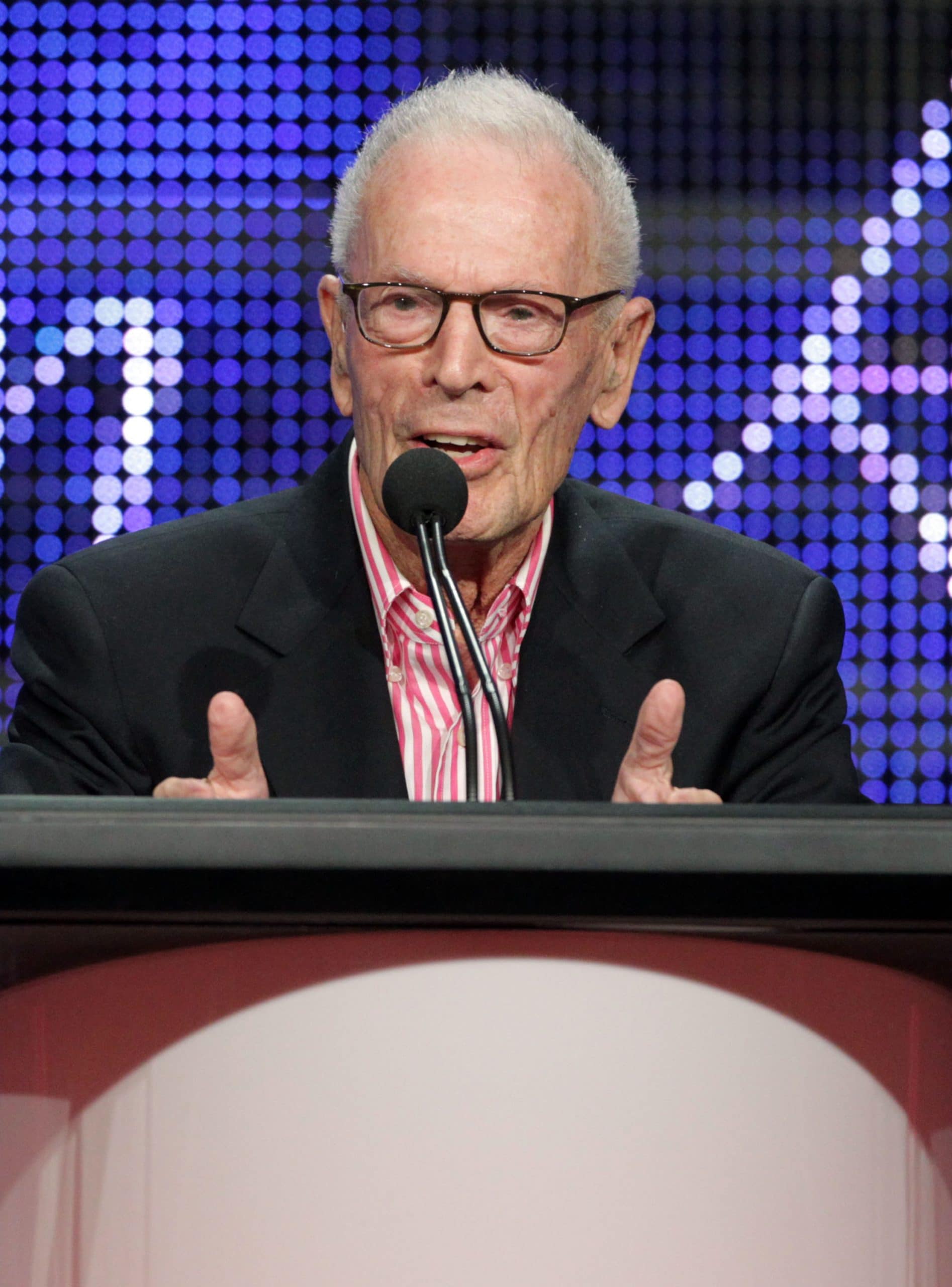 Jay D. Roth also said, "Gene was President when I became National Executive Director. He was absolutely committed to revitalizing and modernizing the Guild and laying the groundwork for its growth into the future. He cared deeply about diversity and growing the leadership base of the Guild, and his passion for the DGA never wavered."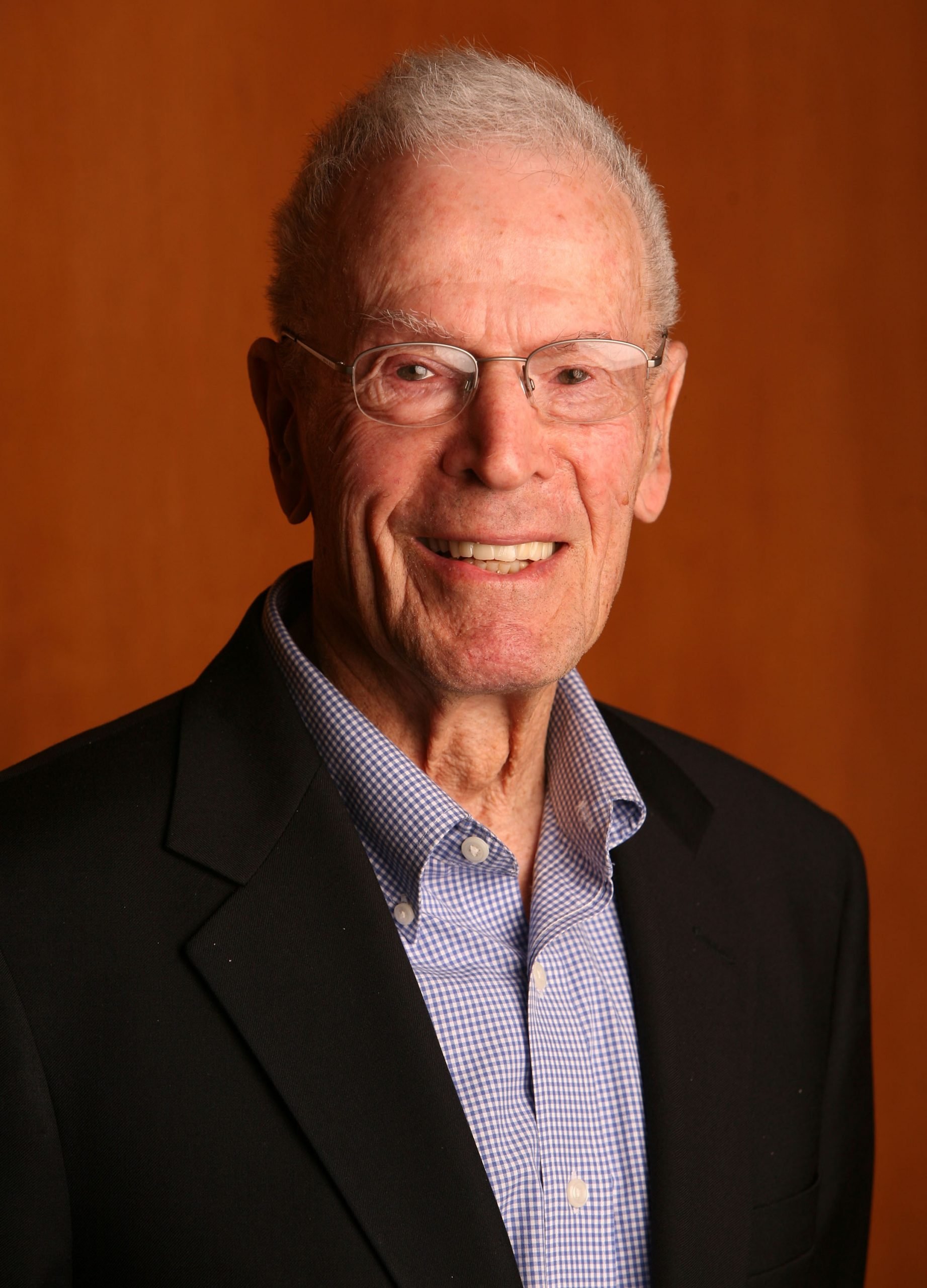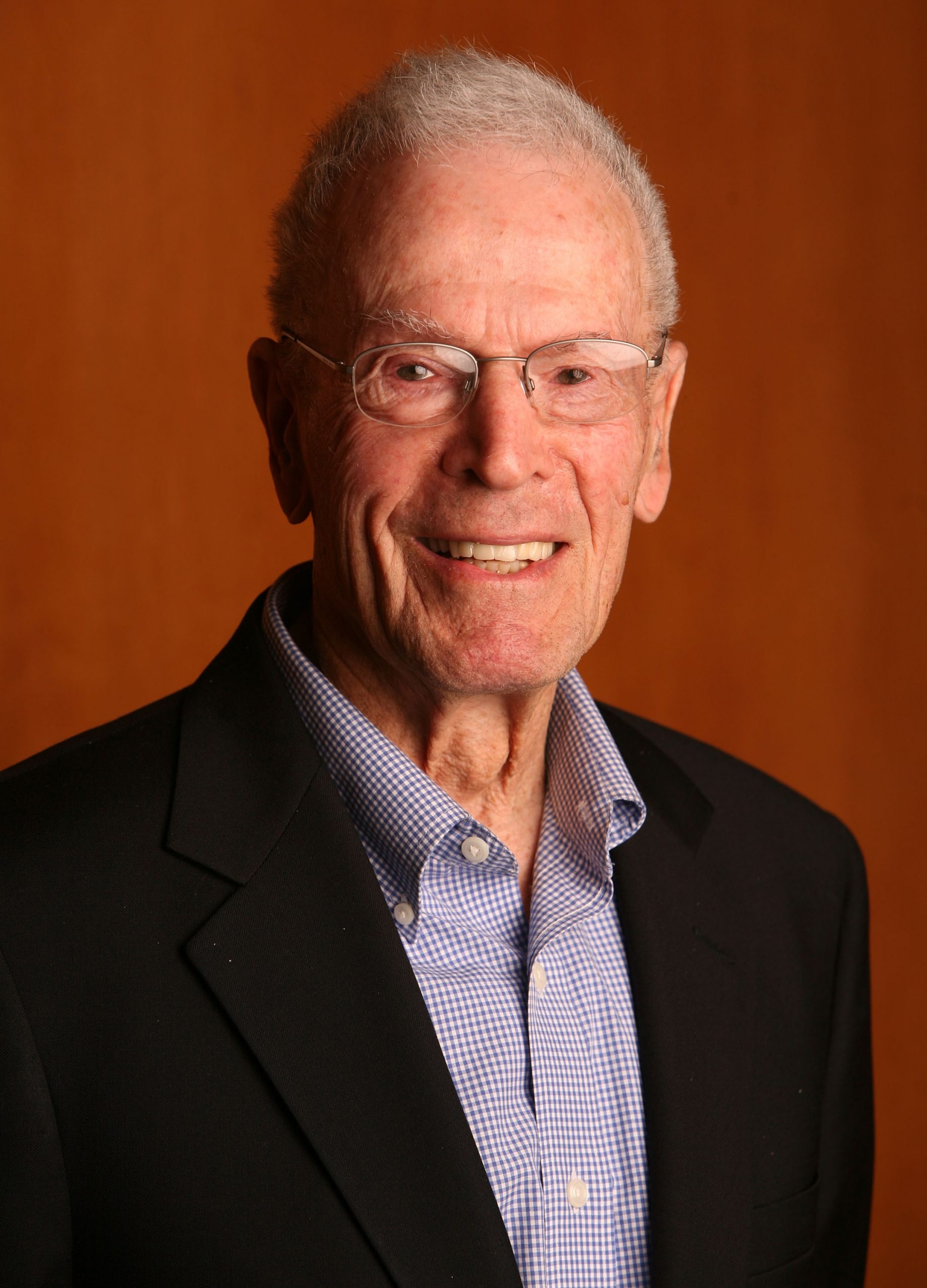 He is survived by his wife and son
In Gene's long career, he had 24 Primetime Emmy nominations and won six times. He also received a Humanitas Prize for Lou Grant and the DGA awards for M*A*S*H and Lou Grant, among other impressive honors.
In his personal life, he was married twice, both to actresses who appeared on M*A*S*H. His first marriage was to Bonnie Jones, who appeared as Lt. Barbara Bannerman. They divorced in 1976. He later married Ann Sweeny, who appeared as Nurse Carrie Donovan. He is survived by his wife Ann and his son, Andrew.