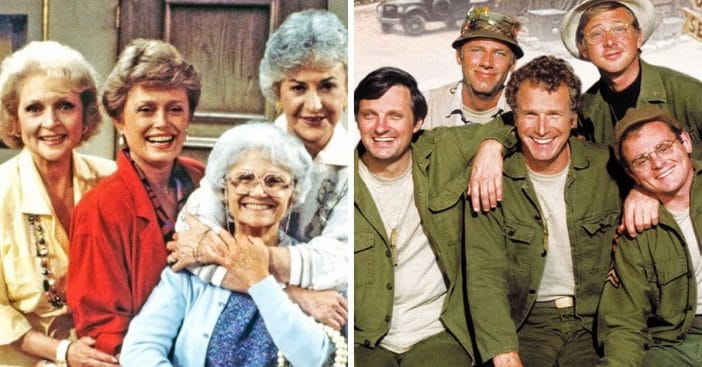 There is something so comforting about watching your favorite show over and over. Especially in these stressful times, it can be helpful to re-watch a nostalgic show. It is almost like meeting up with an old friend and realizing that nothing has changed.
Here is a list of some of our favorite shows that you can binge-watch right now. Hopefully, it helps keep you calm and may even keep the whole family entertained while you're stuck at home!
'Golden Girls'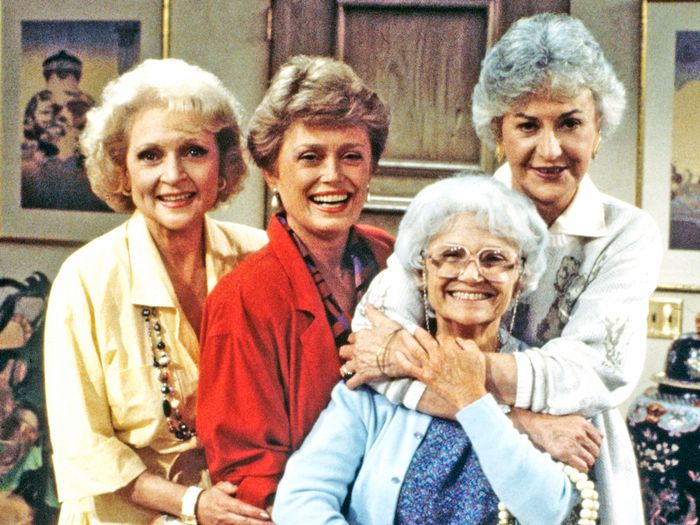 This classic sitcom will keep you laughing. Follow the lives of Sophia, Blanche, Rose, and Dorothy and figure out once and for all which woman you identify with most. You can watch all of the seasons on Hulu.
RELATED: Watching Nostalgic TV Shows Could Have Health Benefits
'The Mary Tyler Moore Show'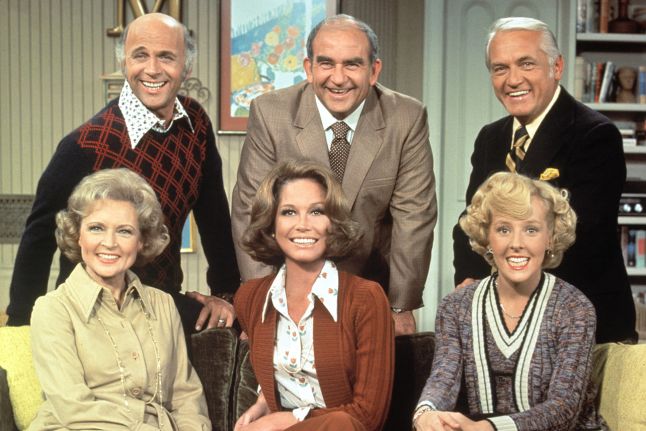 Mary played Mary Richards and worked as a TV producer in a field dominated by men. She was so funny and the show's humor still holds up today! Watch it on Hulu as well.
'The Dick Van Dyke Show'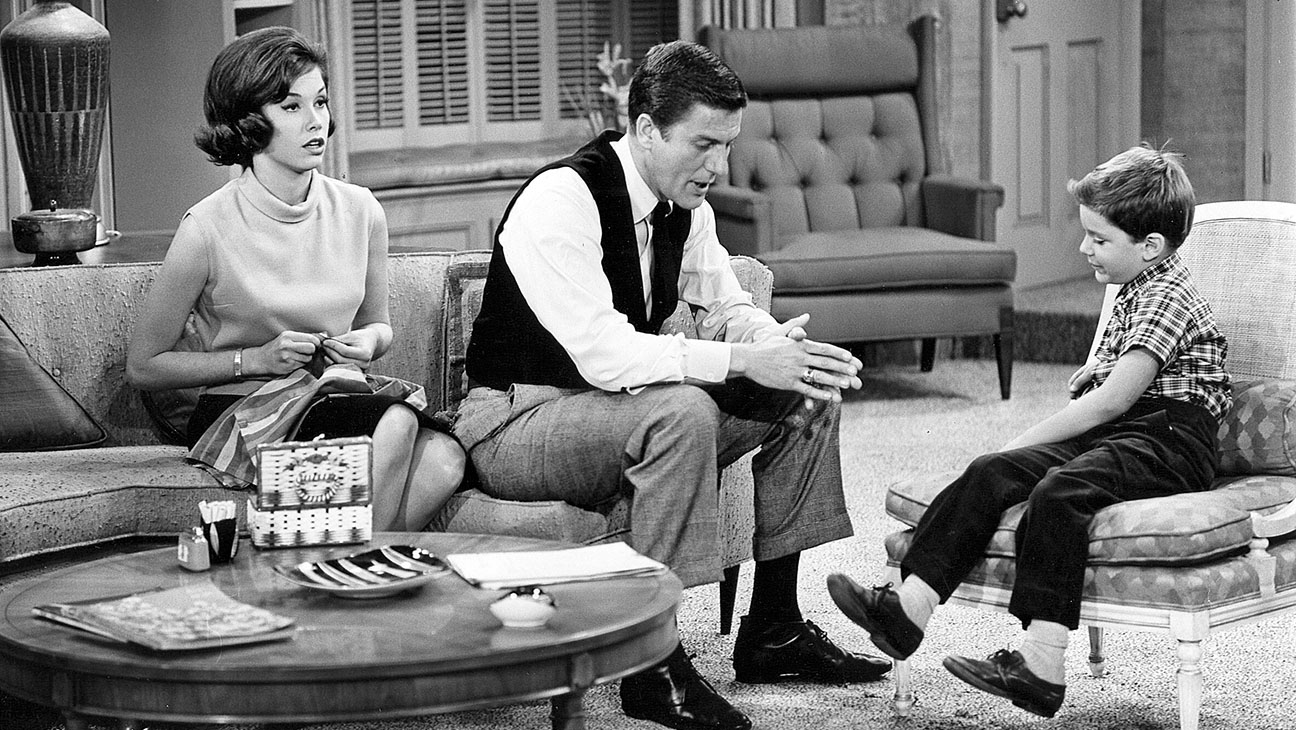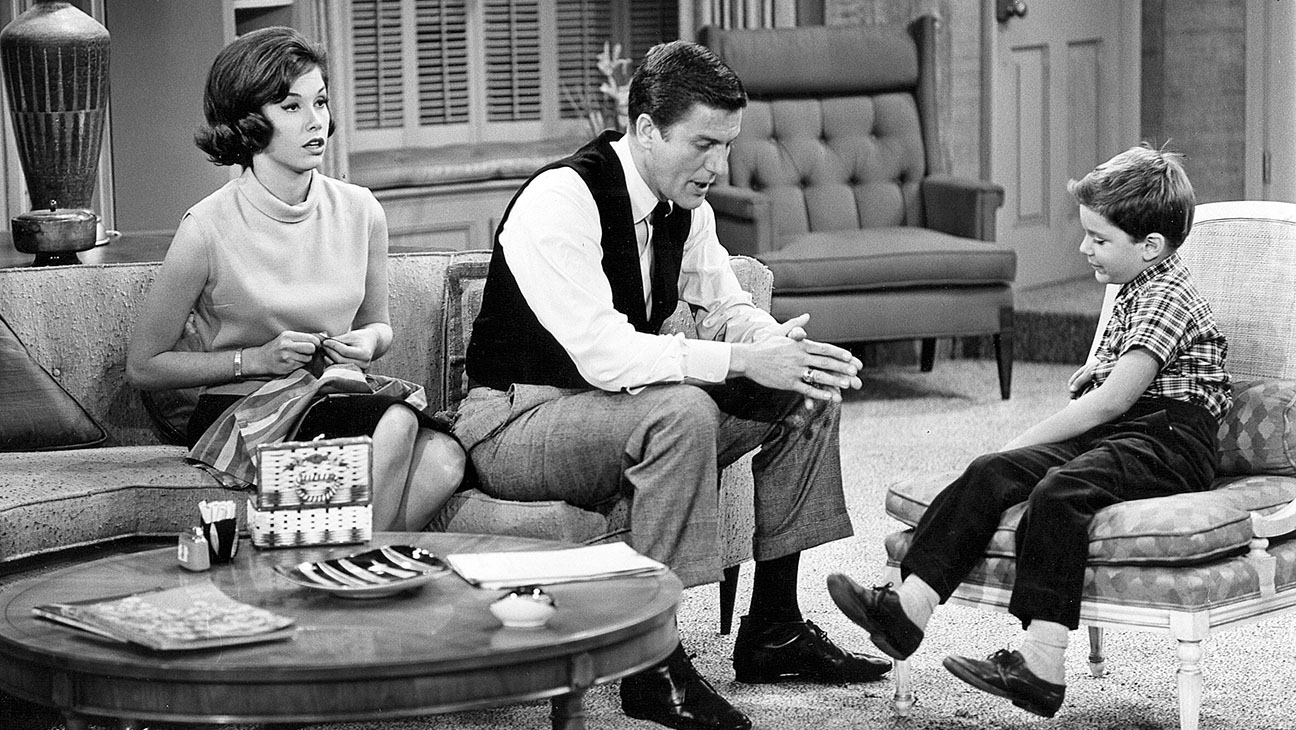 If you're in need of some more Mary Tyler Moore, watch her and Dick Van Dyke in The Dick Van Dyke Show. Dick plays a television comedy writer and Mary is his wife. Check it out on Amazon Prime.
'Little House on the Prairie'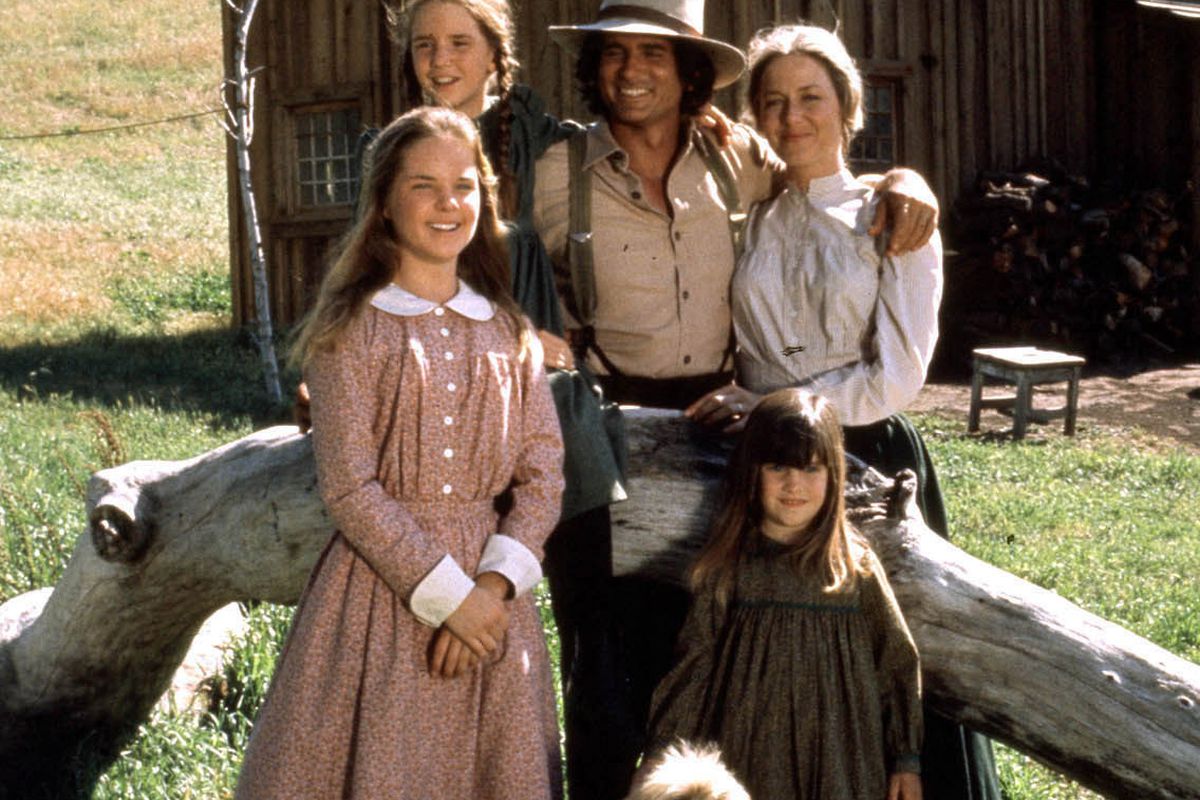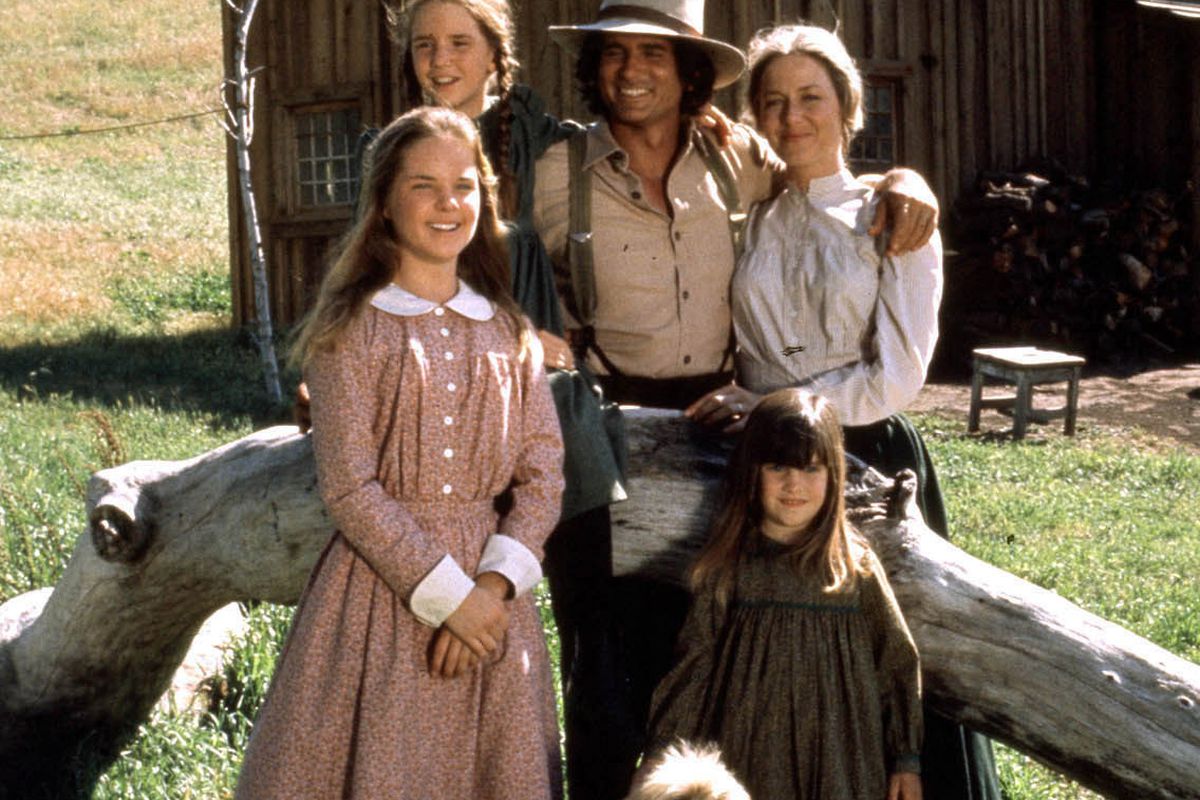 If you're looking for a more wholesome show, this one is truly the best and great for the whole family. It follows the Ingall family in the 1870s and you probably remember watching this one growing up. It certainly may have some great memories attached. Watch it on Amazon Prime or UPtv.
'The Wonder Years'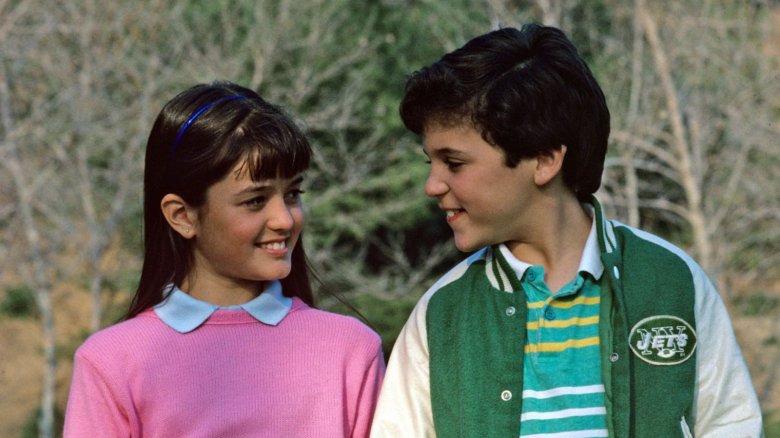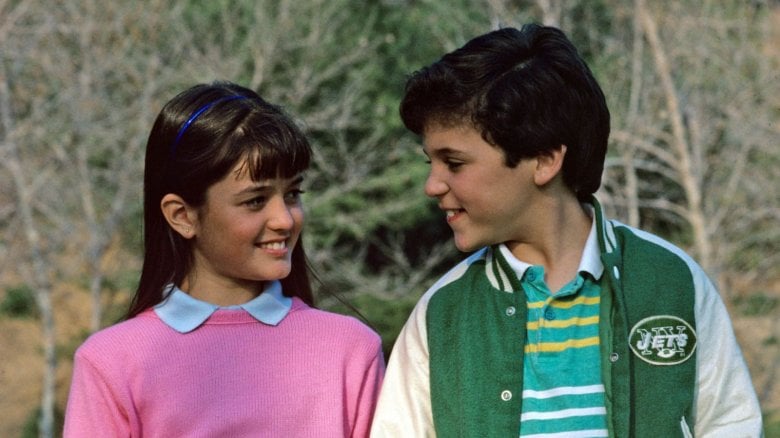 If you're feeling nostalgic for a childhood in the '60s, this is your best bet! Follow Kevin Arnold as he shares stories from growing up. Any scene with Kevin and Winnie is so adorable. It may make you want to transition to watching Hallmark movies starring Danica McKellar. You can watch it on Hulu or Amazon Prime.
'Monty Python's Flying Circus'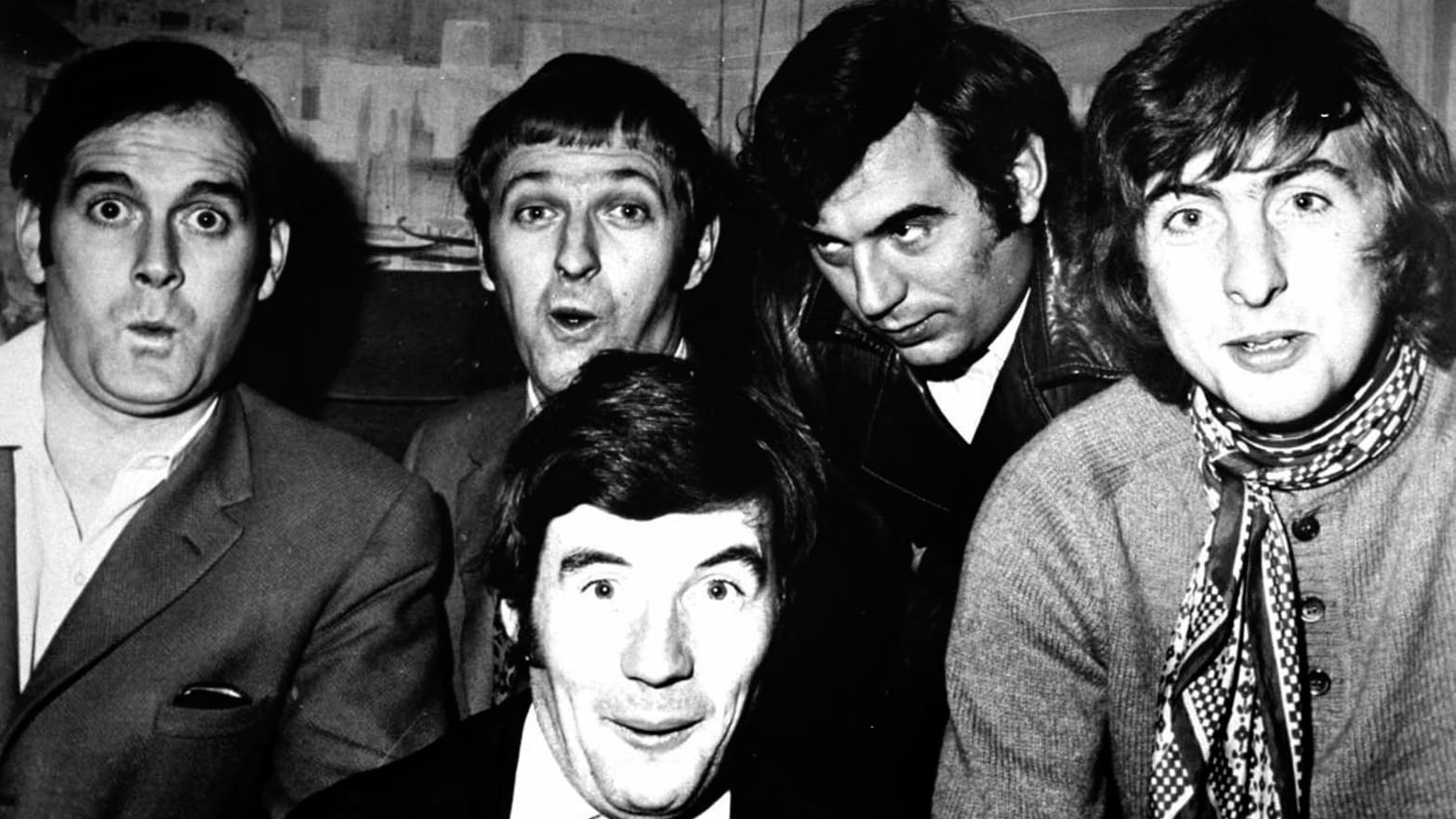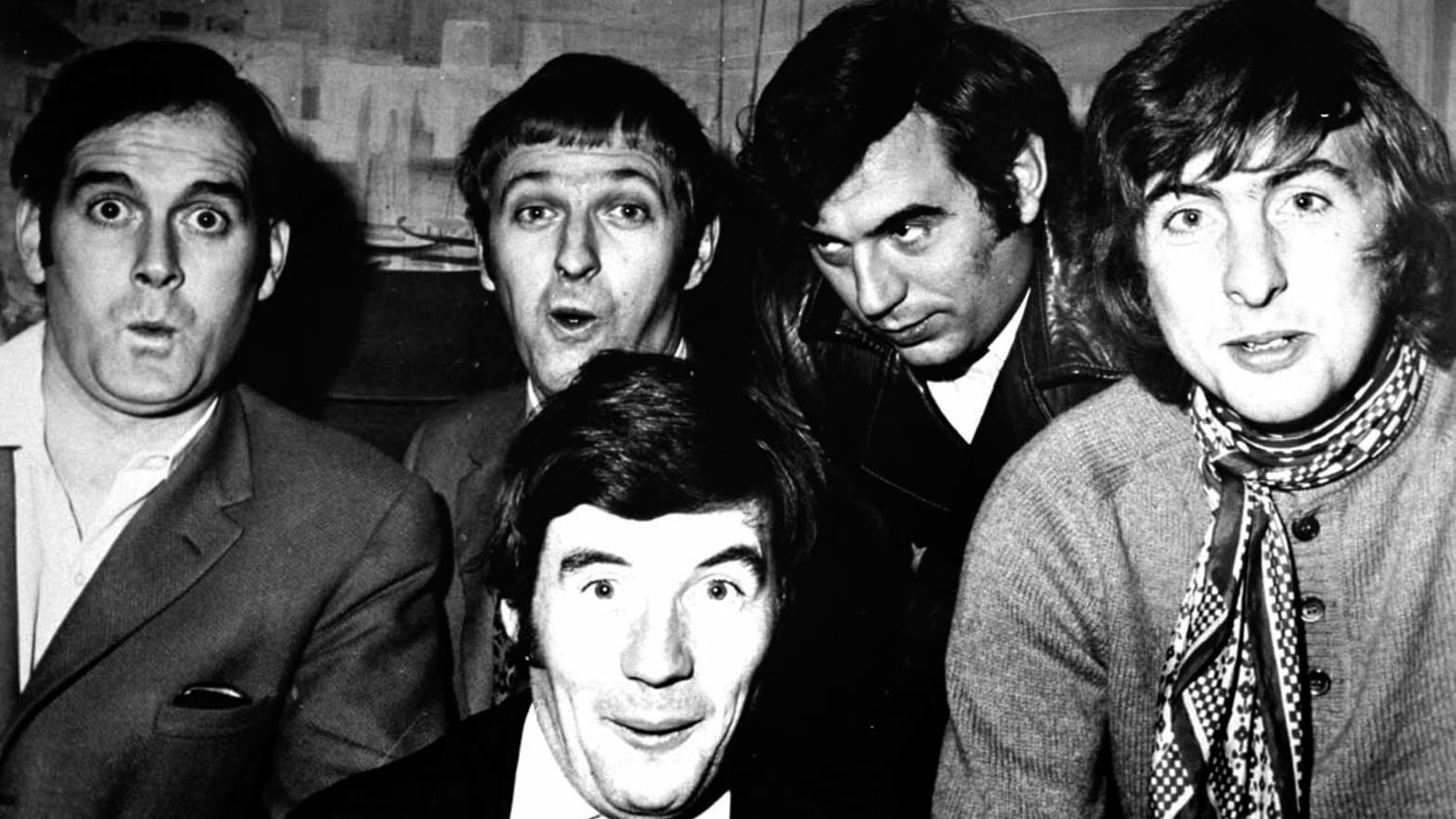 If you love the humor of the Monty Python movies, now is the time to binge the show. The show features tons of hilarious sketches! Watch it on Netflix.
Read onto the NEXT page for options of nostalgic and comforting shows to binge-watch.