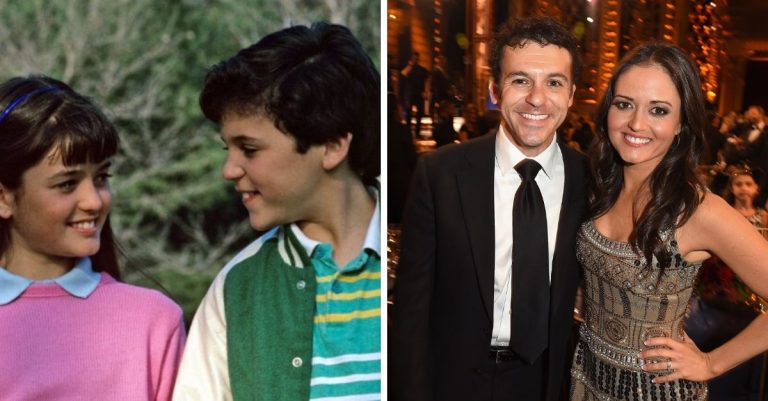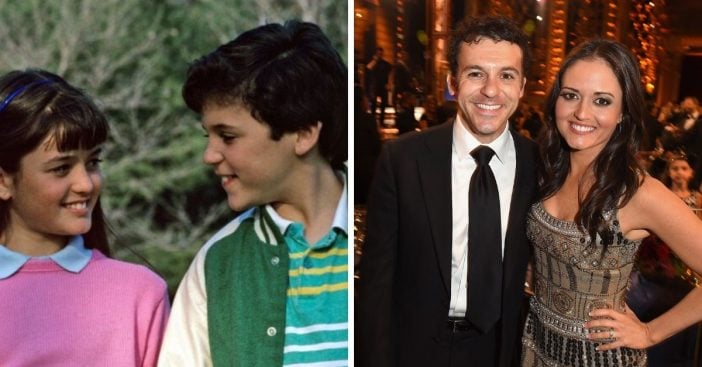 Danica McKellar has given Wonder Years fans some hope. She said she hopes to star in a Hallmark movie with former co-star Fred Savage. Danica is known for playing Winnie Cooper, while Fred played Kevin Arnold in The Wonder Years. Now, Danica stars in several Hallmark movies including Crown for Christmas and the new film Christmas at Dollywood. 
Danica admitted that everyone asks her if there will be a Wonder Years reboot. She said there will be no reboot, but she does hope that she can convince Fred to star in a Hallmark movie with her. She said, "There's some hope here actually. I might have to convince Fred, but there's hope. He's a very fun guy. We can even have names that are similar — Devin and Minnie. It'll be a period piece set in the '60s. No big deal."
Danica hopes to reunite with Fred Savage in a new Hallmark movie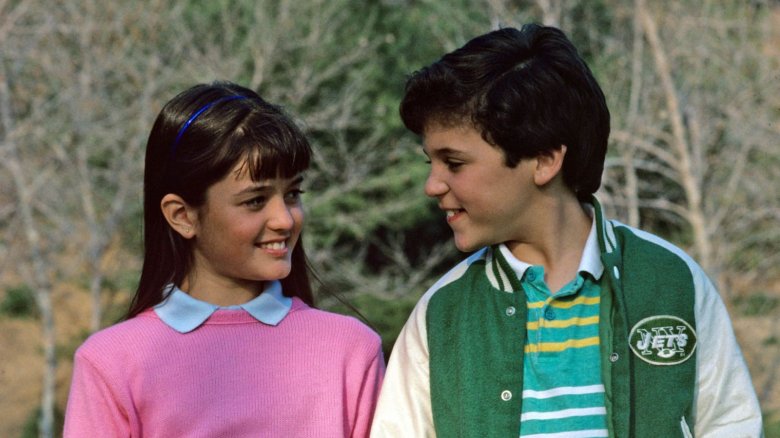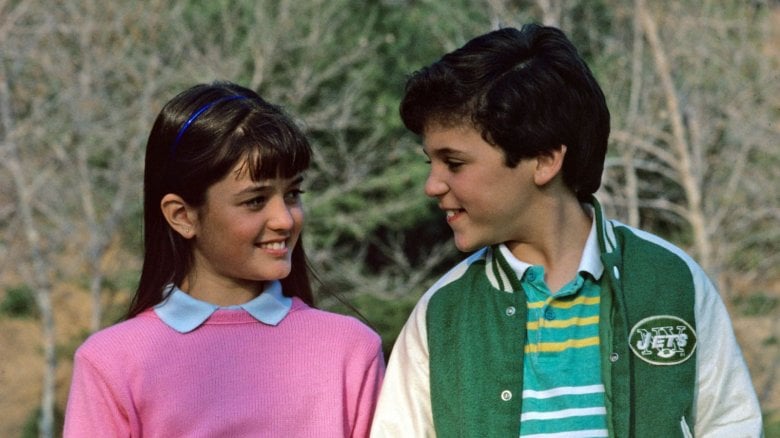 The Wonder Years aired in the late '80s and early '90s but was set in the late '60s and early '70s. Danica reminisces about the show often, and said that her first kiss happened on screen! However, back in the day, she didn't really enjoy the fame and attention that came with playing Winnie on the show.
RELATED: Danica McKellar And Dolly Parton Set To Star In Hallmark Channel's 'Christmas At Dollywood'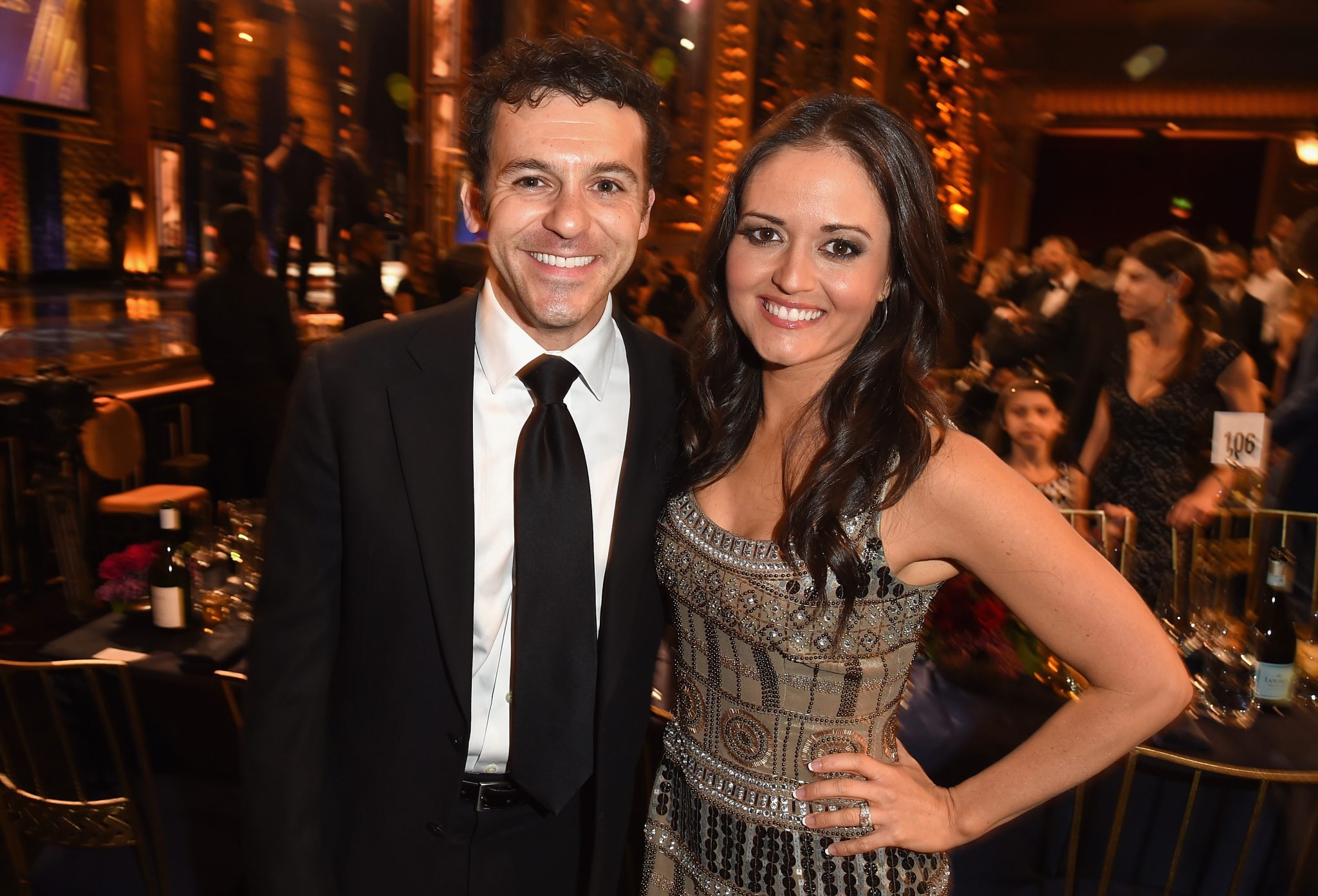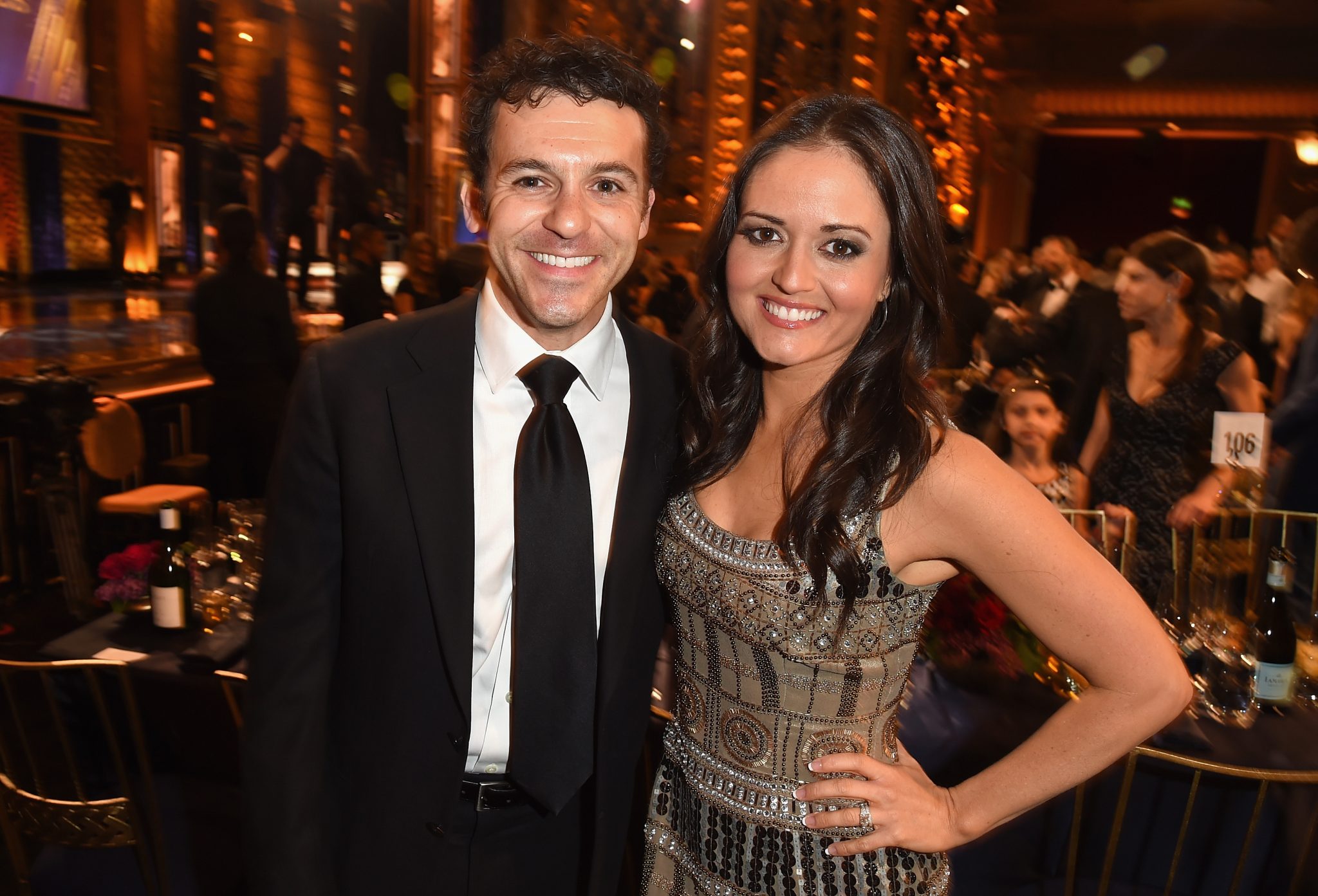 She said, "I think while I was on the show at some point I did try to break free. I remember being 14 and was just so tired of every single person saying, 'Hey Winnie! Where's Kevin?' I just wanted to be me. So when I would go out in public, I would wear these disguises and people would recognize me anyway! And I would still pretend it wasn't me. It was so silly. Everybody, every single day, would say: 'Hey Winnie, what's up?' All day long."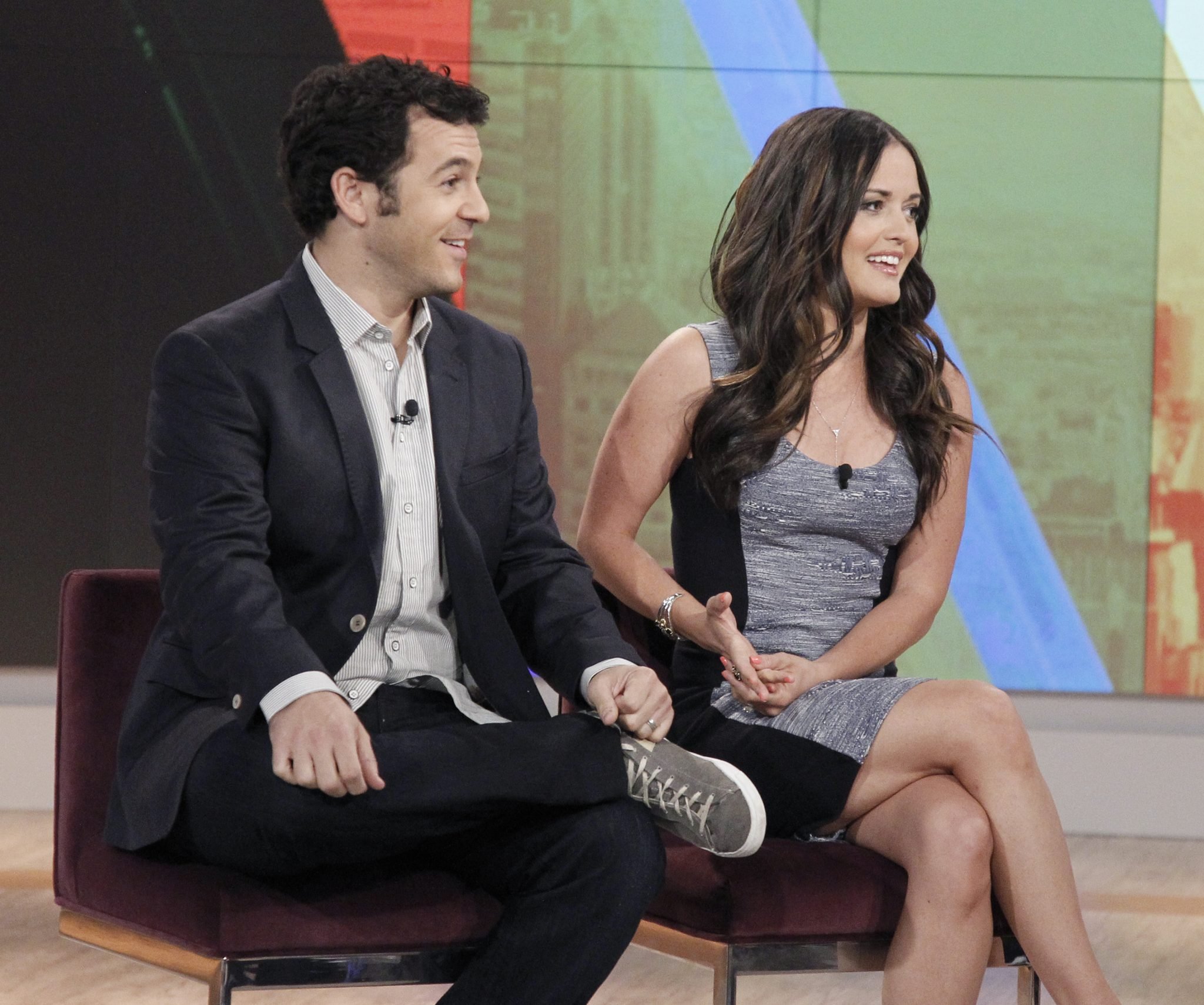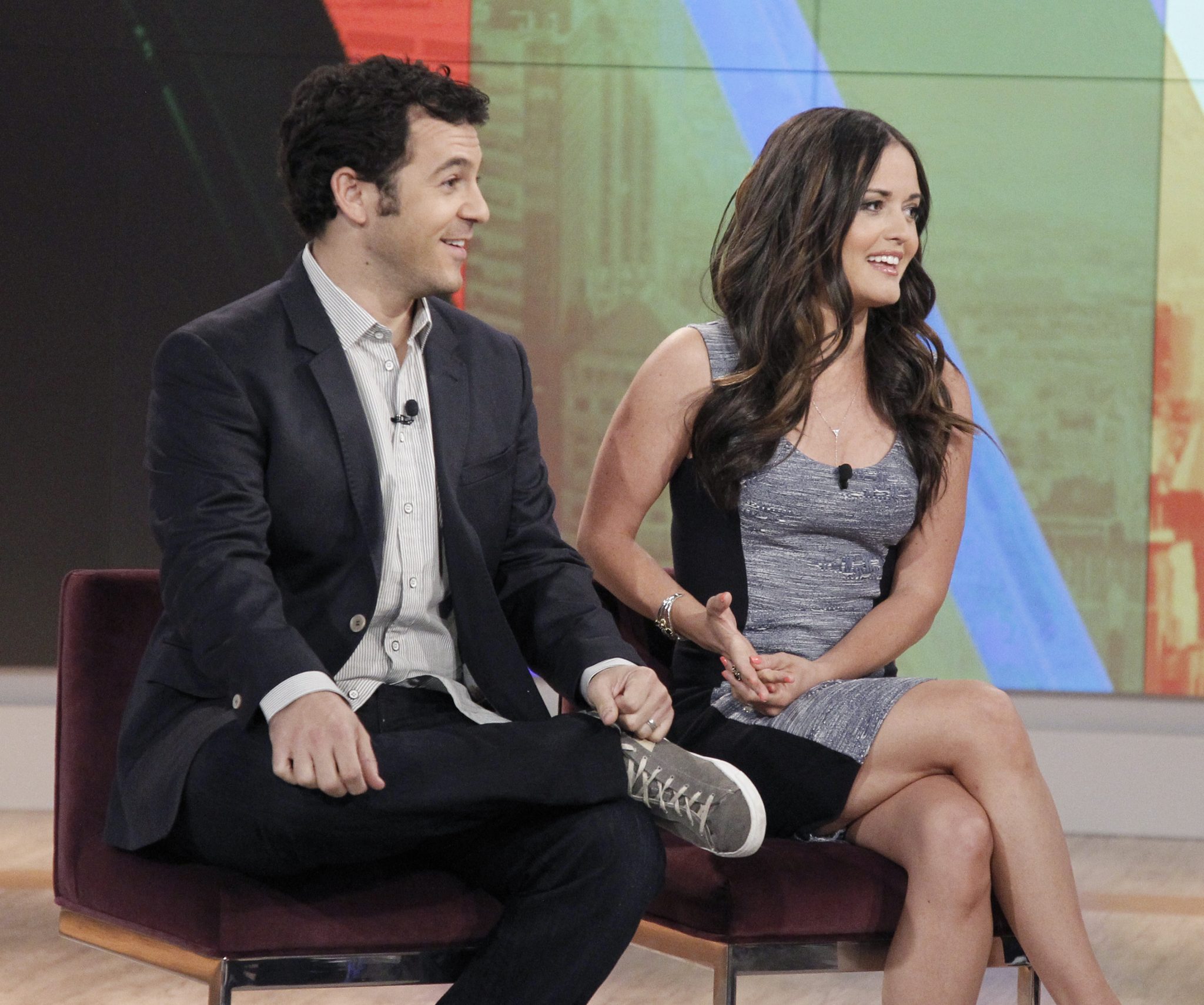 However, these days she loves to interact with fans and is grateful for the platform the show allowed her to have. She continued, "But nowadays, I totally embrace 'The Wonder Years.' I just think it's fantastic … I think because of social media and because of how much I get to interact with my fans, I just really understand the impact and how much it brought families together, how much that show meant to people. So, at this point, I'm grateful for it and I don't try to run away from it anymore."
Here's to hoping fans can get a mini Wonder Years reunion in a new Hallmark film!