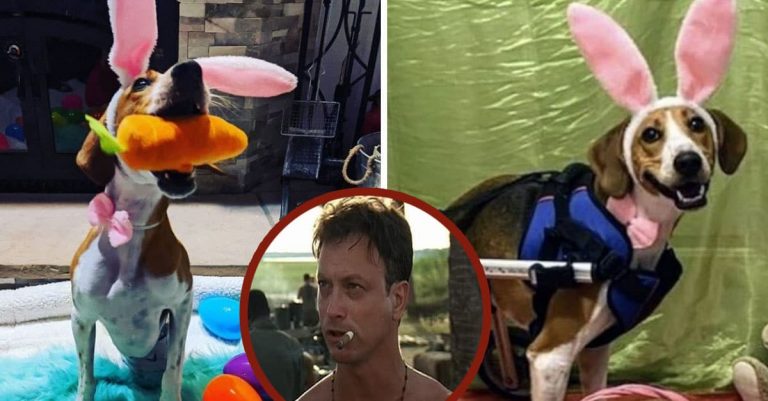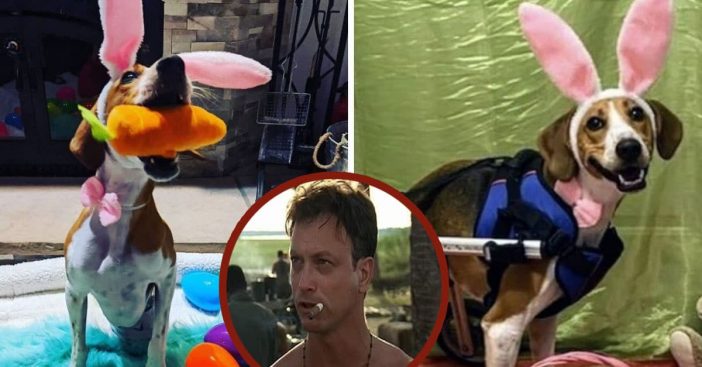 As Easter approaches, the candy company Cadbury has chosen its next Cadbury bunny. This year, it is not an actual bunny! Cadbury held a contest for all pets. The winner will advertise the delicious chocolates. The winner is a two-legged dog named Lieutenant Dan. He will appear in this year's Cadbury Clucking Bunny Easter commercial.
Fans voted for their favorite pet in the contest. The two-legged pup was one of the 10 finalists along with other adorable pets. He was chosen the winner on Tuesday and will appear in the national commercial.
A two-legged dog is the next Cadbury bunny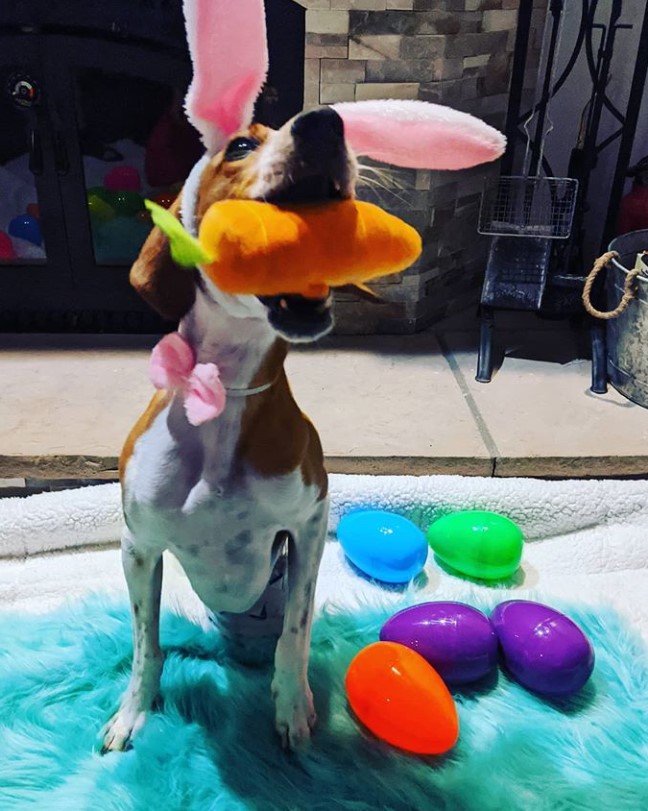 For instance, Lieutenant Dan is named after the character of the same name in the movie Forrest Gump. In the film, Lieutenant Dan lost his legs in Vietnam, but that didn't stop him from living a fulfilled life. The dog named Lieutenant Dan has his own inspirational Instagram account.
RELATED: Dog Gets Second Chance After Being In Shelter For Seven Years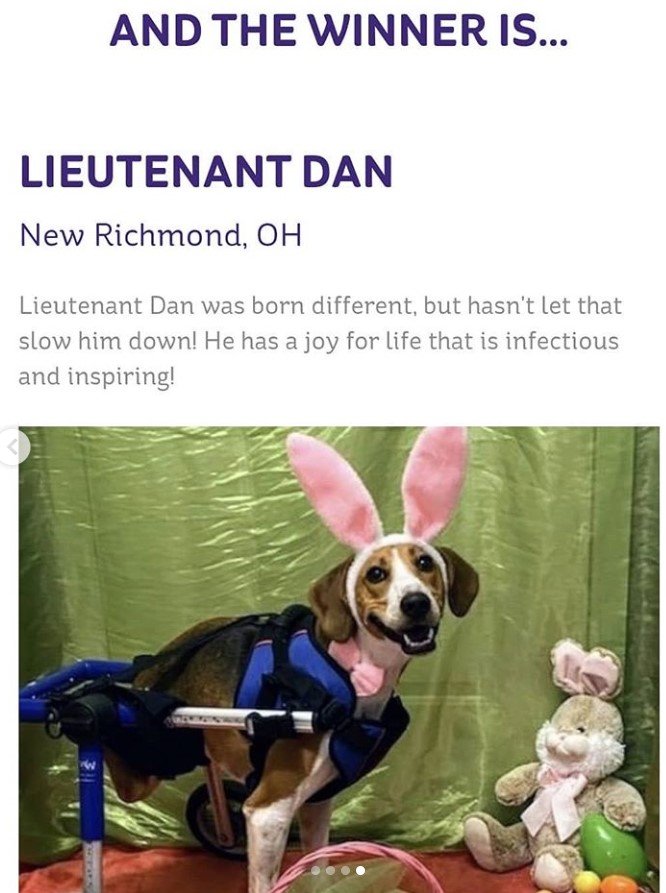 His bio says, "I'm a very special Treeing Walker Coonhound! I was born a little different, but that doesn't stop me! I know how to live life to the fullest!" The pup also received a $5,000 cash prize along with appearing in the Cadbury commercial. That's a lot of treats!
In conclusion, check out an incredible video of the two-legged dog playing fetch: