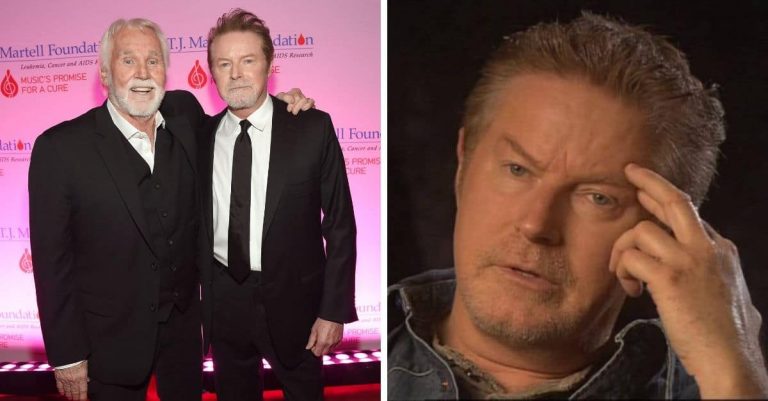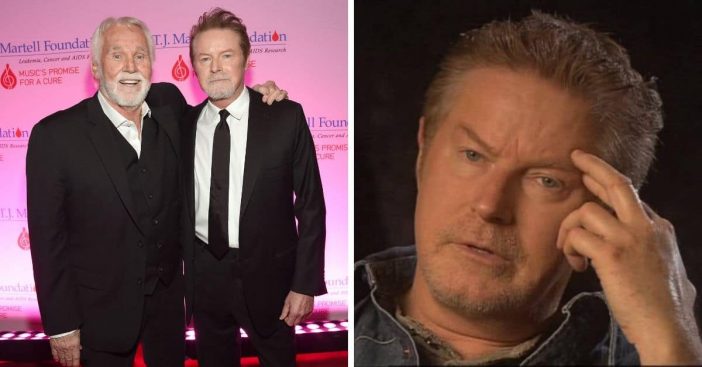 Musician Kenny Rogers recently passed away. Friends and fellow musicians have been opening up about how Kenny helped them in the career or in their life. Don Henley shared some stories of how Kenny helped him and helped him form his band, the Eagles.
Don said he met Kenny in 1968 when Don was in the band Felicity with Richard Bowden. They met at a boutique, shopping for bell-bottom pants! Remember those? Kenny talked to the men and said he would check out their band. By then, Kenny was already a star. Don remembers Kenny saying, "I think I can help you boys out."
Kenny Rogers helped Don Henley get into the music business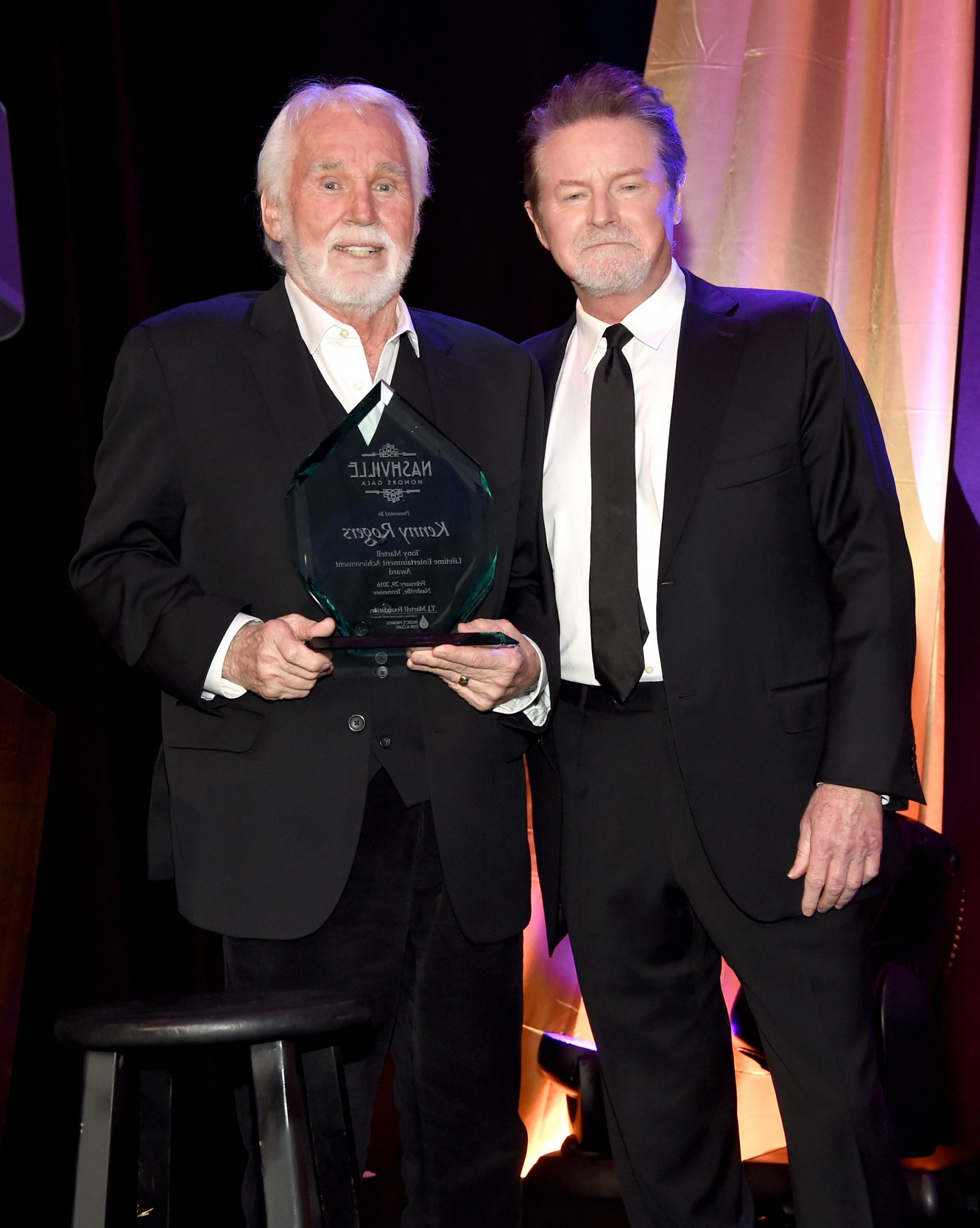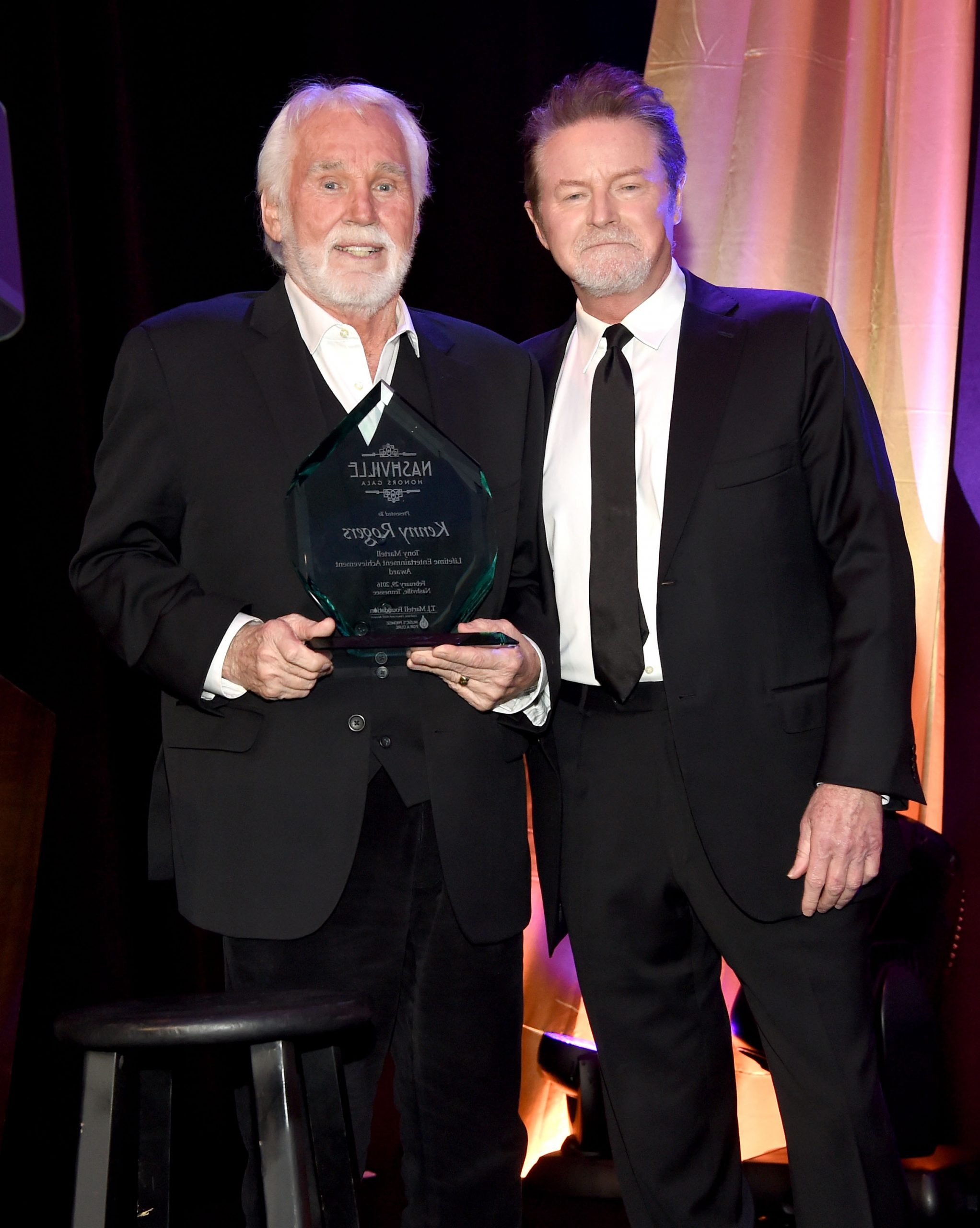 Don then said Kenny came to hang out with them for a few days. He offered something very generous to the band. He told him they could come to stay in his Los Angeles home and cut a single in his studio.
RELATED: How Lionel Richie And Kenny Rogers Became The Best Of Friends
Don said to Rolling Stone, "Fifty years ago, the Gambler took a gamble on me and my first band from small-town Texas, and his big-hearted support launched many careers, including mine. He also gave me some of the best career advice I ever got: 'You'd better be nice to the people you meet on the way up because you're going to meet those same people on the way back down.'"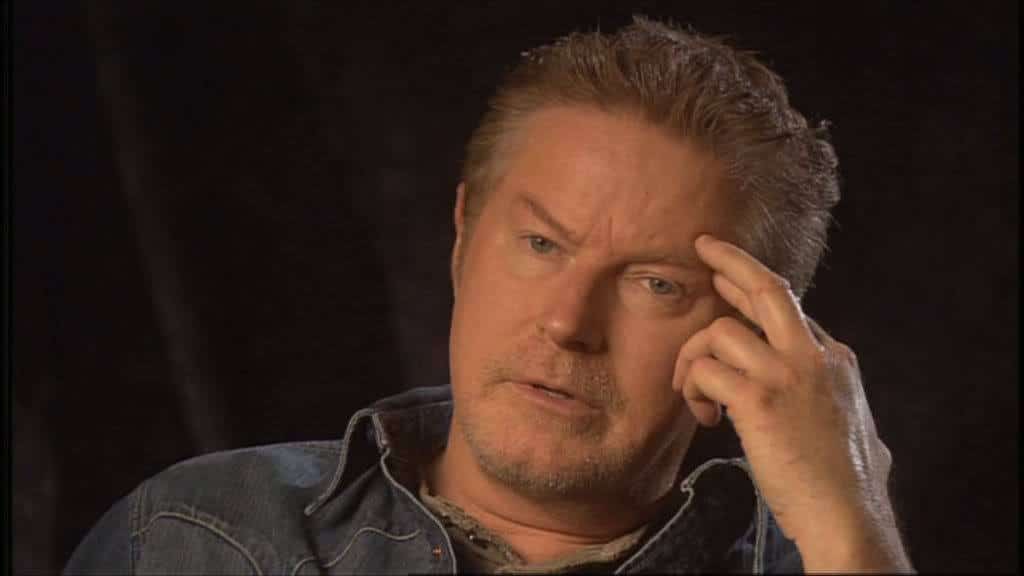 They kept in touch over the years, and Don said he was happy that he was able to see Kenny again shortly before his death. Kenny retired from music in 2015 and spent a lot of time with his family. He had some health issues and reportedly fought for as long as he could.
Don said, "Kenny had been struggling with a number of health issues for some time. He fought the good fight for as long as he could, but he was tired, and he was ready to make his exit. I'm just grateful that I got [to] visit with him in the hospital, about six weeks ago, and convey my gratitude to him for all he did for me. RIP, my friend. Thanks for all the gladness you gave us."