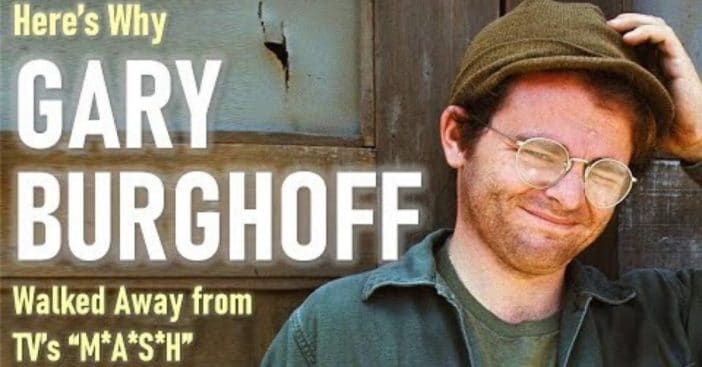 Beginning in 1972, M*A*S*H ran for 11 seasons before ending with a series finale that was one of the most-watched television programs of all time.  While many tuned into M*A*S*H during its run on CBS, it was during its syndicated run that people really grew to love the show. Once in the evening and then again right after the local news. And because of that, pretty much everyone across the country grew to love this show.
While M*A*S*H truly was Alan Alda's shining moment, everyone who made up the show's central cast of characters has reason to be proud. Especially Gary Burghoff, who played Walter Eugene "Radar" O'Reilly for the first 7 seasons of the show. He was also the only recurring member of the television cast to appear in the 1970 Robert Altman film that the TV show was based upon. Radar was the company clerk, an impressive bugler (ha ha), and, in many ways, the heart and soul of the show.  While many of the other characters used sarcasm and cynicism as a means of deflecting the emotional trauma that they were experiencing, Radar still looked at things with a sense of innocence. Burghoff played Radar in a way that he was allowed to be naïve without being dumb.  Radar simply wanted to see the good in things. Afterall, he'd been raised that way.
Why Gary Burghoff decided to leave 'M*A*S*H' behind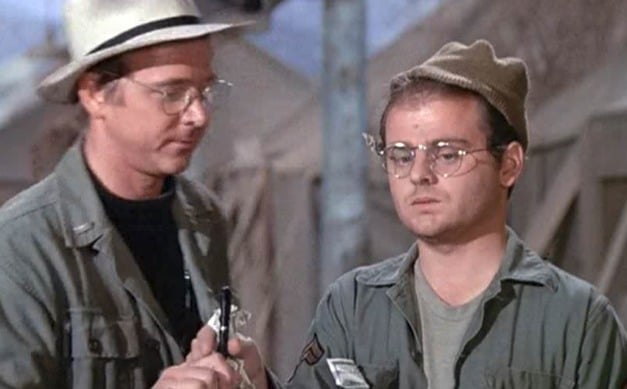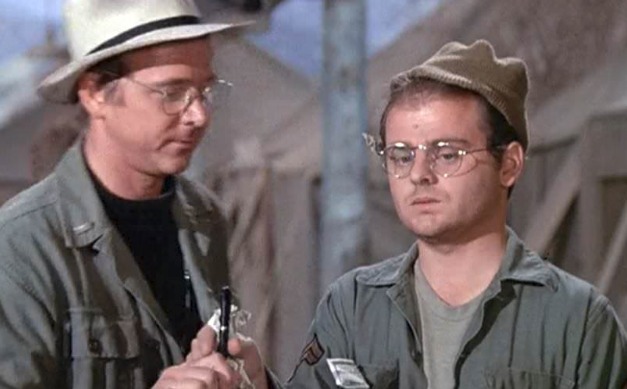 So, with all that said, it was very disappointing for M*A*S*H fans to have Burghoff leave the show after the 7th season.  And when he returned during the 8th season to film a special two-part farewell episode, fans wondered aloud if he would pull a "Don Knotts" and return to M*A*S*H for an episode or two each year as Knotts did with The Andy Griffith Show.  But that was not to be the case, because you see, Burghoff had made the difficult decision to walk away from the day to day demands of an industry where you can never give enough.  Why?  Well, the answer is pretty simple really.
RELATED: Where Are The 'M*A*S*H' Actors Today?
You see, while Burghoff was away filming M*A*S*H, a California brush fire nearly claimed the lives of his wife and daughter. Fortunately, at the last moment, firefighters were able to stop the fire but not before it made its way onto Burghoff's ranch property. Miraculously, the fire stopped just short of the family's back door.
Onto 'AfterMASH'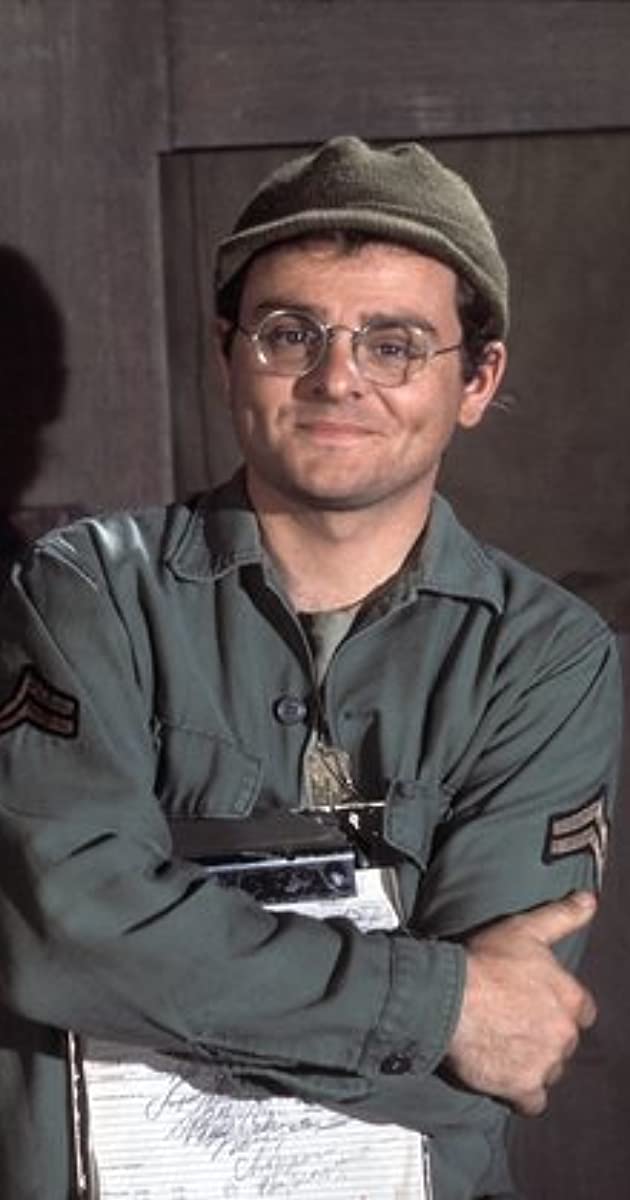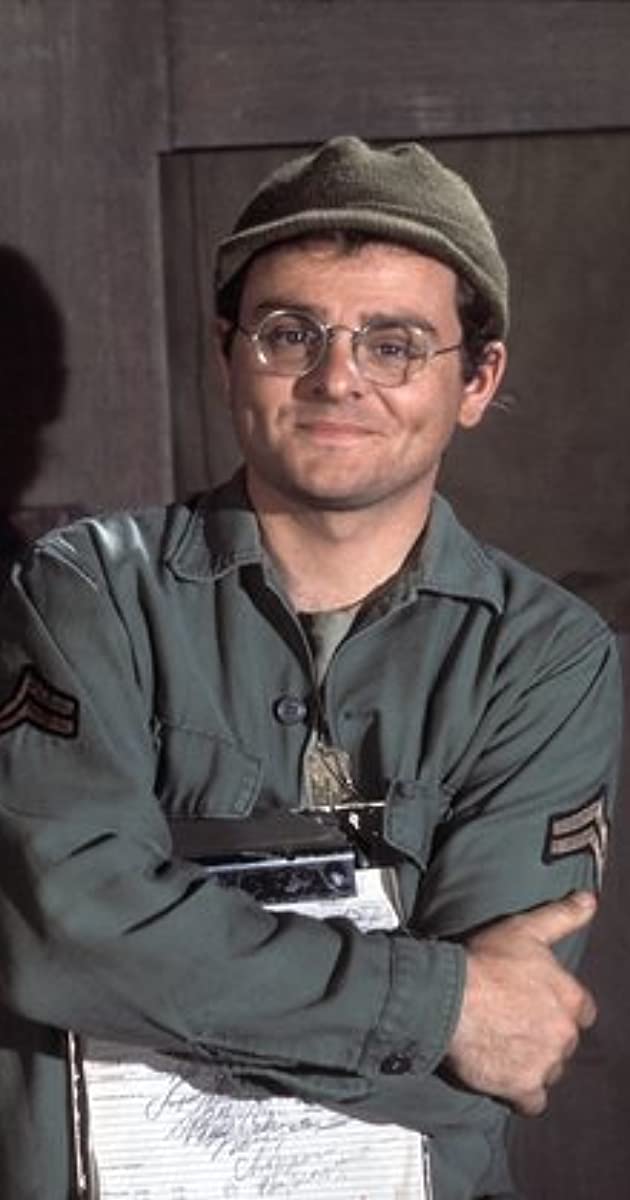 This is what Burghoff said at the time: "It made me realize that anything could happen to them at any time and I think we should be together as much as possible." Because of that incident, he made the decision to leave M*A*S*H.  It wasn't easy for him, but sometimes making the right decision can be a difficult thing to do.
From time to time, when Burghoff felt that he was able to take a job offer without compromising family life, he would still show up on the small screen.  When AfterMASH debuted, Radar O'Reilly made a guest appearance on the spin-off show.
Making an effort to focus on his personal life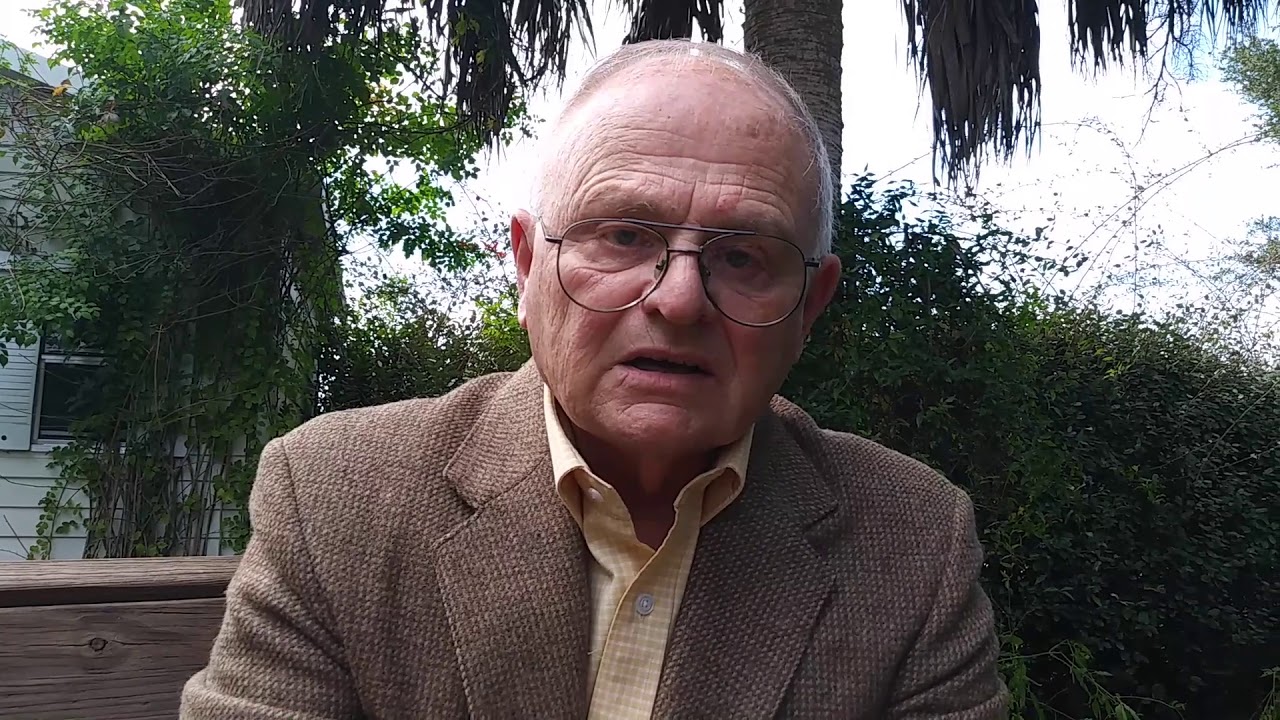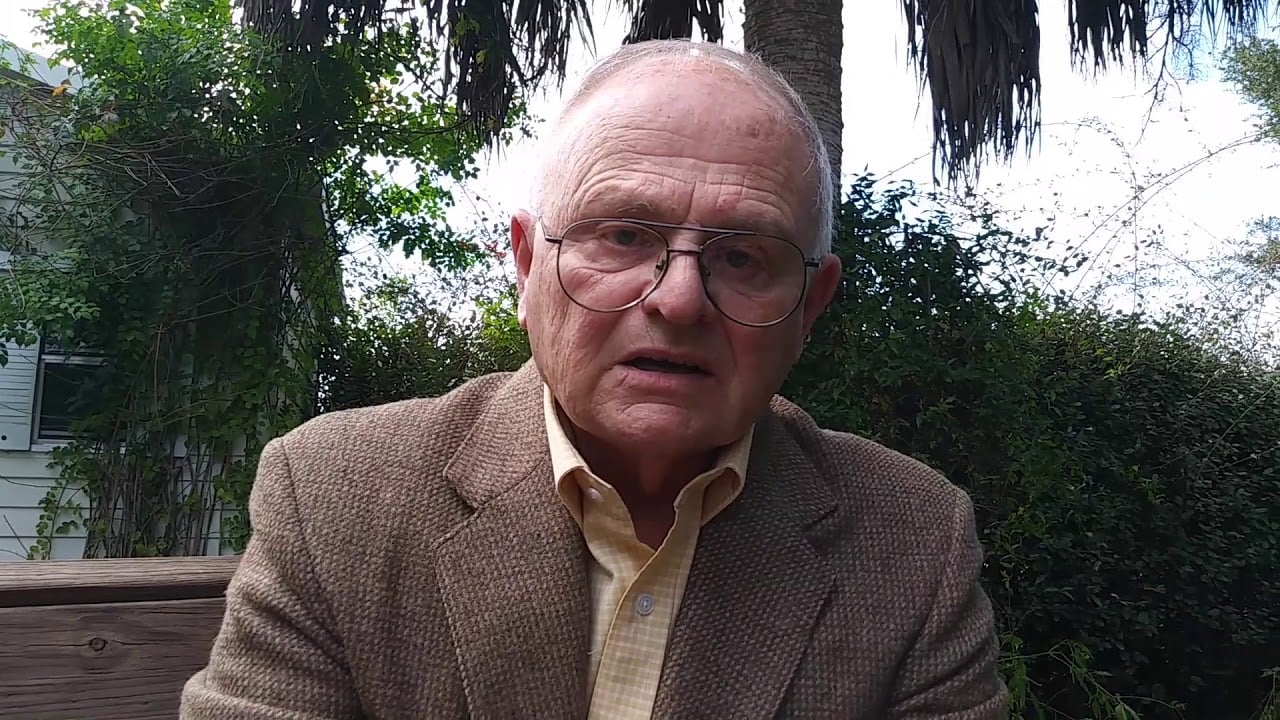 Around the same time as AfterMASH, Burghoff also filmed a pilot for a potential spin-off called W*A*L*T*E*R where Radar becomes a member of the St. Louis Police Department.  Although he made a few more appearances over the course of the '80s and early '90s, Burghoff really did seem to be true to his word.  Along with family, he continued to cultivate hobbies such as painting and music.  As an avid fisherman, he holds the patents for a couple of inventions related to the sport. Burghoff is also an avid stamp collector.
From 1995 until 2010, Gary focused on family and his own general well being and, as such, stayed away from the entertainment industry entirely. It wasn't that he held any sort of disdain for show business but rather, he had just decided to gracefully retire on his terms instead of anyone else's.
After-retirement ventures That said, Burghoff did come out of retirement in 2010 to star in the faith-based film, Daniel's Lot.  That movie's central character is forced to reevaluate his priorities and what is really important to him after a chance meeting with a local pastor played by, yep, you guessed it….Mr. Burghoff.  Is it any wonder that this movie was appealing to him?  While the circumstances in the film may have been different, Burghoff had done exactly the same thing decades ago when he decided to leave M*A*S*H behind.