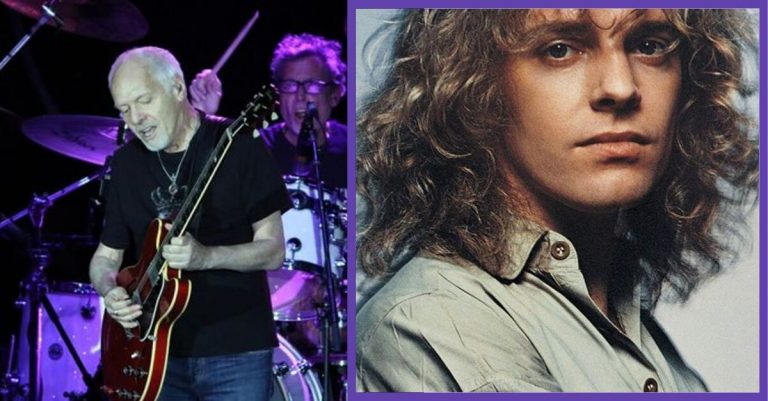 Peter Frampton is finally throwing in the towel as his farewell tour is coming to an end. Earlier this year, he reports that he is suffering from Inclusion-Body Myositis (IBM). This is a muscle disorder that causes inflammation, weakness, and atrophy. This degenerative muscle disease is what has caused Frampton to have to step down from performing after this tour.
Frampton would make his initial breakthrough back in 1976 with Frampton Comes Alive!. This was a two-record set which is one of the best-selling and best-known live albums in rock history. What makes this little factoid so saddening is because this is what Frampton is best known for… performing live. Which now he is no longer able to do at 69 years old.
Peter Frampton says "Goodbye" on his farewell tour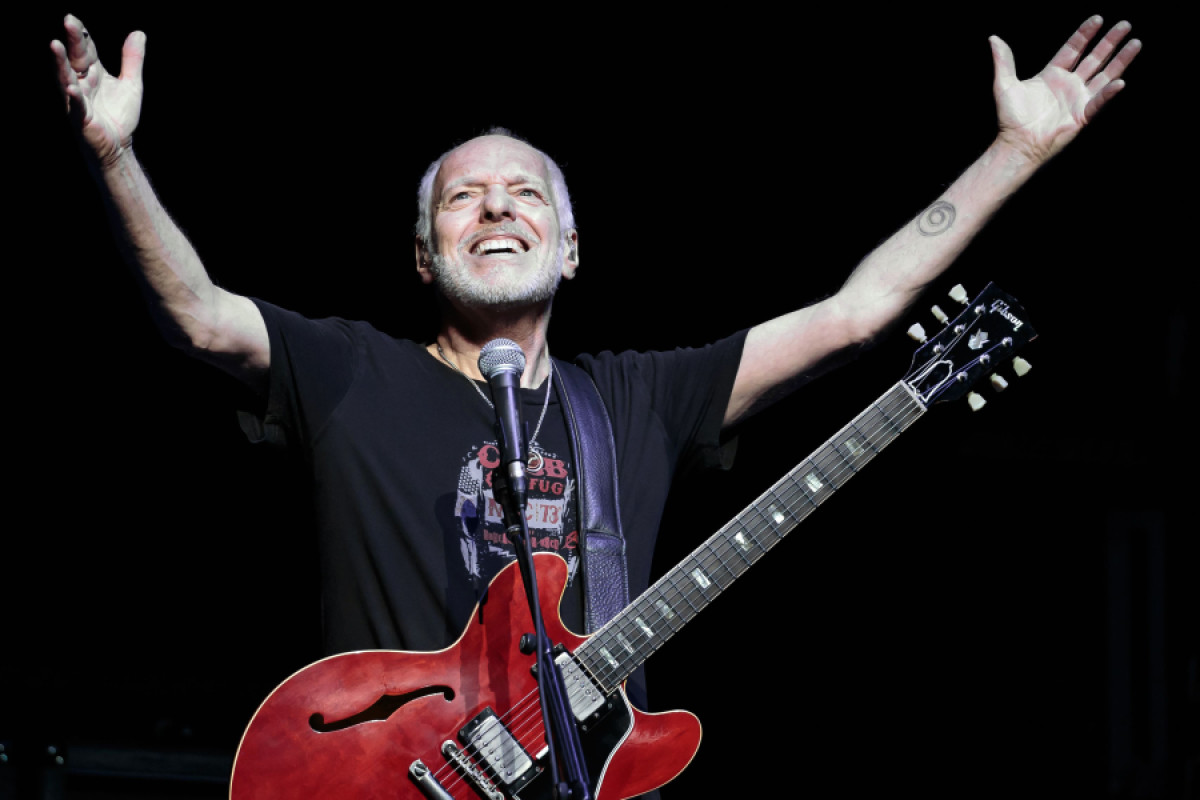 "In a year's time, I might not be able to play," Frampton said to Rolling Stone amid the announcement of his tour, "I want to record as much as I can in the shortest space of time."
Frampton also told Rolling Stone about the warnings signs that he experienced over the course of the last few years. He said he noticed tightness in his ankles around eight years ago and he fell on stage while trying to kick a beach ball about four years ago. He has also tripped over a guitar cord onstage and was unable to put things in overhead compartments on planes.
He's had this disorder for years
There is no traditional medicine to treat the specific disease that he has, but he has been exercising every day and hoped to participate in drug trials in the future. According to Frampton, now seemed like the appropriate time to let the public in on his long-kept secret.
Ticket sale proceeds will go towards myositis research