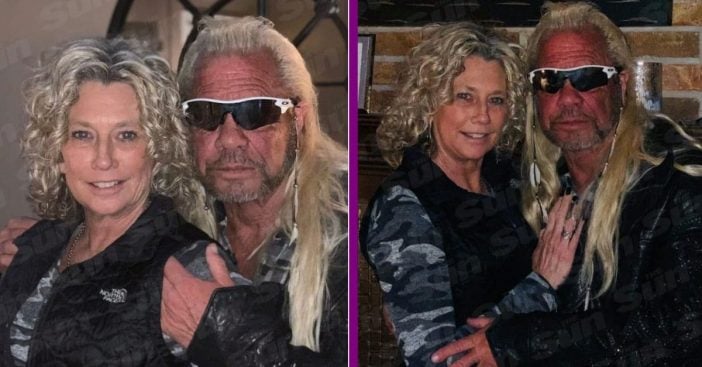 It had been circulating around the Internet for months that Dog the bounty hunter was romantically involved with a longtime family friend, Moon Angell. However, it's been confirmed that he has a new girlfriend, 51-year-old Francie Frane, a rancher from Colorado. Dog's daughter Lyssa Chapman reveals to the news that her father is head over heels for Francie. She says that the whole family loves her.
The two have been dating for a few months now. They first met after Dog called Francie's husband Bob to do some yard work at his house. Sadly, Bob passed away several months before Dog's wife, Beth Chapman, did. The two would begin talking on the phone and got a lot closer, helping each other through grief and life.
Meet Francie Frane, Dog's latest love interest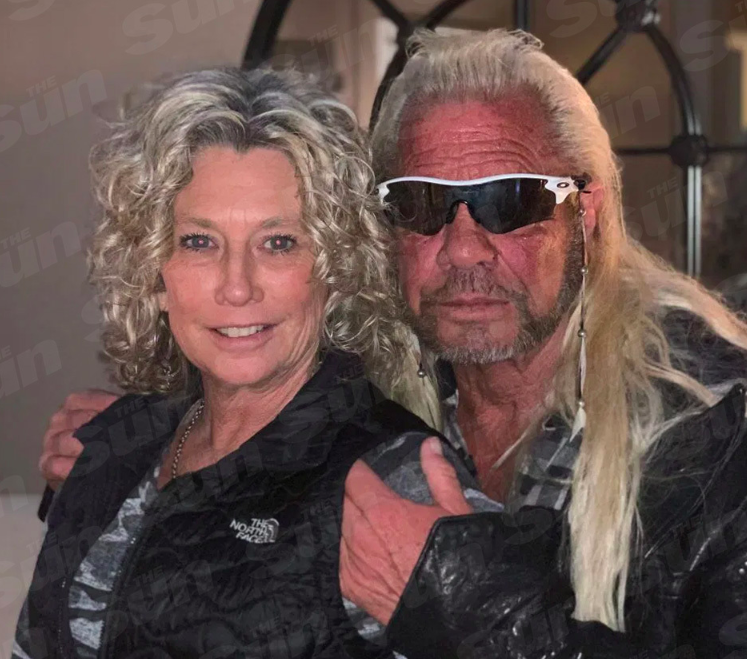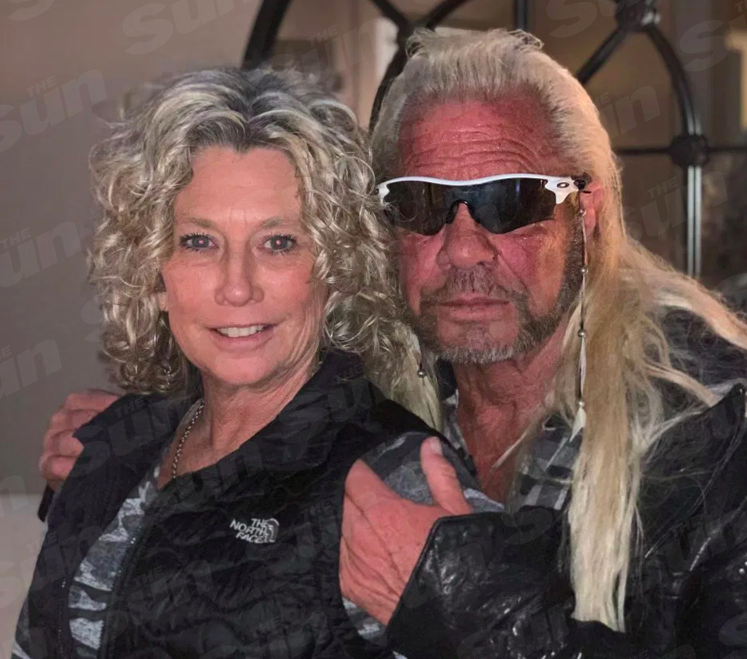 "They are both so happy together and they are good for each other," Lyssa says. "Francie has been very respectful to all the kids – and to Beth's memory – and my dad is the same way with Bob and their children… They go to church three times a week and dad is trying to give up smoking – she is a good woman for my dad. He's the happiest I've seen him in a long time – he's so in love and wants to spend the rest of his life with Francie."
RELATED: Dog The Bounty Hunter Thinks About Suicide After Beth's Death On 'Dog's Most Wanted' Finale
This is huge since Lyssa has had a past of not exactly liking who her father is involved with. She has been open in the past on social media about her disdain for Moon Angell. "Beth would approve – I honestly believe that Beth sent Francie for my dad – I feel like Beth and Bob are up there watching down over them," Lyssa adds.
The family has been extremely supportive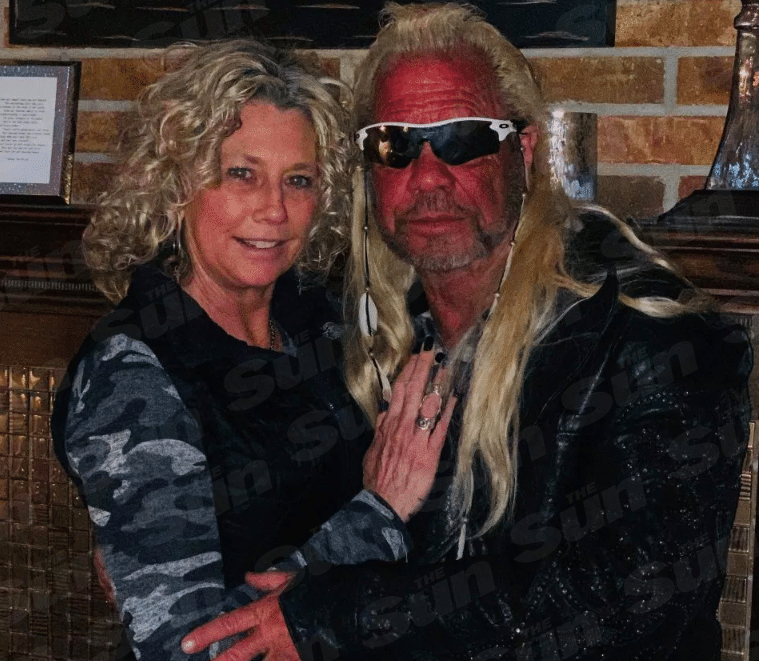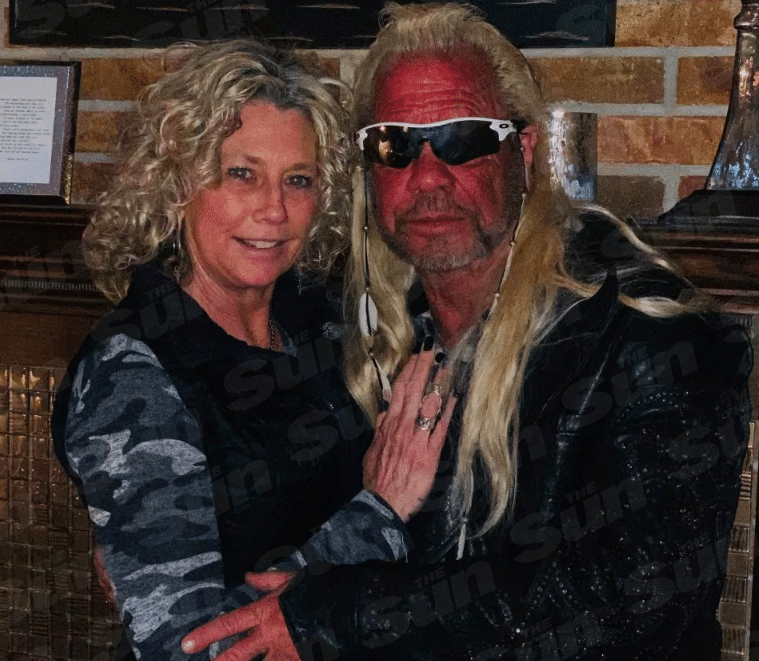 This news comes after Dog's family had a falling out with his previously rumored girlfriend, Angell. Lyssa and sister, Cecily, spoke publicly about this, saying that Angell moved in too fast on Dog while he was still in deep mourning. Following the end of their relationship, Dog's family has been able to mend their relationships with each other.  Lyssa even tweeted out the original source of the news with the caption, "Love is in the air," in support of her father and his new lady.
Love is in the air 💕 https://t.co/FMMpeiYhoT

— Lyssa Chapman (@BabyLyssaC) March 22, 2020
According to Lyssa and others close to the family, Beth warned them about Angell's intentions prior to her passing. Even their bondswoman, Rainy, from Dog's Most Wanted, is involved and has her thoughts. "I saw Dog go through a lot of stuff for the last two years – it was very difficult. He walked Beth right to the edge of life and did everything he was supposed to do. Then we get into 'Moon-gate', which was a problem for all of us, mostly because my best friend gave us all warnings about her, saying 'Don't let her near my husband'."
Rainy continues, "So when he told me about Francie and how their paths crossed – I started looking into her and I thought 'wow she's not too bad at all'. Then I spoke to her and the first thing she said to me was 'I will always treat these kids with respect and honor and I will always honor their mother'." All of us at DYR are so glad to hear that Dog has found a new lady that has the respect of the family!