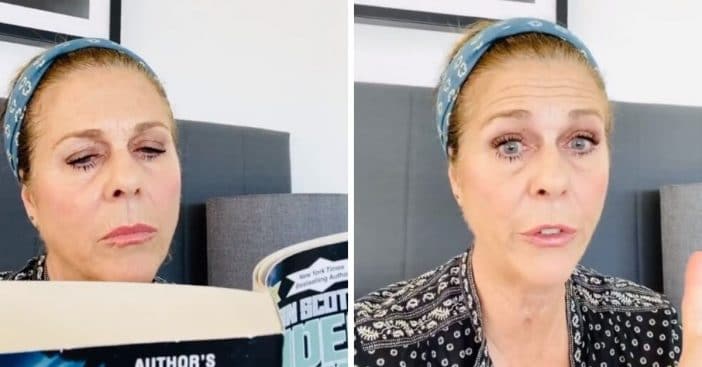 Tom Hanks' wife Rita Wilson may be a singer and actress, but who knew she could rap? Rita and Tom were recently diagnosed with coronavirus while working in Australia. Rita had a few shows there, while Tom is working on the new Elvis biopic film. They are currently under quarantine.
Rita posted a video that is over four minutes of herself rapping the song "Hip Hop Hooray" by Naughty by Nature. In the beginning, Rita is shown reading the book "Ender's Game" by Orson Scott Card when the song comes on. She looks around and then begins to sing and eventually rap.
Rita Wilson can rap!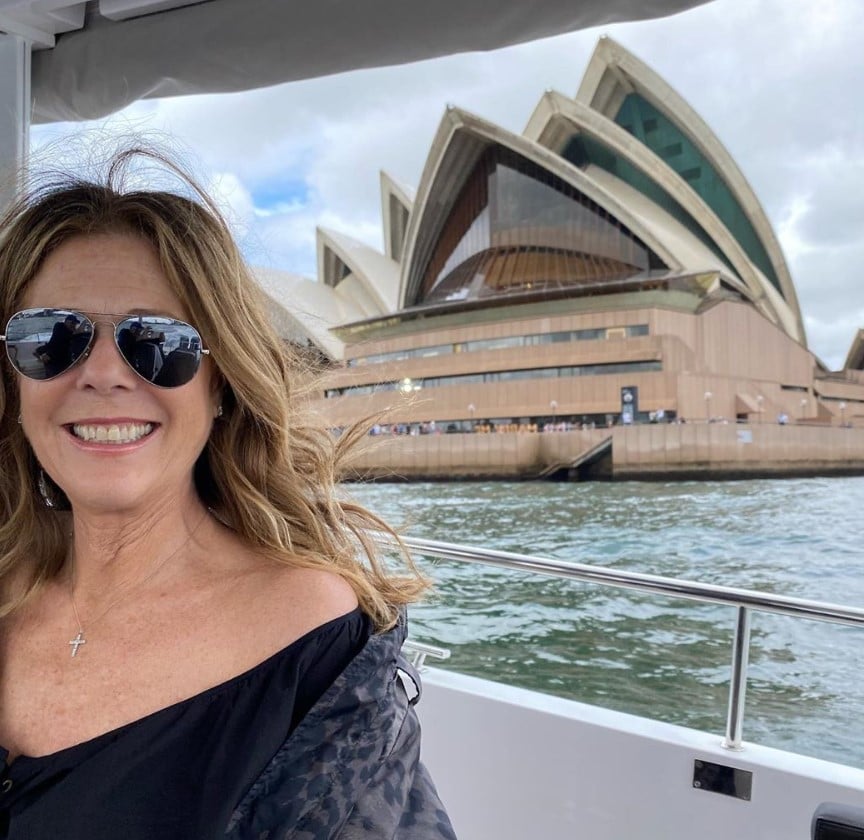 It seems Rita knows the song by heart and sounds incredible! She captioned the video, "Quarantine Stir Crazy. See it to believe it." Many celebrities and fans were flooding the comments section to show their love for Rita and her rapping skills.
RELATED: Tom Hanks, Rita Wilson, And A Typewriter Spread A Bit Of Joy In Troubling Times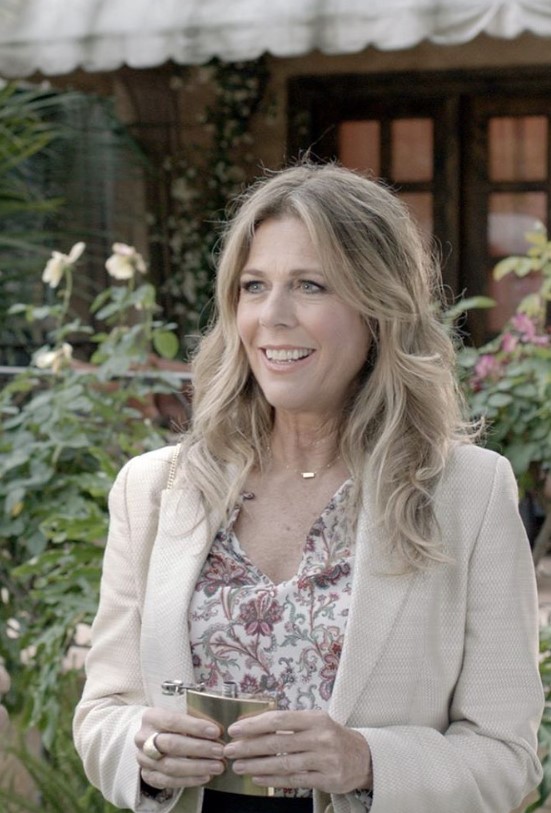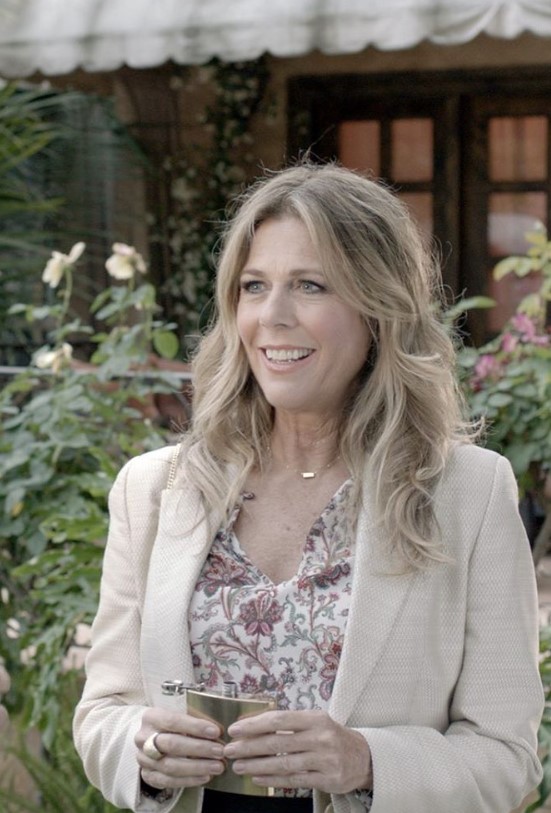 Unfortunately, Tom isn't shown in the video, but Rita keeps smiling at someone off-camera. It must be Tom, as they are both in quarantine together! It appears they are both healing from coronavirus and feeling better, which is a huge relief for fans.
https://www.instagram.com/p/B92ponXnpTB/
Rita also shared another video recently of herself singing the song "Broken Man" with her band. She revealed in the caption that she wrote the song with Gary Burr. She also said, "People aren't perfect. Gotta love them flaws and all." The video was clearly taken at another time because she is with her band.
In conclusion, watch the video below! Did you know that Rita could rap?