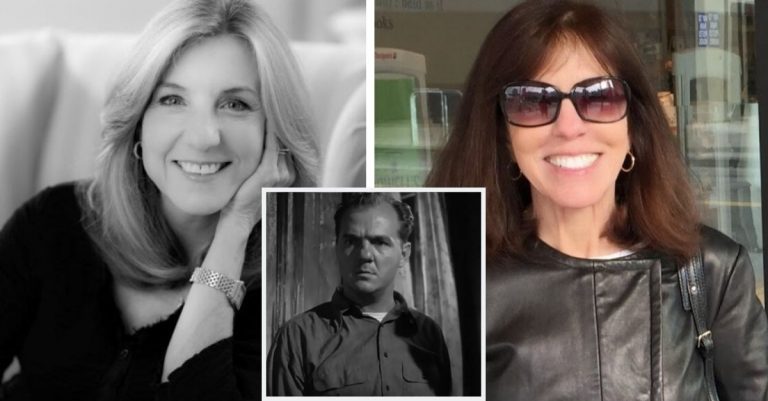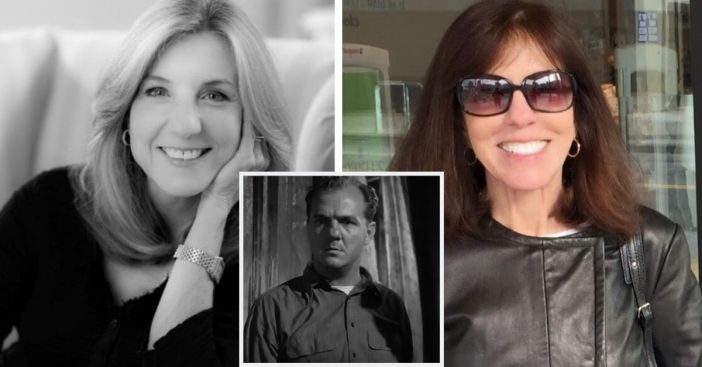 Carla and Mila Malden have recently reflected on how life was when they lived with their father, the late Karl Malden. They lived in a home on a canyon in Los Angeles and were neighbors with movie stars such as Richard Widmark and Eva Marie Saint. Their late father wasn't too bad either, as he won an Oscar for Best Supporting Actor in 1952's A Streetcar Named Desire.
The two girls were growing up much differently than other kids. But, they still recall how great of a father Madden was to them. "He was a magnificent, fantastic father," 66-year-old Carla says. "He was funny and caring and in a lot of ways he was like a big child himself… Children adored him, and he adored children."
Karl Malden loved his work, but he loved his family more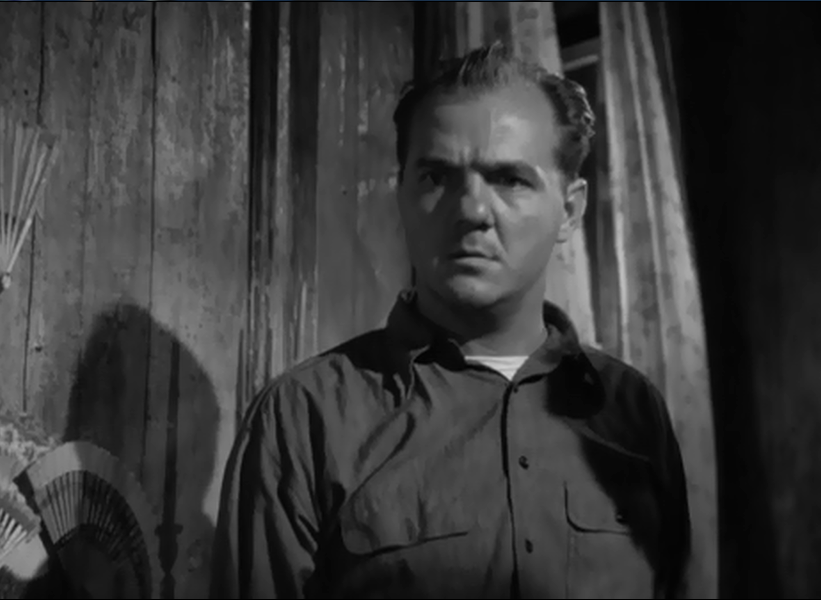 Malden sadly passed away back in 2009 at age 97 from natural causes. He did live a life fulfilled, though, as his career spanned 60 years in theater, film, and television. Malden also enjoyed 70 years of wedded bliss to former actress Mona Greenberg. Despite being a busy, successful actor, he always made sure to include his children in his work when he got home.
RELATED: Tom Hanks' Son, Chet, Talks About Life Being The Son Of Such A Beloved Actor
"I remember my sister and I rehearsing all of his songs from 'Gypsy' with him after dinner every night," 72-year-old Mila remembers. "He was goofy, warm and sweet."
Even his co-stars and friends remember him fondly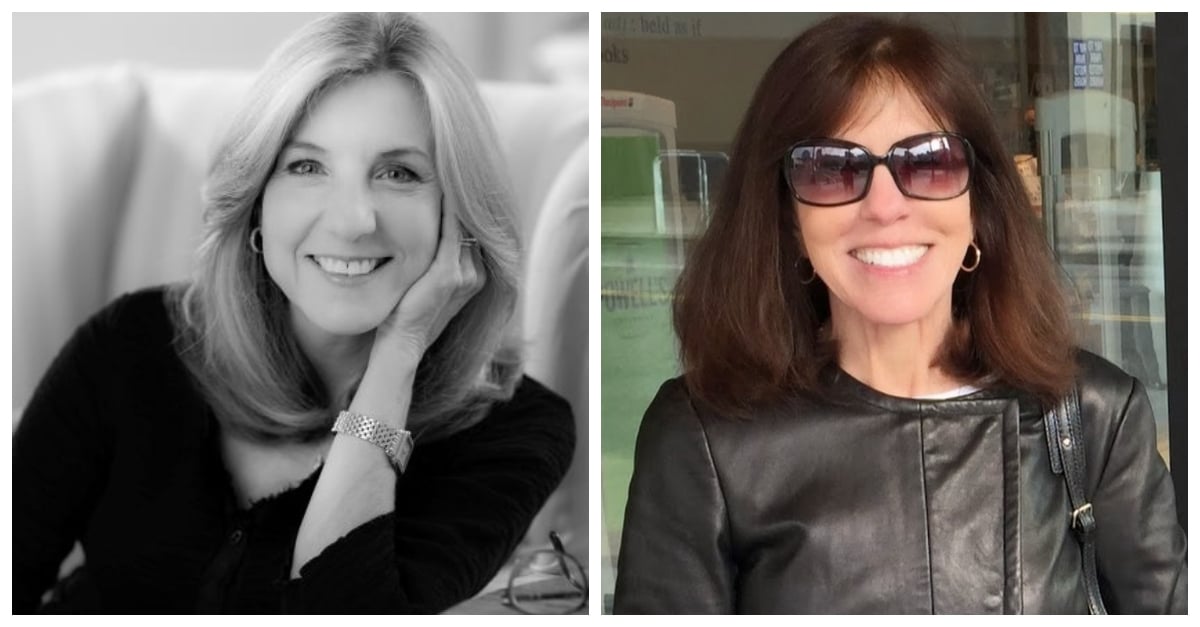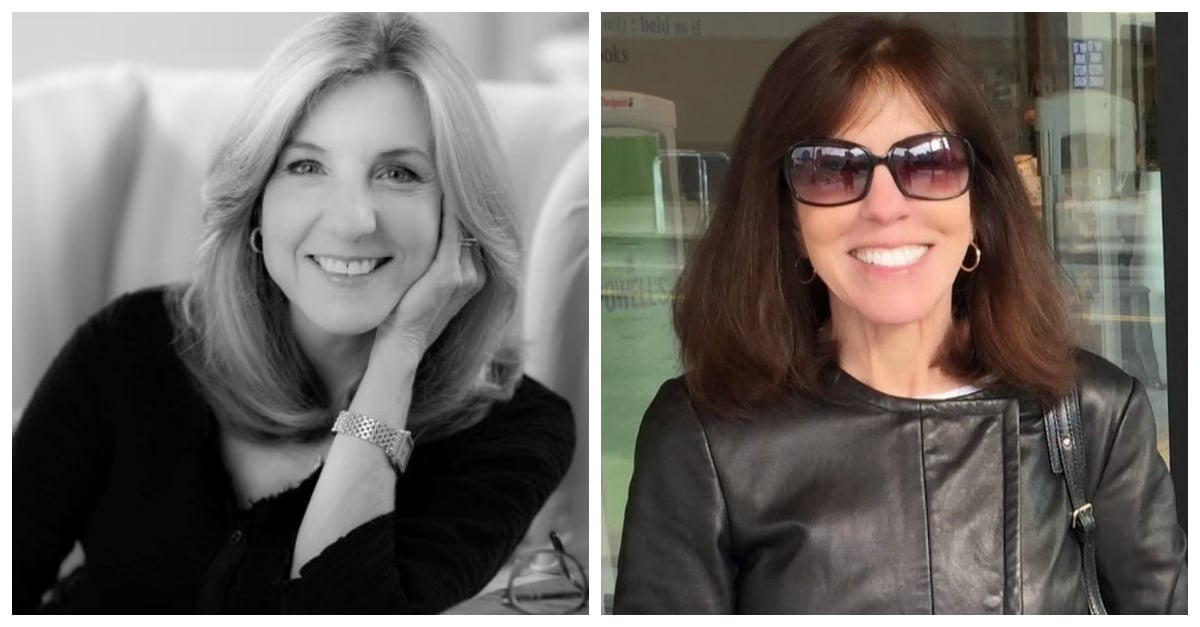 Despite all of Malden's incredible accomplishments in life, his greatest joy was his tight-knit family at the end of the day. This included his great-grandchildren, too! "He was never cantankerous — he was always loving and grateful," Carla says. "He considered himself enormously fortunate, and he was always surrounded by family who adored him. He had a really magnificent life. It was beyond his wildest dreams."
Malden appeared in more than 50 films. His last role was that of Father Thomas Cavanaugh in 2000 for the TV series The West Wing. Eva Marie Saint worked with Malden on On The Waterfront as well and has nothing but good things to say about her neighbor and friend. "He never changed, he always became the character," she says in an interview shortly after his death. "If you watch his work, he never falls, there's never a false move."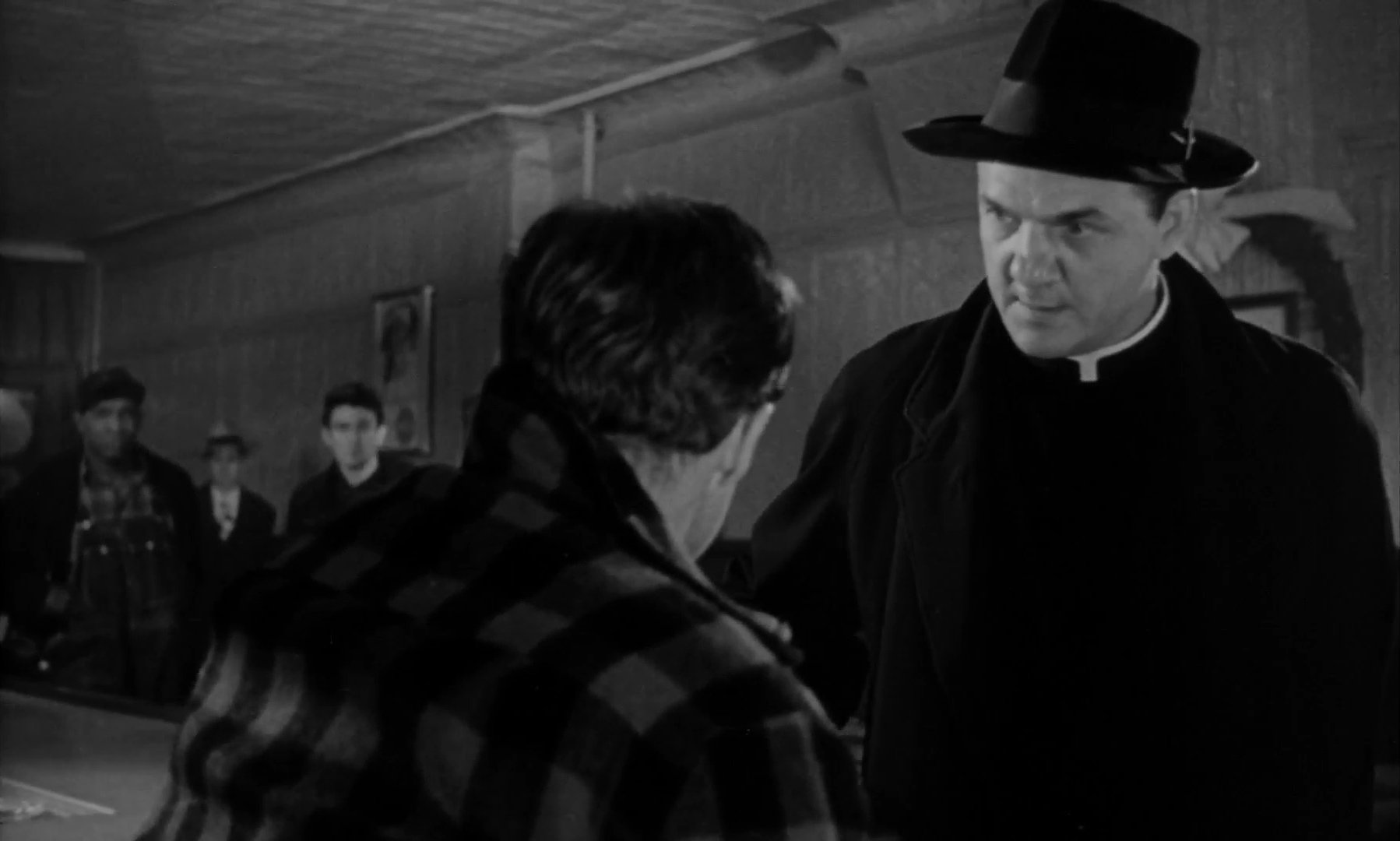 Malden often said one thing: "I'm the happiest man in the world because of my family." So, we know where his true love and passion lies. We miss you, Karl!