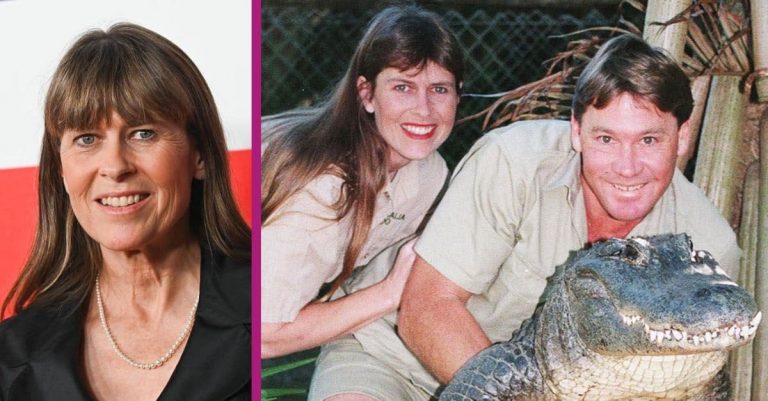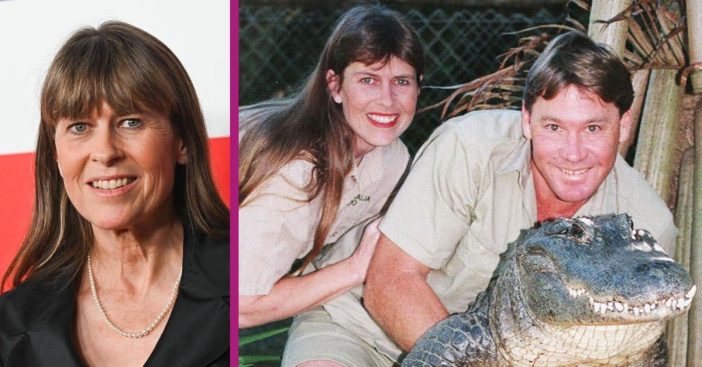 Terri Irwin has revealed that she made a "pact" with late husband Steve Irwin just before he died. She vowed to "keep everything going" after he was gone. She has also opened up about life without the legendary Crocodile Hunter after he tragically died in 2006 following a fatal stab by a stingray barb.
"We had a deal that if he died first I would keep everything going, so it was never really: 'Am I going to do this?' but it was, "Oh my goodness, I am actually going to have to do this. And I was, to be completely honest, so afraid," Terri says in the interview.
Terri Irwin has accomplished everything in her pact with Steve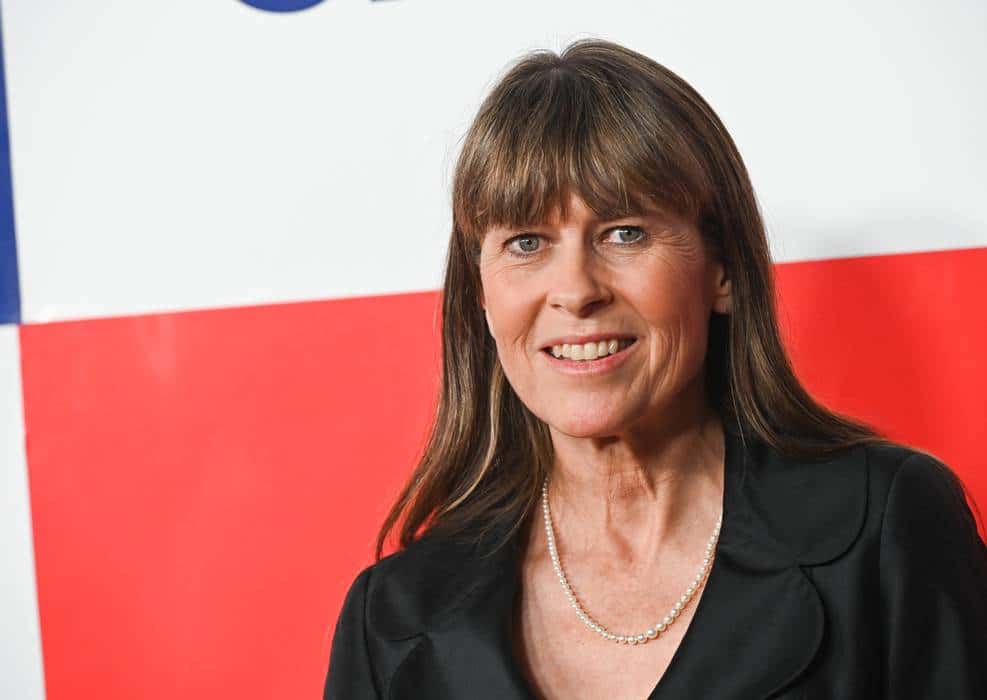 She has absolutely carried on Steve's profound legacy in wildlife conservation. In her 10-year-plan, it includes running Australia Zoo, which includes a large number of conservation projects and a special hospital for wildlife. Terri also carried on with the TV work and its income going straight to funding for the zoo. Terri is happy to confirm that 13 years after Steve's death, she and the family have accomplished everything they planned to do.
RELATED: Bindi Irwin Shares Powerful 'Memories' Video With Late Father Steve Irwin
Terri hasn't even been on a date since Steve's passing
Thanks to the support of you, our incredible Wildlife Warriors, we've been able to upgrade one on the most important machines at the @AustraliaZoo Wildlife Hospital! 🙏🏽 The autoclave sterilises equipment required to perform life-saving surgery! 💚🐨 pic.twitter.com/eRzFfzCy17

— Wildlife Warriors (@wildwarriors) February 28, 2020
Terri also opens up about her love life since Steve saying that romance hasn't been a big priority. She's actually laughed off the rumors about her being with potential partners. "I think the most flattering would be Russell [Crowe] because he is such a good person and a very good friend to our family, and I actually do really love him because he loved Steve and they were such good friends."
Terri actually hasn't been on a date since her husband's passing. "I think it's wonderful when people who have lost someone find love again, but I'm not personally looking, and I haven't been on a date in 27 years." She adds, "I'm content. I have two beautiful kids, a really full plate. I've already had my happily ever after."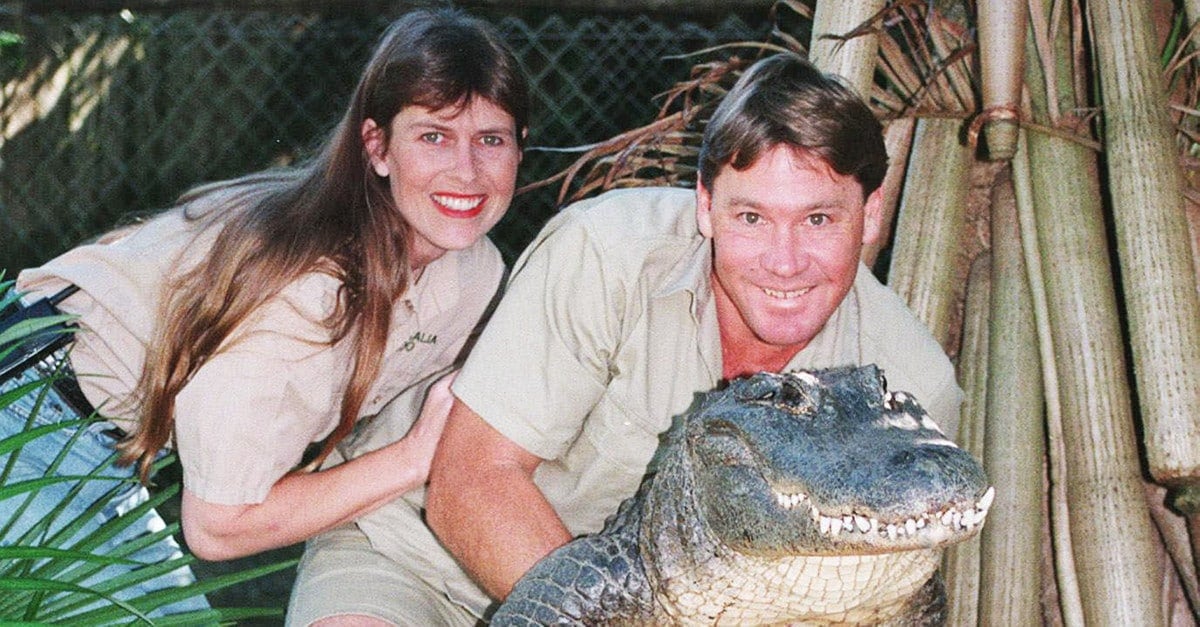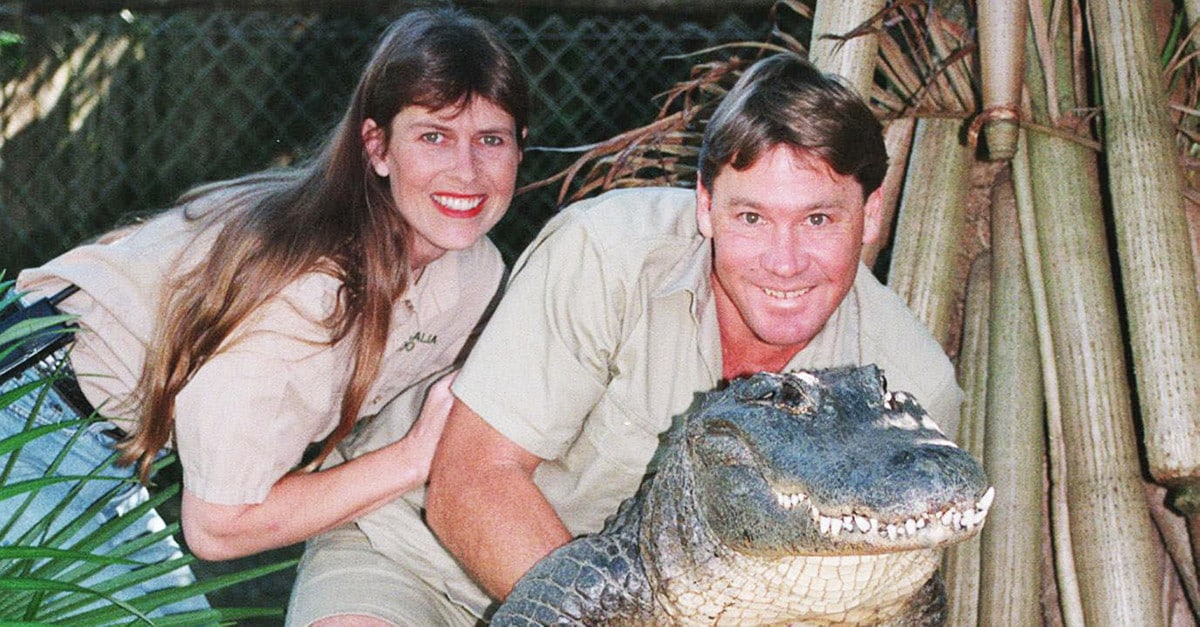 Terri remains so strong for the family even so many years after Steve's passing. Good for her and the entire Irwin family!