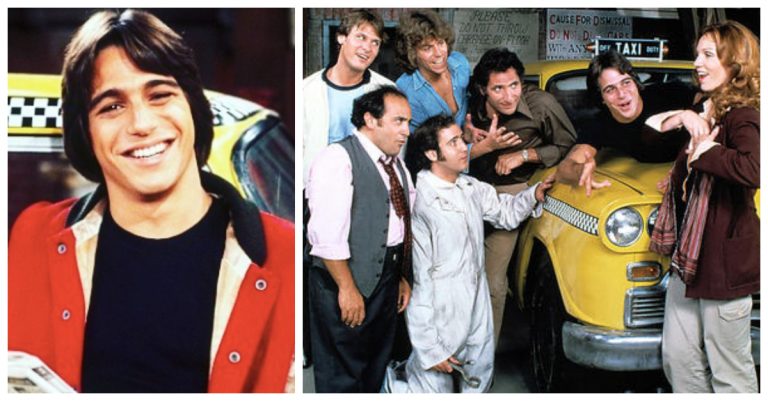 With all of these older shows gaining new life with revivals and reboots, Taxi may not be far off from one either! Tony Danza apparently told Entertainment Weekly that, if offered a role for a reboot of Taxi, he would seriously consider. He was originally speaking to the publication about his upcoming project, The Good Cop.
"The 40th anniversary was recently, and it was so gratifying to be number one on the call sheet 40 years later… When I think about Taxi and how integral it was to my life and who I am, it's almost like a temple. It was so great to work there. I would love to see it," Danza said about the show and the possibility of a reboot.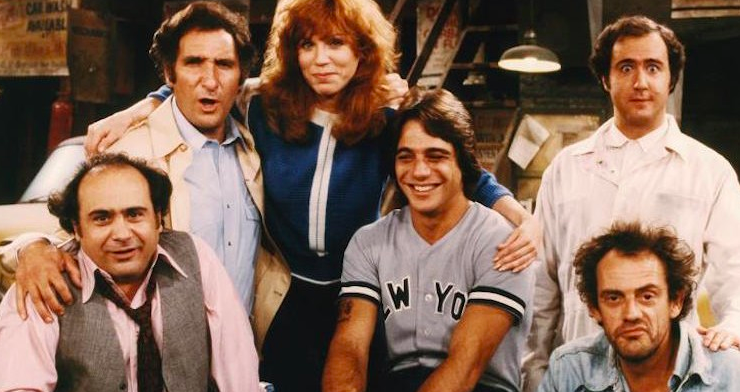 Taxi originally aired from 1978 to 1982 on ABC, and then a second time on NBC from 1982-1983. Danza got his big break with his role as taxi driver Tony Banta. Danza's work in the show eventually earned him a Golden Globe nomination in 1980 and a large following/fan base. He also starred in another hit series called Who's the Boss? but Danza already confirmed he didn't have much interest in a reboot of that.
Danza apparently said he'd be intrigued to see what the show and characters would look like 40 years later. "We'd all be old taxi drivers, but we'd be doing it," he said.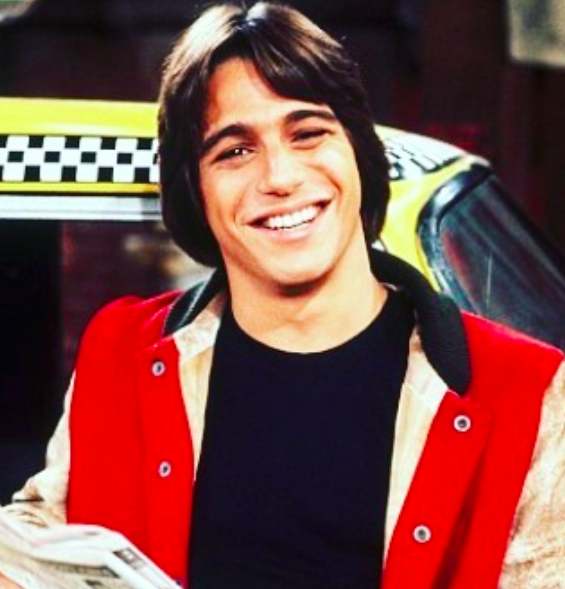 While Danza is arguably best-known for his role in Taxi, he has starred in some other TV series and films over the last few years that add to his credibility and resume as an actor. Danza appeared in the TV series There's… Johnny! in 2017, the TV movie Sebastian Says in 2016, and the film Aftermath in 2013.
While Danza is best-known for his acting, he has also dabbled in some producing and directing. The last time Danza helped produce anything was his own show The Tony Danza Show in 2004. His last project in which he helped direct anything was back in 1998 for a short called Mamamia.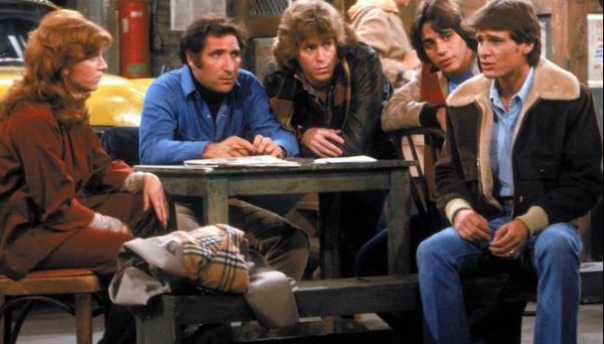 Danza also spoke to HuffPost about his thoughts for a possible reboot and what really spiked his interest in doing a 40 years later reboot for Taxi.
"There was a 'Taxi' marathon a few years ago. It was a holiday or something. I watched 19 episodes. I couldn't stop, and they were great. Invariably what it's about is somebody gets into trouble, and everybody goes to their aid. And I loved it. I'm so proud of being in that."
So, despite being down for a reboot, he does feel torn by the recent influx of revivals and reboots. "This rebooting thing is kind of nutty. Why not think about something new? … I'm just not that crazy about doing something we've already done. I like to think ahead," he says.
So, as of right now, he's definitely open to the offer, but maybe after the rebooting bug that's going around.
Please SHARE this article if you'd be down for a Taxi reboot, too!
Below is a great clip of Tony discussing working with the off-the-wall Andy Kaufman!