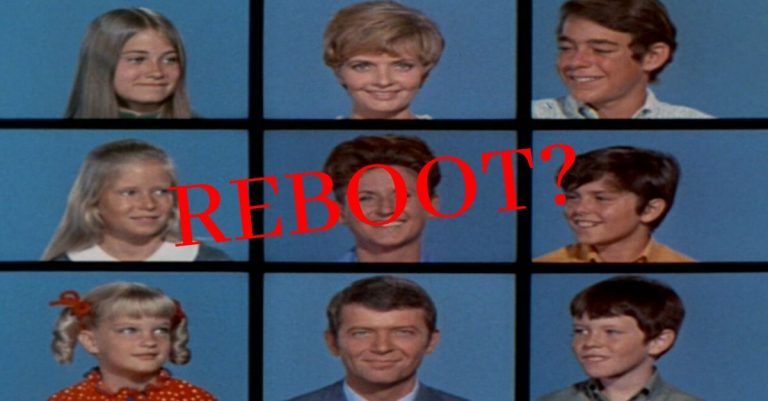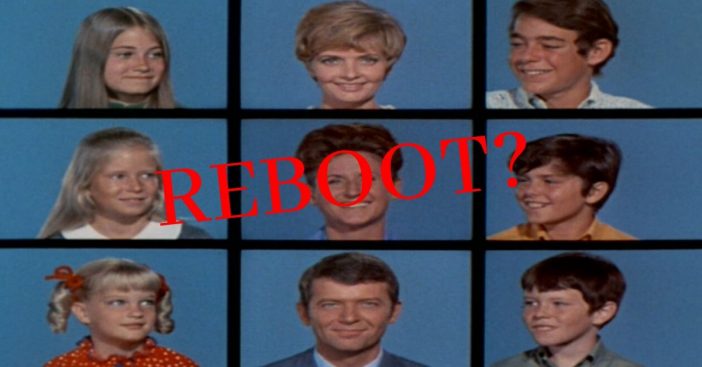 We could be getting a 'Brady Bunch' reboot as early as this year!

The son of the original creator of the show is executing the idea for the reboot, which will not include the original surviving cast members.

He says it will be a unique spin on the show that is different from other reboots.
We've already been graced with A Very Brady Renovation and A Very Brady Renovation: Holiday Edition back in 2019. Now, we could possibly be seeing a Brady Bunch reboot as early as this year! Lloyd J. Schwartz, who is the son of Brady creator Sherwood Schwartz, is behind the new reboot concept. He also played the role of producer on every reunion series, TV movie, and the reality series starring The Brady Bunch.
However, there's one drawback that might throw off die-hard fans. The new reboot would not include original surviving cast members, including Barry Williams, Maureen McCormick, Christopher Knight, Eve Plumb, Mike Lookinland and Susan Olsen.
We are getting a 'Brady Bunch' reboot at some point in the near future…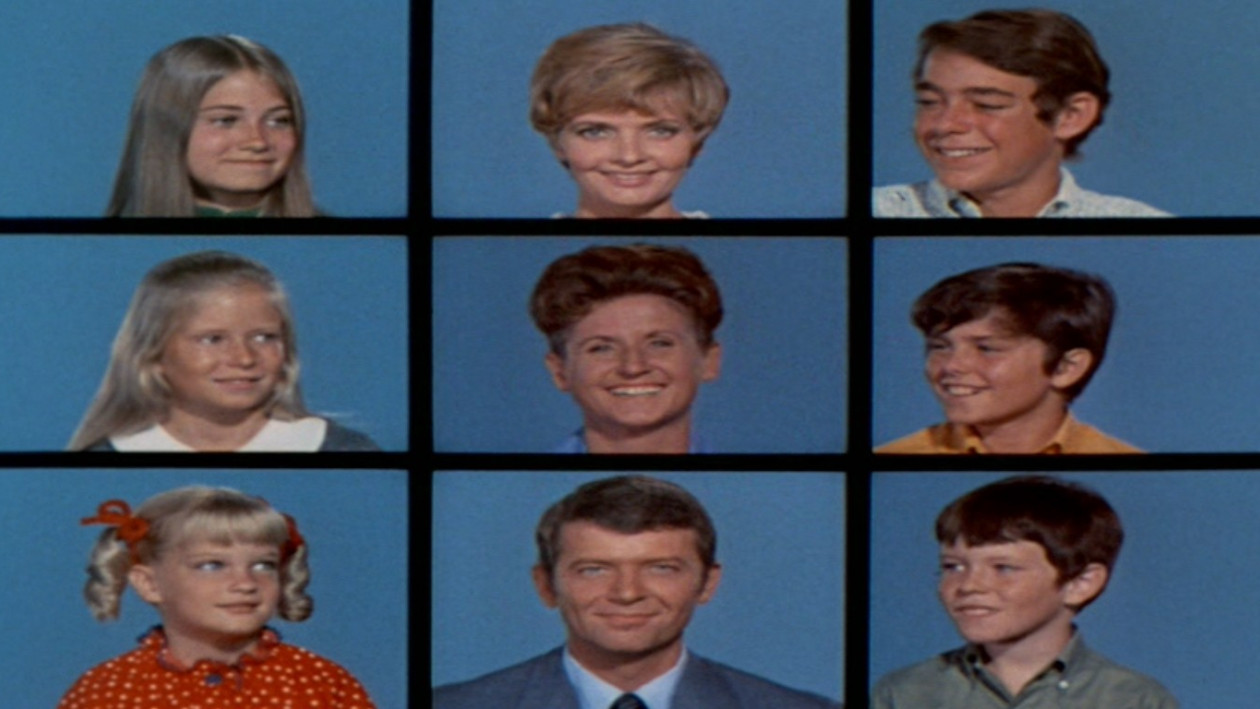 Lloyd opens up a bit about the new reboot concept, even though he can't say much at this point. "The Brady Bunch has been in the distinct position of being everything. There's no other series you can point to that has been everything from one-camera comedy to a cartoon series, feature films, movies of the week, three-camera comedy, a variety show (which we had nothing to do with), and a reality show. And now we're talking to CBS about a reboot kind of thing … which I can't tell you what it's about."
RELATED: 'I Dream Of Jeannie' Star Barbara Eden Thinks Reboot Is A "Good Idea"
However, he does say that while it's a reboot of an old show, that it is a "very unique idea. No one would think of doing this … except my son, who is becoming a very successful writer. When he came up with this idea, my sister and I were sitting there and I responded by saying, 'I'm going to go into the kitchen to get a knife and we're all going to cut our fingers and mix the blood and swear we can't tell anybody what it is.'"
Lloyd has more tricks up his sleeve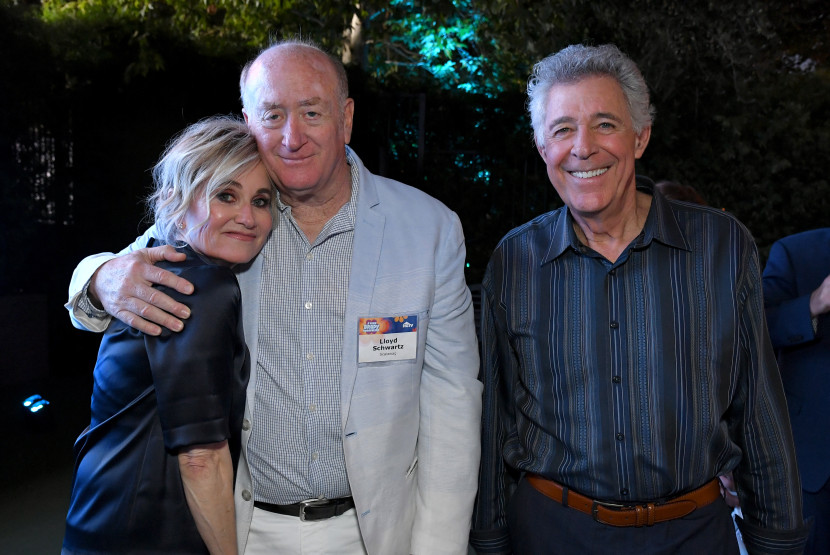 Lloyd says that following the success of the reality series, CBS executives were incredibly interested in seeing what else Lloyd had cooking. "We told them the idea and they called to say, 'We want to go ahead with a pilot based on this script.' If it goes ahead, it means that there will have been some form of The Brady Bunch in front of people in the '60s, '70s, '80s, '90s, 2000s, 2010s and now this will take us into the 2020s."
That's not all that Lloyd is considering. He's also doing a Brady Bunch musical! "Which is going to start a national tour in September," he confirms. "We'll be casting out of New York, but I'm fighting against it being staged on Broadway. It doesn't feel like a Broadway thing to me; I'd rather have it out in the country."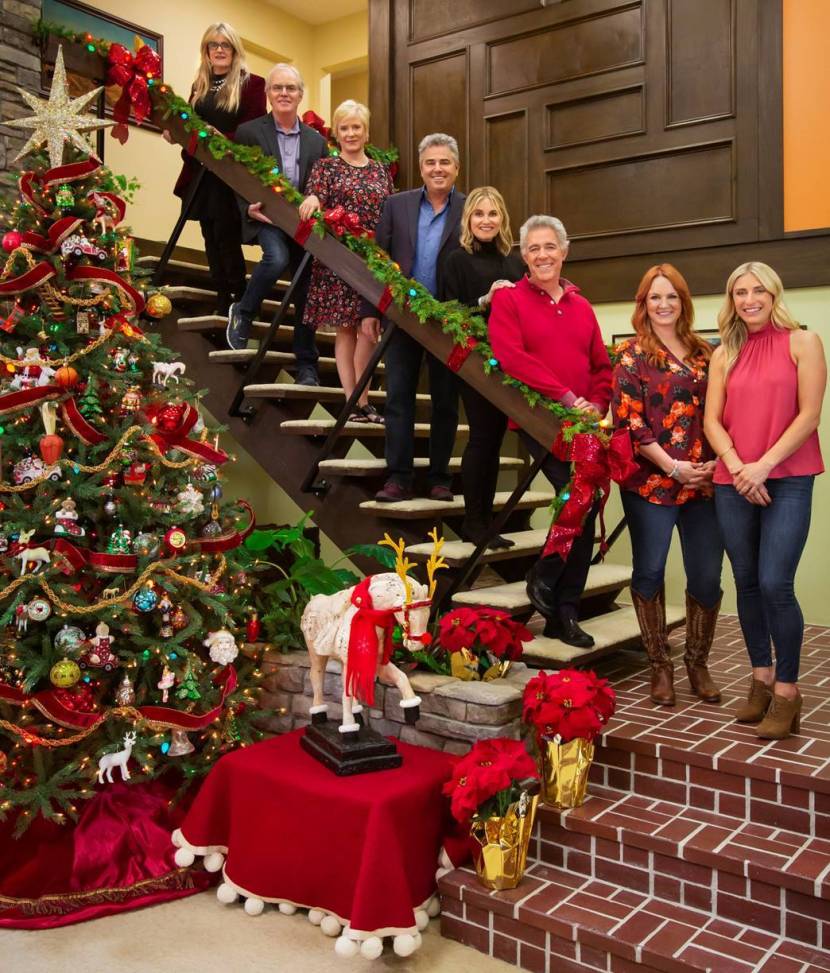 Lloyd knows that work that he has cut out for him. He knows that the original show resonates with so many people of different generations to this day. "With my dad gone, I'm kind of the keeper of the flame, so I do my best to make sure they stay relevant."